Note: This article is strictly on the writer's view and suggestions are highly welcomed!!!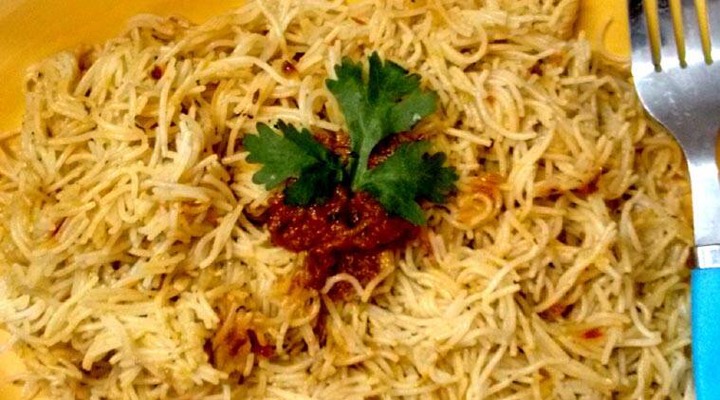 If you cook regularly you must have experienced some shortage in food ingredients at some point and that becomes a bad day for you because the food won't be cooked to your satisfaction and maybe it won't even turn out good.
Well I'm here with good news and a remedy to resolve such issues. Have you ever thought of an alternative ingredient to use each time you run out of your regular maggi when cooking? I'm sure you haven't and that's possibly why you're here.
Maggi is a very essentially ingredient when preparing a meal, as it makes the food tasty o simply put; it bring life to the food. They come in different flavours and varieties with the likes of Maggi knor and Maggi chicken flavour.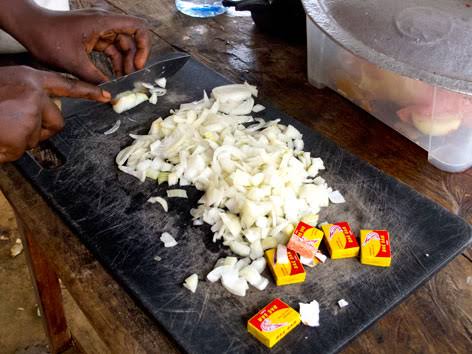 Quick question for the cooks reading this article:
What do you use as a substitute when you've exhausted your Maggi?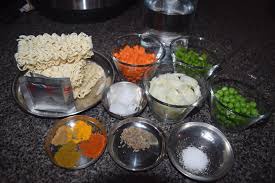 (Drop your answers in the comment section)
Now from experience, you can simply add your Crayfish, or even ground crayfish. This works the magic. Surprised right?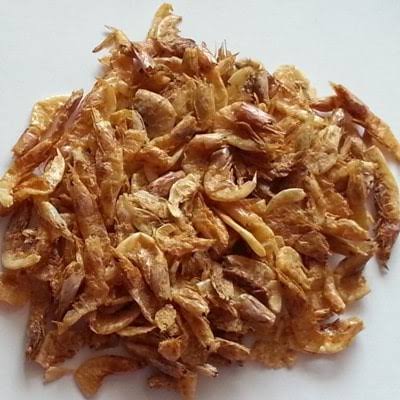 Don't just glance through this short piece without getting to try out this little secret, do so and thank me later.
Don't forget for follow this page for more information and related articles.
And incase you have any questions or suggestions concerning this topic which you think will be of help to this subject of discussion, please don't not hesitate to make in know in the comment section below.
If this article was of important to you, please share!!!
Content created and supplied by: Tastebuds (via Opera News )