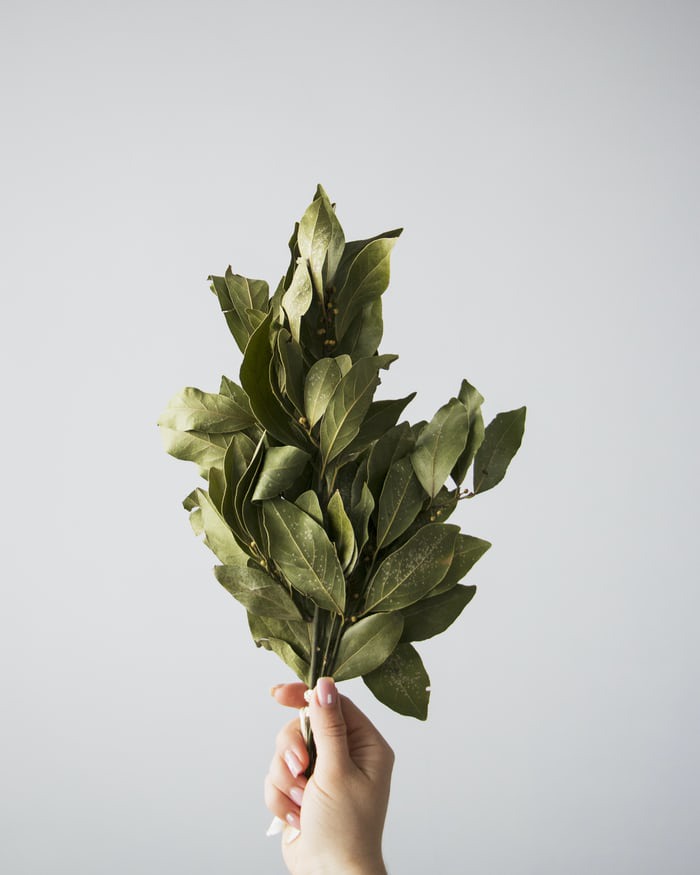 How do you use Bayleafs?.
Well, I use them to cook jollof rice and stew. It gives the food a very special flavour and Aroma.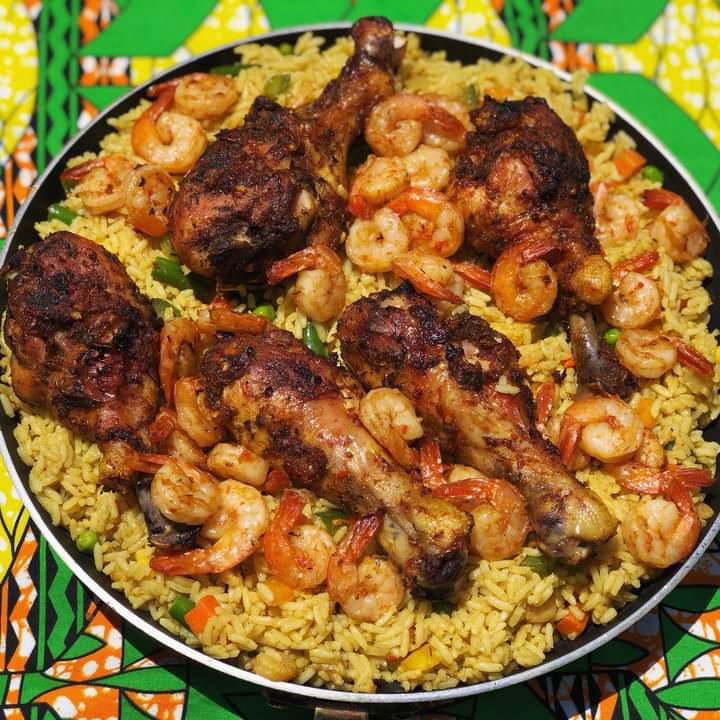 Do you know that If you boil some bay leaves in a glass of water and taste it, it will have no flavor? How Surprising! They are used to cook but can't be chewed you might get Choke.
It is Rich in vaious Nutrient like Vitamin C And A, iron and potassium. And helps eliminate Migraines their ends are sharp, impossible to chew cause it might choke you.
Bayleafs has been used for traditional medications to treat disease such as Diabetes, migrains and Rheumatism.
*Bay leaf treats digestive disorders and helps eliminate lumps, Heartburn, Acidity & Constipation.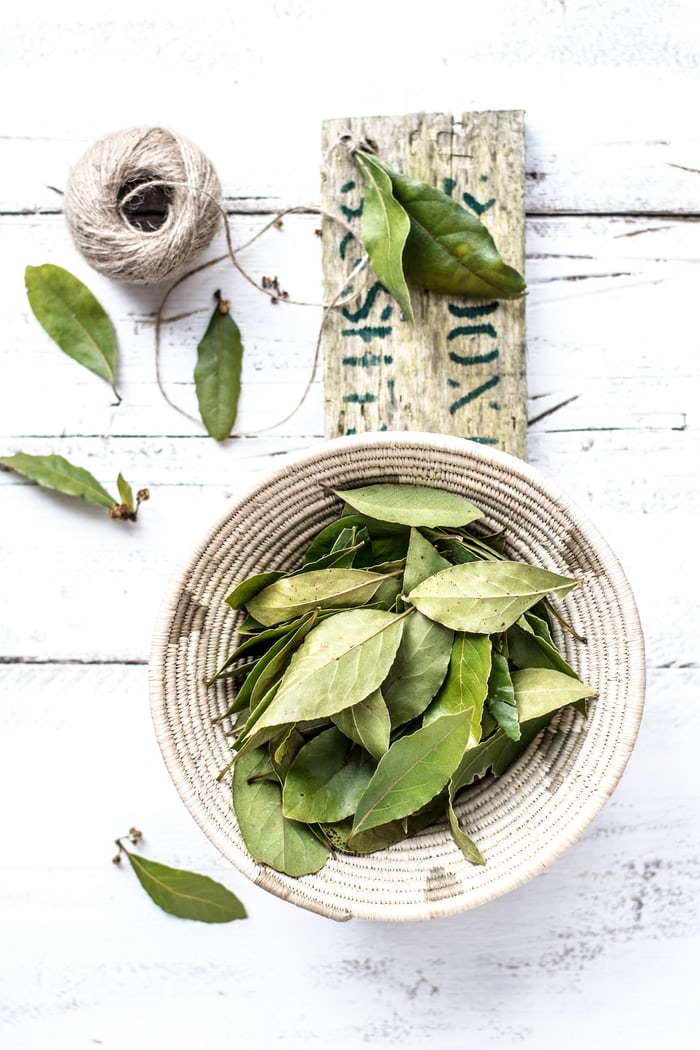 Benefits: Bayleaf
1. It helps regulate bowel movement and Digestive disorder.
2. Bayleafs are used to treat boils on skin.
3. It helps promote weight loss.
4. Bay leaf can lower blood sugar in people with type 2 diabete.
5. It's usedin treating colds, flu and severe cough as it is a rich source of vitamin "C", boil the leaves and inhale steam to get rid of phlegm and reduce the severity of cough.
6. It may help reduce Kidney stones in the body.
7. Some extract from Bay leafs can help kill Cancer cells.
8. Bay leaf protects the heart from seizures and strokes as it contains cardiovascular pro
9. Very effective in treating wounds
10. They are very good sedetives and excellent sleeping aid.
Procedure to Make Bayleafs Tea
Ingredients
- 4 Baylefs
- Water
- Sweatner
- Milk ( little milk to avoid diluting its nutrient)
Preparation
* Put the bay leafs in pot add 1half cup of water into the pot. Place on the fire and allow to boil.
* Let it boil properly. Then put off the fire and leave the bay leaves in the pot for 2 minutes then drain the leafs from the water.
* Pour the extract into a Cup add little milk or sweeter sugar or honey.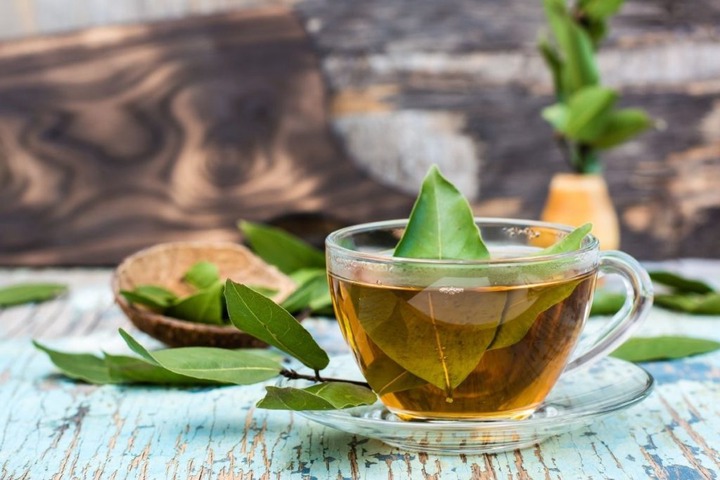 Content created and supplied by: Nikitasera (via Opera News )