It is advisable that we watch our health and what better way to do it than to watch what we eat. If you can make sure you eat healthy foods, then you have a guaranty that you won't fall sick easily. I will be showing you how to combine two very nutritious fruits to prepare a very tasty and healthy drink.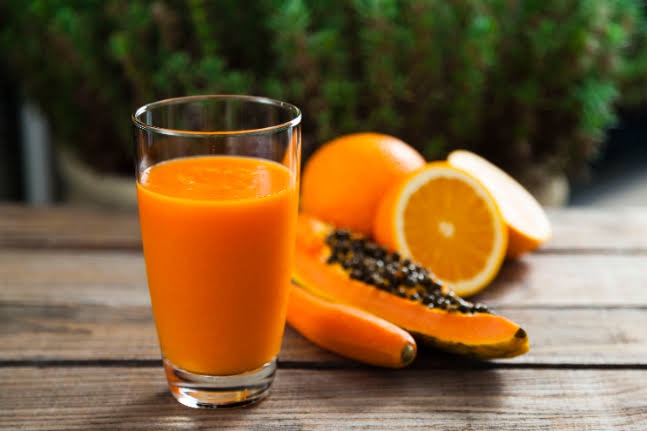 Things needed:
1. PawPaw
2. Orange
3. Half cup of coconut milk
4. Ice cubes
5. An electric or manual blended
6. Electric juicer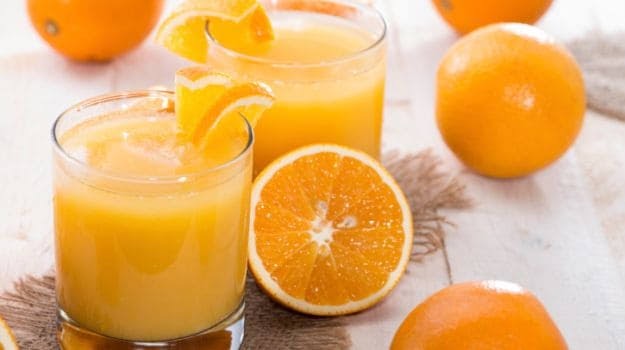 Process:
1. Peel your orange and remove the seeds. Wash them and use juicer to extract the juice from it.
2. Do the same to your paw paw but instead of using the juicer, just cut it into smaller pieces.
3. Pour the orange juice into the blender, add your sliced papaya and coconut milk.
4. Pour the blended drink into a cup and add ice cubes to make it chill.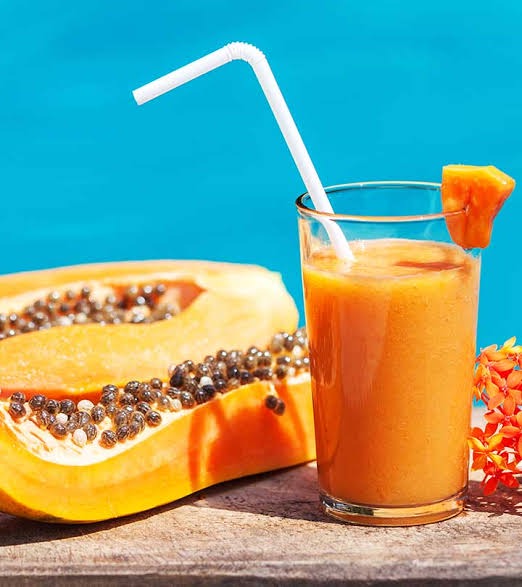 5. Serve.
Content created and supplied by: The_Plan (via Opera News )