A Nigerian lady with the name Oyiyechi Sharon has come on Facebook to share photos of the delicious "Abacha" also known as African Salad that she prepared.
She shared the photos on the popular African Food Recipes group on Facebook with more than 3 million members.
African Salad is a popular dish eaten by the Eastern part of Nigeria. It is very easy to prepare and served during various occasions like weddings, naming ceremony, parties etc.
The ingredients used in preparing it include Abacha (cooked cassava), dry pepper, crayfish, palm oil, meat or fish, utazi and so on.
The lady shared the photos of the sumptuous meal she prepared and it has left a lot of people salivating.
Below are photos of the delicious African Salad the Igbo lady prepared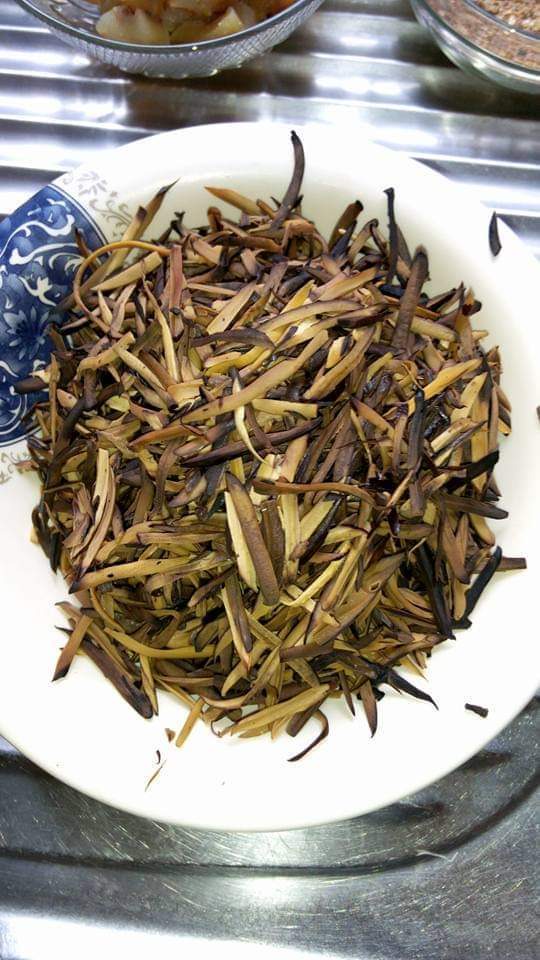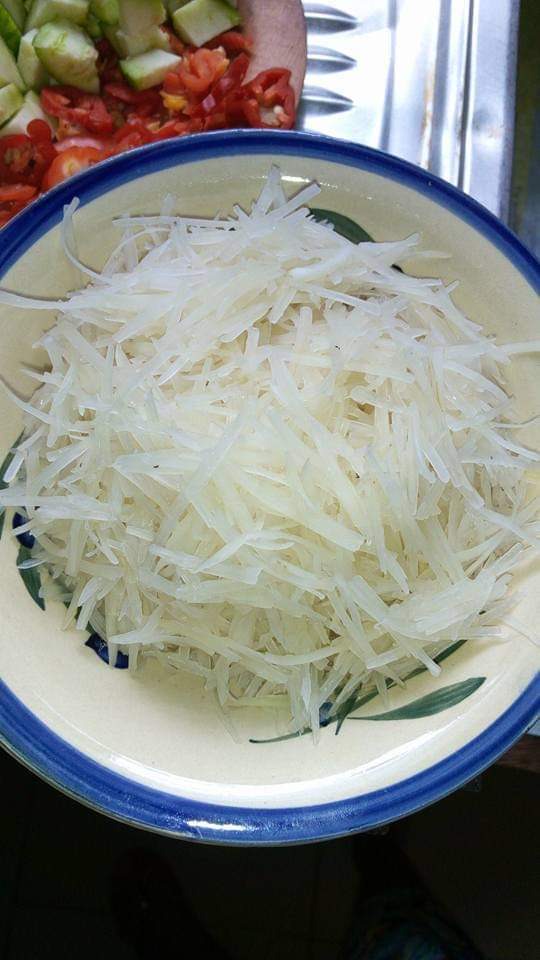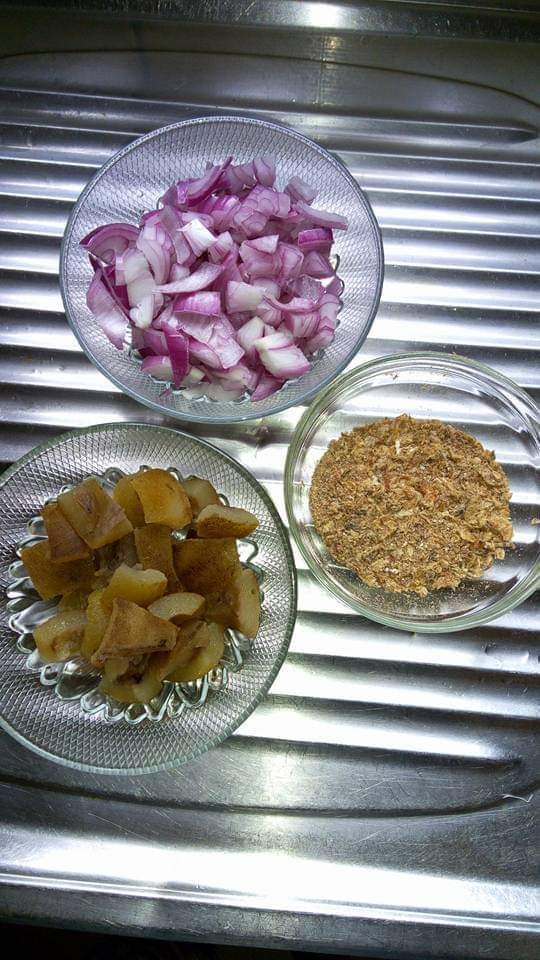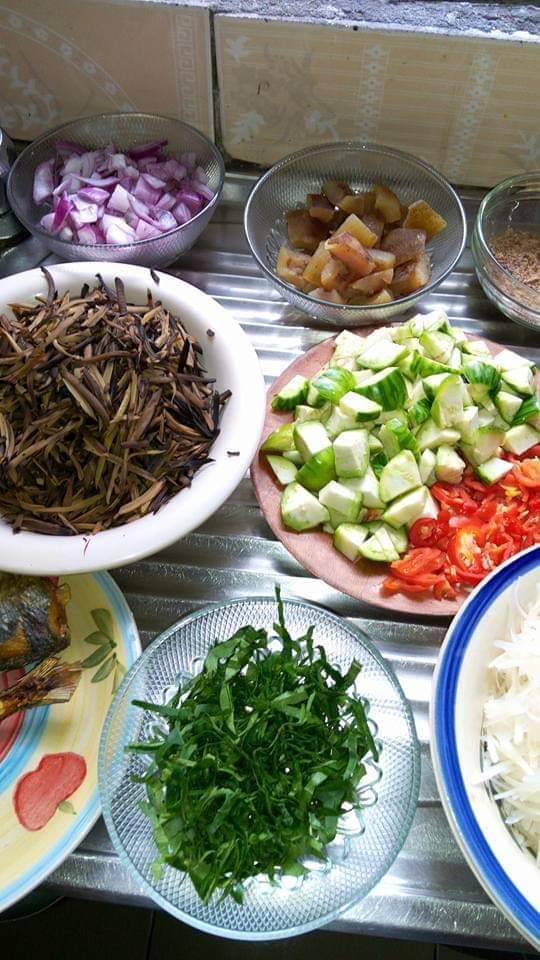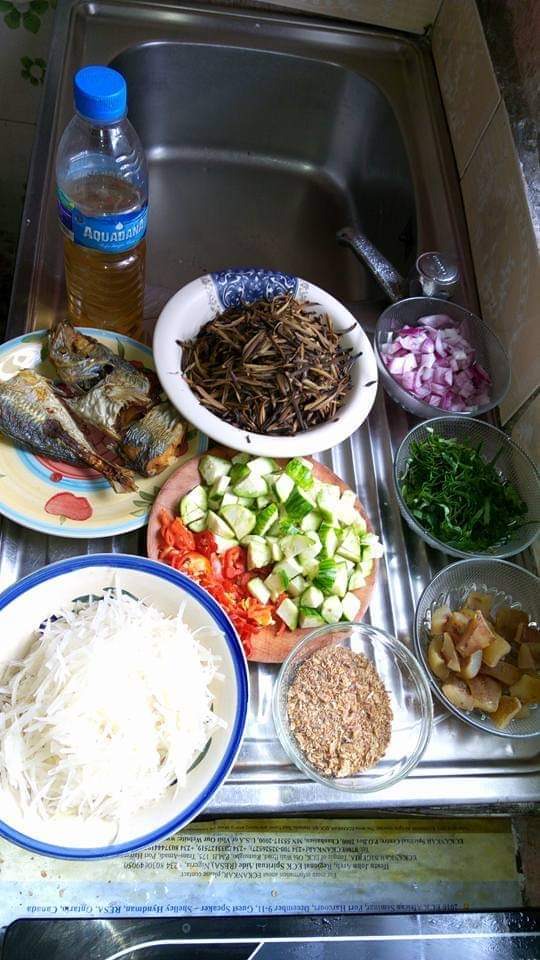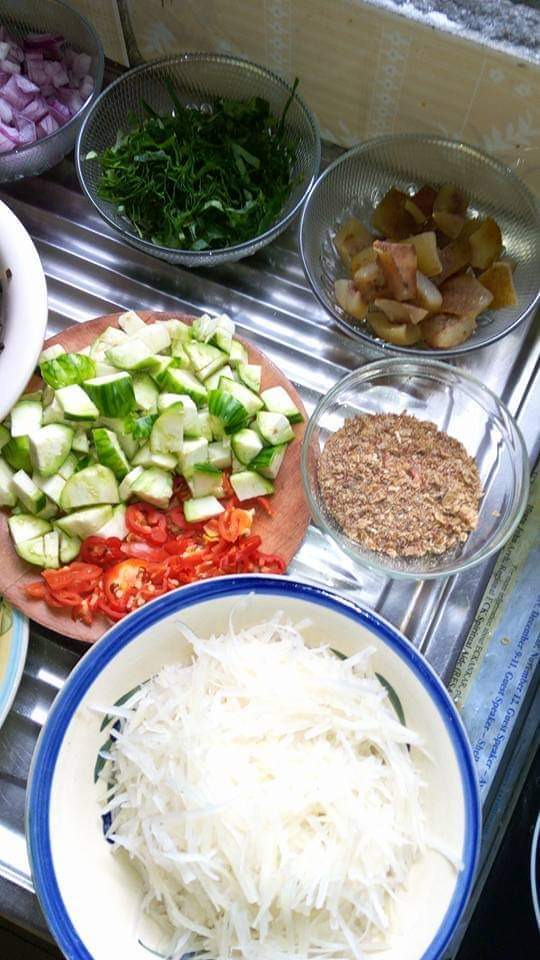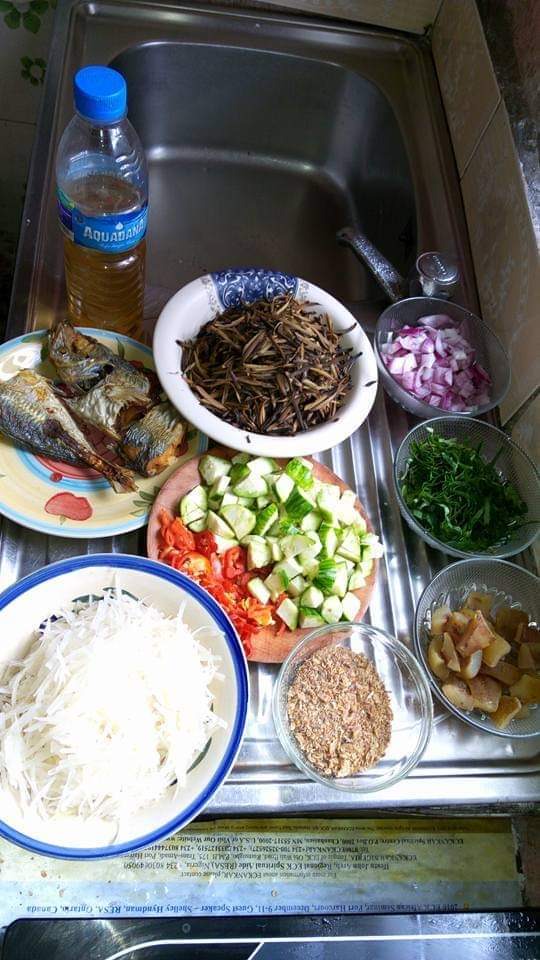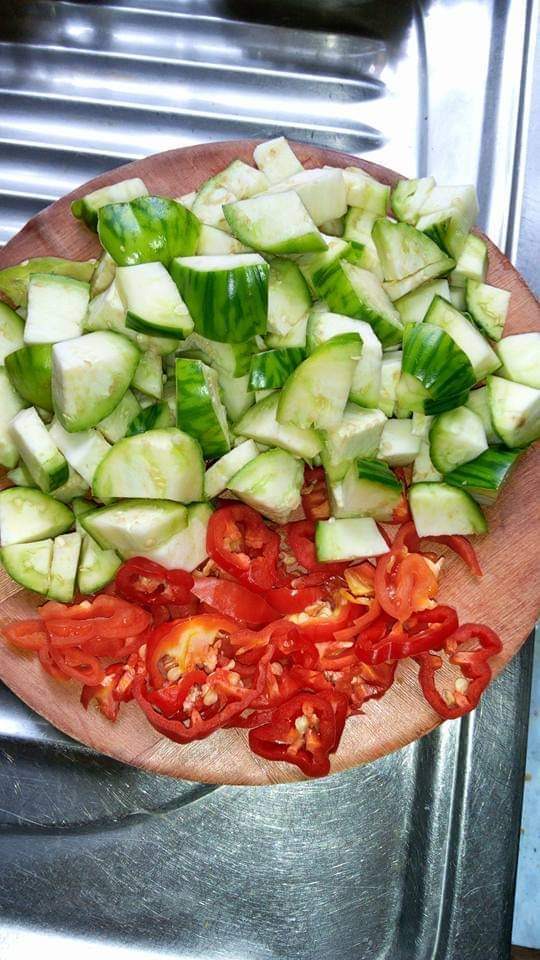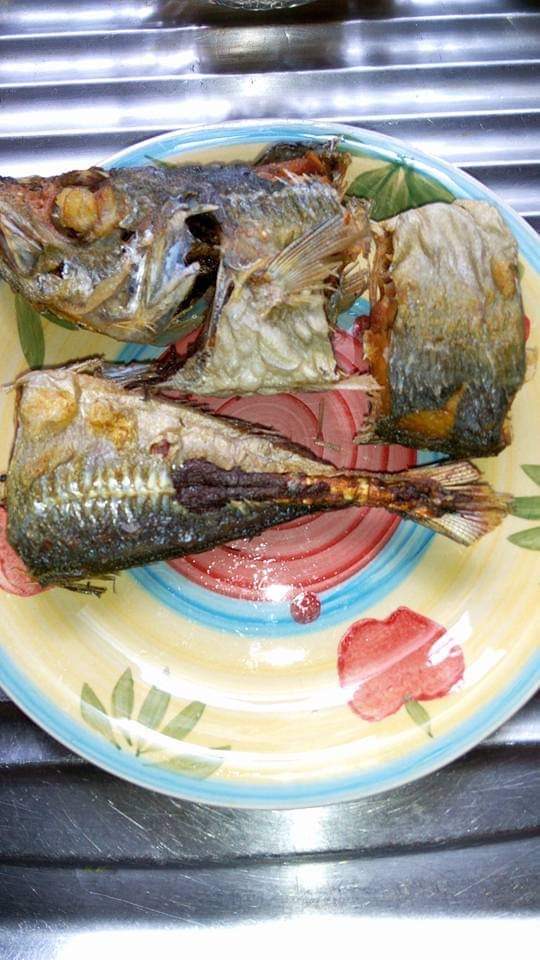 The Prepared food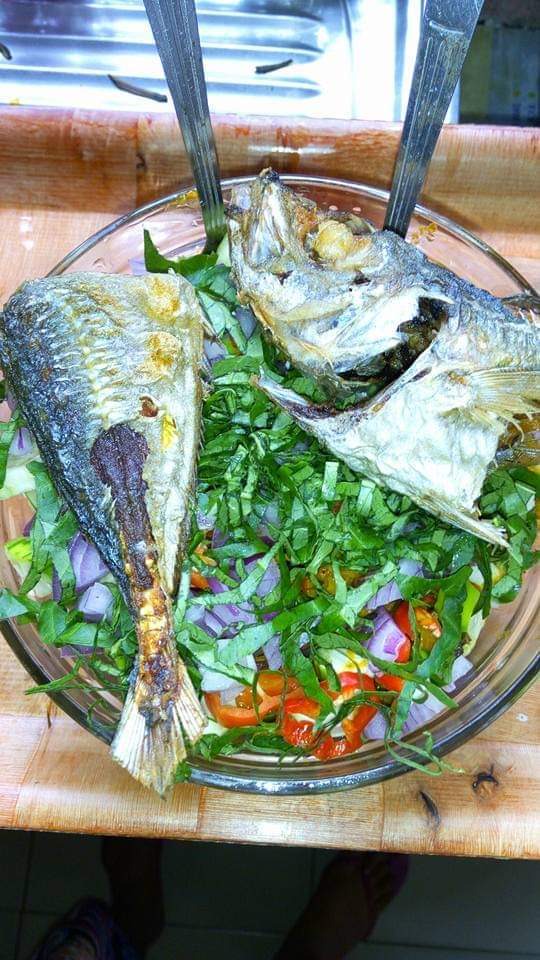 Screenshot of the post the lady made on the group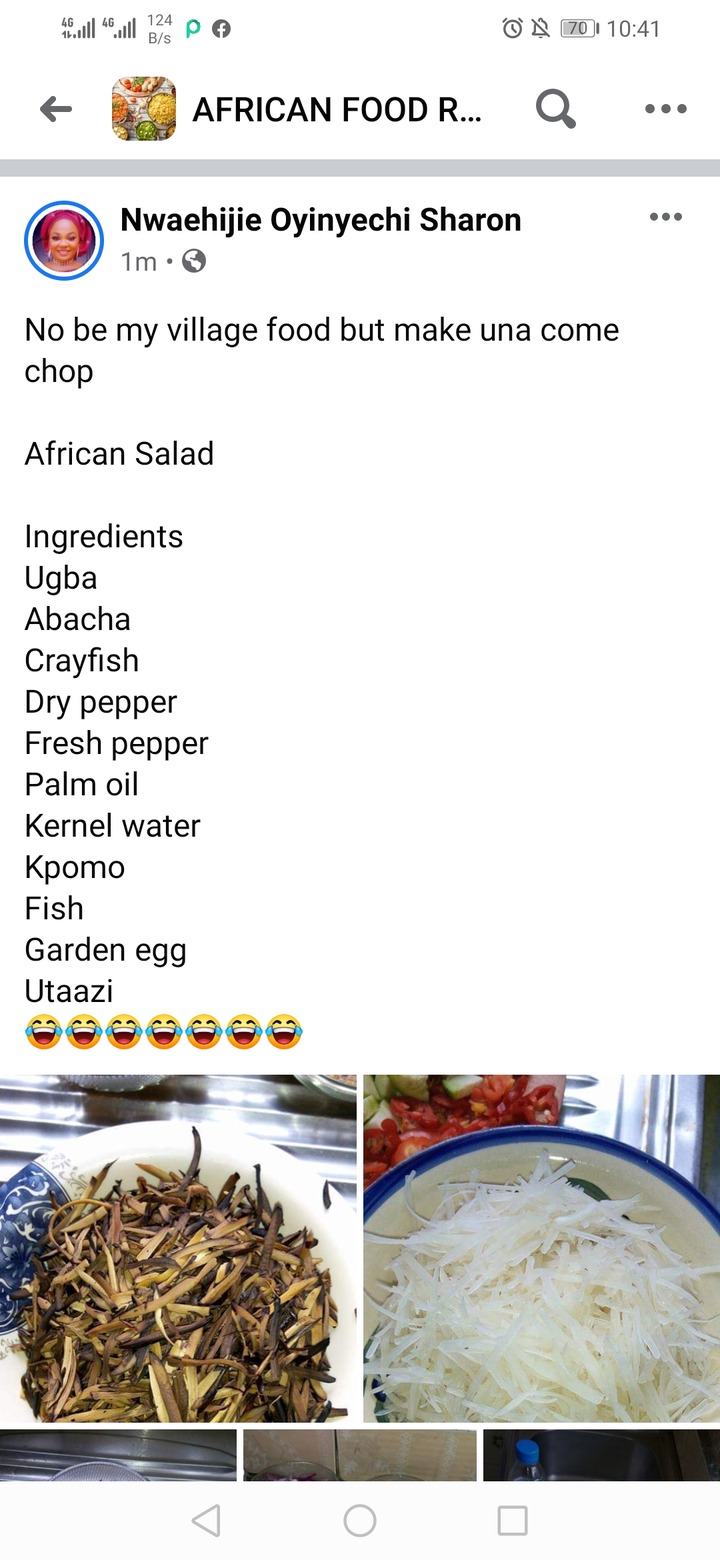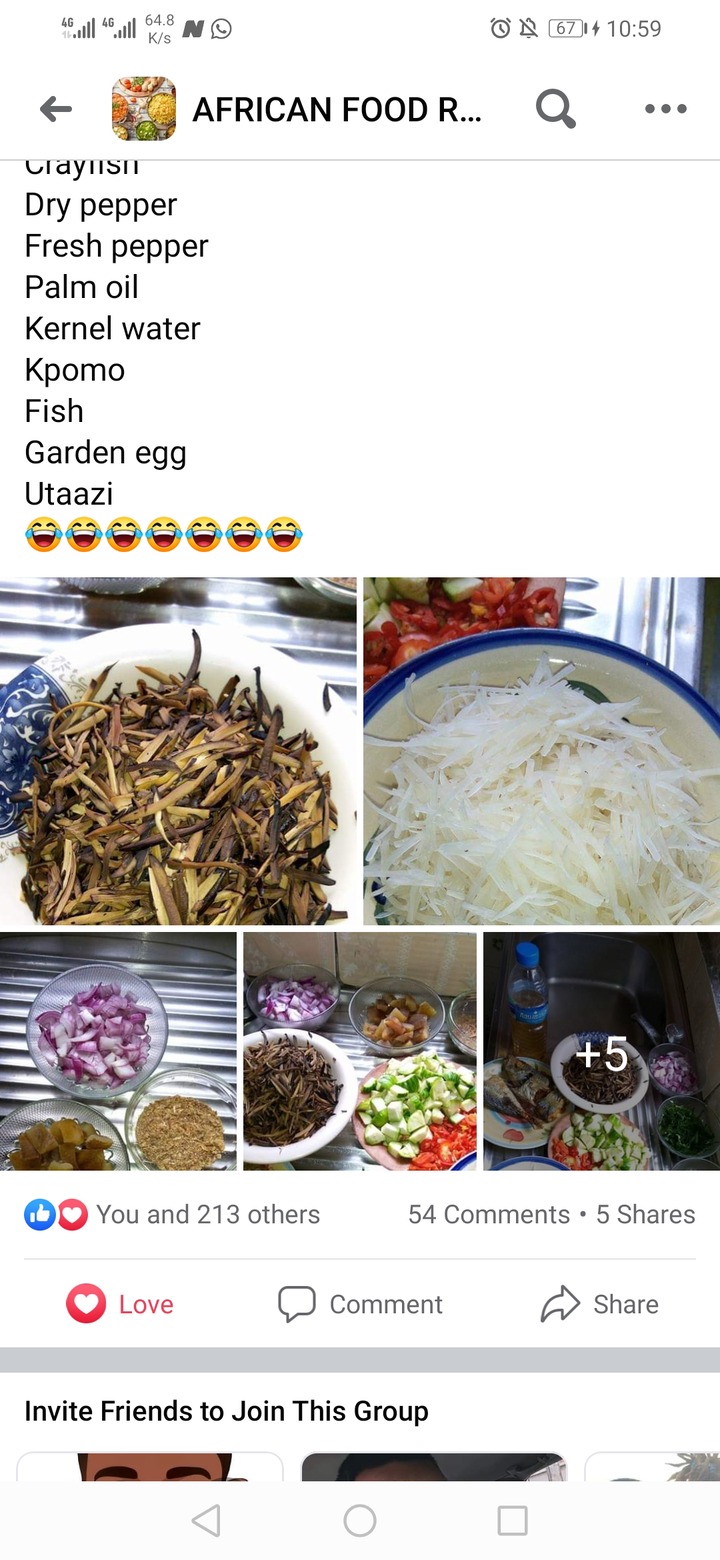 From the above food we can see how delicious the meal is. It shows that the lady is a very good cook.
She's a true igbo lady as she can prepare this native food very well.
A lot of people have reacted to these photos and have encouraged her to keep preparing delicious meals.
Below are screenshots of people's reactions to the photos of the delicious African Salad she prepared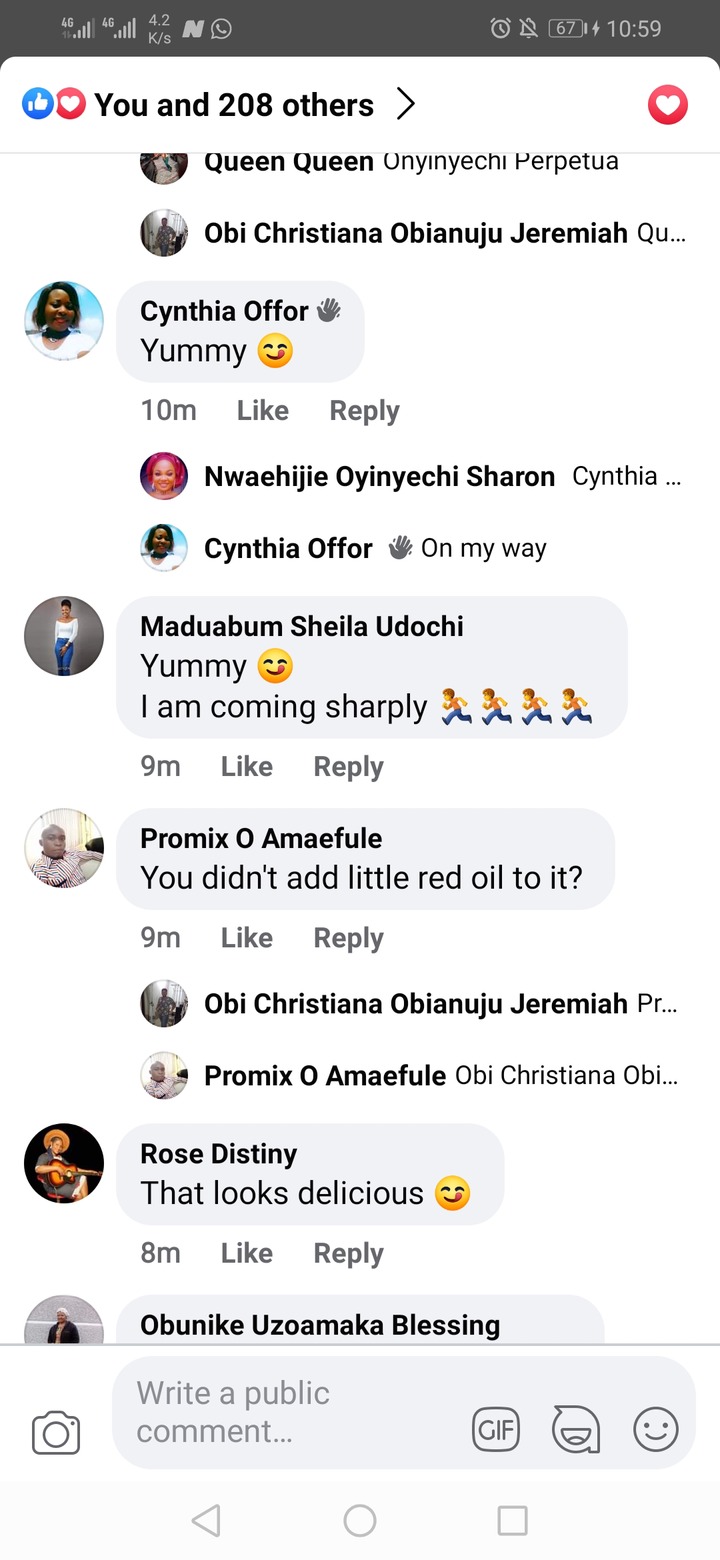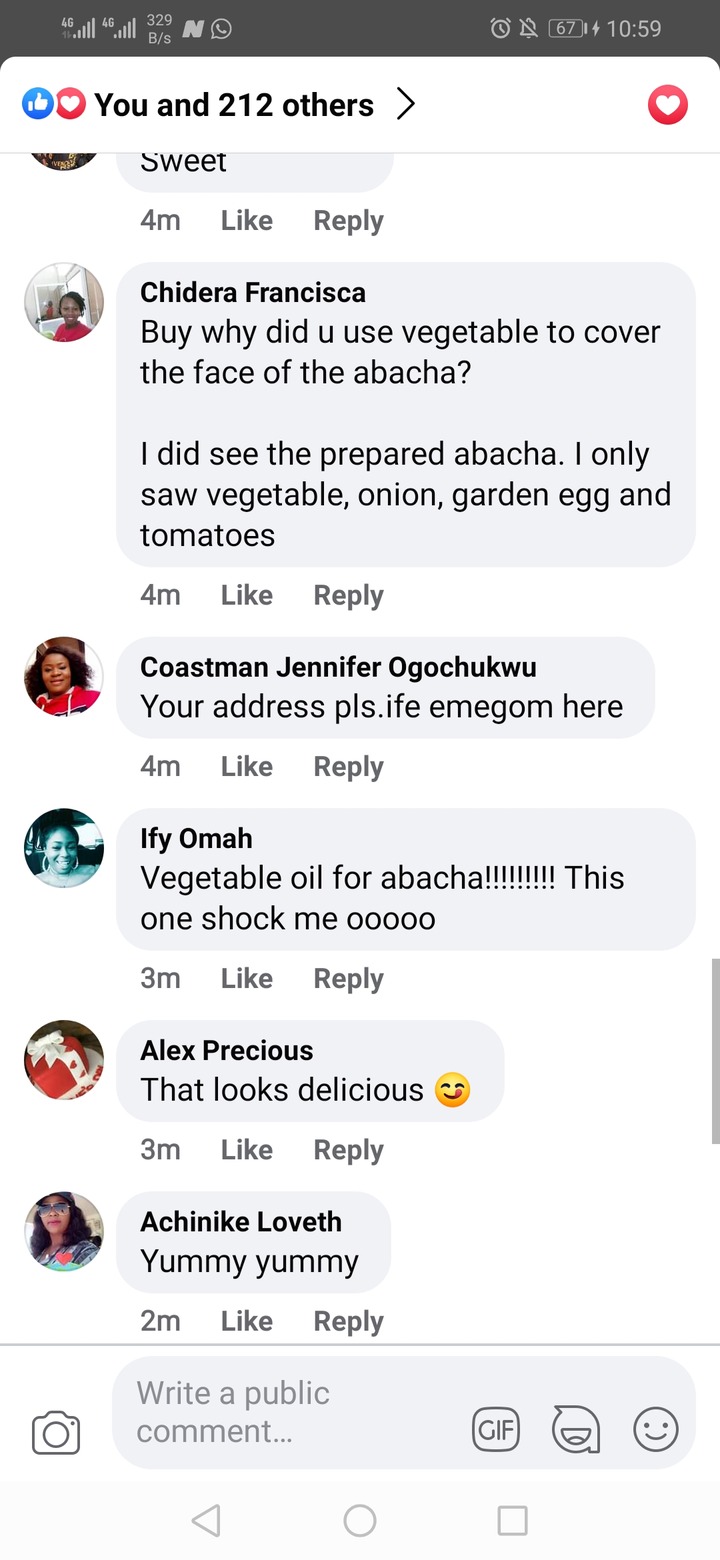 What's your opinion about this delicious meal?
Kindly drop your comments below and feel free to share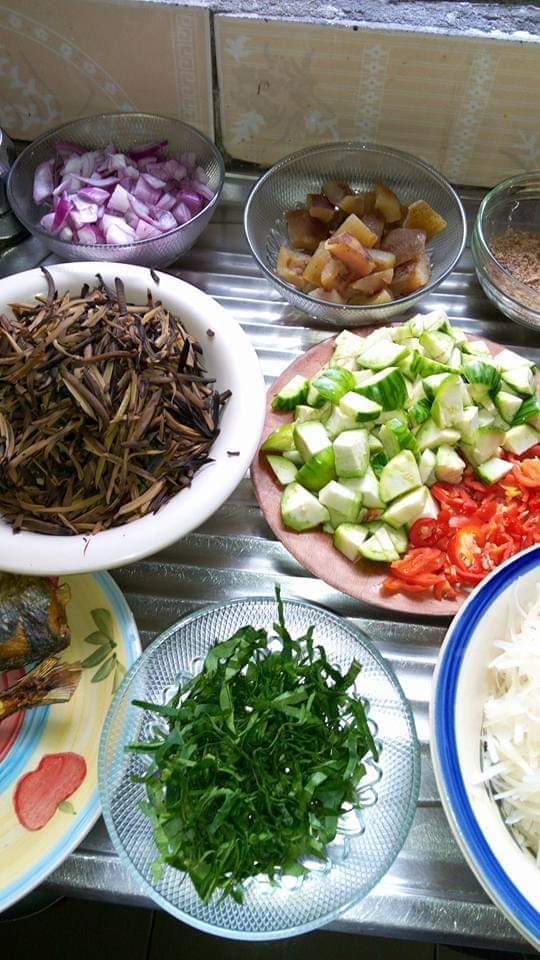 Source:
https://www.facebook.com/groups/foodcooker/permalink/3883752638351321/
African Food Recipes group on Facebook
Content created and supplied by: ebuka_mmadu (via Opera News )