There are different types of rice which we can cook using different ingredients, one of them is the well known and widely eaten jollof rice, jollof rice is a really delicious meal to cook and eat, and it has its own cooking procedure.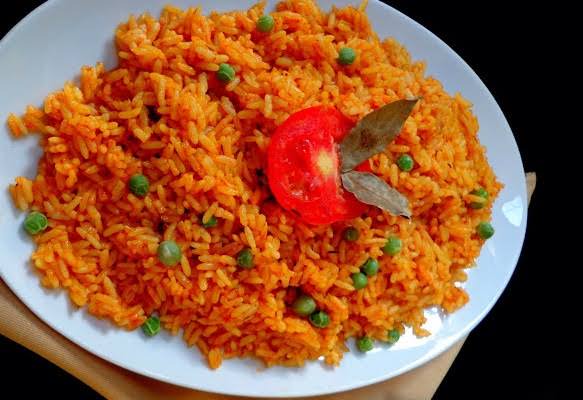 If you want to really cook jollof rice completely you should consider a good number of ingredients and in this article, I'll list out some of them.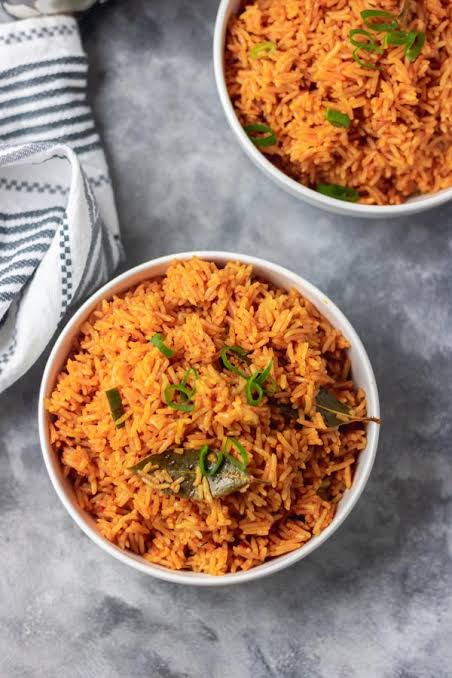 Jollof rice can be cooked with a combination of these ingredients; rice, vegetable oil, pepper, tomato, onion, salt, seasoning cubes, and so on, these ingredients should all be present, but if you feel like then you can add other ingredients that won't cause any harm to the food.
This article is really about cooking jollof rice in a way that your jollof rice has a really nice aroma and flavour, there is an ingredient that you can add to your jollof rice to give it a really enticing aroma and a taste-worthy flavour, this ingredient is known as Bay Leaf.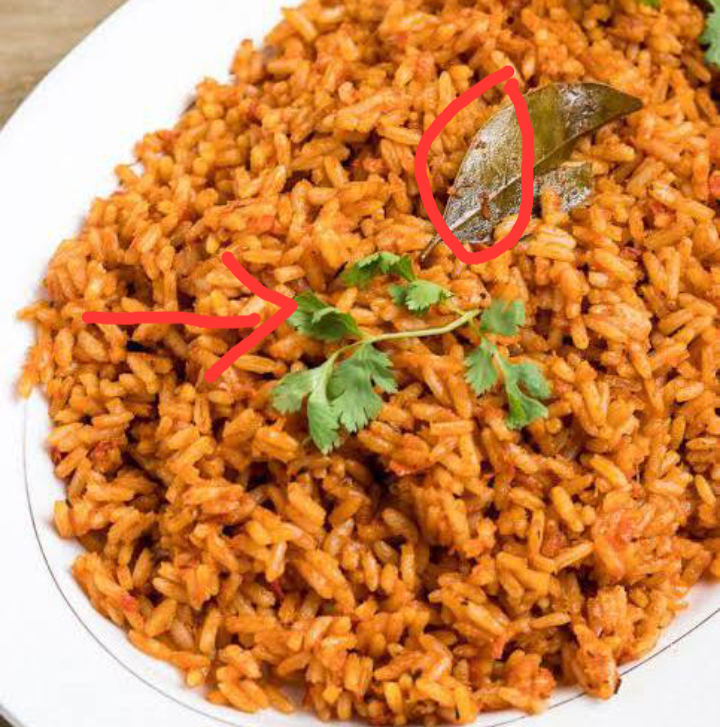 Bay leaf can be used to cook jollof rice and it will definitely add its flavour to that of the rice.
You can always add bay leaf to your jollof rice when cooking and there's really no harm.
Content created and supplied by: D-nutrient (via Opera News )