Vegetables have an undeserved reputation for being bland, lacking flavor, or tasting bitter. (But that's just because you aren't cooking them properly.) While you may have been forced to get them down as a kid, as an adult you may still struggle to include veggies in your diet. The problem is that these superfoods are packed with everything your body needs to stay healthy, and not eating enough can have some serious consequences
Vegetables are a good source of dietary fiber, a type of carbohydrate that helps pass food through your digestive system. Studies show that fiber may also improve vitamin and mineral absorption in the body, which could potentially raise your daily energy levels.
The omission of fruits and vegetables makes the body more prone to deficiencies and a plethora of diseases. Below are some of the effects of the emission of veggies in your food....
1. Uneven Skin & Dark Circles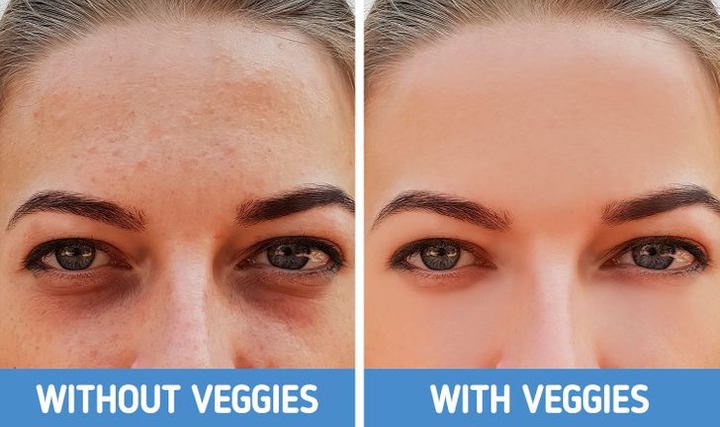 Dark circles under our eyes can be caused by many factors, among these are reduced blood flow, which can lead to the bruise-like color of our skin. Vitamin K, which is found in broccoli, spinach, cabbage, and lettuce, helps our heart pump blood freely through our body and prevents our body from bruising. The deficit of this vitamin can lead to an uneven skin tone, skin damage, and a blue-ish hue of the skin.
2. Digestive Problems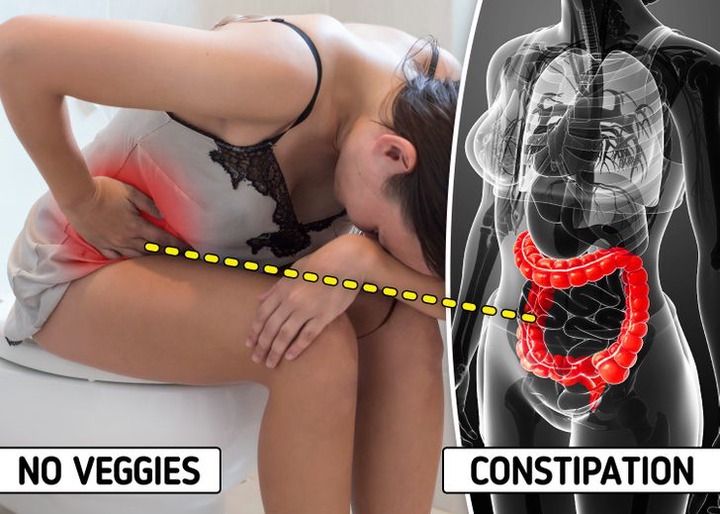 There are a number of diseases which it is believed that a diet with fruit and vegetables can help prevent. These include very serious conditions such as diabetes and cancer. Fruit and vegetables contain soluble fiber which is absorbed into the blood stream more easily and can help prevent high cholesterol and is also effective in preventing diabetes. It is the phytochemicals in fruit and vegetables that provide them with their color but this is also a nutrient that is known to help prevent tumour growth.
3. High blood pressure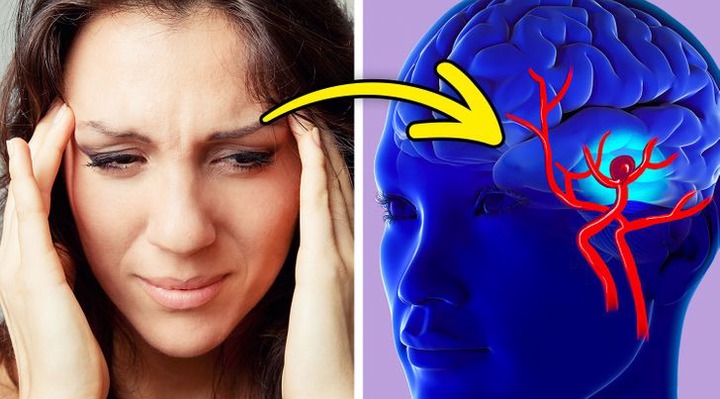 Problems with high blood pressure can occur because of an imbalance between potassium and sodium in your body. Again you can ensure you are getting enough potassium by eating a diet that includes a lot of fruit and vegetables. People who suffer from high blood pressure are at greater risk for strokes and heart disease and so it is something that you need to get under control. Other measures that are being taken to get blood pressure under control can be aided by eating more fruit and vegetables.
4. Impaired Night Vision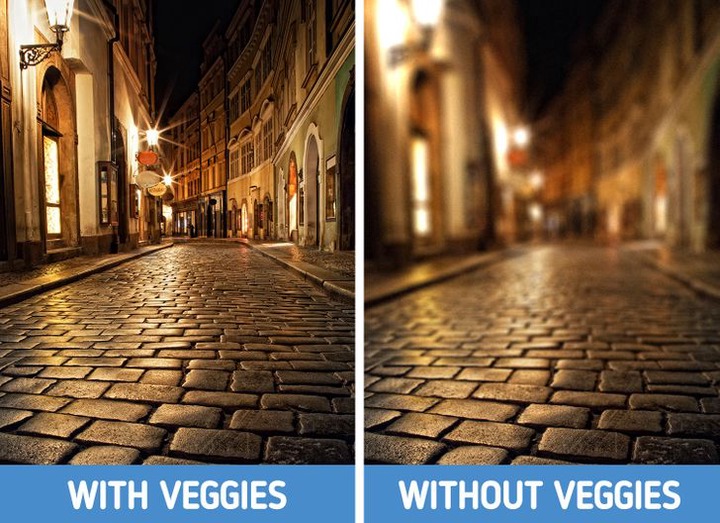 If our night vision becomes worse, it may result in a higher risk for falling in the darkness, it's also crucial for safe driving at night. To see objects in the darkness, our eyes need Vitamin A, which can be found in 2 forms: retinol and beta-carotene. Retinol can be found in cod liver, fish oil, and eggs, but it is highly-toxic when you have too much. While eating vegetables and fruits, it's impossible to overdose on beta-carotene.
5. Body odor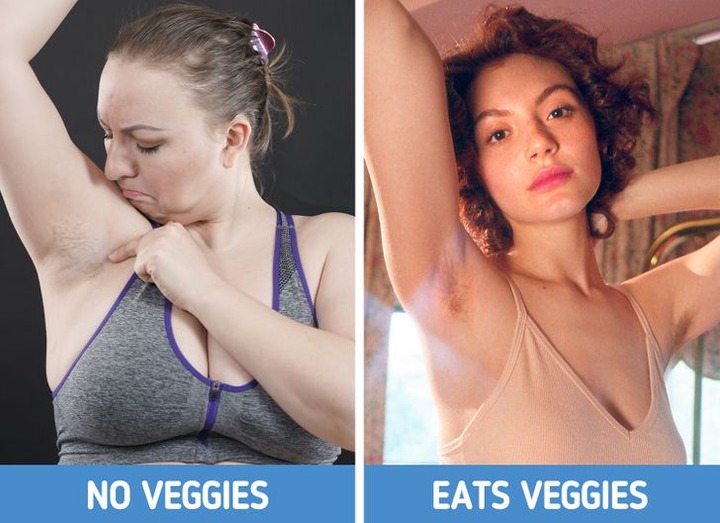 There are a few factors that contribute to the odor we emit from our bodies. Just like eye and hair color, genetics determine the natural smell that comes from our oil and sweat glands. In addition, the food that we eat influences our body odor greatly. A study found that people who eat vegetables and fruit have a more pleasant body odor, even if they've not used soap or deodorant for a while.
Do you have a friend or a family member who doesn't like to eat veggies and fruit? Tag them in the comments.
If you find the above pictures and article interesting, please kindly share, drop a comment and follow up.
Content created and supplied by: Gamersrom (via Opera News )