There are many ways that people use in preparing their delicious meal.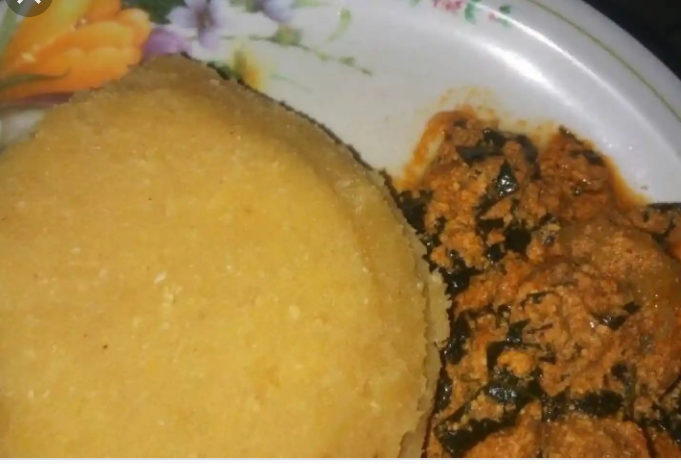 It is commonly known that the best way to prepare Eba is to boil water and add your garri inside the water and cover it, and live it for some minute before you can open it. After then you start turning it with spoon or turning stick.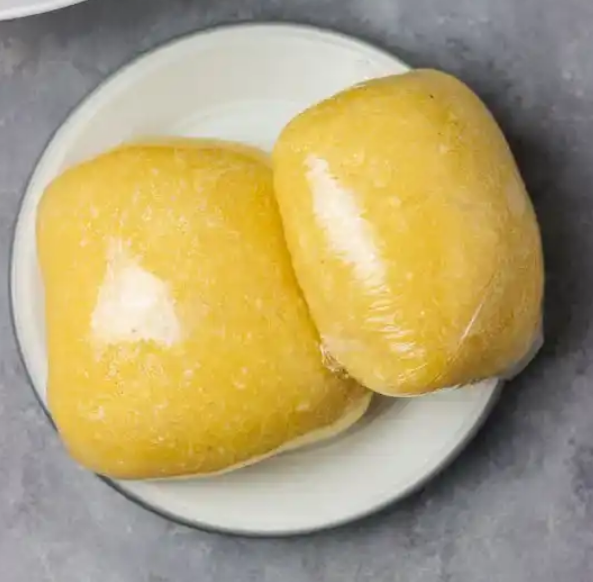 But now I am going to be teaching us some easy steps you can use in preparing your Eba without using too much of water that will give you a well coloured delicious food.
1. Pour a 2 litter of palm oil on fire, live it for some seconds.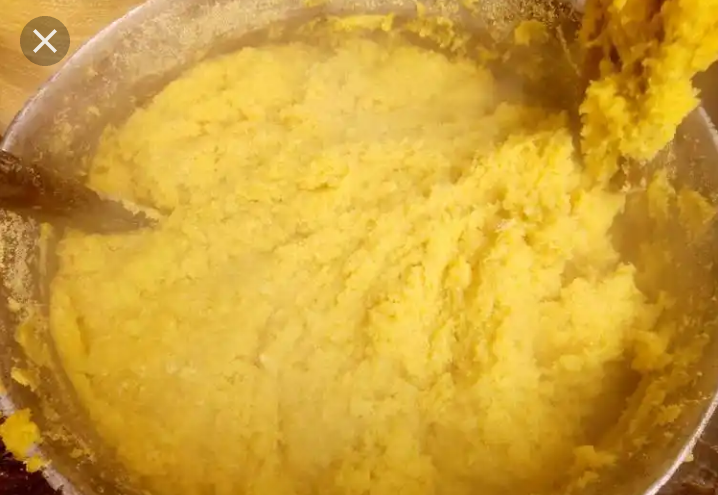 2. Add a little bowl of water with it, for the palm oil not to drained.
3. After 1 minute go and check on it, if you see that is boiling, add your garri with it and start turning it immediately. If you finish doing that for some seconds serve it in a plate and start enjoying your meal.
Content created and supplied by: Water2005 (via Opera News )