Nigerian fried plantains (dodo) are processed from vegetable or palm oil deep-fried plantains. Fried plantain is a savory dish when it is cooked and fried the correct way. As an appetizer or side dish, it can be eaten. Some still take it as a total meal.
I'm still concerned that some people don't know the benefits of the food they consume on a regular basis. Many people have been eating some food that is dangerous to their health without understanding that it is harmful to their health.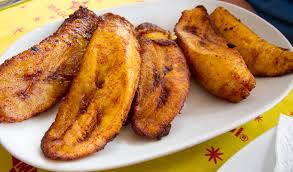 Many people are already dying because of health conditions. We should also be very vigilant and be mindful of the food we consume and be careful to eat any food we see.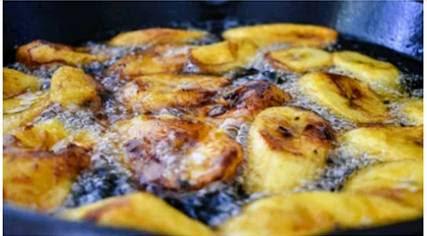 Today, I would like to talk about how fried plantain is unhealthy for individuals who are dealing with the three health conditions mentioned below. I don't say fried plantain isn't good, but I'm going to say it's not good for people with healing conditions such as Ulcer's Stomach, high cholesterol level, and obesity. Please, I would advise you to avoid eating fried plantains for good health if you struggle with any of these 3 medical conditions.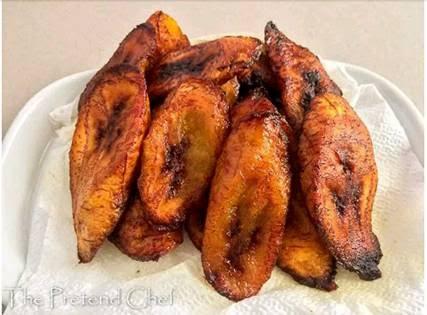 Keep away from eating fried plantain if you have any of these 3 medical conditions listed below.
1. Ulcer of the Stomach.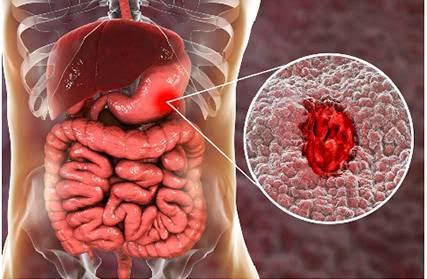 Plantains are fried instantly, because of their existence and the greater amount of oil it contains at that time, it can become bad for people who are fighting with Stomach Ulcer.
So the plantain can irritate its stomach if Ulcer is a patient who eats fried plantain, and also increase the acidity of your stomach. The tubular lining may also become soft, resulting in bleeding of the wound of Ulcer.
Hence for a good health, an Ulcer patient should avoid eating fried plantain.
2. High levels of cholesterol.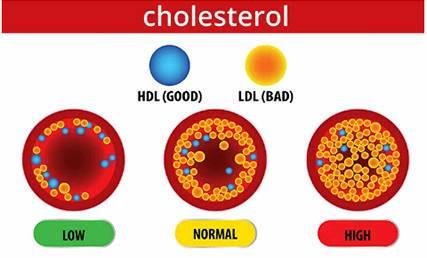 As a person who is dealing with high levels of cholesterol, you need to know that because of its high oil content, consuming fried plantain will increase the oil content in the body. This would also lead to a rise in the body cholesterol levels instantly, which can lead to complications.
3. Obesity.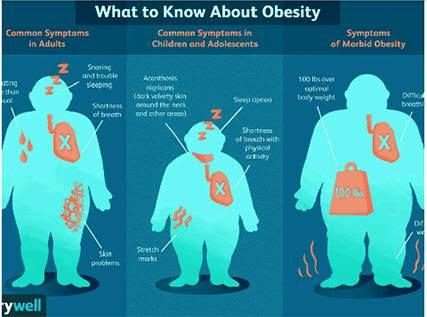 Obesity is caused by abnormal human weight as a result of the body's elevated fat content. If you are an obese person, because of the high amount of oil that it contains, you should stop consuming fried plantain. And the more the body's oil content increases, the more obese the person becomes.
Thanks for reading the article here. Make sure this is taken care of and don't forget that wealth is health.
Content created and supplied by: uniquehaywhy (via Opera News )