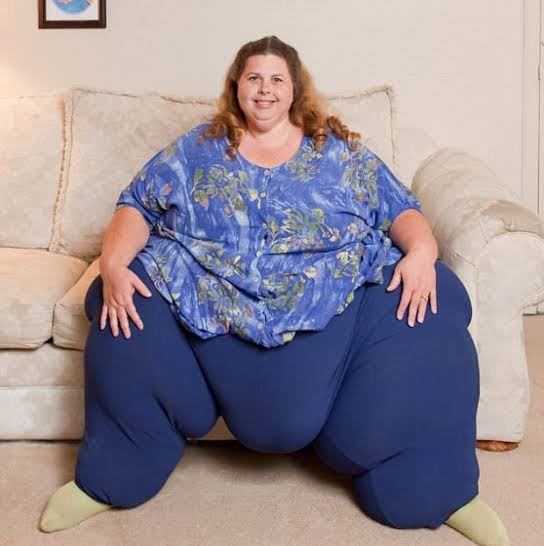 We have seen several plus size people but most of us have not seen the fattest woman in the World. Most people are of the opinion that some people are fat because of food, but that is not true because there are some people who were naturally fat.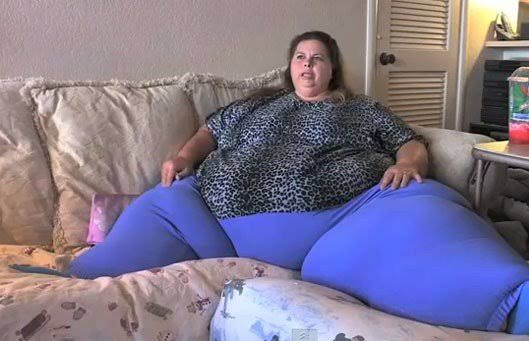 In this article I will be showing you old and recent photos of the fattest woman in the World, so you can see how she looked when she was younger.
According to Guinness World Records, Pauline Potter who is a Native of Sacramento in California is the World's fattest woman.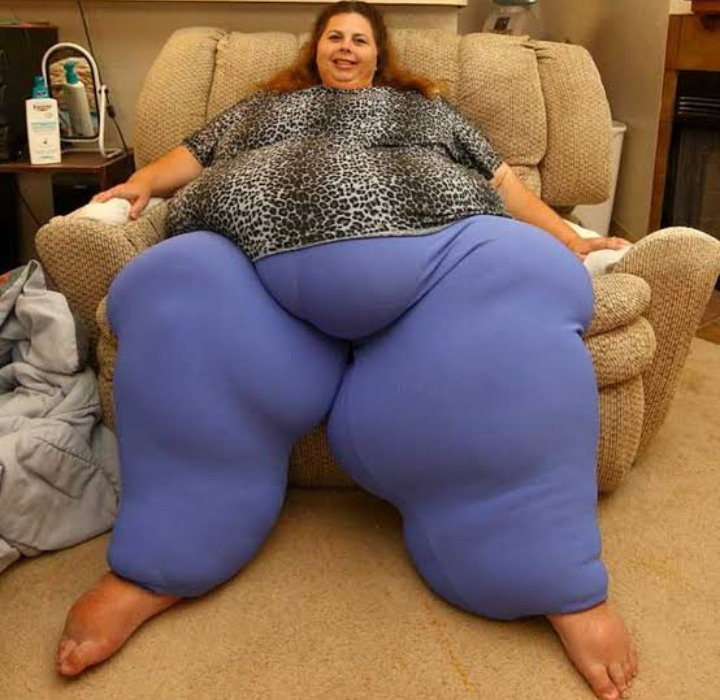 Pauline who weighs more than 643 Ibs is indeed a fat woman, according to reports, she love eating and she eats more than six eggs, and slices of bread including bacon and butter for her breakfast.
Even though Pauline love eating, it is obvious from her young photos that she was fat right from time.
Checkout some photos of Pauline when she was younger below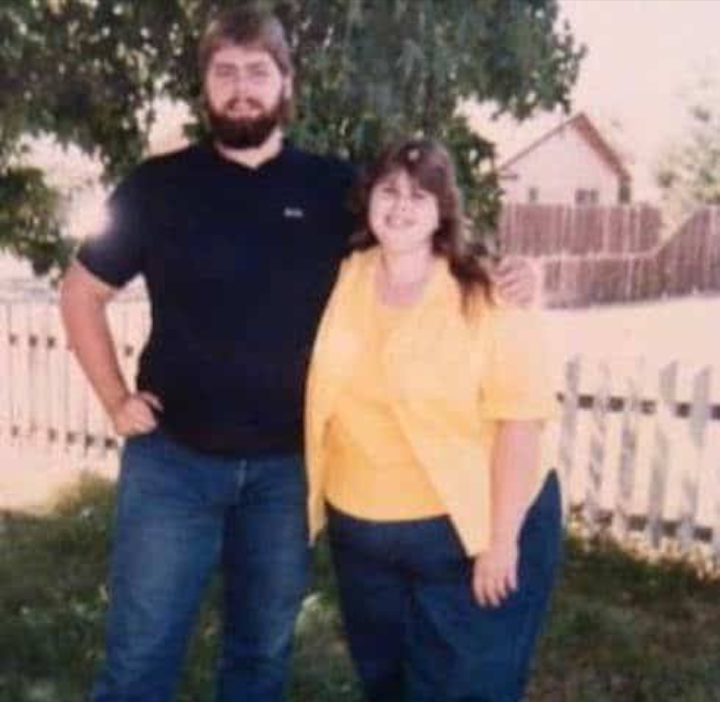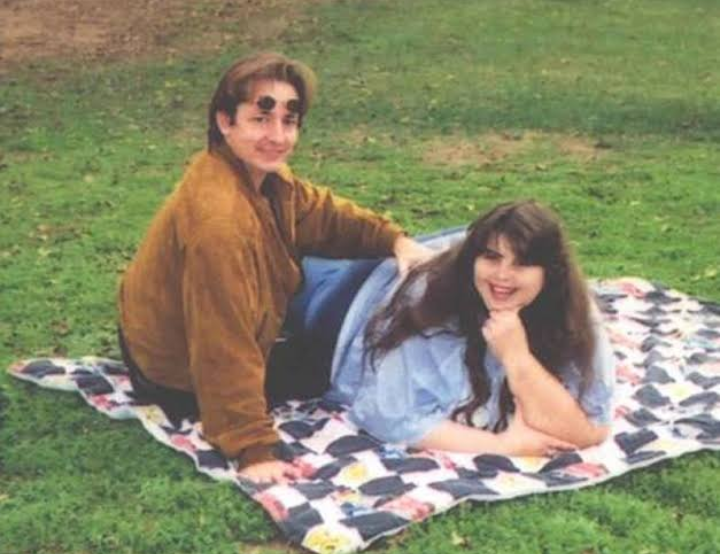 Checkout some recent pictures of Pauline below.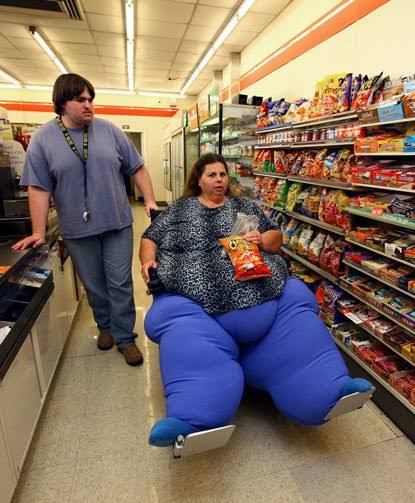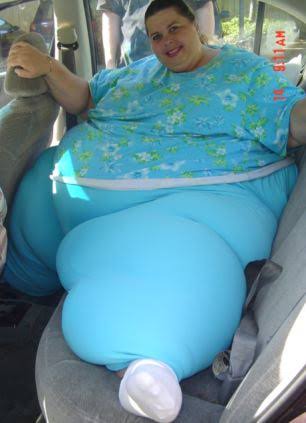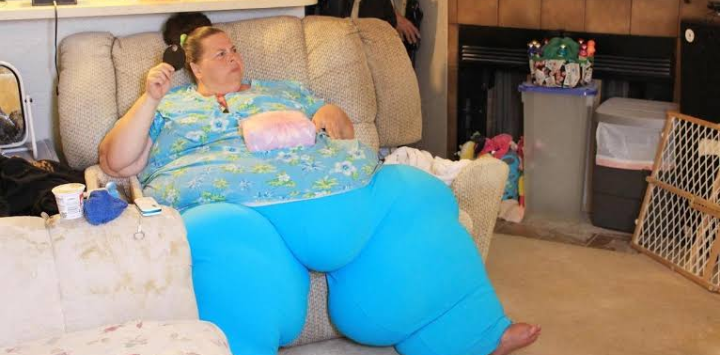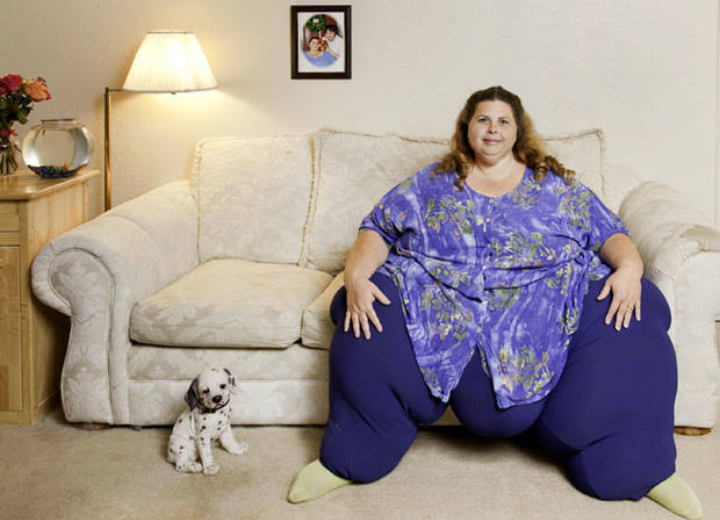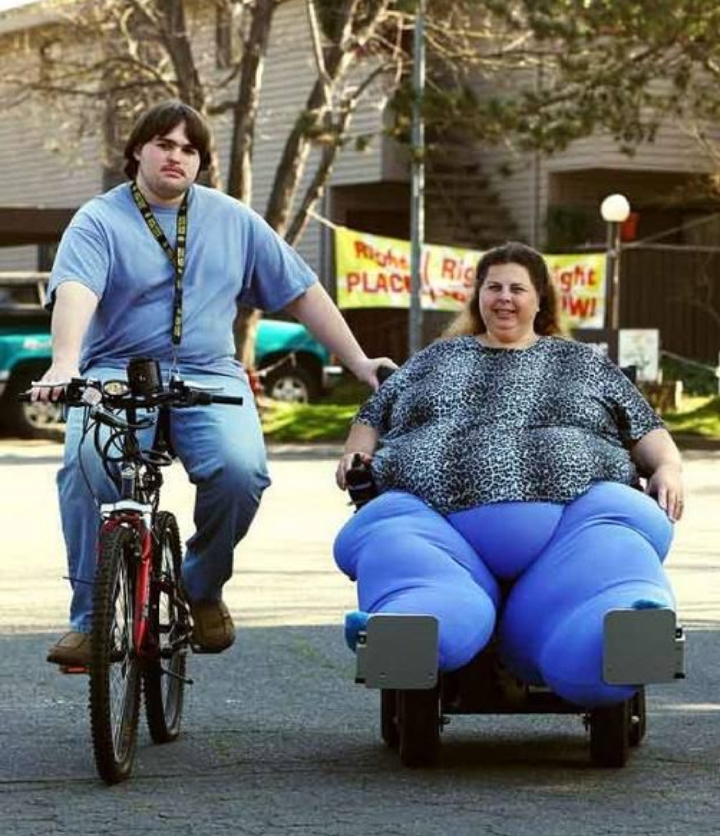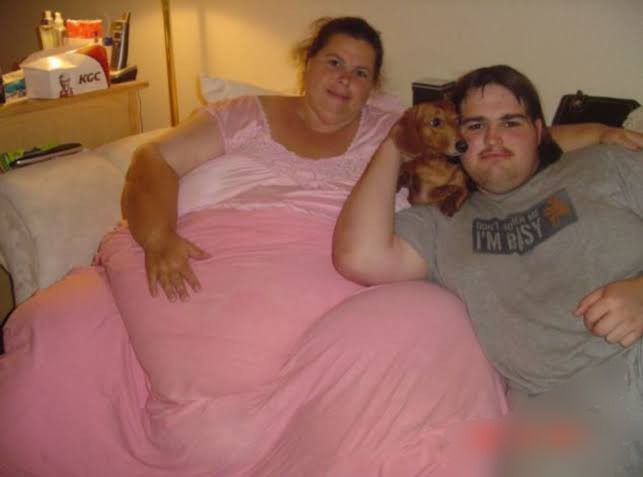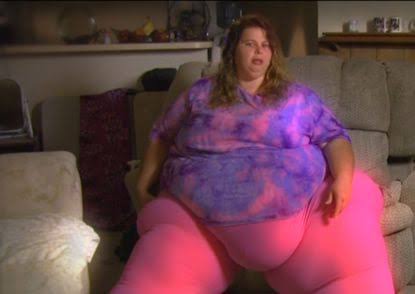 What do you think of the old and recent photos of Pauline Potter? Please share your opinion below.
Photo Credit: Google
Content created and supplied by: Vickyreport (via Opera News )