Food is one of the basic necessities which all humans need to sustain his or her life on earth. The food you eat can go a very long way in making or destroying your life. Research has shown that some foods can actually mess with your telomeres, the ends of DNA that help protect cells, and your disease risk.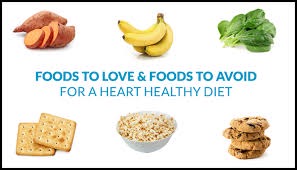 It is evident that everyone wants to live long on earth and fulfill his or her purpose but the truth is that very few people know the secret to living longer. There might not tell you specifically what exactly helps some people to live up to 100 years of age, but I assure today that healthy eating is among.
You eat everyday and it is very important you carefully select those foods because some of them can reduce your life span. Some of these foods can reduce your chances of growing older by destroying your cells.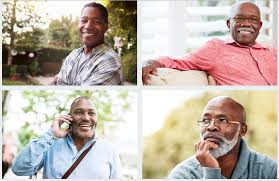 There are some foods that can increase your risk factors for high blood pressure, stroke, diabetes, high sugar level and many other diseases when you consume them. That is why it is necessary for you to be able to identify those foods and avoid them.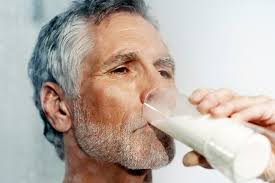 I will be giving you the list of some of those foods in this article and I strongly enjoin you to avoid them because health is wealth. Here are the list of 10 foods that shortens your life span you need to avoid:
1.    Soda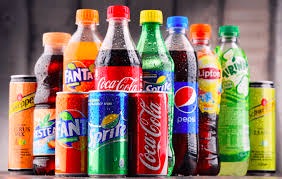 Carbonated sodas with high amount of sugar are very dangerous to the health. A recent research has shown that daily dose of your average twenty ounce fizzy drink contributes to a whopping 4.6 years of extra aging. This is the same level of premature aging you experience when you smoke cigarette. Please avoid carbonated soda because there make you age faster and damage your health.
2.    Processed meat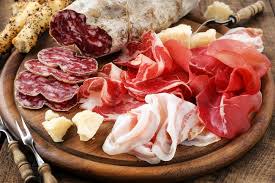 When you eat processed meats, it causes unhealthy nitrates to build up in your system. It also contribute to your aging process and makes you age faster. Regular intake of processed meats can also lead to obesity which is one of the major risk factors for diabetes, high blood pressure and even kidney disease. Please avoid intake of processed meats if you care for your life.
3.    Red meat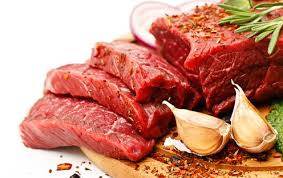 Red meat is not healthy for you due to the high presence of saturated fats in it. Red meat intake can increase your risk for high blood pressure, obesity, heart attack and even stroke. Please avoid red meat and such as beef and go for plant protein because there are the best sources of protein.
4.    Alcohol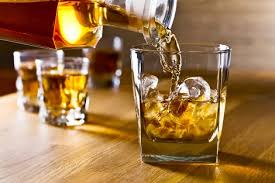 Alcohol is another major life shorter you need to avoid. Just like red meat, alcohol is connected to other chronic health conditions. Alcohol intake can speed up your aging process. Those who abuse it also face a high risk of suffering from premature aging and other healthy conditions. Please limit your intake of alcohol as it responsible for liver cirrhosis, kidney disease, high blood pressure and other heart related disease.
5.    Canned fish
Most of our fishes now are been poisoned with mercury before there are caught and this makes them harmful to the body. These high levels of dangerous substances that are stored by the fish make them not healthy for the body especially when processed and canned. Man is indirectly hurting himself because after poisoning the habitat of this fish, he will still harvest and consume them which is not good for the health.
6.    Potato chips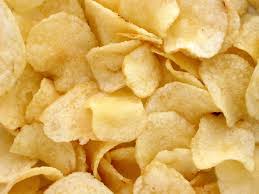 Potato chips are not healthy for due to the high amount of saturated fats in the oil used in frying it. Research has also shown that potato chips contribute to weight gain. There also contain high amount of acrylamides which are carcinogenic substances that are formed when potatoes are fried, baked or roasted. Please, it you must take potato chips, prepare yours at home and try to limit your intake of it.
7.    Doughnuts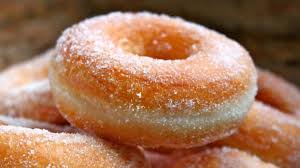 Doughnuts are one of the foods that can shorten your life span and you need to take it seriously. Doughnuts are filled with sugar, hydrogenated oils and white flour which are not all good for your body. There also contain acrylamides which destroy your body cells. All these dangerous substances are created during frying and there can cause cancer.
8.    White bread
Most of this commercial white bread are not healthy for your healthy especially when you consume them too much since there are made from refined wheat. This refined wheat is very low in fiber and essential nutrients and may even increase your blood sugar level. Go for a better alternative like whole-grain bread because it is healthier.
9.    Most fruit juice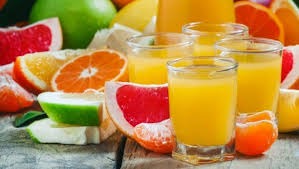 Fruits are very healthy for the body. Fruit juice are rich in vitamin C and contains antioxidant but it is important you take note that there are also very high in liquid sugar. In fact the sugar content in it is very high same way it is in Pepsi and coke. Pomegranate and blueberry juices are better alternatives.
10.    Ice cream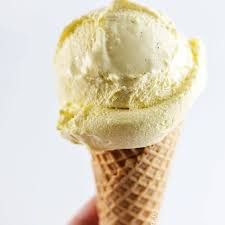 Ice cream might taste good when you consume it but it's loaded with a very high amount of sugar. Dairy products are also very high in calories and can overreact. This high amount of sugar in it can increase your risk for diabetes and make you age faster. You can make your own ice cream at home using fresh fruit and less sugar.
Some other foods you need to avoid include: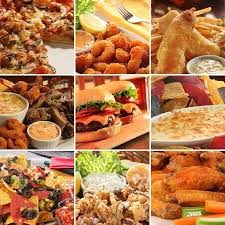 ·       Most highly processed foods.
·       Anything with added sugar or refined grains.
·       High-calorie coffee drinks.
·       Most fast food meals.
·       Processed cheese.
·       Candy bars.
·       Low-carb junk foods.
·       Low-fat yogurt.
·       Pastries, cookies and cakes.
·       Sweetened breakfast cereals.
·       Most pizzas.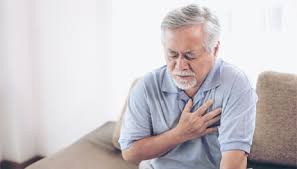 In conclusion, don't eat anything or whatever you see. It's not just worth it to open your mouth and stuff in something that will cause you harm. Please carefully select your food so that you can live a longer and happy life.
Please share this life saving message to help many people out there.
Thanks for reading.
Content created and supplied by: MOJON2027 (via Opera News )