Are you consuming Healthy or unhealthy fats? Tell the difference
studio.opera.com
2020-07-28 17:54:32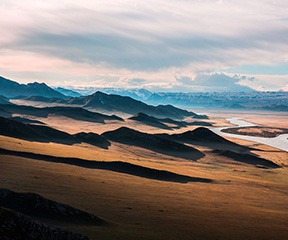 When it comes to diet, fats get a bad rap. Some of this is justified, because certain types of fat — and the fat-like substance cholesterol — may play a role in cardiovascular disease, diabetes, cancer, and obesity.
But fat comes in different forms, one should acknowledge there are fats essential to human health and important one should know how to distinguish the healthy fats from unhealthy fats as well as know how to eat to moderation.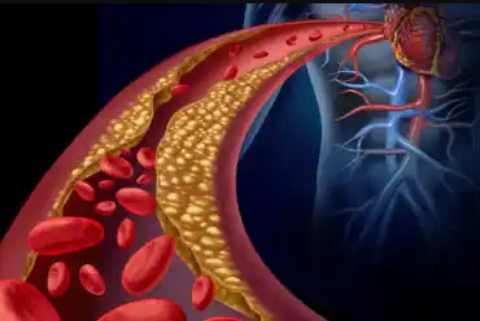 Fats are essential for one's diet, for example: some vitamins require fat in order to dissolve into the bloodstream thereby providing nutrients. However, the excess calories from eating too much fat of any type can lead to weight gain.
WHAT ARE UNHEALTHY FATS?

These two fats namely; Saturated & Trans fats have been identified as potentially harmful to one's health as they can increase blood cholesterol or blood pressure levels. Most foods containing these unhealthy fats are solid at room temperature .
The following foods contain harmful or unhealthy fats;
* Butter
* Margarines
* Beef or pork fat
* High fat dairy products (whole milk, ice cream, cheese)
* Tropical oils (coconut oil, palm oil, cocoa butter)
WHAT ARE HEALTHY FATS?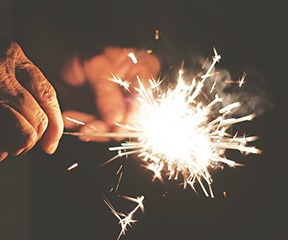 Foods containing good fats do not cause heart problems, they promote digestion in the body. Most foods containing healthy fats tend to remain liquid at room temperature
The following foods contain healthy fats;
* Vegetable oil
* Nuts
* Peanut butter
* Avocado
Omega-3 fatty acids are very helpful in brain function and reduction of blood pressure levels and reduce risk of having heart diseases. They're available in supplement capsules, the following fishes contain the Omega-3 fats.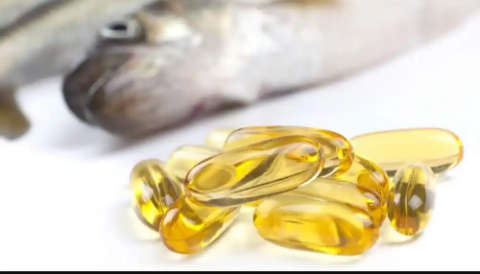 * Salmon
* Sardines
* Trout's
Also found in;
* Walnuts
* Pumpkin seeds
* Roasted soy beans
* Corn oil
Healthier fats are an important part of your diet, but it's still crucial to moderate your consumption of them because all fats are high in calories.
Source: Opera News