Garri is a staple food in Nigeria. One can decide to take it in as swallow using any available soup. One can also decide to drink it. Some individuals believe that drinking garri is for the individuals that are not financially buoyant and that are hungry.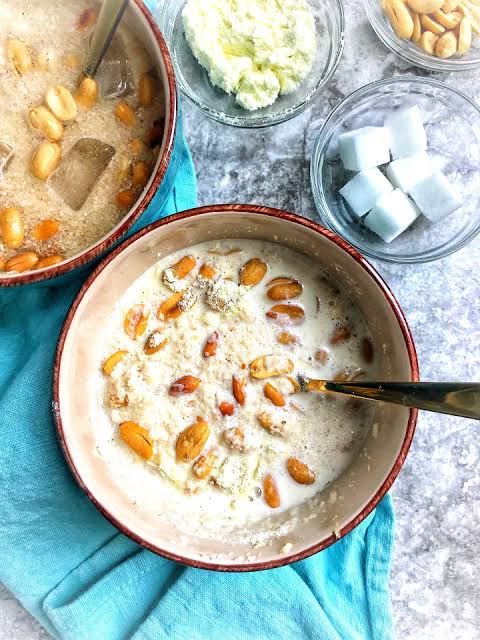 But that is not the truth. There are many people that are financially ok, but like drinking garri. And they ensure the garri they drink is rich. There are many things one can decide to drink garri with. Below are some of the things you can drink your garri with;
Groundnut go well with garri. Many people prefer this combination.
Beans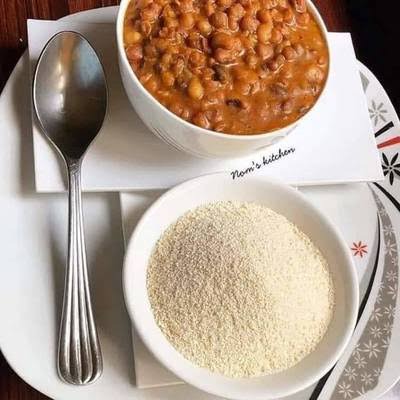 Kulikuli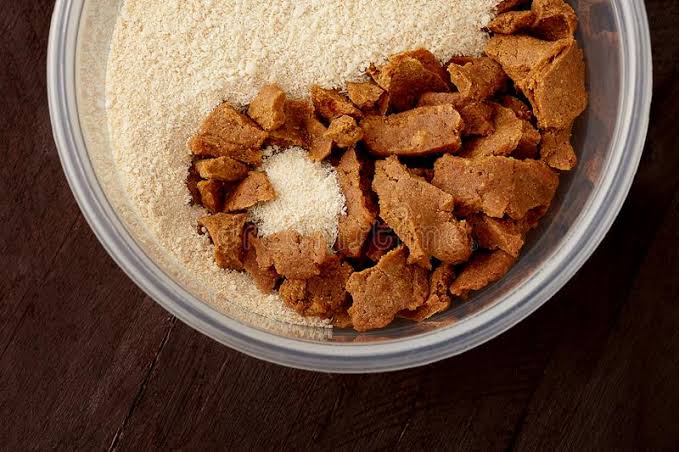 Fish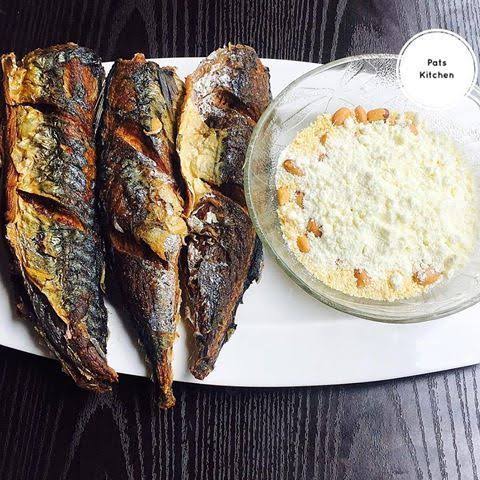 This very common in the west. Some individuals can't drink garri without fried fish.
Meat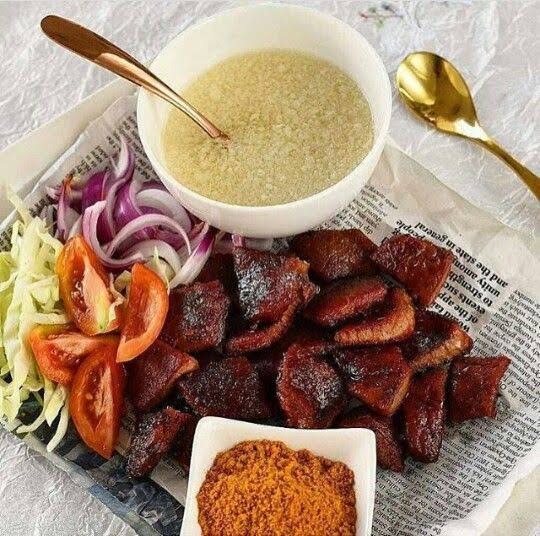 Some individuals that dont eat fish, use dry meat to drink garri.
Ice block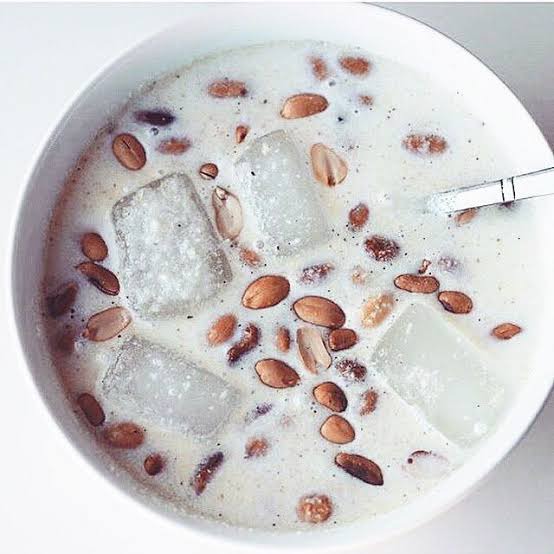 I think all garri should be taken with ice block. Except for individuals that have cold.
Milk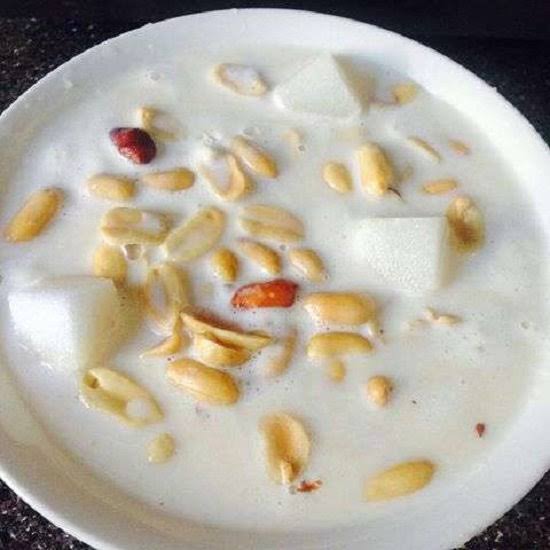 Chocolate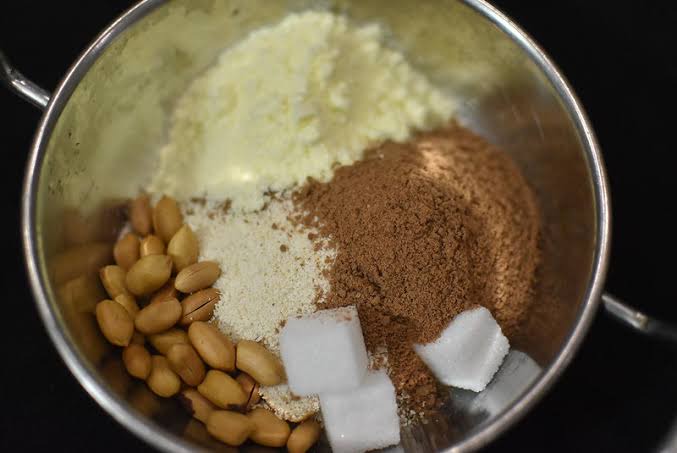 Suya
Groundnut
Coconut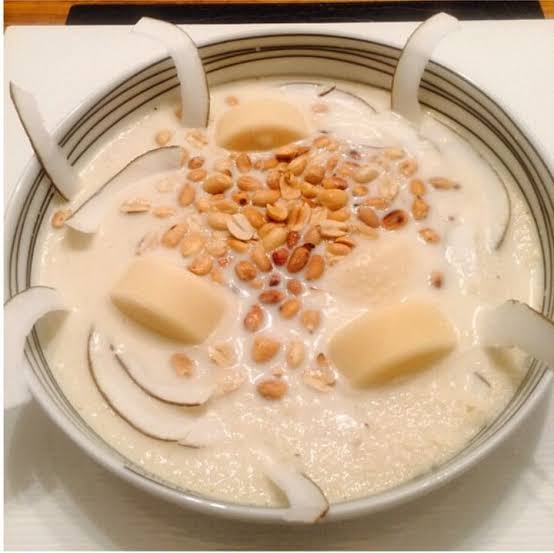 Content created and supplied by: Writerman1000 (via Opera News )