Hello, my lovely readers, I have an amazing idea to share with you all. This article is basically for the working class ladies and men and you will thank me later after reading this. I cook and pack this food to work every day and I'm living happily and I'm enjoying my work.
As the new week starts today, enjoy your lunch at work with these delicious foods and thank me later. Do you know that these foods don't take up to 45 minutes to get ready? Oh yes you can take not less than 30 to 45 minutes to cook this delicious meal and it includes.
Here are the 7 seven delicious foods to pack to work for the week and you won't regret.
1. Jollof rice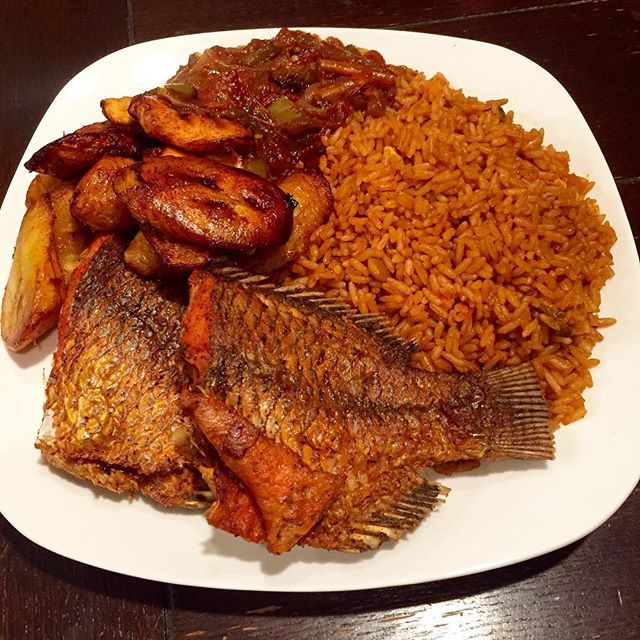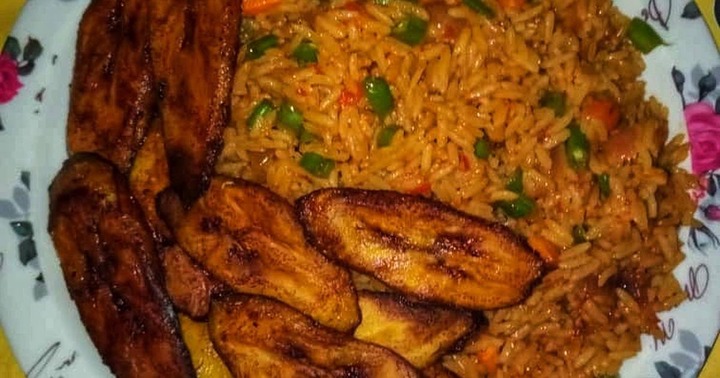 2. Fried plantain with egg sauce
3. Spaghetti with chicken or beef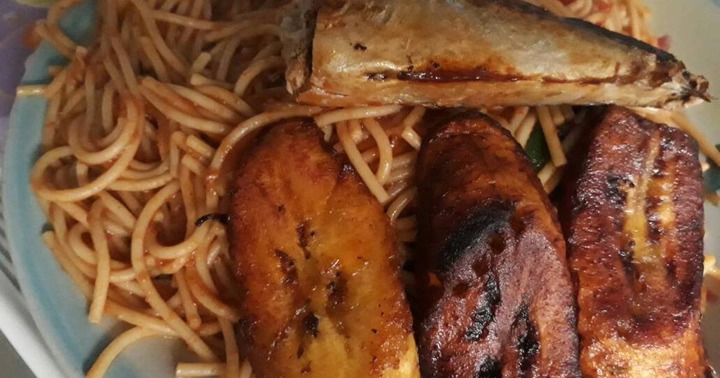 4. Egusi soup with fufu or semolina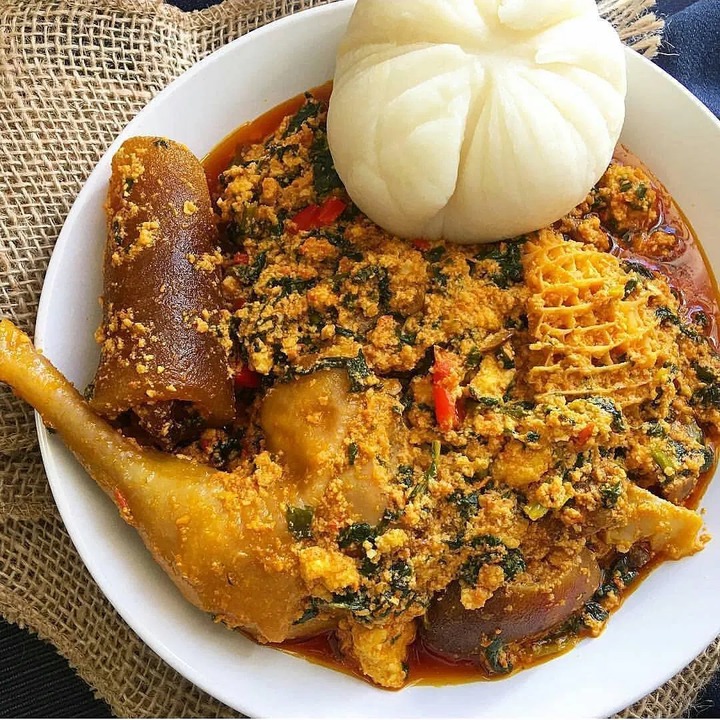 5. Cooked beans with plantain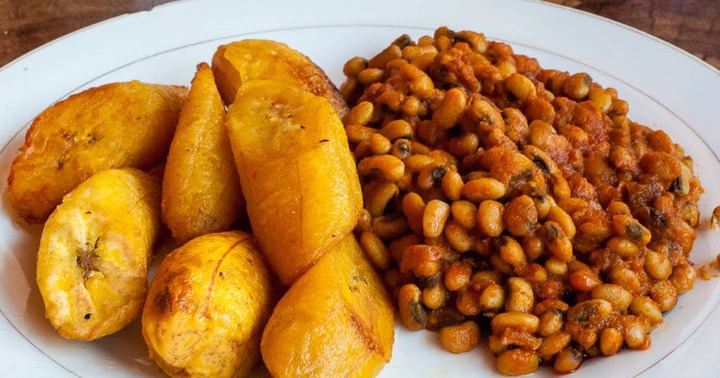 6. Fried rice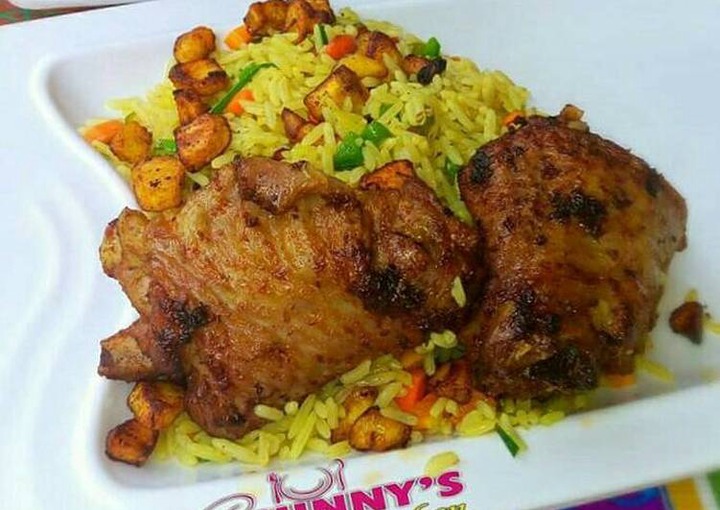 7. Abacha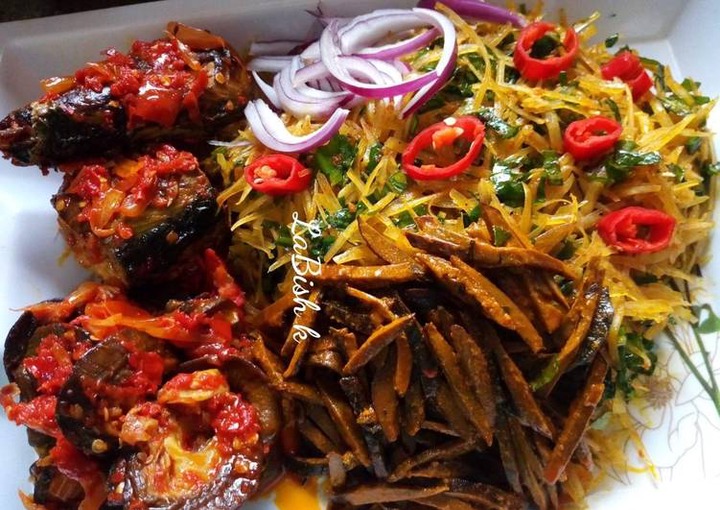 Content created and supplied by: OBeloved (via Opera News )