If you are the type that loves cooking from time to time like I do, then this article is definitely for you. I know that this information you read in this article is not a new topic to you, but sometimes we read things and tend to forget it and it is our job as hub creators to remind you of these informations. If we don't do it, then who will?.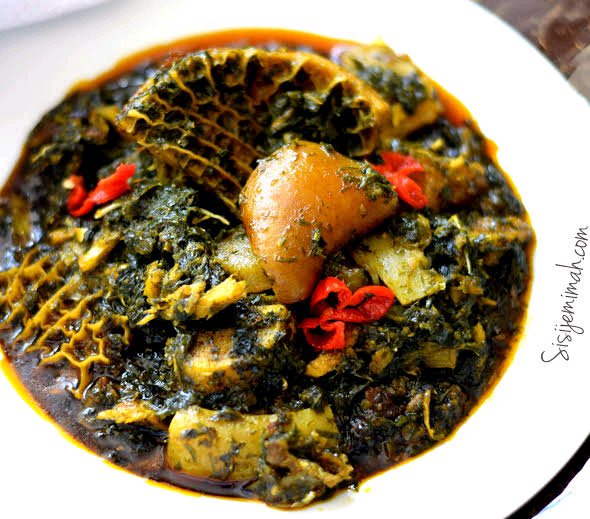 Today in this article, I am going to show you possible things you can do to remove excess salt from your food when it becomes too salty. As we all know cooking is a habit. When you love cooking, you will keep on trying out new things but one can never be perfect in cooking.
This is why we make mistakes some of such mistakes is putting excess salt in our soups. Some people throw these soups away out of anger. But do you know that there is a way you can restore that food? I am going to show you things you can use to remove the excess salt.
1. Potatoes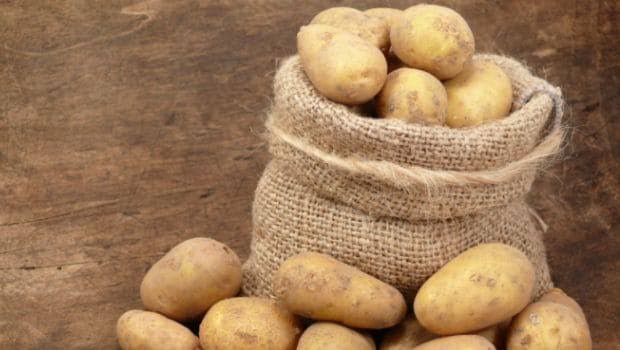 If you can find a potato, slice it into the soup and start parboiling the soup, it will absorb the excess salt in the soup. This is one of the major means of removing salt.
This means can also have a little problem. Though it removes the excess salt in it, you will need to watch the potato and keep on tasting it to make sure that it doesn't become too salty and send back the salty taste to the soup.
2. Dairy products or milk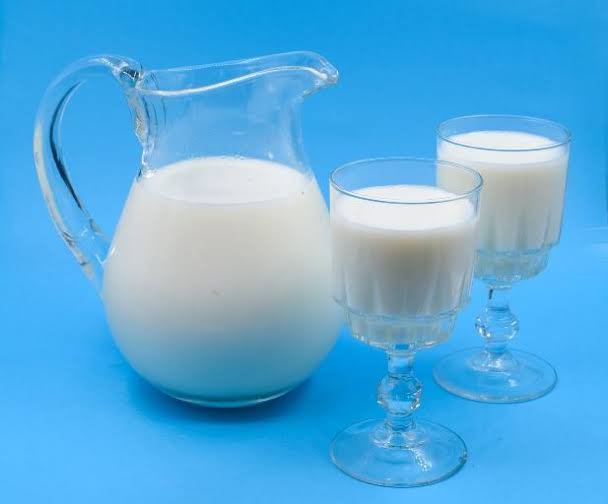 If you have a tin of milk in your house or yogurt, add it into the soup and allow it to parboil. After sometime remove it and it is ready. The problem with this is that it might change the taste of the soup but it is better than throwing it away.
3. Water
From the other options mentioned above, this is one of the most common ones. Water is all around us. If your soup becomes salty, add a little water in it and it will remove the excess salt. But Make sure you don't add too much water, if you do, the taste of the soup will be lost totally.
But my point stands that prevention is better than cure. So do your best to prevent it than cure it
Content created and supplied by: EnyinnaChidi (via Opera News )