As we all know, yesterday was valentines day and people shared love to their love ones as well as friends and families. Gifts were shared between lovers and the most common of gifts to be shared were chocolates because of their unique taste and sweetness.
I'm sure we are all very familiar with chocolates but do we know the processes and requirements needed to prepare such delicacy? If I guess, a lot of people do not know about these things and I am willing to share this information with you.
Chocolate is formed by the actions of microbes on cocoa beans. These microbes are bacteria and fungi. Bacteria and fungi on cocoa beans are called cocobiota and the perfom the act of fermentation on the cocoa beans. The molecules formed as a result of the fermentation come together to form metabolites that, when massively acquired, give chocolate a fantastic taste.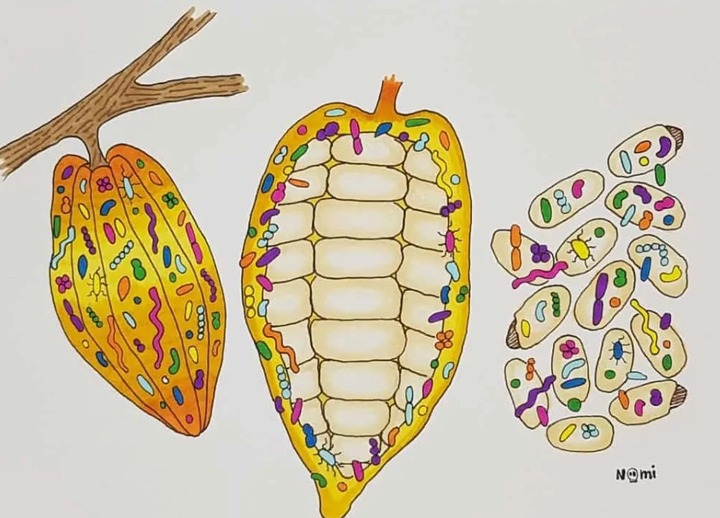 During the process of making chocolates the toxic microbes like fungi are dissipated and destroyed by the act of the sun during the drying of the cocoa beans. The cocoa beans are then roasted to kill of the remaining bacteria and give the beans a unique taste of it's own.
Some people will be shocked to find out that such delicacy is as a result of fermentation caused by the microbes that we all fear for their disease causing characteristics but it turns out that everything has a good use in life.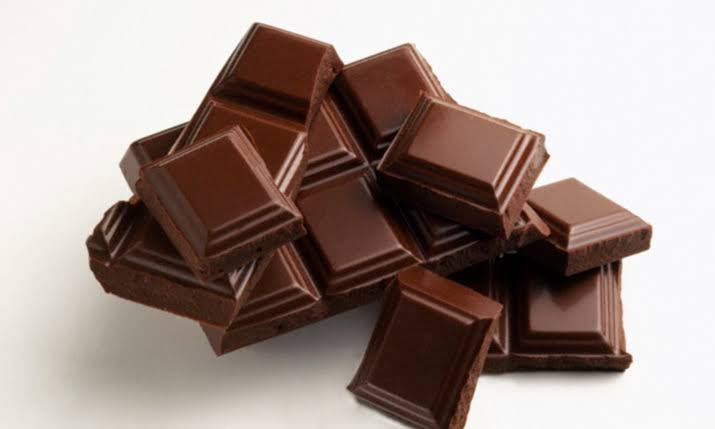 Content created and supplied by: Edwin.pg (via Opera News )