Malt and Milk will Not Give You Blood, Try This Instead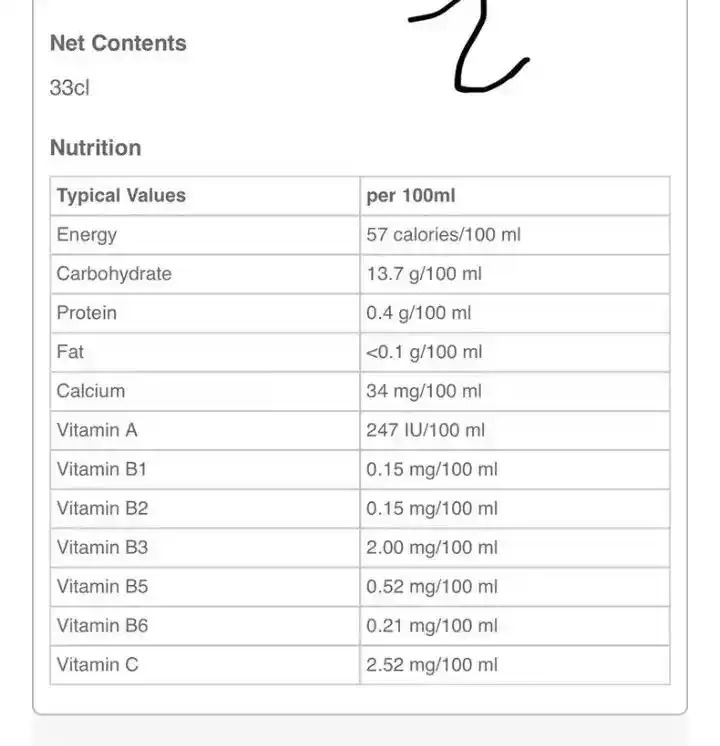 NOTE: Pictures Used In This Content Are For Illustrative Purpose Not For Advertisement.
There is this general belief or can I say myth among Nigerians , Africans and probably in the world over that malt (whether Maltina, Amstel, Dubic, Guinness , Hi-malt, Beta malt, etc) and milk especially Peak milk and sometimes Three Crowns milk, when mixed together, and drank will immediately boost your blood level and cure you of all forms of anemia.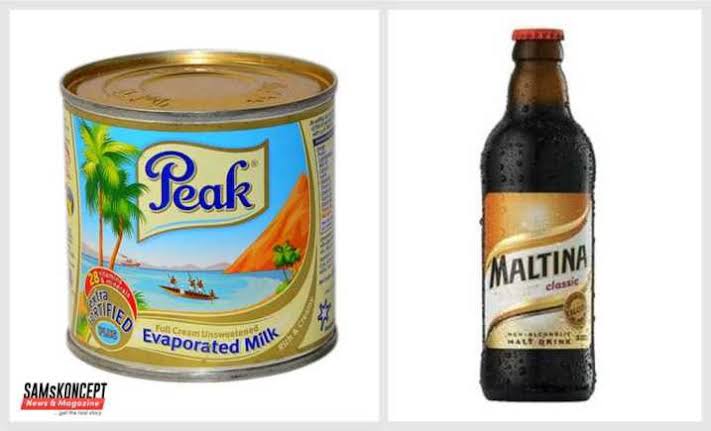 Malt mixed with milk or mixed with squashed pumpkin leaves is used to treat anemia.
Malt and milk, malt alone or just Peak milk is taken as blood tonic in many homes in Nigeria.
Sometimes blood donors are even told to take malt and milk before and after donation.
How true is it that these malt, milk combination acts as blood tonic or cures anemia or at best acts as blood boosters?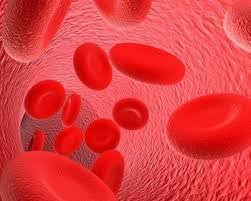 "So according to that image, Each 100g of Peak Milk contains 28.3g of fat (of which 19g is "saturated fat" which is actually bad fat- very bad medically for your heart). 37.1g carbohydrates. 25g protein. 506 kilocalories of energy. And the rest are salt, vitamin A and D."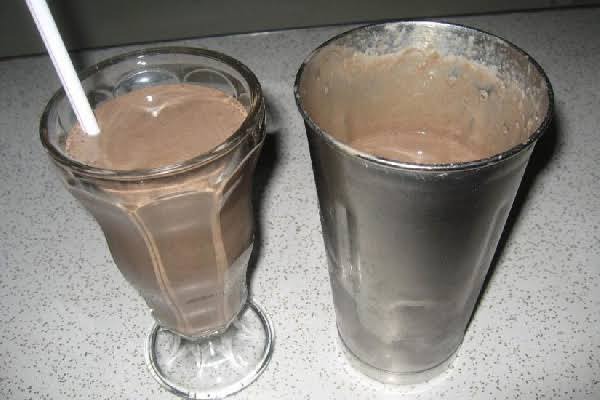 Your body makes its own blood, for which it needs to be reasonably well-nourished. Malt and milk contain between them a lot of what a body needs, but not everything. To make the haemoglobin for your red blood cells, for example, you need a source of easily-absorbable iron in your diet. This is most easily obtained from meat or eggs. You also need a dietary source of vitamin B12, which is most commonly obtained from animal products including milk, eggs, fish or meat. Malt and milk can help you stay healthy, but they have to form part of an all-round well-balanced diet, ideally containing plenty of green vegetables as well.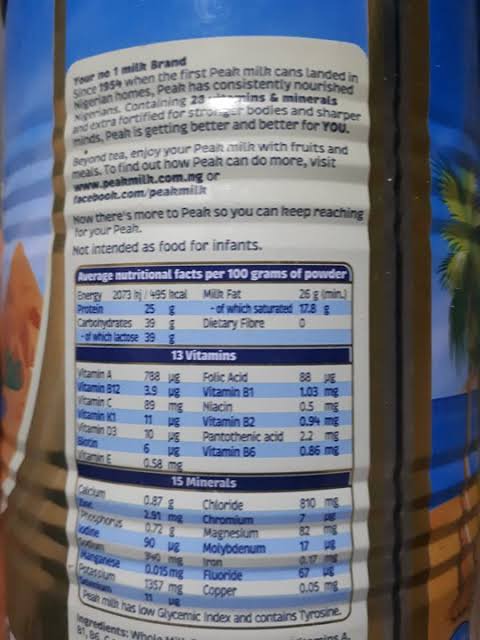 "So essentially Peak Milk is mainly fats, carbohydrates and protein. "Blood tonics" need to be rich in IRON- that is easily absorbable by the body- because this is what your body needs and uses to make blood! And unfortunately, Peak Milk has NONE of that. There is NO Iron in it.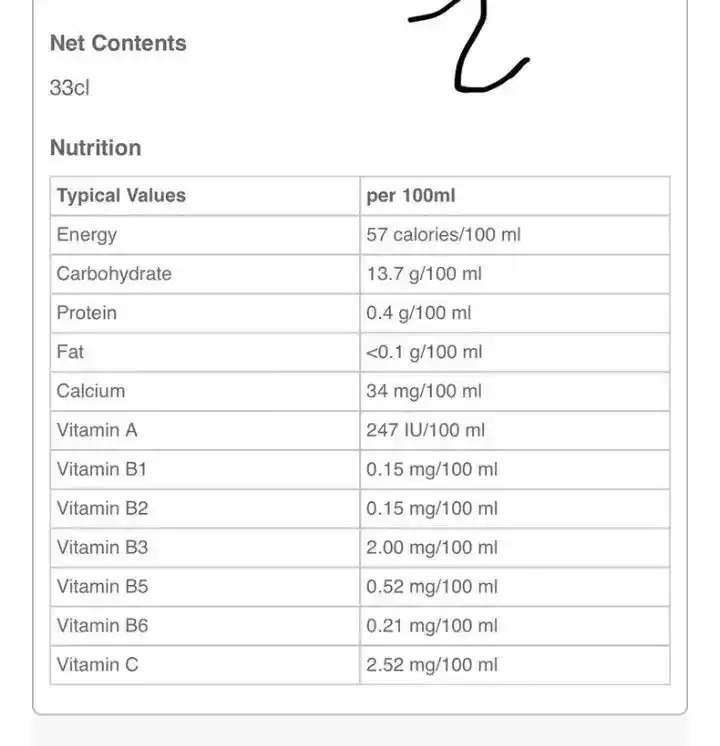 So does that make sense so far? IF it is NOT rich in Iron, it cannot help you to build Hemoglobin and Red Blood Cells- which is essentially what you need to "build blood". Do you understand? So this is why doctors just laugh at the popular myth of "malt and milk give blood"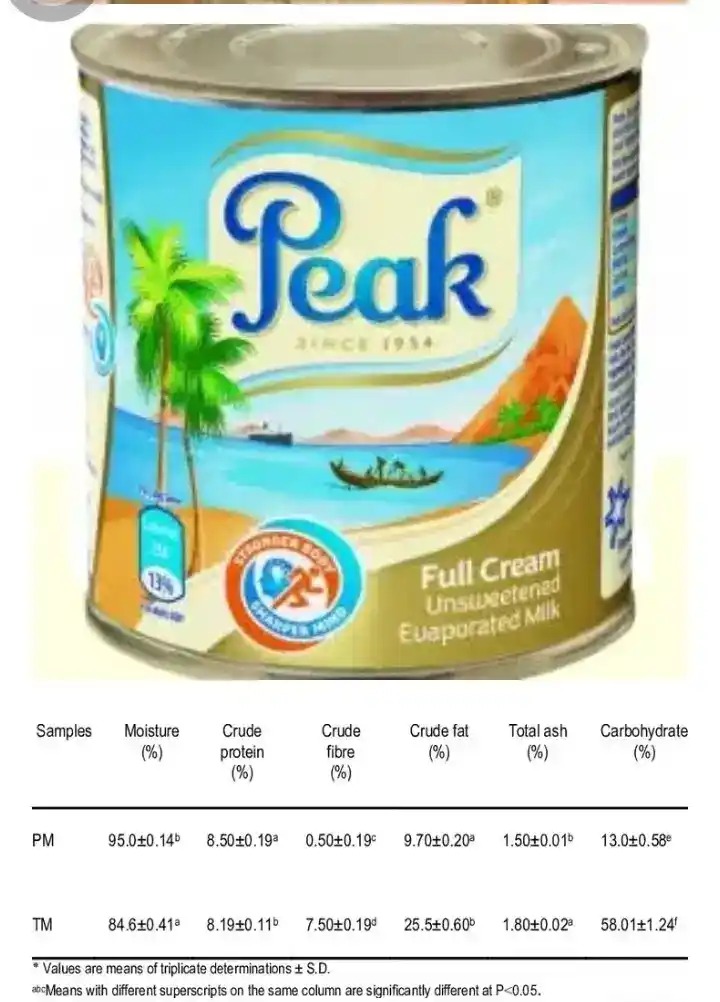 "And in fact, shall I shock you more? The Peak Milk bottle clearly says on it that it's NOT rich in Iron. Look at the attached image- It is boldly written on it. So IF you are hoping to "build blood", and you are drinking Peak Milk- you are actually wasting your time. And money."
Eating foods rich in these five nutrients can help you improve your red blood cell levels.
Iron
Eating an iron-rich diet can increase your body's production of RBCs. Iron-rich foods include:
red meat, such as beef
organ meat, such as kidney and liver
dark, leafy, green vegetables, such as spinach and kale
dried fruits, such as prunes and raisins.
beans
legumes
egg yolks
Folic acid
Adding certain B vitamins to your diet can also be beneficial. Foods high in vitamin B-9 (folic acid) include:
enriched breads
enriched cereals
dark, leafy, green vegetables, such as spinach and kale
beans
lentils
peas
nuts
Vitamin B-12
Foods high in vitamin B-12 include:
red meat, such as beef.
fish
dairy products, such as milk and cheese
eggs
Copper
Copper intake doesn't directly result in RBC production, but it can help your RBCs access the iron they need to replicate. Foods high in copper include:
poultry
shellfish
liver
beans
cherries
nuts
Vitamin A
Vitamin A (retinol) also supports RBC production in this manner. Foods rich in vitamin A include:
dark, leafy green vegetables, such as spinach and kale
sweet potatoes
squash
carrots
red peppers
fruits, such as watermelon, grapefruit, and cantaloupe
Include foods rich in fulvic acid and iron like beetroot, apple, pomegranate, carrot, green leafy vegetables, egg, whole grain serials, tomatoes, oranges, and grapefruit in your diet to increase blood.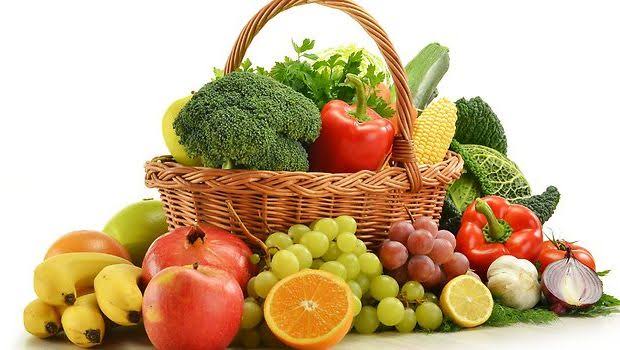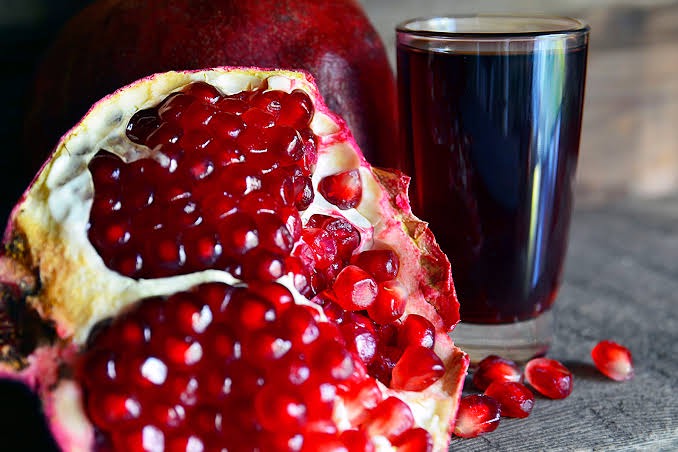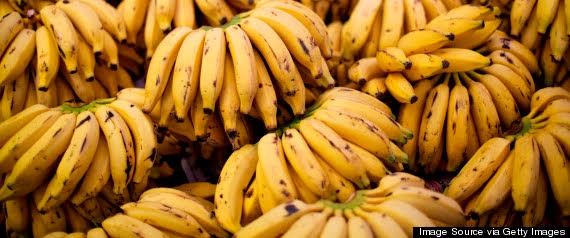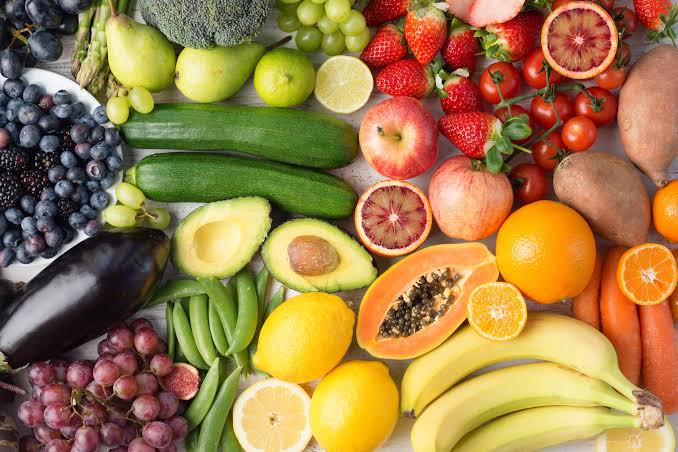 Dietary iron from animal sources is much better taken up from our food, so anything containing red blood (red meats, but also liver that also contains lots of vitamin B12, another building block needed for hemoglobin synthesis, too; even blood sausages, fried clotted blood not very popular in the US but eaten all over Europe and Asia) are very good sources of dietary iron.
Content created and supplied by: Messymellycara (via Opera News )