Staying in the Western part of Nigeria has taught me a lot of lessons. Although, these people are so generous, they really need to change the way they cook one of their popular soups, which is popularly called "Omi Obe". You must know that I did not just decide to write about this issue, something happened and that is why I am putting out this article so that the Western people can for the sake of God change the way they cook that their red soup they usually prepare with pepper and tomatoes.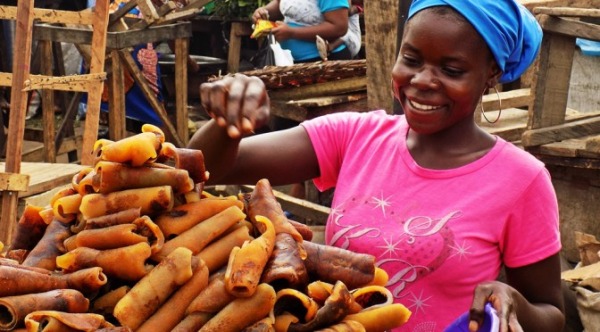 This was what actually happened. I had this neighbour in Lagos who was from Ogun state, we actually shared a large kitchen back then. You all know the building design of most houses in Lagos. I had this Pomeranian breed of dog that used to keep me company in the house because I hardly make friends. One day, I had slept off with my door mistakenly left open, unknown to me that my dog had left the room for the kitchen where my neighbour was cooking her soup.
The Pomeranian dog
Unfortunately, she was not in the kitchen, I think she had probably went to her room to get something. My pomeranian dog had opened her pot and licked the soup. After about a minute, my dog rushed inside the room barking heavily, I woke up from my sleep only to find my dog rolling on the floor and barking aggressively. I was confused because I did not know what was wrong with her, but I could see some stains of soup on her white fur. I immediately knew that the dog had gone to lick somebody's soup.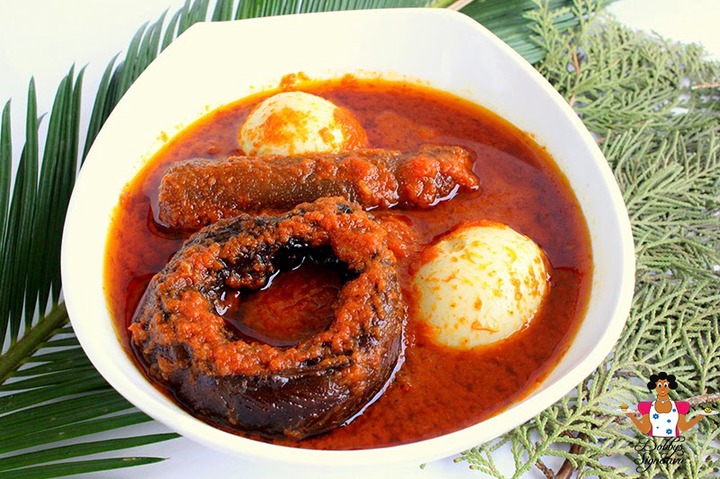 My dog kept barking and rushing towards where I used to keep some water. Around that time, my neighbour rushed to my room looking so angry, I immediately apologized to her, but she was extremely mad. I told her that I was going to give her the money for the soup, and that actually reduced her anger. All those times, my dog was still barking aggressively and rolling on the floor. As my neighbour was about to leave, I summoned the courage to ask her whether she added weed to the soup because my dog was acting mad, she looked at me surprising, and said "No".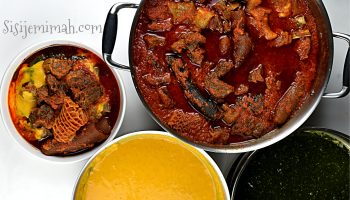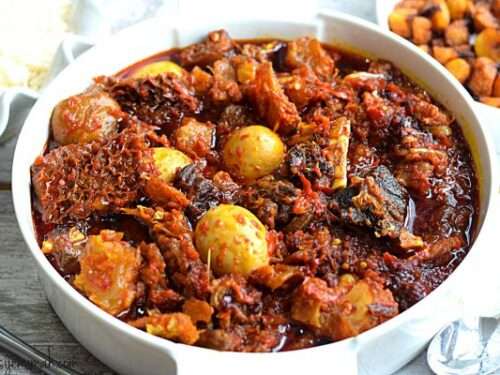 I followed her to the kitchen, dipped my finger in the soup and licked it, oh my God! The pepper in that soup was too much, I finally understood why my dog wanted to run mad. Please westerners, your soups are delicious and sweet, but kindly reduce the pepper content, chai! Reduce it, when it is not war we are fighting.
REDUCE THE PEPPER NOW
Thank you for reading.
Share and like this article.
Remember to follow this page it is very important.
Article source: True life story, AllNewsAfrica, Roselyn.
Image source: Google photos
Content created and supplied by: AllNewsAfrica (via Opera News )