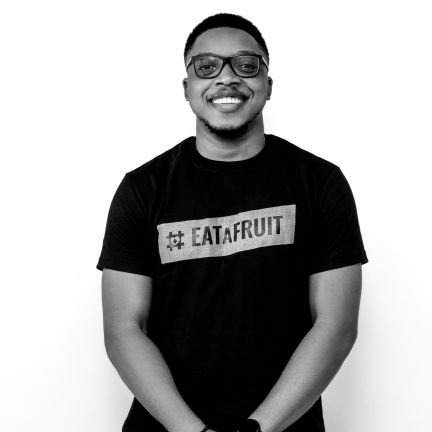 According to a tweet that was made by a popular Nigerian medical doctor on Twitter yesterday evening, he made it known in the tweet that the common habit of people taking malt and milk into their body system as blood supplement doesn't work for the body, because the two items doesn't have the required nutrients to supply blood into the body.
He said before human bodies can produce blood, then there must be iron, folic acid and vitamin B in the body system and the malt and milk people consume doesn't have some of these nutrients.
He further said that taking tomatoes because of the red colour is worst, because it is totally a plain deception and that the fact that it is red doesn't make it produce blood automatically.
However, he said that instead of taking the above listed items as blood supplement, he said people should be taking Ugu leaves because, it contains some amount of folic acid required for the production of blood.
Content created and supplied by: HolyReligion (via Opera News )