There's no denying the fact that Rice is the most loved staple food around the world, Africa, Asia, America,etc. It is enriched with nutrients like fibre, vitamins and minerals and rice is very easy to digest.
Are you one of those rice lovers who feels that there isn't any other meal better than rice and love it when it is steaming hot, then here's what you should know about eating your rice when it is hot.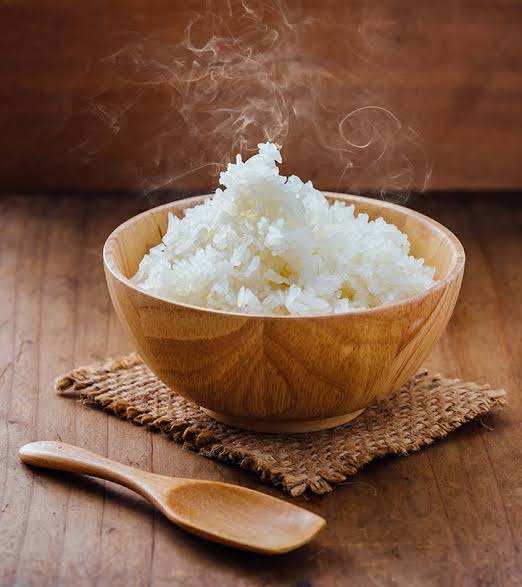 There is a substance in rice, called resistant starch ( anti- intenstinal cancer) that fights Colon Cancer. This substance is gotten when the rice is cooled. Therefore, after cooking your rice, ensure to open the lid to allow it cool. Use a spoon to stir the rice to allow it dissipate heat. When the rice is cooled to moderate temperature,then serve and eat, thereby ensuring that resistant starch has been produced and is present in the rice.
Since the resistant starch is more,it will be difficult to convert it into sugar, which is good for the body, for weight loss and control of blood sugar level.
Content created and supplied by: Missindependence (via Opera News )