Today on Controversial topics, we are going to access the issue of Genetic Engineering. The manufacturing of nature's natural resources using other science and technology.  
So, the question of the day. 
Would you eat lab-grown meat?
The world of science and Bio-technology has been rushing through the years, and one of the most significant advancements is in genetic engineering. Scientists have grown artificial meat in labs that tastes just like meat but isn't from a cow or any other meat-based animal.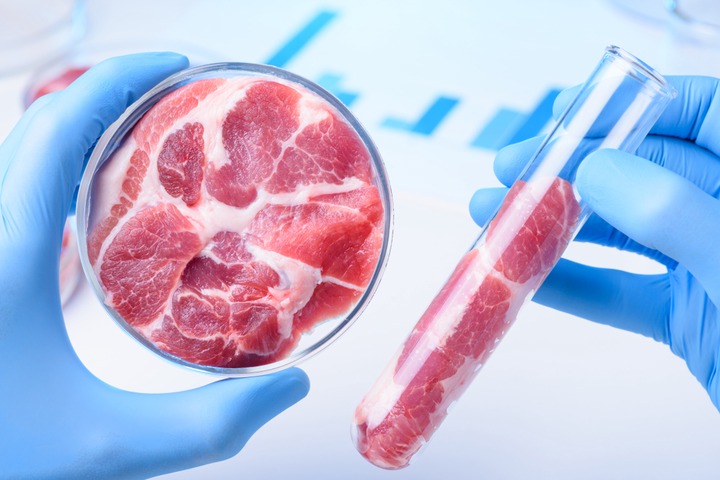 Due to the ever-increasing population globally, there is a constant need for more sustainable food options to provide the world with nutrients. Many people have argued that meat has a very harmful effect on the environment, so vegetarians and vegan diets have become quite popular nowadays. Scientists have seen it fit to invent another alternative: lab-grown meat or Cultured meat.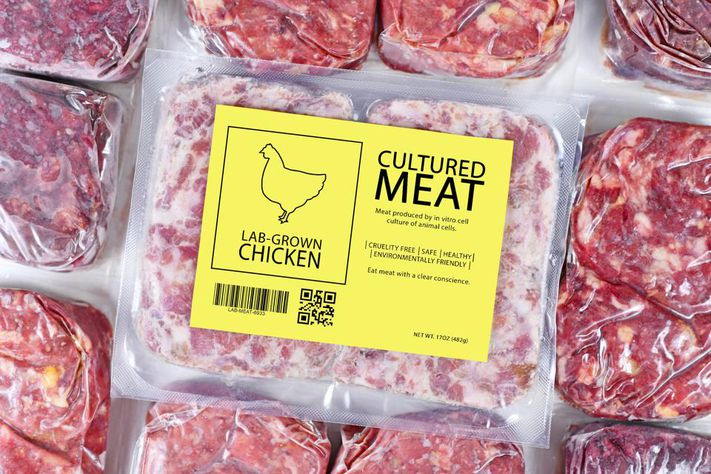 What is lab-grown meat? 
It is basically, stem cells or DNA cells taken from animals like cows and other meat or beef producing animal. These cells are taken from their muscle tissue and used as a growth mechanism to ticks all the boxes. What you end up with is something that looks like meat or beef in taste and texture. This means one can get to eat meat without having an animal killed (maybe we wouldn't run out of cow beef after all)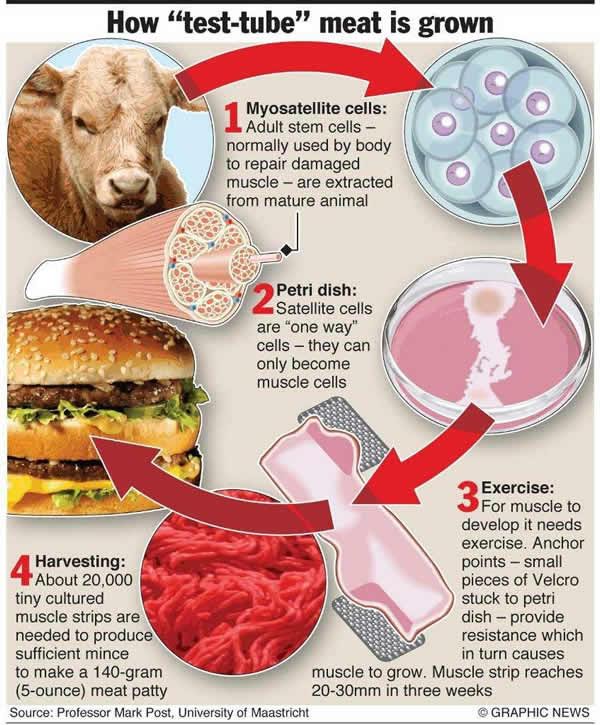 When will it be available? 
Extensive research and trials have already been carried on, and a company in California called JUST will be having the Chicken and Beef prototype on their stores by next year. They still need to get approval from countries and their governments. Some countries like Singapore have already granted approvals.

But we think that the most challenging part would be convincing consumers and customers to give lab-grown meat a try.

Now that you have an idea of what lap-grown/cultured meat is. 
Will you be willing to try it?
Content created and supplied by: CampusWa (via Opera News )