Yam ball is a delicious recipe that is made from yam and filled with fillings. You can use meatpie, Samoa, or fish roll fillings depending on the one you like.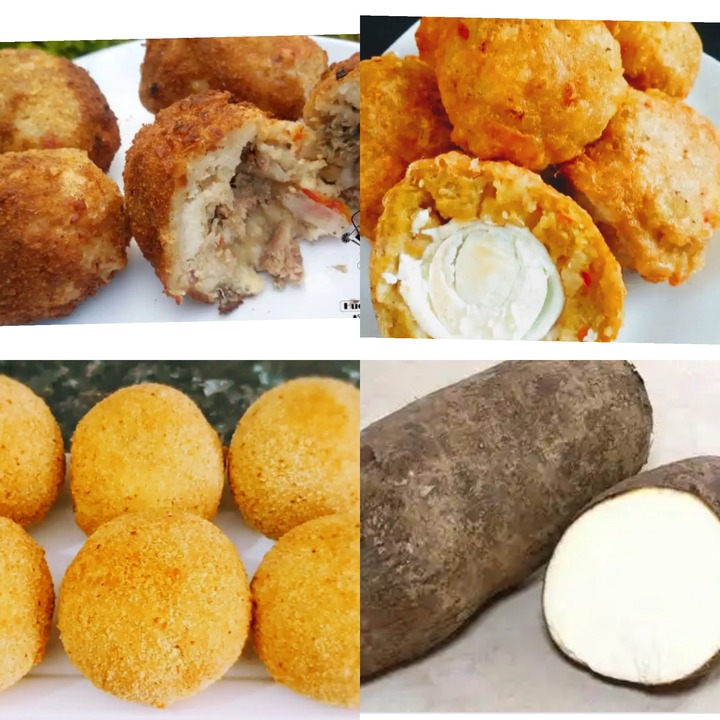 What are you still waiting for? Let's get cooking
Ingredients
1. Yam
2. Salt
3. Fish or meat
4. Eggs
5. Breadcrumbs or flour
6. Margarine or butter
7. Vegetable oil for frying
8. Scotch bonnet
9. Seasoning
Making of the yam ball
Directions.
1. Peel the yam and cut, rinse till clean.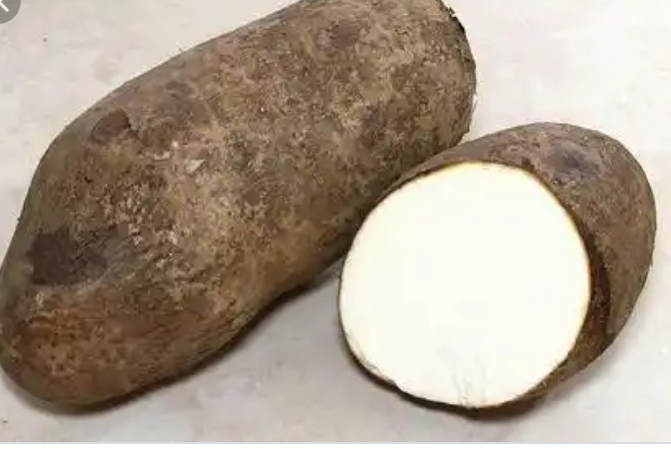 2. Pour enough water into a pot add salt then, pour in the yam. Let it cook till soft but not soggy.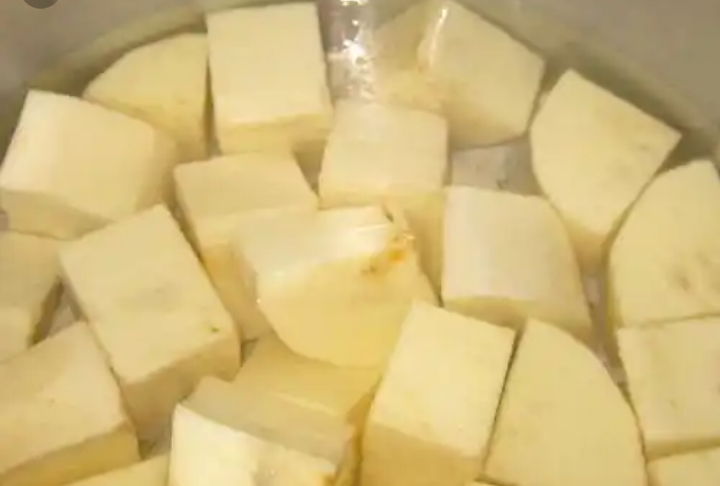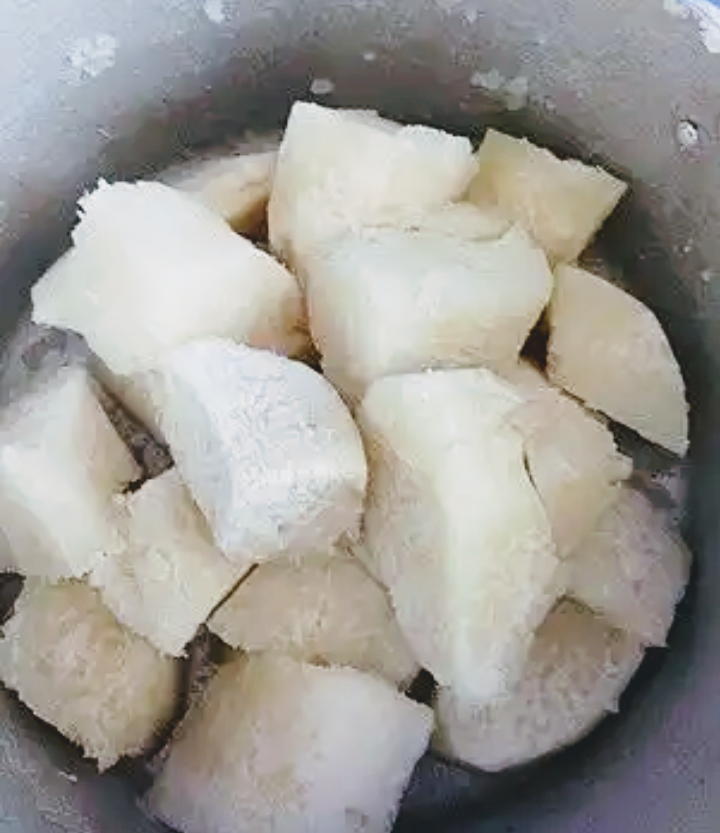 Making the filling
Directions
1. Dice your carrot, onions, pepper and all
2. Separate the bone from fish and set aside.
3. Mix these three together.
The molding.
Directions
1. Once the yam is done, remove from water and mash with 2 tbsp of margarine or butter using a fork or whisker.
2. Separate the egg yolk from white. Pour on it the egg yolk, and mix check for the salt and adjust.
3. Scoop some yam batter on your palm then add little fillings in it cover. Egg wash and bread crumbs it. If you don't have bread crumbs then use flour to cover it. Repeat the same process for the rest.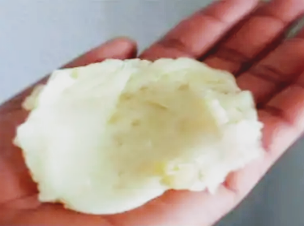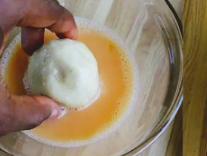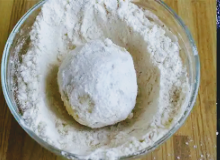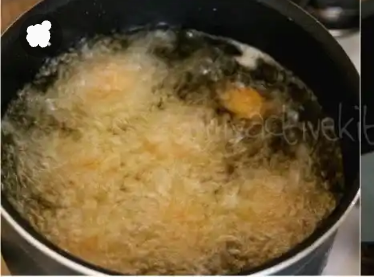 4. Fry till golden brown.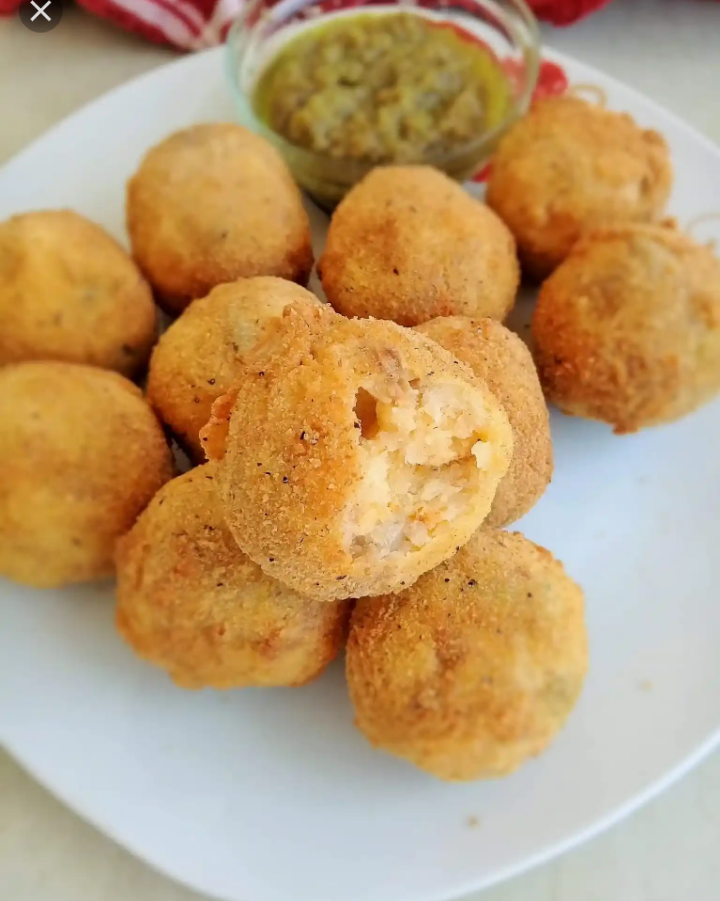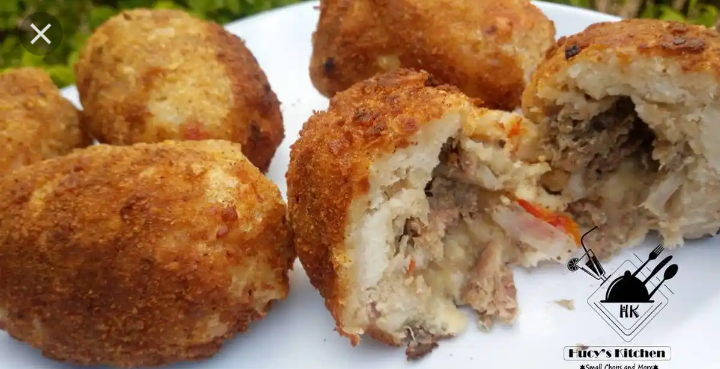 Enjoy!
Instead of the above fillings you can make use of egg so that it just look perfectly like egg roll.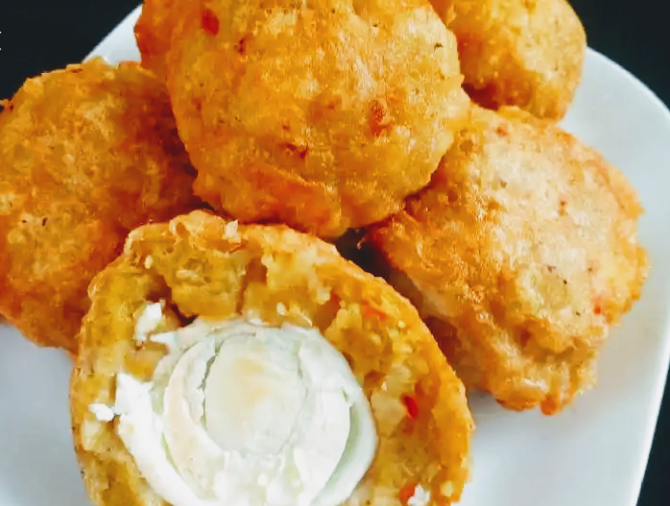 If you try this recipe, let me know what you think! Leave a comment below.
Thanks for reading
Content created and supplied by: Bisbetty (via Opera News )