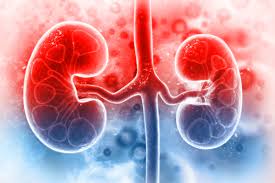 Our diet plays an important role in the proper functioning of the systems in the body. These include digestive system, circulatory system and nervous system. The kidney is associated with the excretory system which makes it easy for us to release metabolic wastes from the body. For us not to have hindrances in releasing wastes from the body there is need to take proper care of the kidney as it is very important in the excretory processes. The following foods should be avoided so as not to damage your kidney;
1)   Avoid taking foods containing soda: This implies that soda provides calories and sugar which also contain phosphorus. The phosphorus serves as a means of preservation which enhances the flavor and also prevents discoloration. In short, sodas should be avoided so as to prevent kidney damage.
2)   Avoid taking foods containing avocados: Avocados contain high percentage of potassium and this can damage the kidney if care if not taken.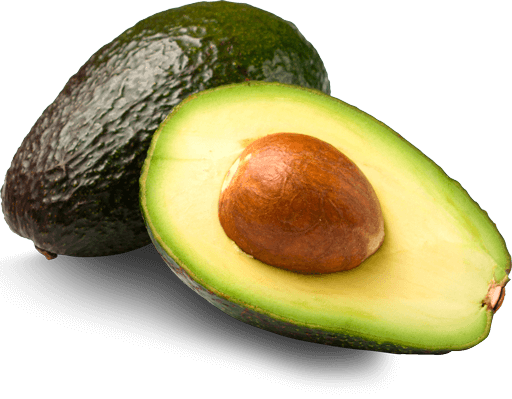 3)   Avoid taking foods that are canned: Canned foods have low cost and they are convenient to purchase. But it is a pity that most canned foods contain high percentage of sodium and this can cause damage to the kidney.
4)   Avoid taking large quantity of milk: Dairy products are rich in phosphorus and potassium. Foods containing high potassium should be avoided on the kidney. With this, it should be avoided on renal diet as it can damage the liver when taken in large quantity.
Kindly share this article to friends and other social media platforms and also follow up for more updates.
Content created and supplied by: Yeminews (via Opera News )