Sometimes a mother's biggest legacy is her recipes, and they are also a family's most precious inheritance. The inextricable link between memory and taste is a strong argument for why a mother's meal is so special, and why children proudly say "this was my mother's recipe".
To give your family one of the reasons to be proud of you and miss you each time you are away from home, learn new recipes every day and give them special treats.
Today, I want to share with you a recipe for milk dessert. This is simple and takes less time to make. Below are all the ingredients you need and the procedure.
Ingredients
1. 20 grams of Gelatin sheets
2. 100 grams of sugar ( you can add more sugar if you want)
3. Three raw eggs
4. A spoonful of Vanilla flavor
5. 350 grams of milk
6. Whipping cream
7. Your family's favorite cookies
Procedure
1. Soak the gelatin sheets in water to soften it before using.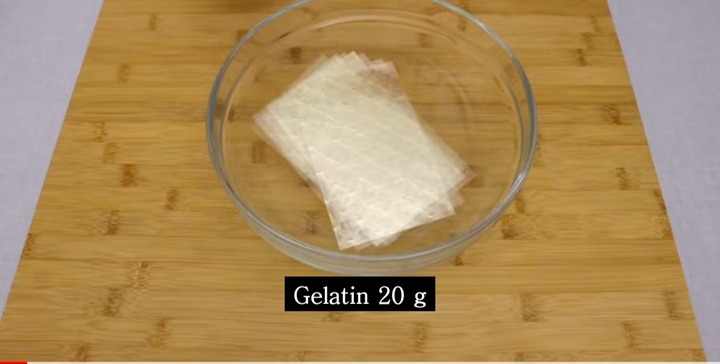 Gelatin sheets are made from gelatin that is dried in a flat sheet. Sheets result in a clearer, more transparent final product than powder. As far as I could tell from my research, gelatin sheets and gelatin leaves are just different names for the same product.
Gelatin is a colorless, flavorless thickening agent that is used to give body to molded salads and desserts. For your dessert to mould well without flour, you need a some sheets of gelatin.
2. Add 100 grams of sugar in a clean bowl, add the eggs, vanilla flavor and blend properly. If the sugar isn't enough for you, add more. Remember, too much sugar is not good for your children's teeth. I will advise you to stick the amount I mentioned here.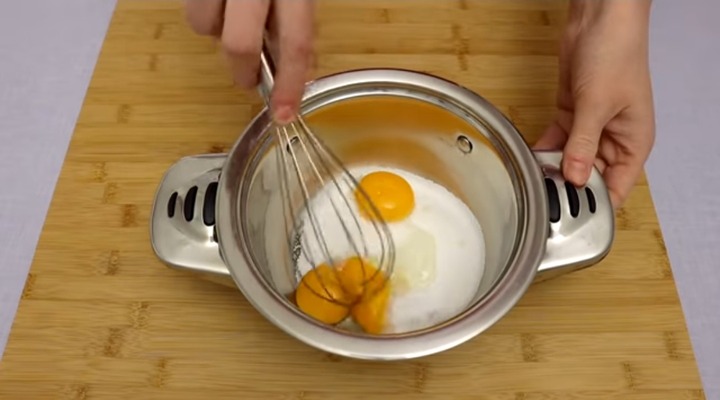 3. Add 350 grams of milk to the mixture and mix properly. Boil the mixture in a low heat and stir continuously for two minutes.
4. Add the soft gelatin and stir till the gelatin becomes invisible.
5. Mix whipping cream and vanilla flavor in separate bowl, until a stiff peak is obtained. Add everything together.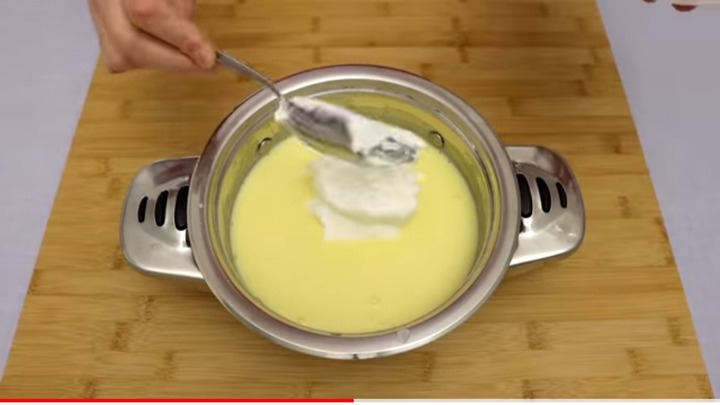 6. Pour the mixture in a plastic bowl, add your favorite cookies on the surface and put in the refrigerator for three hours.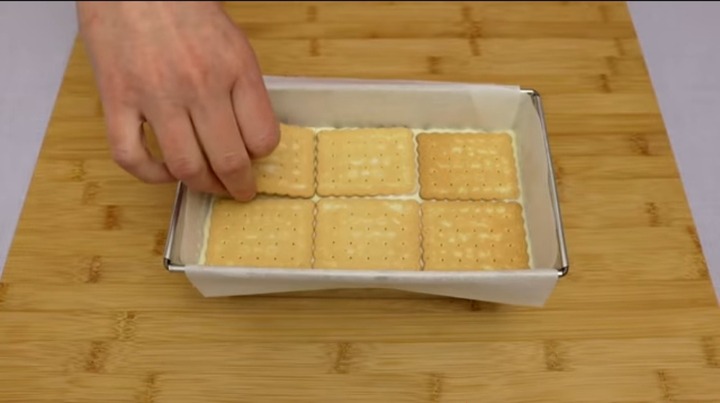 7. Sprinkle some milk chocolate on top of the dessert to make it look appetizing for your kids.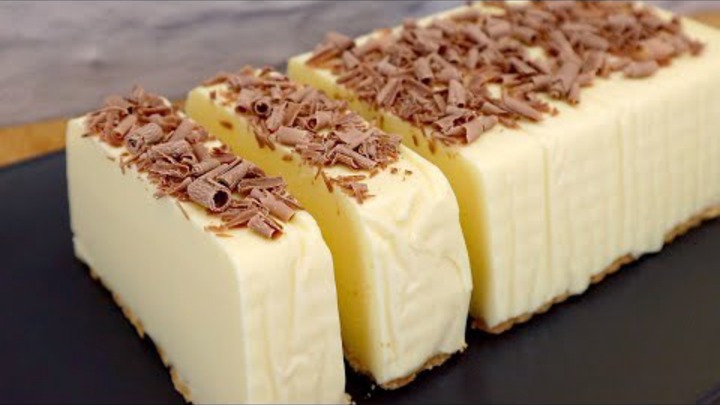 Upgrade your cooking skills by trying out something new today. Your husband and children will be proud of you. Give this recipe a trial and leave a feedback in the comments section below.
Content created and supplied by: Chy04 (via Opera News )