In real life, there are much people who drinks the mixture of either salt and 7up or salt and sprite.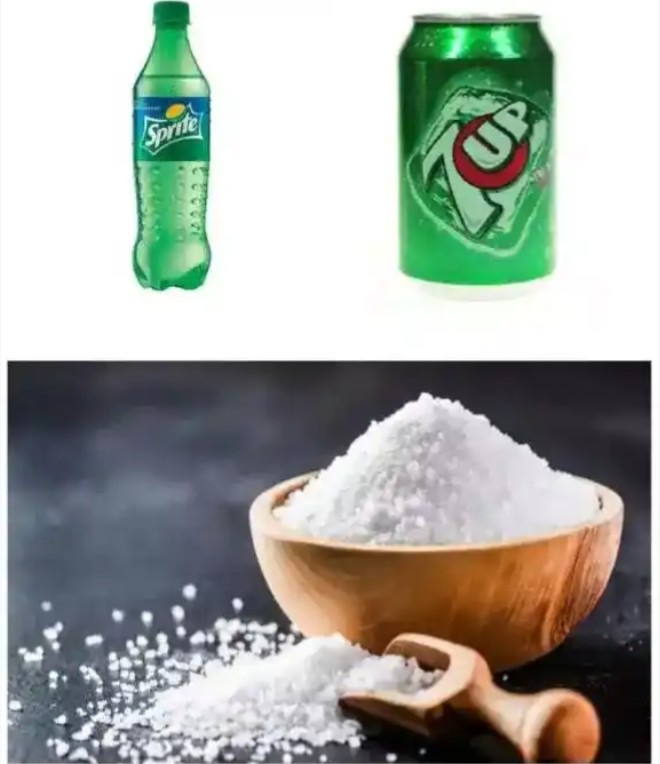 This mixture of salt and 7up that I mentioned above is a very powerful means to remove carbon dioxide from the mineral and it is often practiced with either sprite or 7up and common salt.
It has a crucial role in the body and that's what I'm about to tell you in this maiden article.
When salt is added to 7up or sprite, it would undergo a reaction process called nucleation, and it would let out the carbon dioxide gas present in it through bubbles and the 7up or sprite would be drunk flat.
When you get a bottle of sprite or 7up, you uncover it and pour some amount of common salt in it. You will discover it bubbling up aggressively. This is its action of removing this carbonated gas.
After this relations, the sprite or 7up became natural and flat to drink.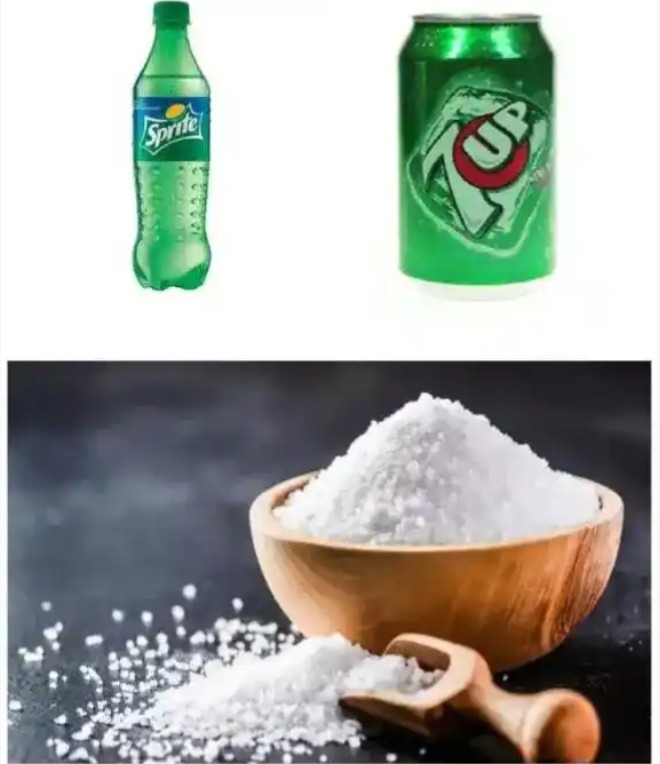 Content created and supplied by: Hottestnewsupdate (via Opera News )