Cooking And Eating Noodles Without Doing This First Could Be Killing You Slowly
It is a good idea to cook food that we consider to be fast food. Noodles are among the fast foods that we can refer to as cheap food. This is because it is very easy and fast to cook and with little ingredients.
Many people and families eat noodle a lot, they make noodles one of their regular dinner. Indeed, there are some set of people that cook and eat noodles in the morning, and when they return from work at night, the noodles still remain their meal for supper. These people depend on the consumption of noodles.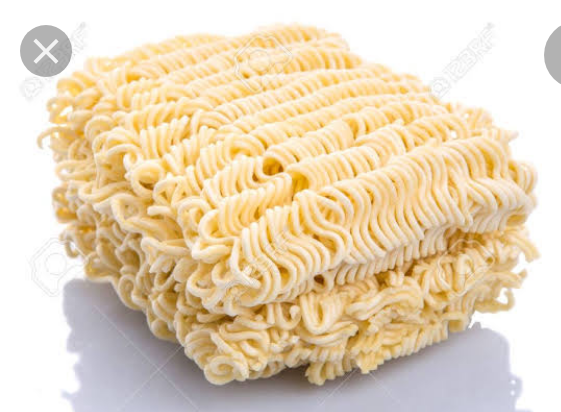 It's very easy to cook and another thing to cook well, I mean preparing food the right technique. There are techniques or ways to cook some of the food you eat, without realizing that it could kill you gradually. What you eat and how you cook it could be the reason why you continue to have this infection that you endure regularly.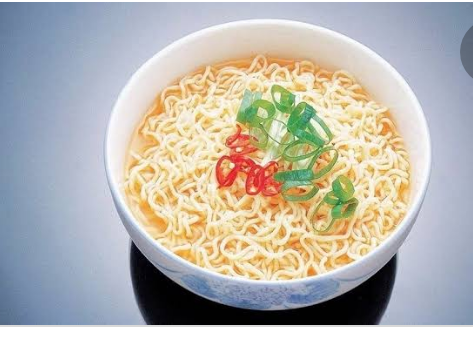 Do you realize that most of the foods you eat consist of risky ingredients that are made of dangerous chemical that are harmful to your well-being and could be the reason why you inevitably get sick? These ingredients that are made of dangerous chemical parts are used to make some of those refined and processed foods that you ingest in your system regularly and it kills you gradually without you thinking about it.
The bad news there is that, noodles have a high level of sodium and trans fats, which can increase cholesterol and blood pressure and lead to more and more dangerous conditions. These things should not be eaten as you grow older. People over the age of 40 and people who are currently suffering from diabetes or blood pressure are much more at risk.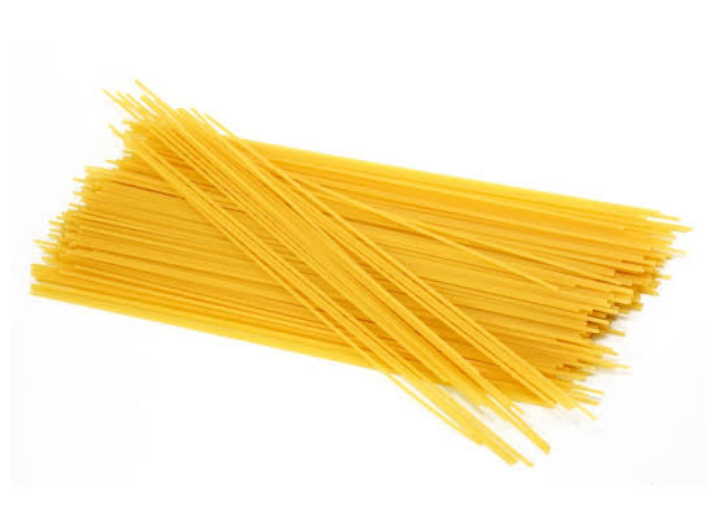 Likewise, the noodles additionally contain what we call monosodium glutamate and another tertiary butyl hydroquinone. These are dangerous chemical components used to maintain the lifespan of noodles, but what people do not know is the means by which these things can be bad for their health.
Well, it's not much of a big deal for some people who regularly put these meal in their system. Since some of us cannot manage without cooking and eating noodles, there is actually something you can do to prevent these dangerous chemical components in the noodles from gradually killing you.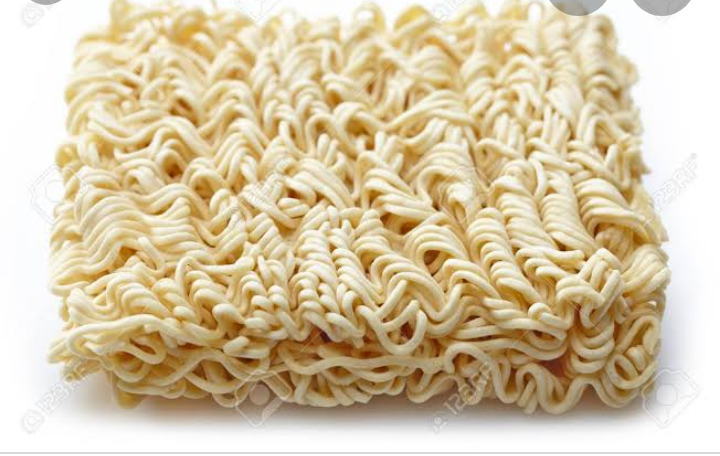 In this article, I'm going to give you what you need to do before you finally cook and eat your noodles, at least to be safer. Your well-being matters a lot. Just follow this article to understand what you have to do.
Right now, when you cook and eat your noodles without using what's called the sieving technique, it can be terrible and could be gradually killing you. The sieving technique is only the strategy to exhaust all the chemical components contained in the noodles in front of you, before you finally cook and eat it. This is firstly done by doing the following;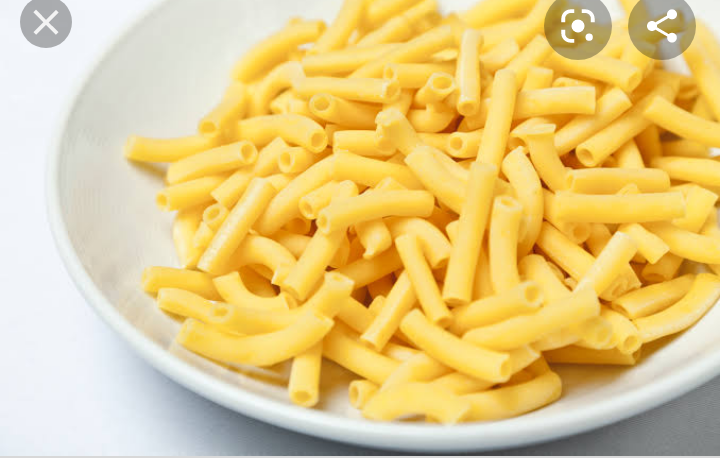 1. Place a pan of water on your gas or stove, when it boils, add the noodles.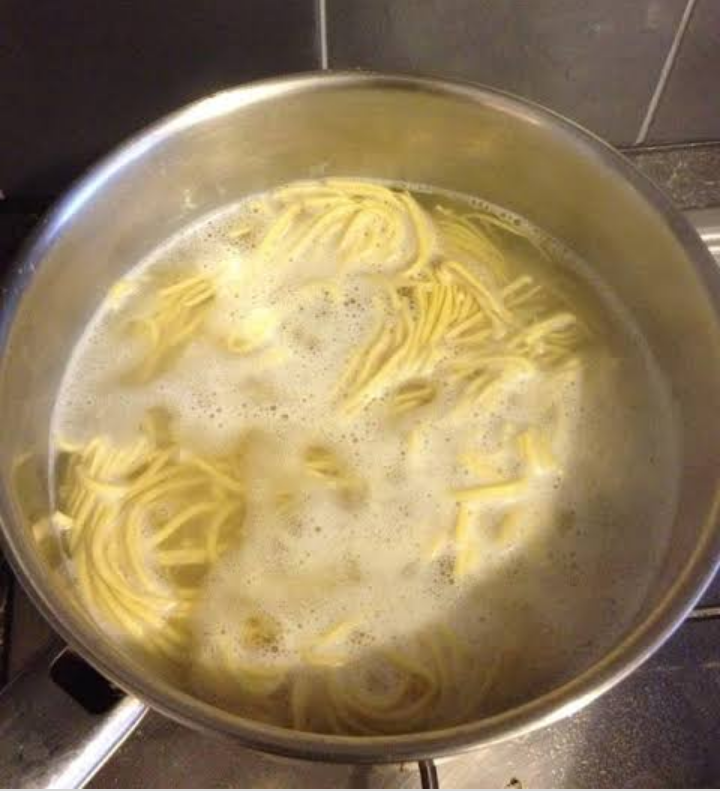 2. Let the noodles cook for about 3minutes (at this point, the chemical components have been killed inside the hot bubbling water).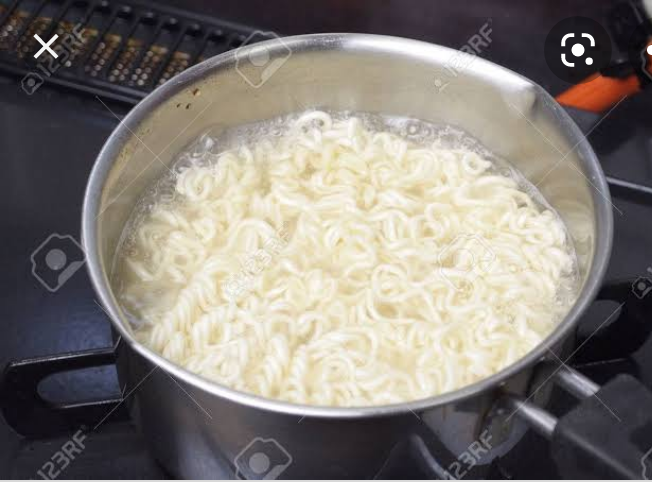 4. At that point empty the noodles once again into the pot and cook in any capacity you want it. Always make sure to add vegetables to your noodles while you cook.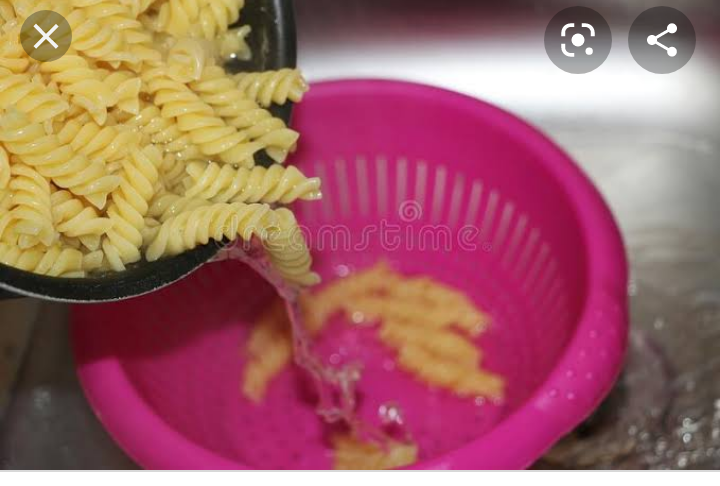 3. At that point carry it down and fill it into a siever and let the water to sieve off.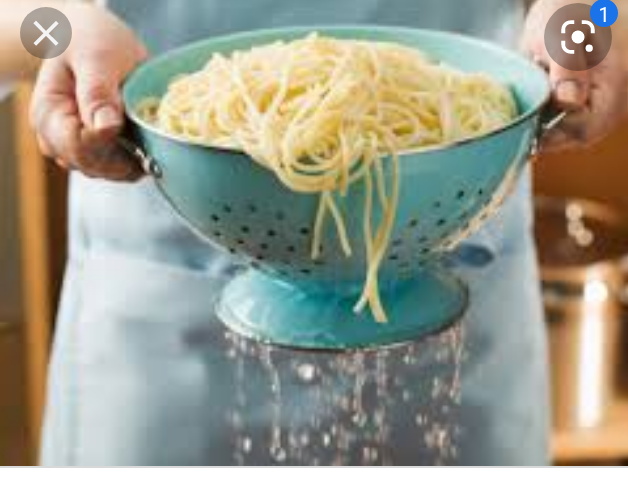 Including a little carrot, cabbage, green leaves and so on, would make your noodles increasingly nutritious, healthy and sound for your consumption.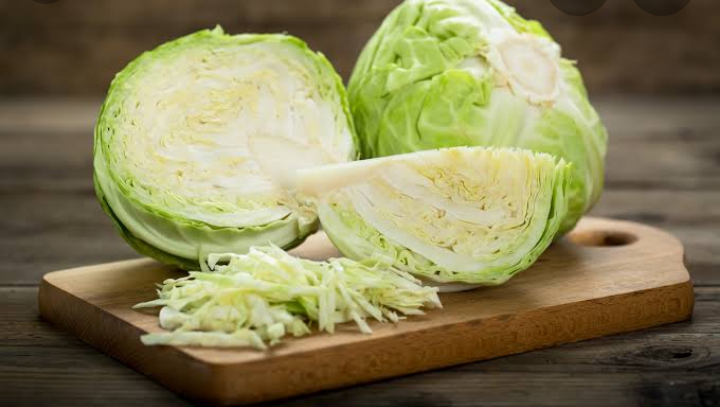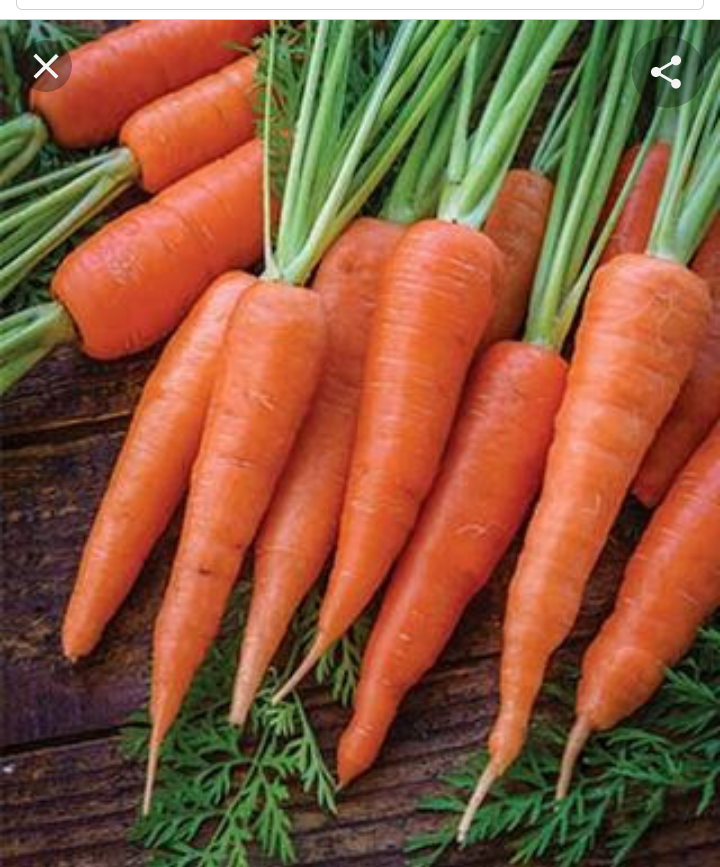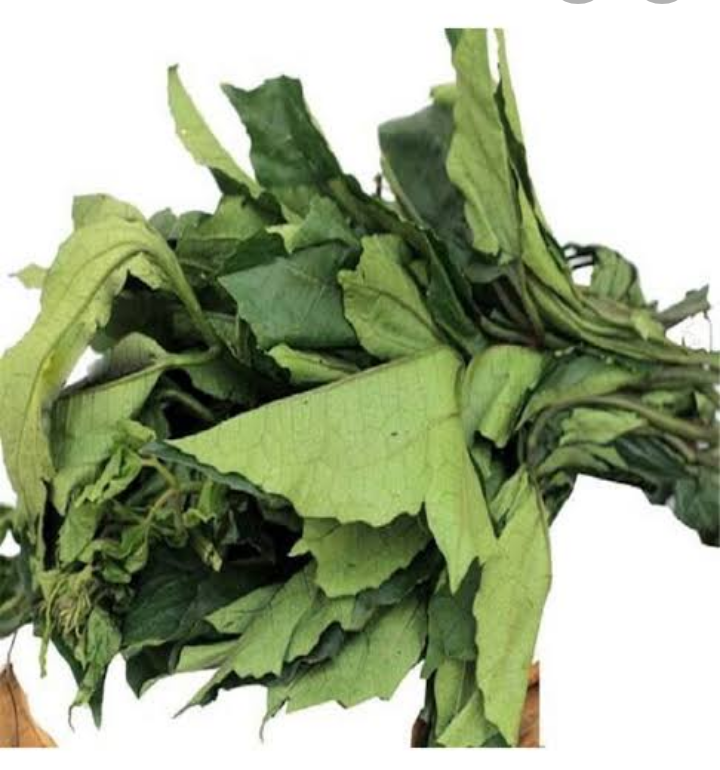 Adding one or two eggs and fish is also a good idea. They can be added to your noodles to make it increasingly nutritious and healthy for you.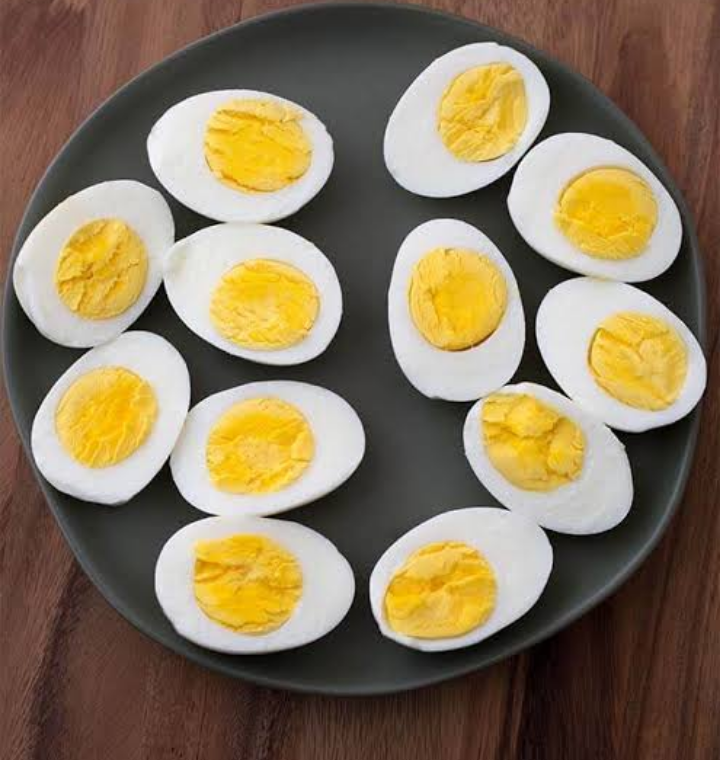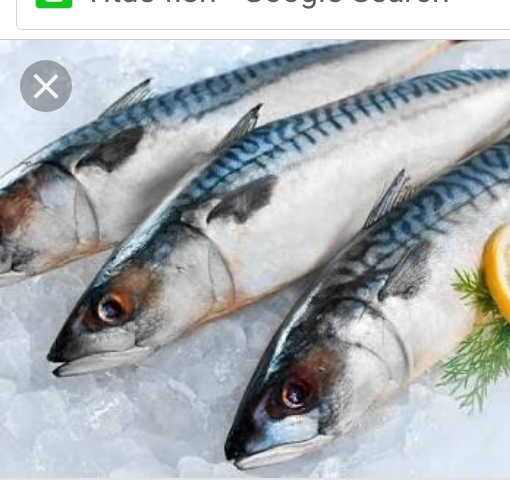 This is all about cooking and eating noodles in a way that will not kill you slowly. Please it is very important that, you follow what is read above before you cook and eat your noodles, that way, you are expanding your life span.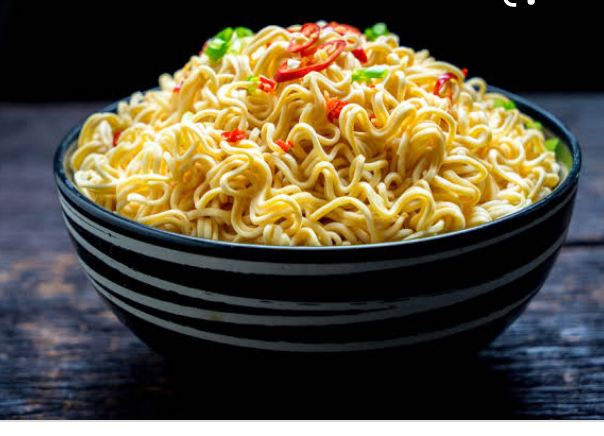 I trust you find this article useful. Kindly remember to drop a comment in the comments section below.
Thanks for Reading
Content created and supplied by: General_Update (via Opera News )
Opera News is a free to use platform and the views and opinions expressed herein are solely those of the author and do not represent, reflect or express the views of Opera News. Any/all written content and images displayed are provided by the blogger/author, appear herein as submitted by the blogger/author and are unedited by Opera News. Opera News does not consent to nor does it condone the posting of any content that violates the rights (including the copyrights) of any third party, nor content that may malign, inter alia, any religion, ethnic group, organization, gender, company, or individual. Opera News furthermore does not condone the use of our platform for the purposes encouraging/endorsing hate speech, violation of human rights and/or utterances of a defamatory nature. If the content contained herein violates any of your rights, including those of copyright, and/or violates any the above mentioned factors, you are requested to immediately notify us using via the following email address operanews-external(at)opera.com and/or report the article using the available reporting functionality built into our Platform See More