Dj Cuppy has once replied a Twitter User that she is a vegetarian after he asked why her plate of rice has no meat in it. Recently a picture she uploaded on Twitter on the Pepsi turn up Friday, showed her food with a meat in it. See pictures below.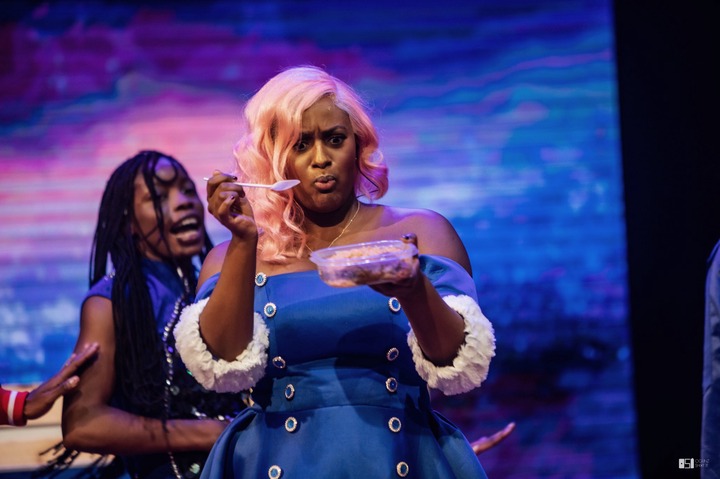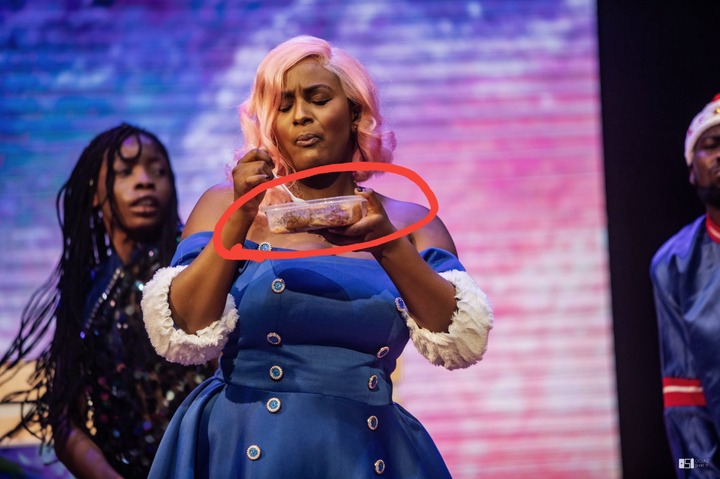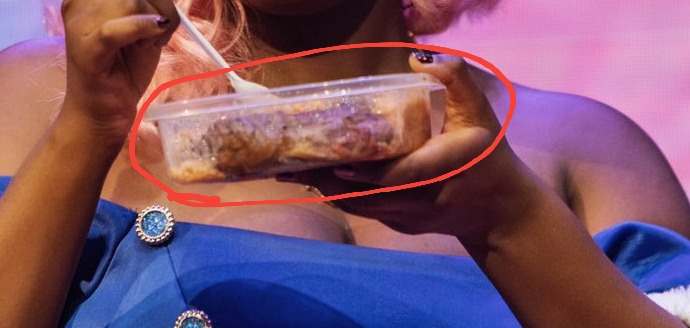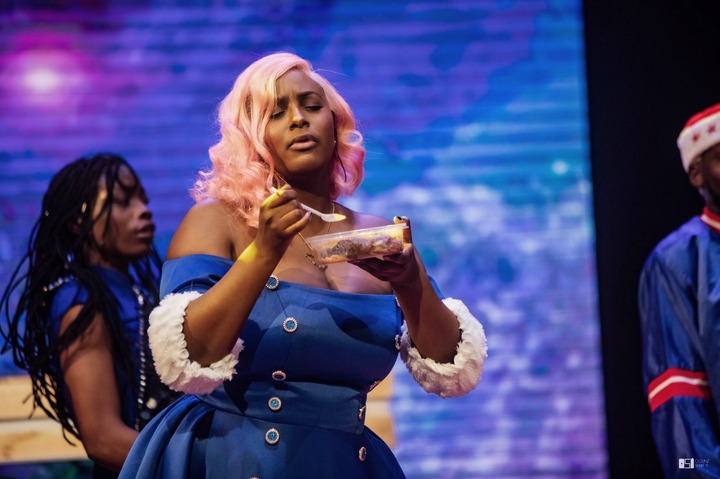 Dj Cuppy who claimed to be a vegetarian should not be having a meat in her food, except if she was lying about been a vegetarian. Vegetarian food usually contain different levels of fruits and vegetables. A true vegetarian eats no meat at all, including chicken and fish. Many people cannot be vegetarians because they like meat and fish. Those people cannot giveup the pleasure of eat meat and fish.
Vegetarian is someone who does not eat any meat while Vegetarianism is the practice of abstaining from the consumption of meat (red meat, poultry, seafood, and the flesh of any other animal), and may also include abstention from by-products of animal slaughter. Some people become vegetarians by choice.
Content created and supplied by: EENews (via Opera News )