Cake is a yummy and delicious snacks that we all enjoyed, we always hear people referring to somethings as hot cakes when they are in high demand. Come to think of it, have you ever had a taste of hot cake? you can only have a chance if you can bake it yourself.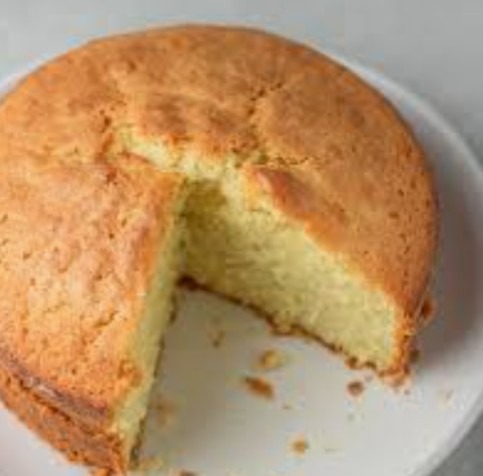 Some people have an idea on how to bake a cake, but the problem is how to get an oven, today I will be taking you through a simple and convenient step by step process of improvising the oven, and used stove instead to bake a cake and still achieve a moist and yummy cake.
Sometimes you have an oven but while baking something just went wrong or you run out of gas. I am sure after reading this article you will never get stuck again, you can switch to your kerosene stove and the problem is solved.
Utensils Require:
1. kerosene stove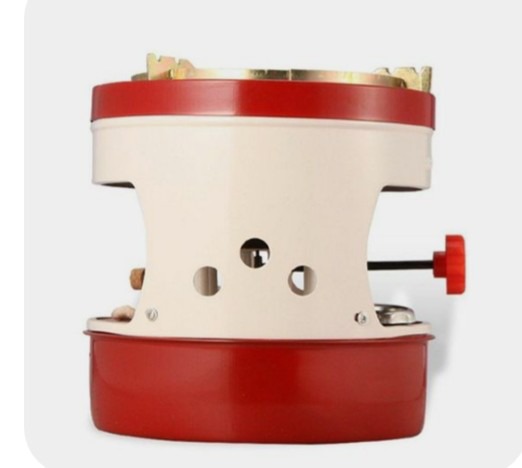 2. Strong old cooking pot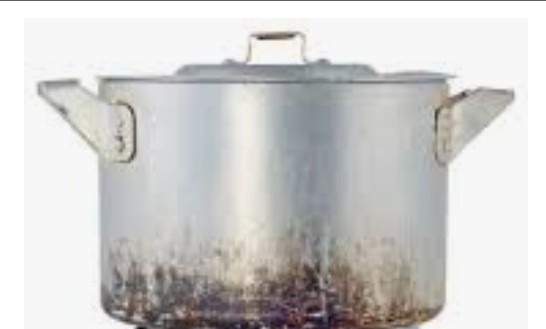 3. Baking pan
4. Mixing bowl 
Ingredients: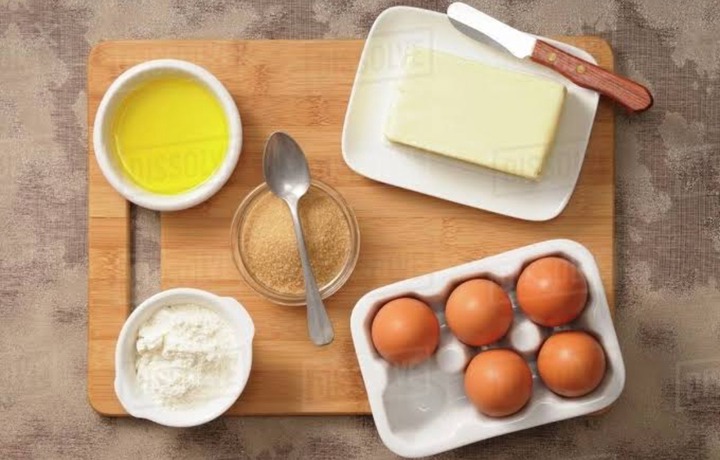 i.   Sugar 1 cup
ii.  Margarine 1 sachet
iii. Flour 3 cups
iv. Eggs 5
v.  Baking powder 1.      teaspoon 
vi. Cinnamon powder 
vii. Vanilla essence 
viii. Salt - a pinch 
 xiv. Preservatives 1 teaspoon 
Process :
1. Measure the sugar and margarine into a clean dry bowl and cream continuously for 30 minutes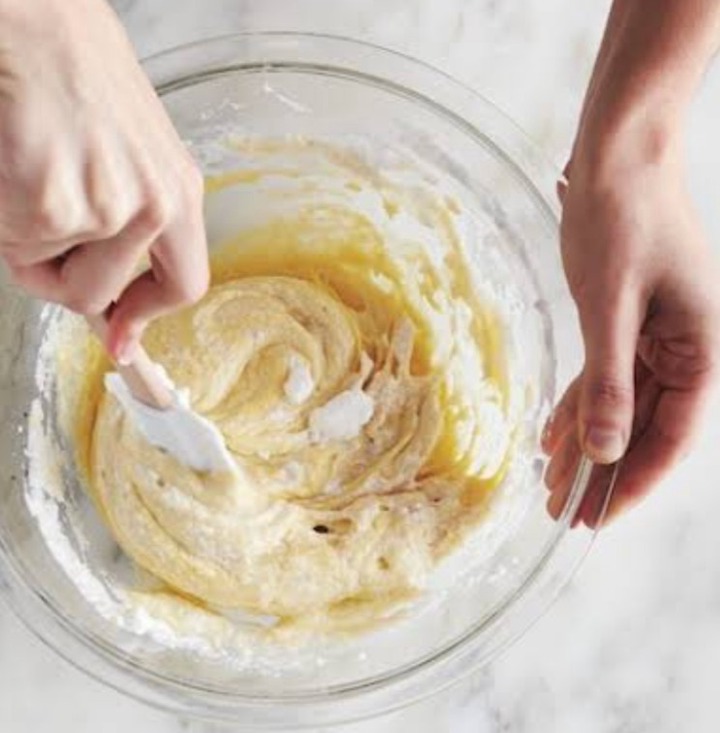 2. Break the eggs, separate the york from the white, break one after the other in separate container to identify any spoilt one.
 3. Beat egg white to foam, pour into the creamed sugar and margarine, turn slightly.
4. Measure out the flour, sieve, add baking powder and salt, mix together.
5. Add the flour little by little into the sugar margarine and egg mixture, stir in one direction through cut and fold either to the left or right otherwise the cake will have holes after baking, mix gently to a dropping consistency.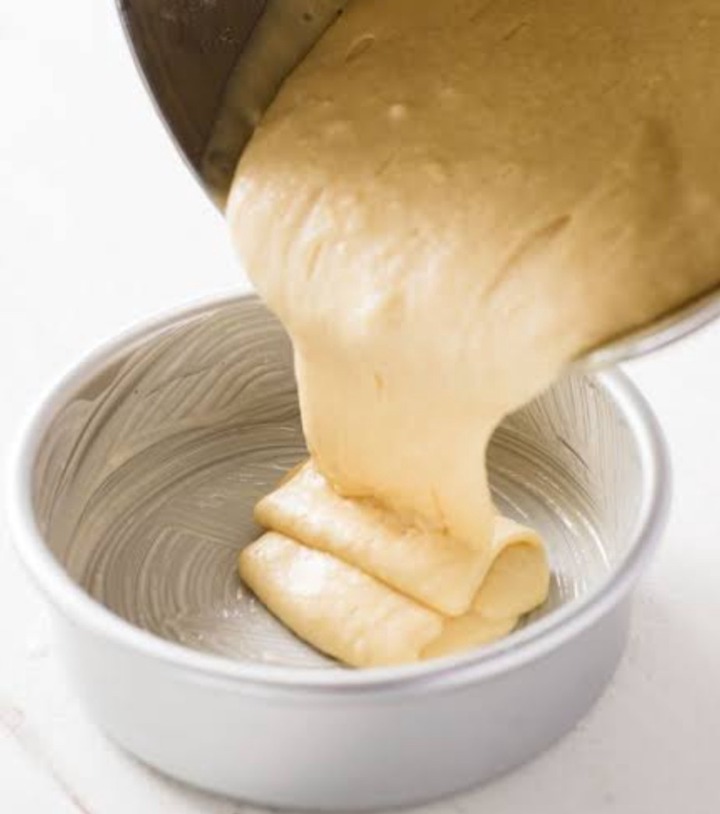 6. Add a teaspoon of cinnamon powder, vanilla essence and preservatives.
7. Grease your baking pan, pour the cake mixture into it, make sure there is space left for cake to rise. 
8. Light your kerosene stove, place your clean cooking pot, put clean sand (wash the sand before used) arrange some stores on the sand.
9. Pre heat the pot for 3 minutes, then place your cake on the arranged stones, covered and moderate the heat, make sure the stove is not burning too high.
10. Allow to bake for 20 to 30 minutes depending on the size of the cake, do not open at this point so you don't interrupt the rising process of the cake.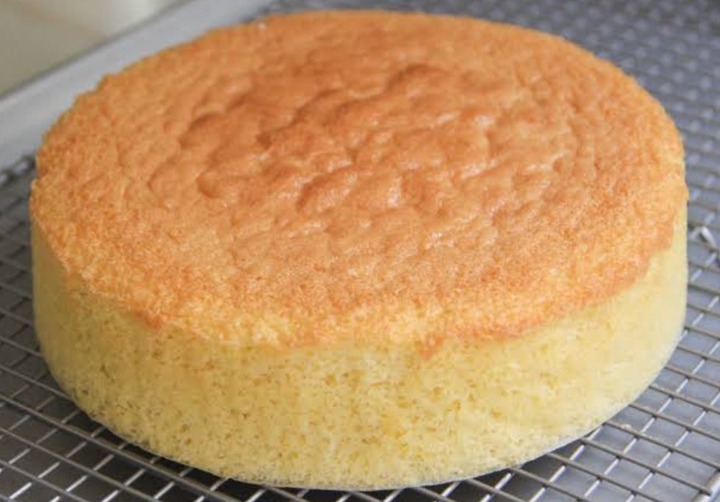 After 30 minutes dip a clean knife in the cake if it comes out clean without cake stains, that means it is properly baked if not allowed it to stay a little longer.
If you follow this process step by step, you will achieve a delicious yummy and perfect sponge cake. Have fun as you give it a trial.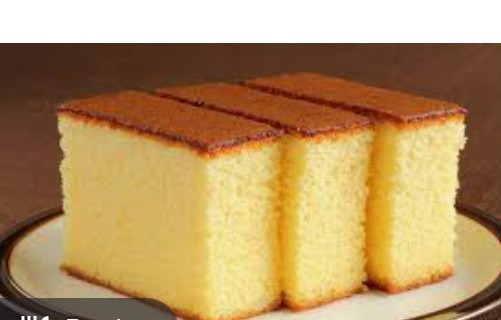 Please like, share and drop your comments. If this article is helpful kindly follow me for more exciting updates. Stay blessed.
Content created and supplied by: Dami.lola (via Opera News )