Food is sweet and also considered as the most essential thing in human life, however humans are supposed to be vigilant and observant of the meals they consume and the rate at which they consume them. Too many good things said are bad for your health. Below are some of the top 3 common foods you should avoid if you love your dear life. 
Fried Plantain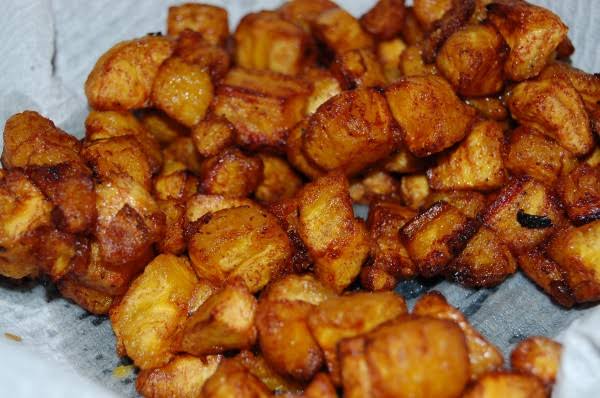 Fried plantain is a very sweet food as considered by most people, it is one of the food people love to eat. Plantain is said to contain several nutrients which include carbohydrate, vitamin C, vitamin B6 and also a remedy for peptic ulcer. However, when plantain is fried in oil, it produces more calories, as it naturally contains considerate amount of carbohydrates. The water content also decreases when fried and this might not be good enough if included in your diet. It causes ample calorie intake.
Eba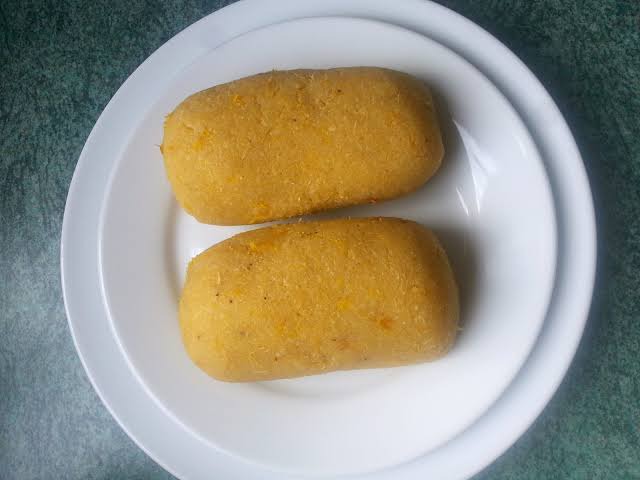 Eba is also one of the most consumed food in Nigeria, it is processed from Cassava, so it is rich in carbohydrate. Eba helps to restore lost energy, although high consumption rate does more harm than good. Eating of Eba and Garri is like embracing excess weight.
Suya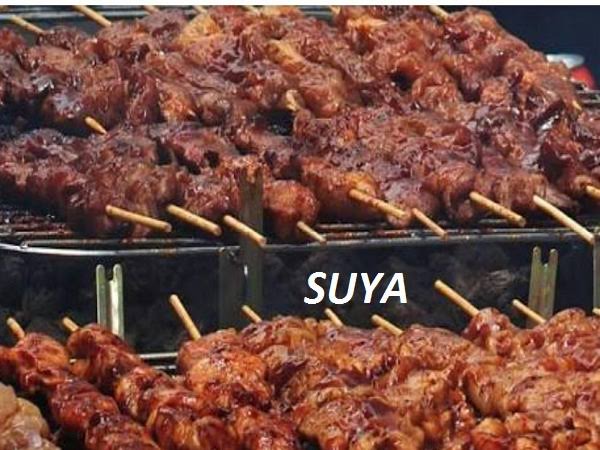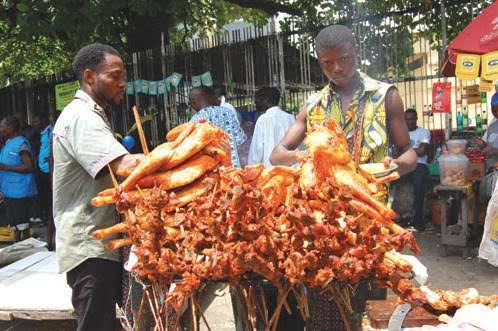 Suya is a charred meat and is considered harmful to health because of its cooking method, that is, grilling directly over an open flame. When muscle meat like beef, poultry or fish is cooked using open flame, heterocyclic Amines (HCAs) and polycyclic aromatic hydrocarbons (PAHs) chemicals are formed which are according to laboratory researches have been revealed to cause changes that may increase Cancer.
Which of these three foods do you think you can't stop eating??.
Don't forget to Follow for more educative and interesting articles. Thanks...
Content created and supplied by: Adept-hunter (via Opera News )