Moderation is the key to everything in life. More importantly when it comes to issue of health, we must learn to take a lot of delicious things in moderation. This is because, the very things that are delicious are also the things that kill or cause illness if they are taken in excess.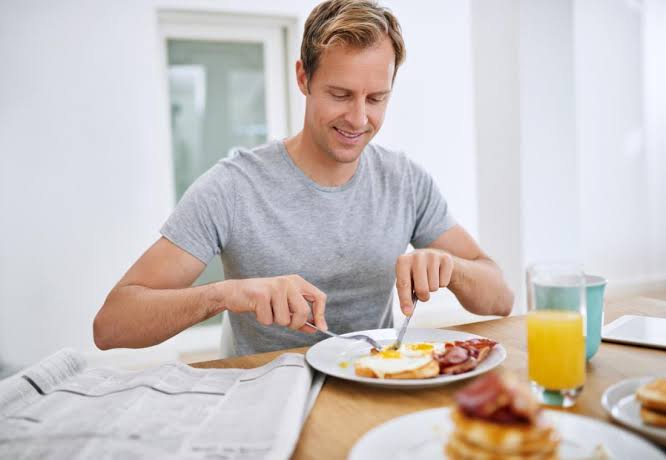 In this article, I want to highlight some important things that we all cherish and love that may turn out to be harmful, if they are taken in excess.
1. Red meat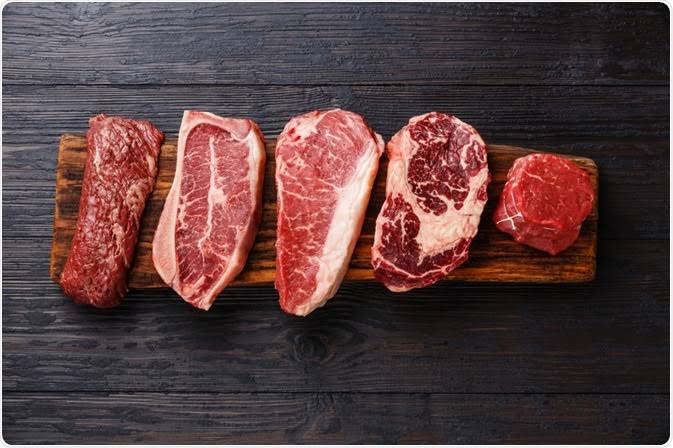 Meat is one of the delicious things we all know. It is a major source of protein, fat and important vitamins in the body, yet it turns out to be harmful to the body when it is taken in excess. Excess meat consumption will lead to accumulation of bad cholesterol in our body which evidently is a major cause of heart diseases.
2. Common salt
Common salt is an important flavour most people will like to add in their foods because it helps to produce an acceptable flavour and taste. It also has healthy benefits when we take it in moderation but excess consumption of salt will have effect on the heart and blood pressure.
3. Sugar
Sugar is another food ingredient that we use to sweeten our food. It is also present in all carbohydrate containing food and fruits. The body converts sugar to glucose which is the major source of energy for the tissues. But sugar is dangerous when taken in excess because sugar in the body not converted to energy may lead to increase in Blood Sugar which can become a disease that is chronic.
4. Alcoholic beverages
Most people will like to relax after the day's business with a bottle of alcoholic beverage.. They are actually enjoyable and they helps the nerves to relax and makes the heart merry. But when they are taken in excess, it may weaken the nerves and aid major health problems. So never consume alcoholic beverages in excess.
5. Food
Food generally is good to the body but it can cause obesity when taken in excess. The body must be given enough food that is required to provide energy and nutrients to body. Excess calories will cause obesity which will eventually causes health problems.
Conclusion
In everything we do, moderation is the key. Enjoy the good things of life but keep the ones you will enjoy tomorrow.
Content created and supplied by: Gistainment (via Opera News )