A poached egg is an egg that has been cooked, outside the shell, by poaching, as opposed to simmering or boiling. This method of preparation can yield more delicately cooked eggs than cooking at higher temperatures such as with boiling water.
Today, I will show you two ways of making poached eggs. The ways I'm about to teach you is easy and less time consuming.
The first method
1. Pour clean water in a bowl, crack the eggs inside the water. Do not shake nor stir the eggs.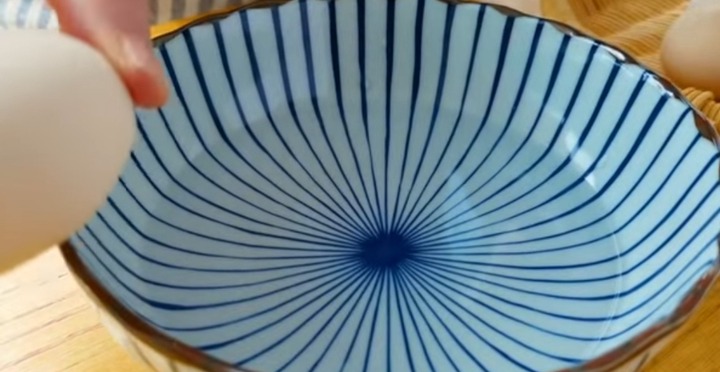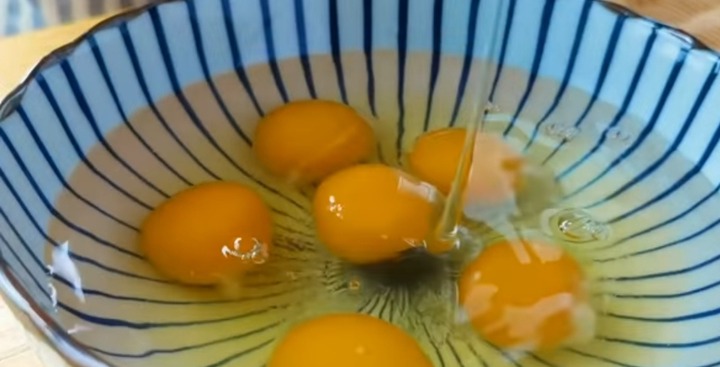 2. Pour a clean water in a saucepan and allow to boil. Add one spoon of salt to the water before pouring the eggs.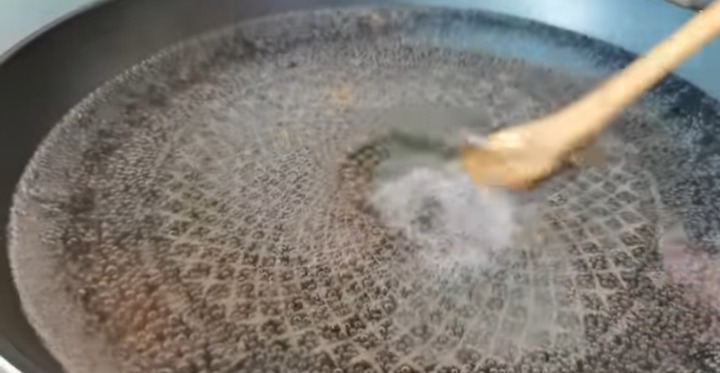 3. Allow to boil for two minutes and bring the eggs out.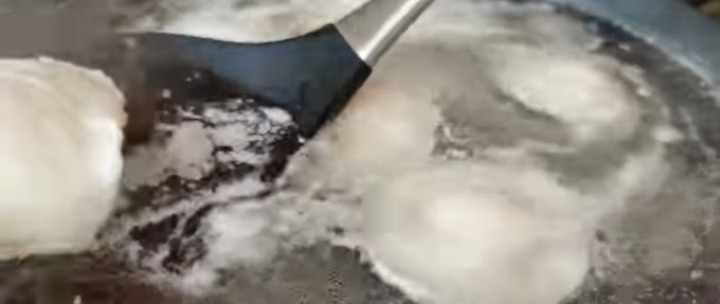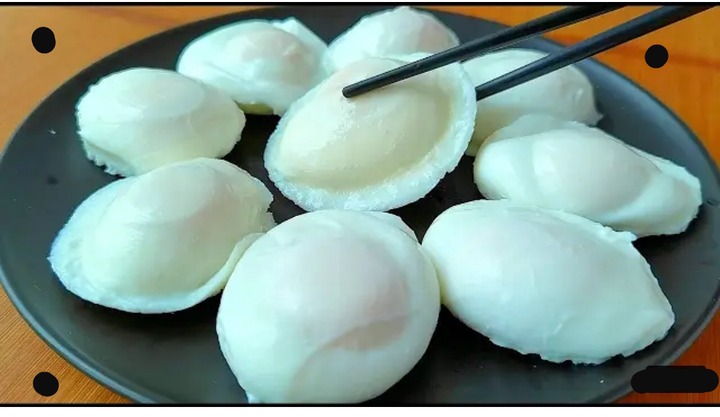 The second method
Pour a clean water in a soup bowl. Beat one egg in each of the bowl and steam for four minutes. Serve together with noodles.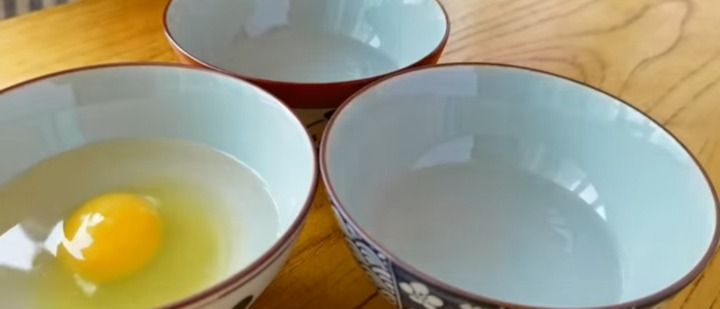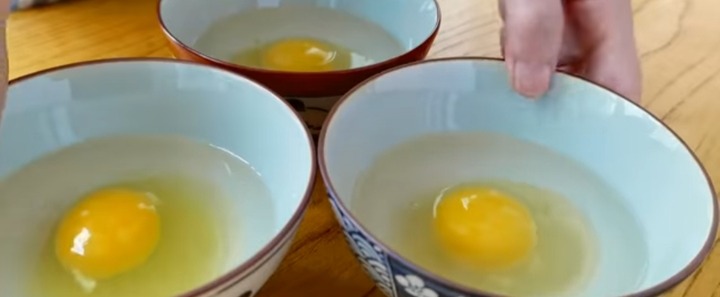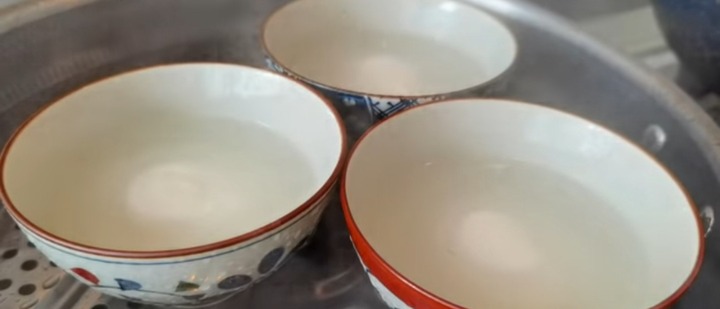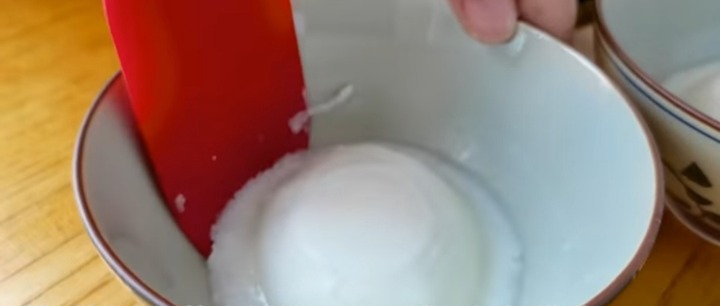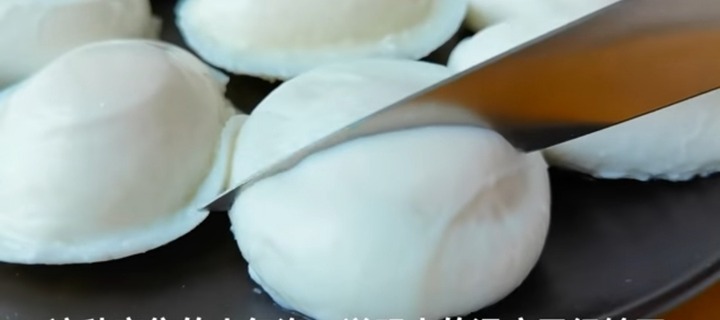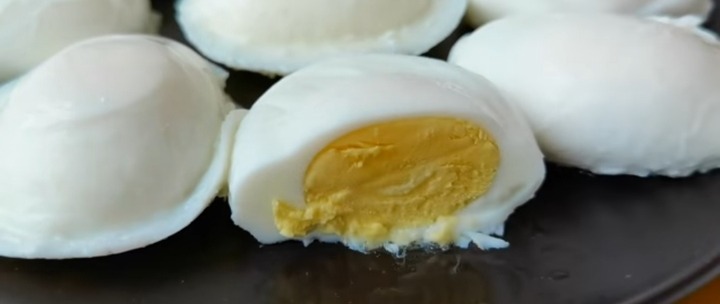 These two methods, save the stress of peeling of egg shells after cooking.
Content created and supplied by: Kelsey04 (via Opera News )