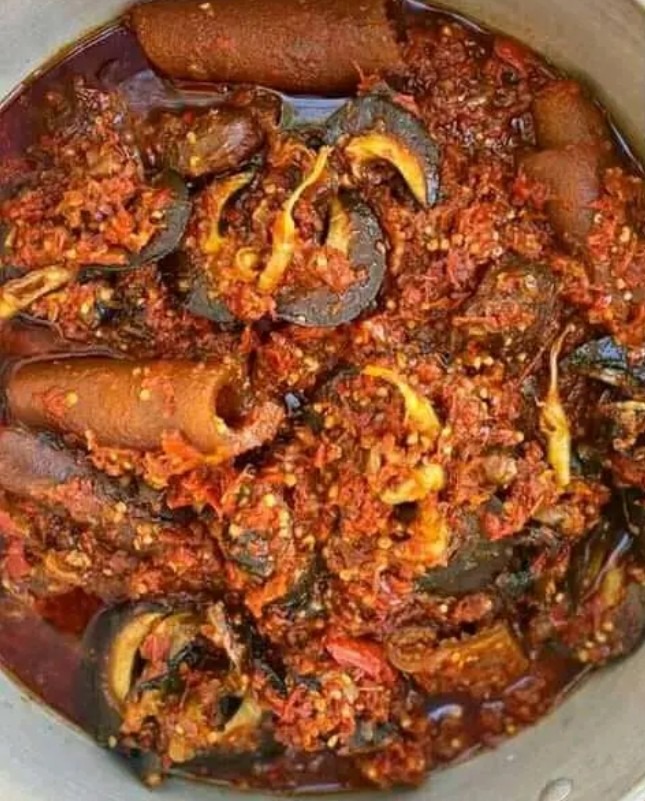 There are some things in life that, had you only known them before, could have saved you a whole bunch of mission and effort.  
Meanwhile, this article contains a collection of eight (8) Kitchen tips and secrets even most women don't know that could make cooking easier. Read And Learn.
1. Always stir your pasta when it's boiling.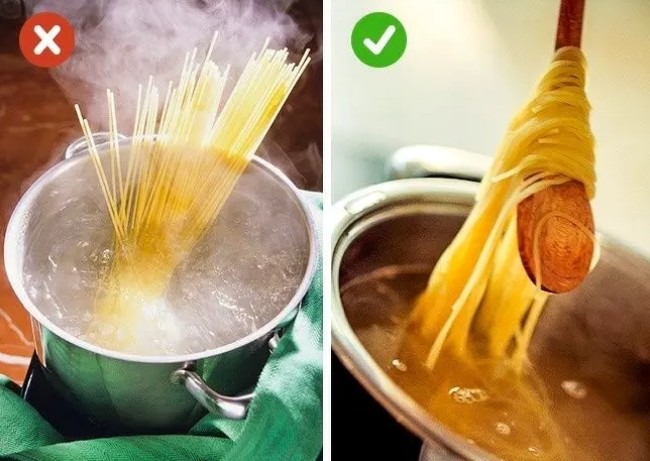 I don't think spaghetti gives any stress while cooking but there are some who just pour it inside the boiling water without stirring. Please kindly stir, because without stirring the pasta, for sure it will stick together and cook unevenly. Take the lid off: Once you add the pasta, wait for the water to come back to a rolling boil and then remove the lid.
2. Prevent bubbling over with a wooden spoon.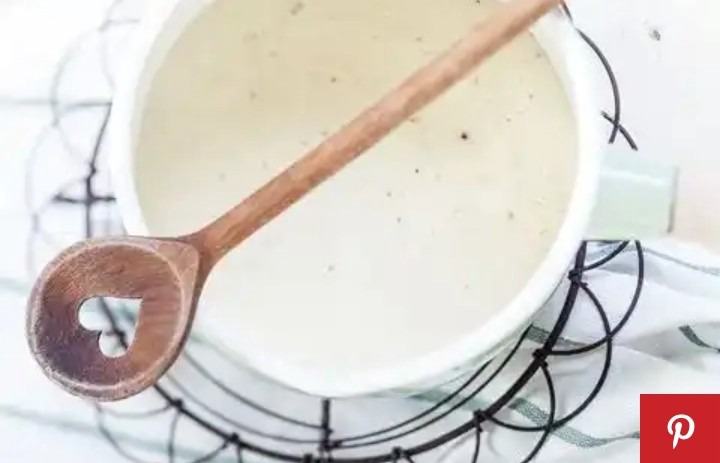 This happen mostly whenever you're cooking. So to prevent any of your pots from boiling over, quickly place a wooden spoon across the rim. That'll settle the frothy bubbles and prevent more over-boiling. 
3. When you're boiling your rice and it's too soft due to too much water, just put a slice of bread on it and it will absorb the water and normalize the rice.
4. Every kitchen should have different set of knives for different uses.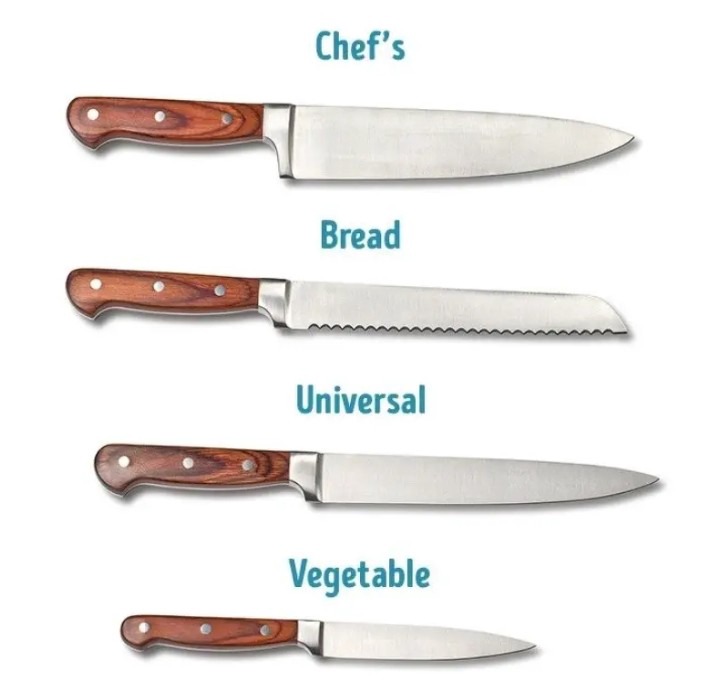 As shown above, you can see there are different type of knives in the kitchen and are used for different purpose. Using the wrong type of knife for the job is also a bad idea. Buy the proper knives for your kitchen and make use of it accordingly. 
5. When you want to make Semo, use cold water to melt small of your Semo before adding your hot water. This will make the semo free from lumps. 
6. Don't store your Tomatoes in the fridge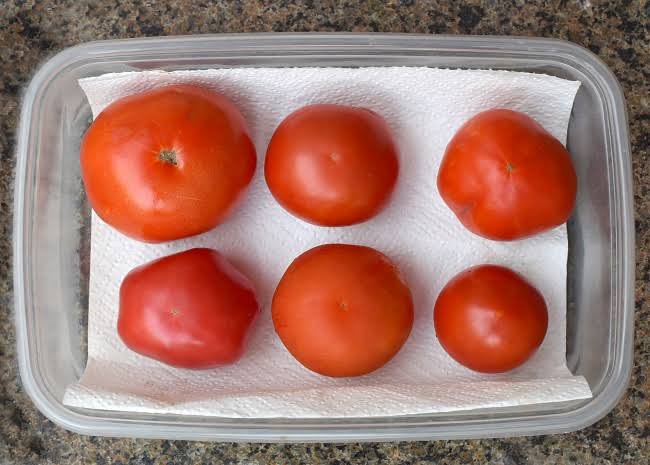 You know these taste better at room temperature and taste of very little if they are too cold, so whip them out and keep them on the counter or kitchen windowsill.
7. Don't cover your ogbonor or okro soup while cooking it because it will make it not to draw well. Then after cooking it, allow it to cool down before covering it.
8. Bread Shouldn't Be Preserved In The Fridge.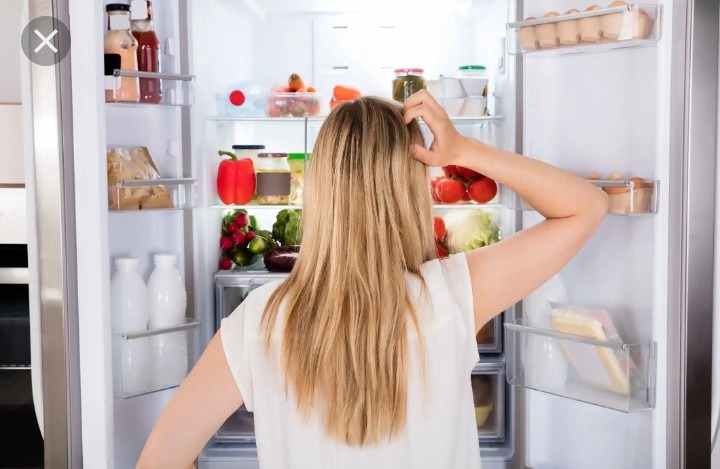 Don't keep your bread in the fridge. The starch molecules in bread recrystallize very quickly at cool temperatures, and causes the bread to stale much faster when refrigerated. Shop-bought loaves should be kept in an air-tight plastic bag at room temperature rather than in the fridge.
Content created and supplied by: Unique_writes (via Opera News )