Don't Die Young: See 7 Foods You Should Start Eating To Increase Your Life Span
studio.opera.com
2020-07-28 17:55:49
Please hit the Follow-up button before reading this article for more interesting articles.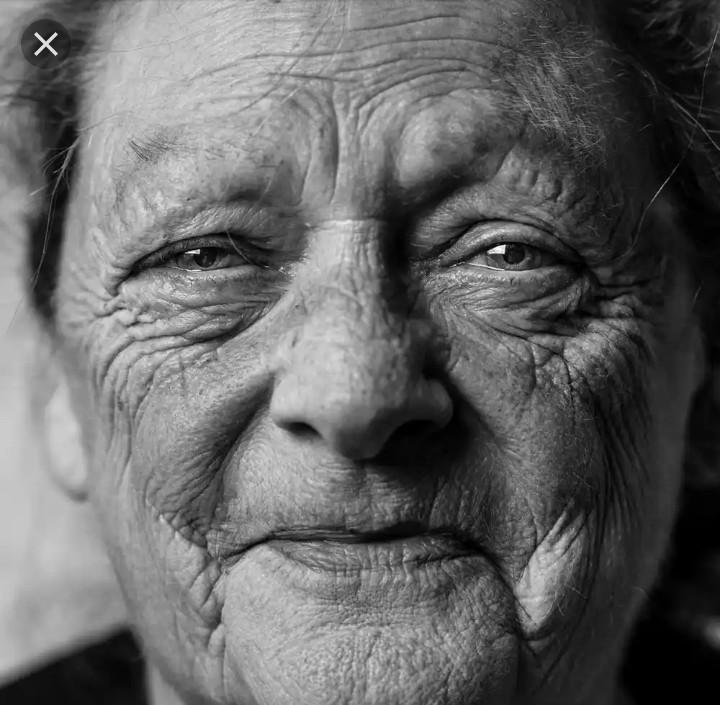 It is the wish of everyone to grow old before they die. Everyone wants to die in young old. However, as people grow older their immune system becomes weakened, and as a result, the body continues to be vulnerable to numerous infections and diseases. Once this inevitably occurs, the individual's lifespan decreases. There's a positive thing, though. The good news is that you will potentially strengthen your immune system as you get older by adding different types of foods to your diet which will ensure your longevity.
Whether you wish to increase your life span, these foods are very important and they will be addressed in this article.
Sweet Potato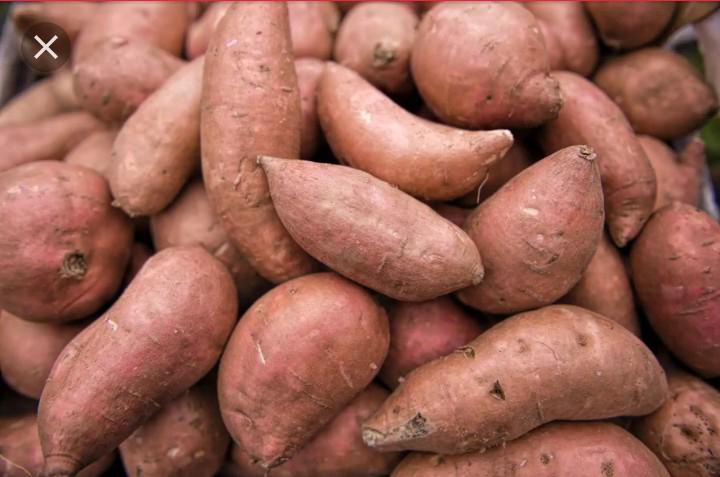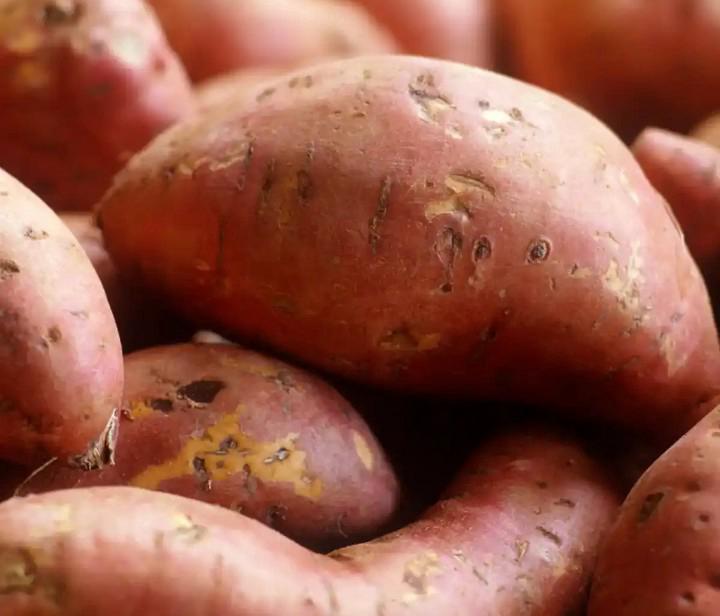 Did you know an island known as Okinawa is in Japan? This island, however tiny it may be, contains the world's largest population of centenarians (people who live up to 100 years). Believe it or not, a study has shown that Sweet Potato is the key secret to their longevity. Sweet potatoes are high in vitamin A, potassium, and fiber that helps strengthen the immune system.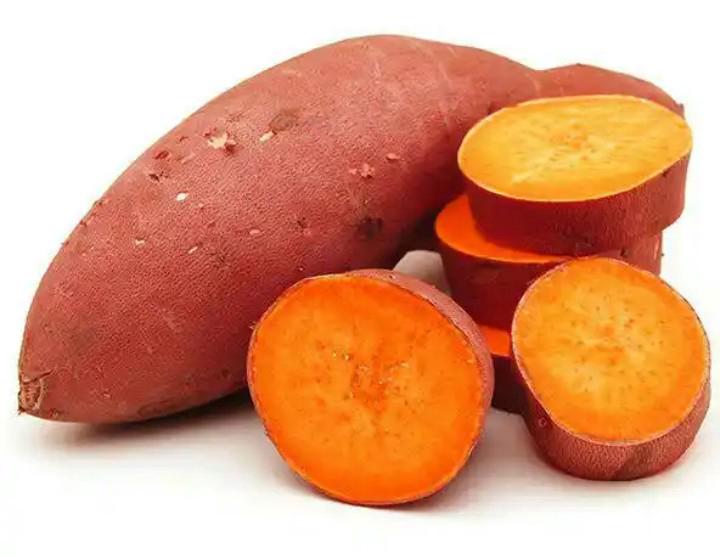 So if you want to maximize your longevity, just like the Okinawans, you should reduce the consumption of starch (rice, pasta, cereal) and continue your daily diet with sweet potatoes. Three to five sweet potato servings in one week are OK.
Alliums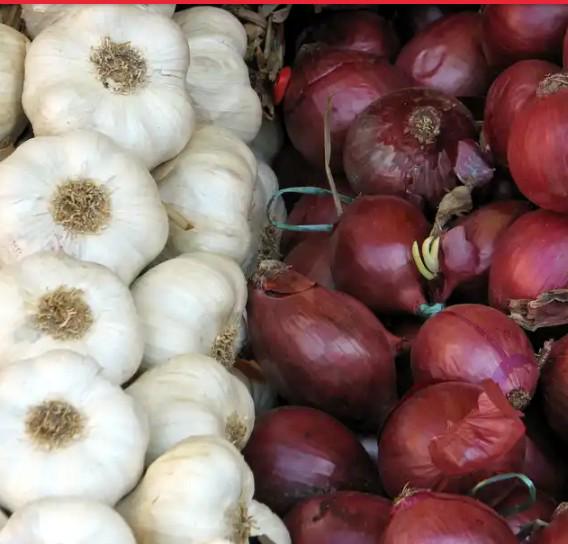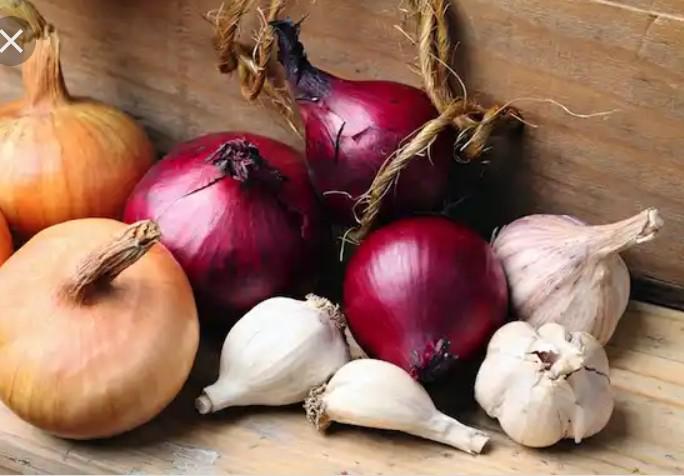 Onions and garlic are far more than merely adding flavor to your food, they also help combat diseases that can kill your body. They can do so, as they contain organosulfur, which helps to detoxify the body.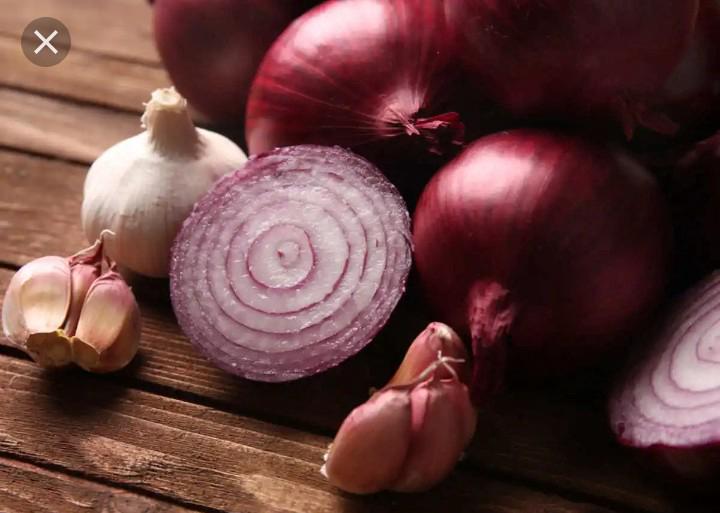 To increasing your life span, add more onions and garlic in your everyday meals.
Coffee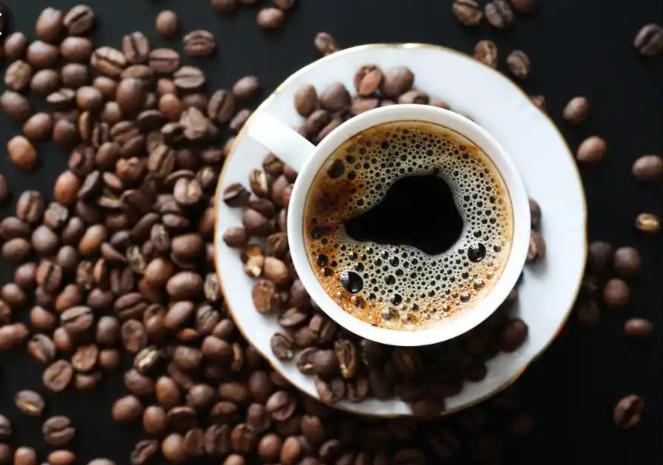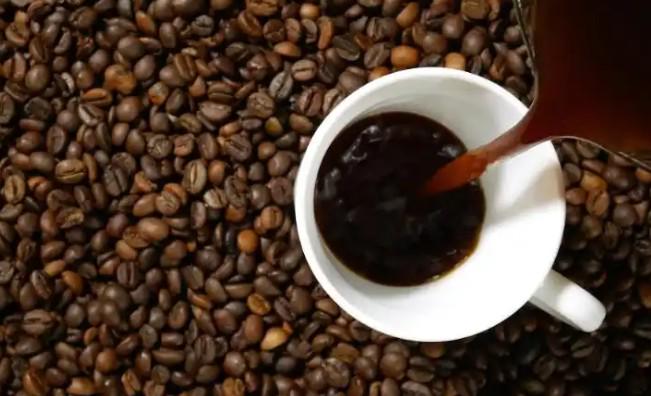 Although coffee has side consequences when consumed in large amounts, when consumed in moderation it has a lot of importance for your wellbeing.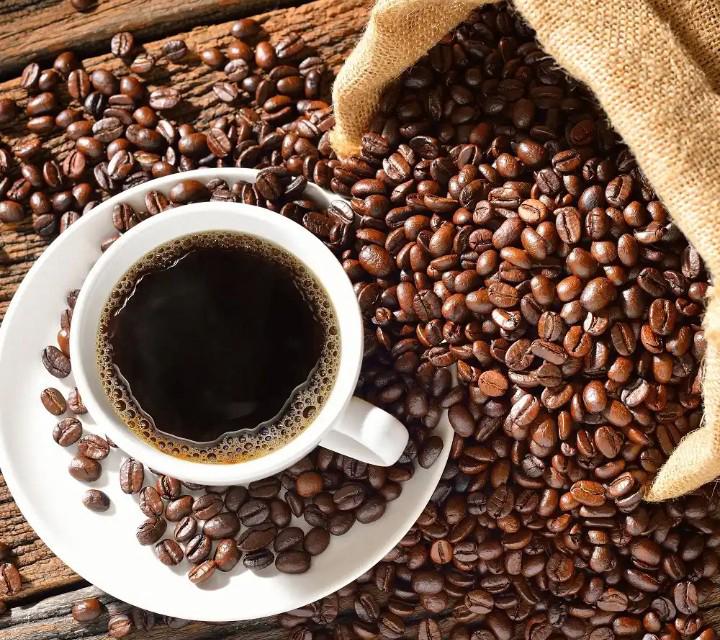 Recall that the body is sensitive to too much caffeine consumption. A cup of coffee with milk and sugar is all right every day.
Avocado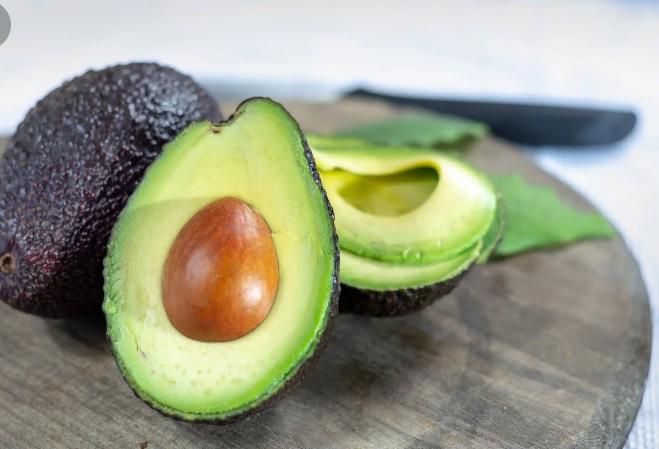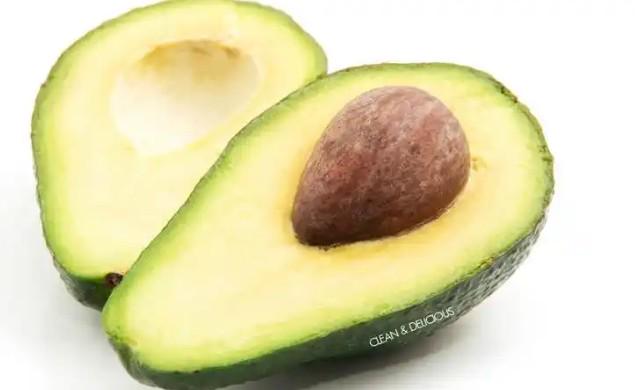 If blood pressure is too high, hypertension occurs. This is the largest source of worldwide premature deaths. But the use of Avocado, which contains very high potassium can lower high blood pressure. Avocado neutralizes so much body salt to the negative effect.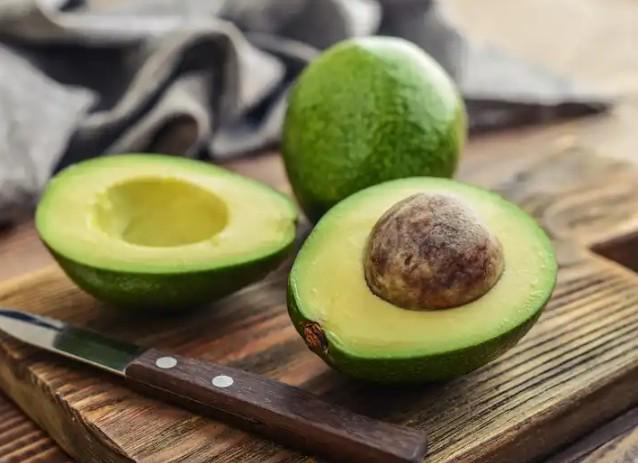 Perhaps, if they had added Avocado to their diet, some people who died as a result of high blood pressure would have been alive today.
Mushrooms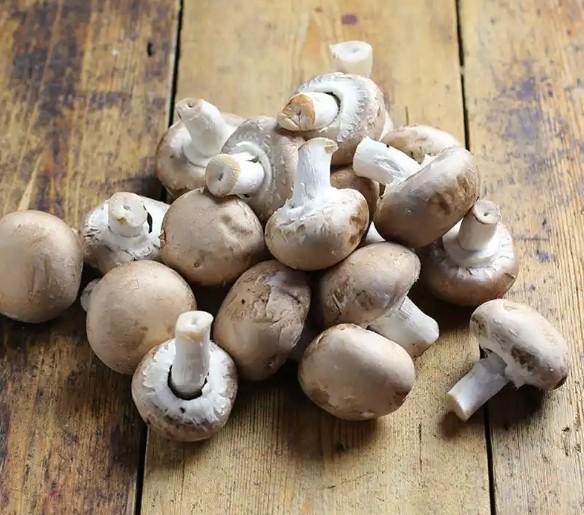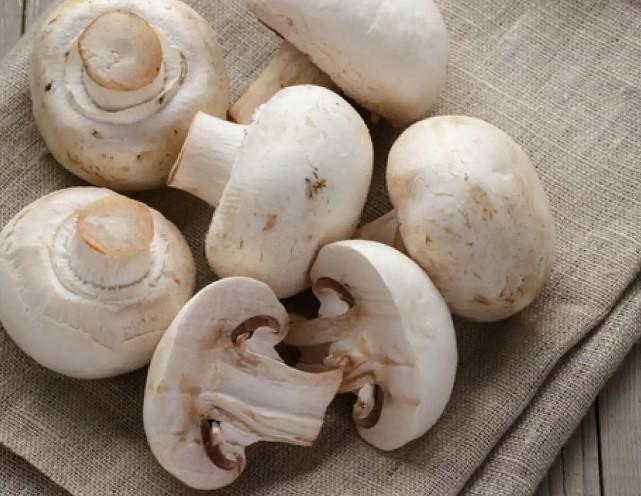 Most people don't like mushroom consumption, possibly because they don't know how it affects their health and longevity. The vitamin D in the mushrooms helps to preserve healthy bones is very rich.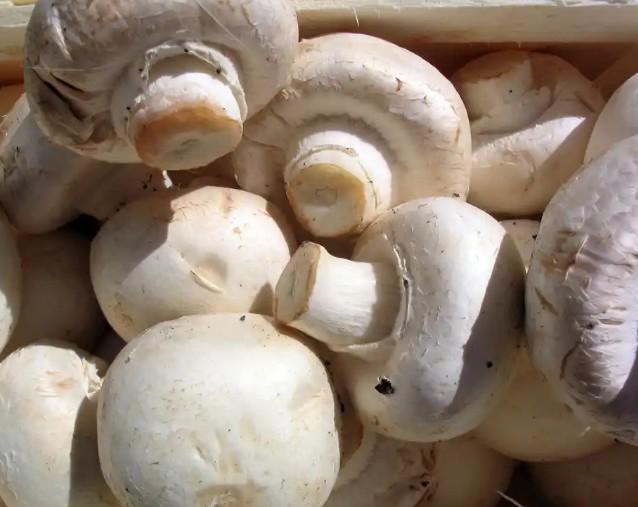 The more mushrooms you eat, the more anti-aged advantages you enjoy. So today, begin to add champagne to your everyday diet.
Green Tea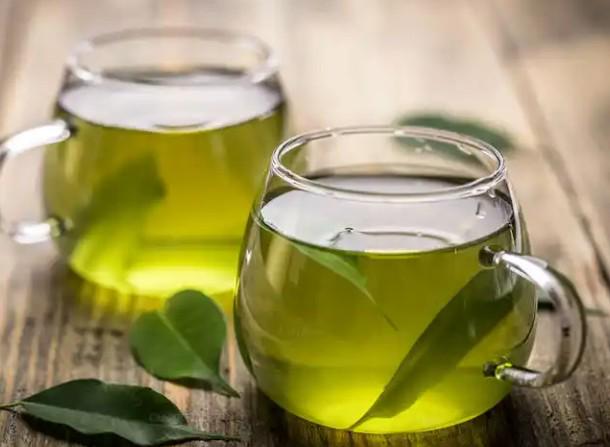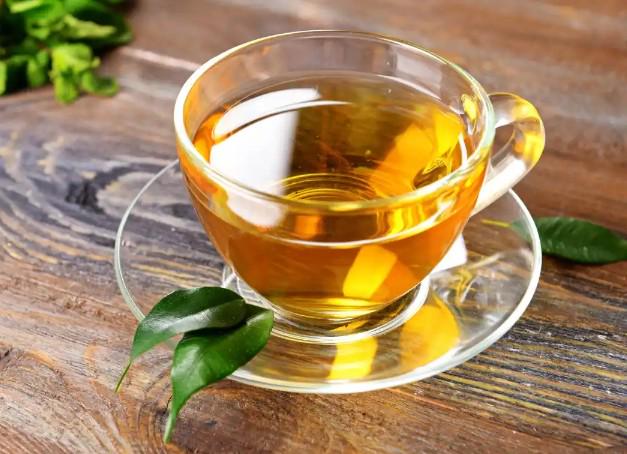 Do you ever wonder why the Asian continent is home to so many elderly? The key to the resilience of Asians has been green tea for years. Green tea has nutrients that avoid carcinogenic diseases and cardiovascular diseases.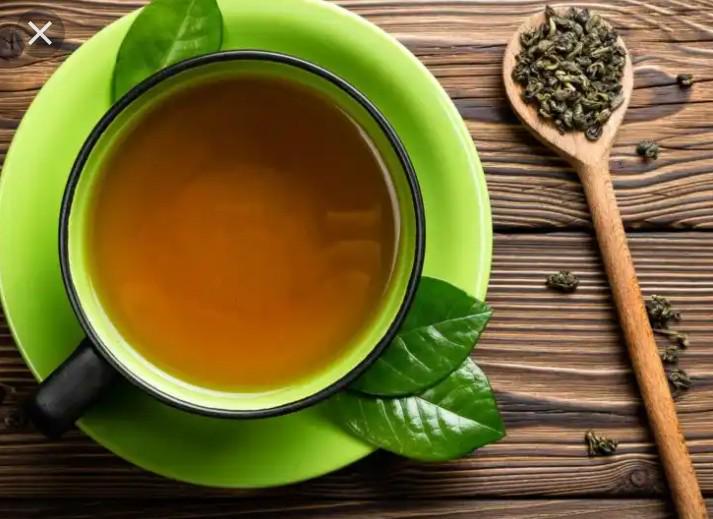 The health benefits of green tea are numerous. Show it today and reap these benefits to your body system.
Eggs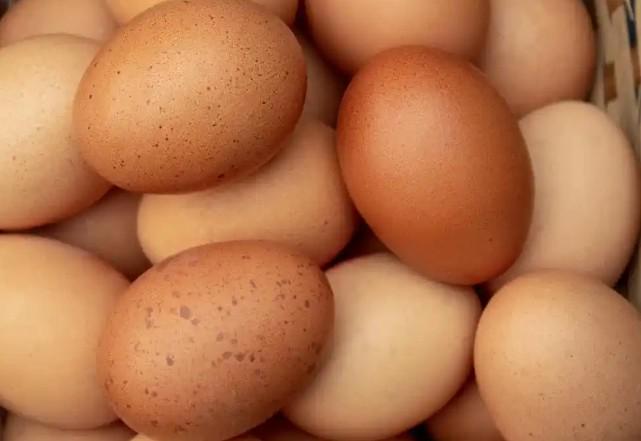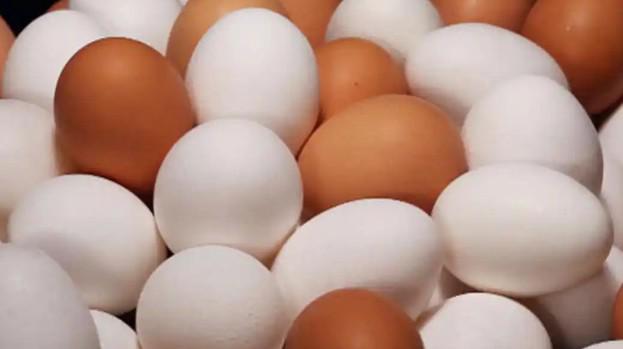 Most people eat eggs regularly but don't know how egg impacts their life span. Okay, eggs have a beneficial effect on your lifespan. While eggs are high in cholesterol, their overall cholesterol does not affect saturated fats in the same way.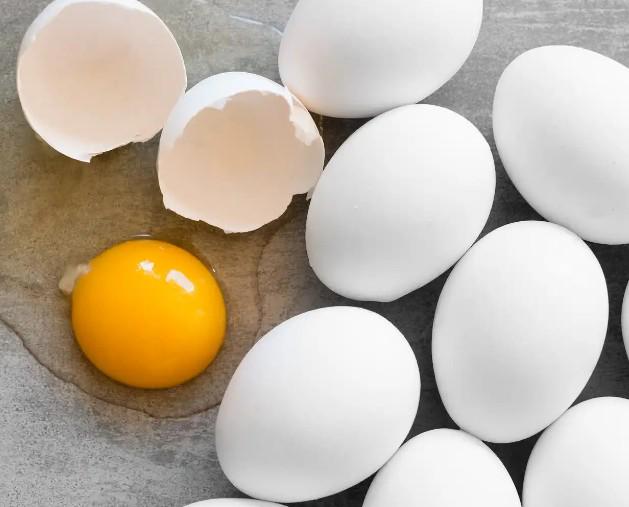 Studies have shown that people eating one egg a day have a lower chance of stroke than those who eat little to no egg a week. Nevertheless, eggs should not be eaten to prevent problems in large amounts. One egg is all right in one day, or 7 eggs in a week.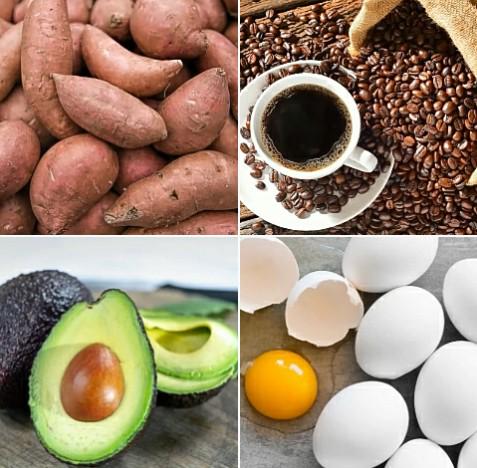 As a result of one illness or the other, millions of people die annually. Perhaps today they would have been alive if they had taken the right food, avoiding the disease from which they died. So you are alive now. Before you start aging and your immune system starts to grow weaker, you can add these foods to your diet.
Thanks for reading this article i hope you've learnt one or two things, Please share with your family and friends, hopefully, you have learned something from this post.
Source: Opera News