Nigerians are creative and inquisitive by nature and that has been proven countless times within the various sectors both home and abroad. The inability for the government to provide constant power to its citizens have led to many innovations to fill in that gap. One of such innovations is a solar-powered device created by a Hausa boy named Usman.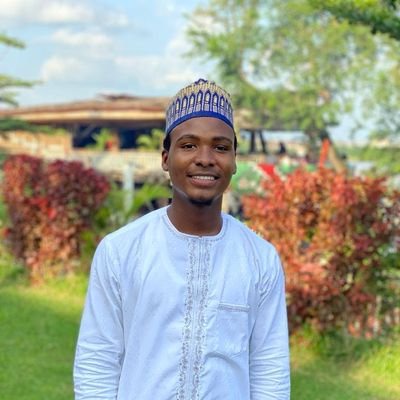 He created a solar-powered device which can be used to prepare food just like a gas cooker with four cooking pots to be used simultaneously. The amazing thing is that it has a screen attached to its front where people can watch movies. It solely runs on solar as it doesn't have to be dependent on power for charging.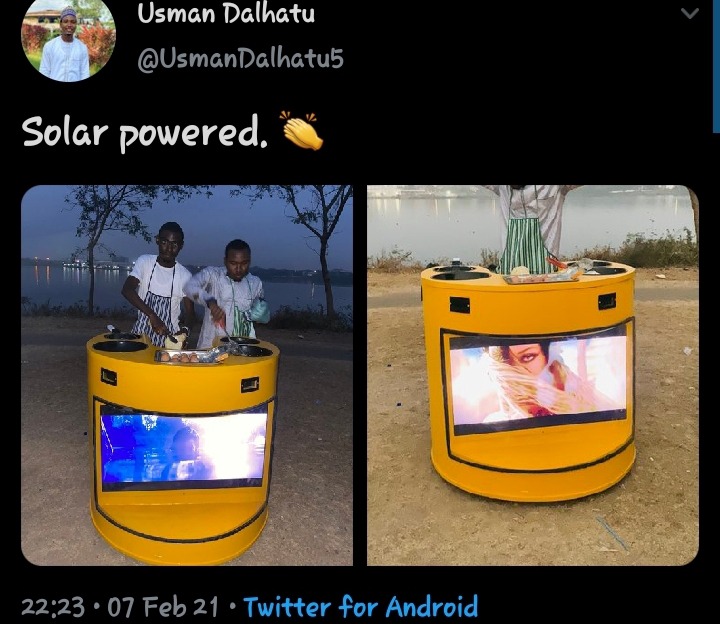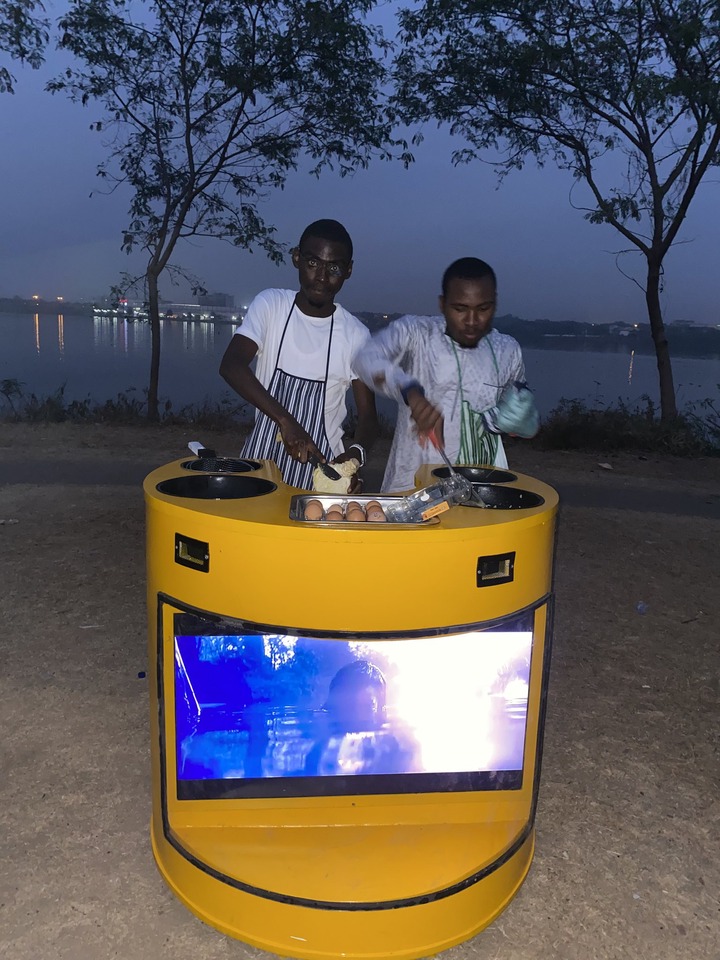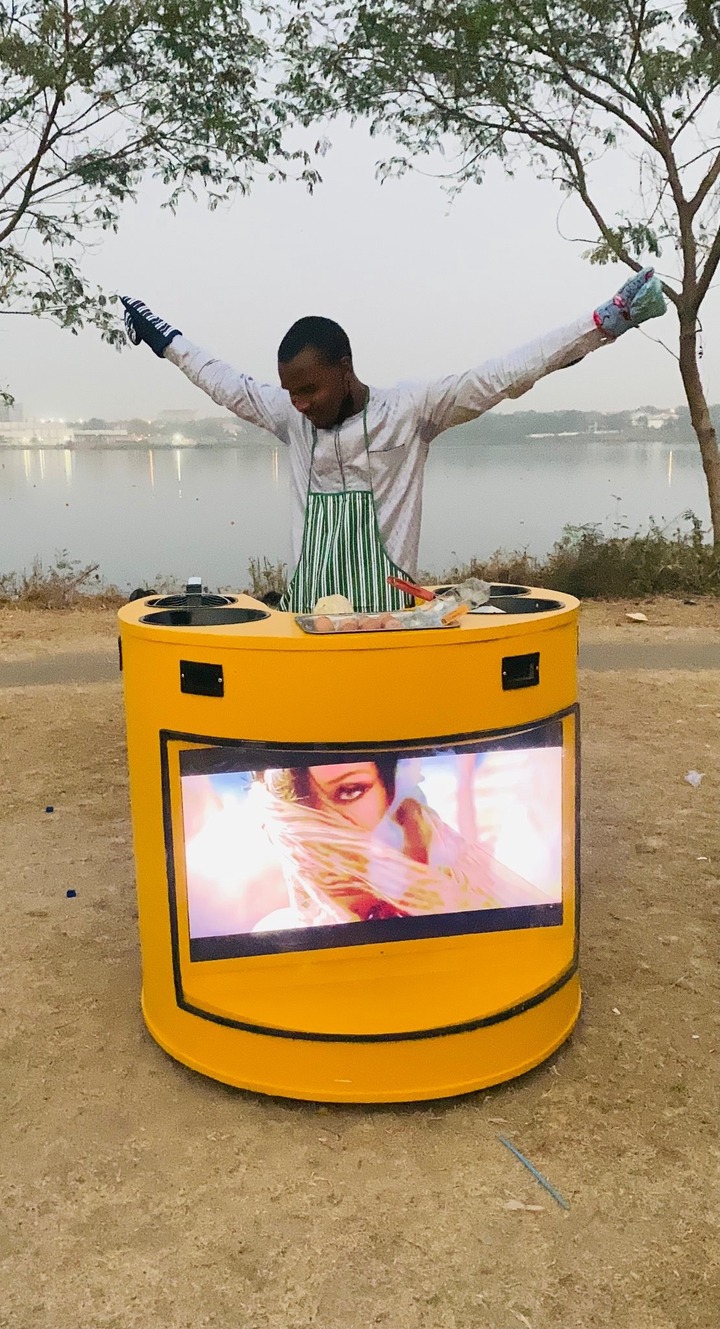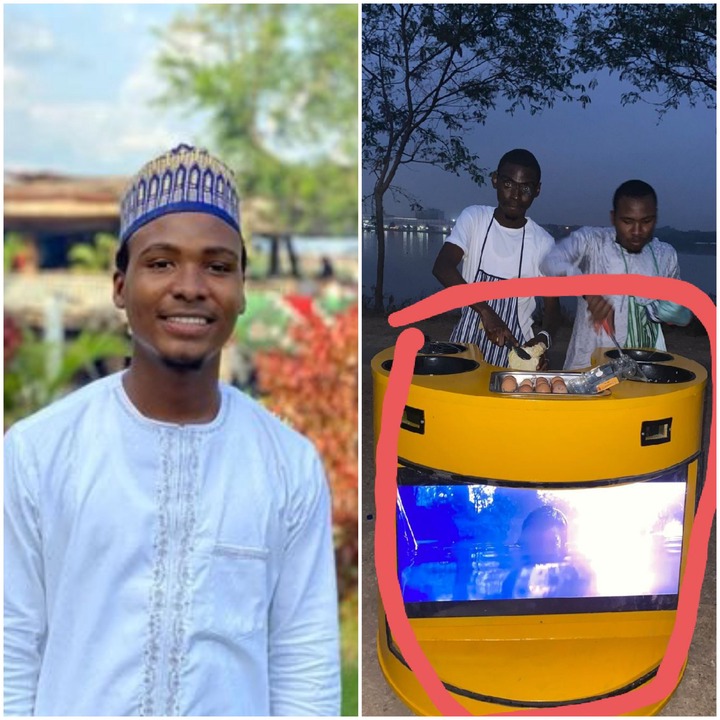 The device is ideally for the Northern tea and indomie sellers who are populaly known as 'Mai Shayis' but the beauty of it is that it can be used by any food seller wherever they are in the country. This isn't his first invention as he has done others before this via his Twitter handle.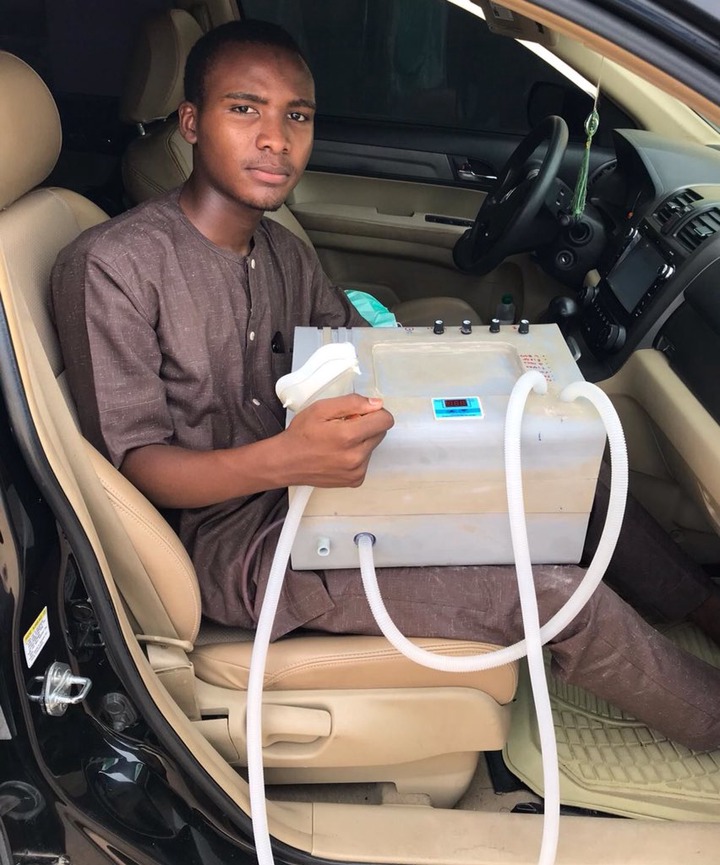 What do you think of his invention and do you think it can be scaled up for future purposes?
Content created and supplied by: Billixcs (via Opera News )