The Evolution Of PlayStation Controllers From 1994 To 2020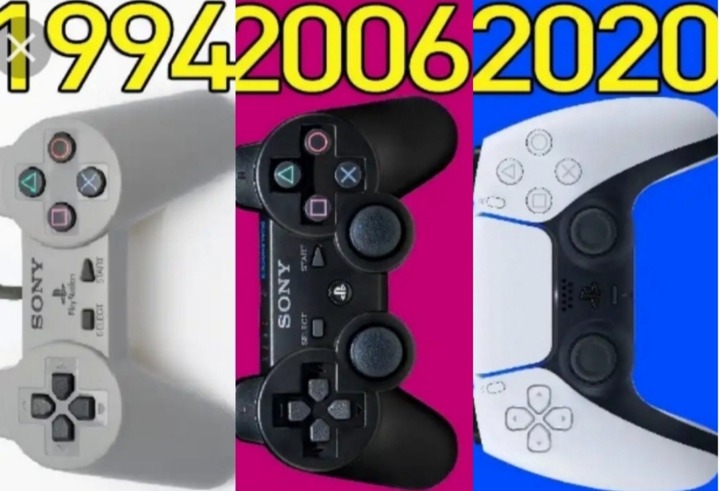 In this article, I am going to share with you the evolution of the playstation (also known as PES) controllers from 1994 to 2020.
Lets get started
1. In the early 1990s, Nintendo partnered with sony to develop a new CD-ROM Console and attachment for the super Nintendo system, resulting in a prototype fans called the Nintendo playstation thereby producing the Nintendo playstation controller.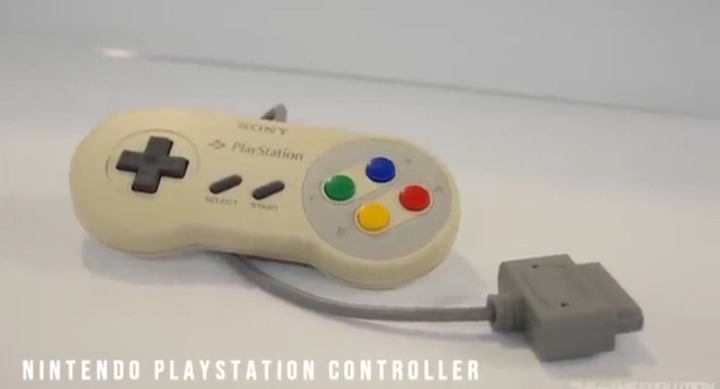 2. The Playstation Controller As Of 1994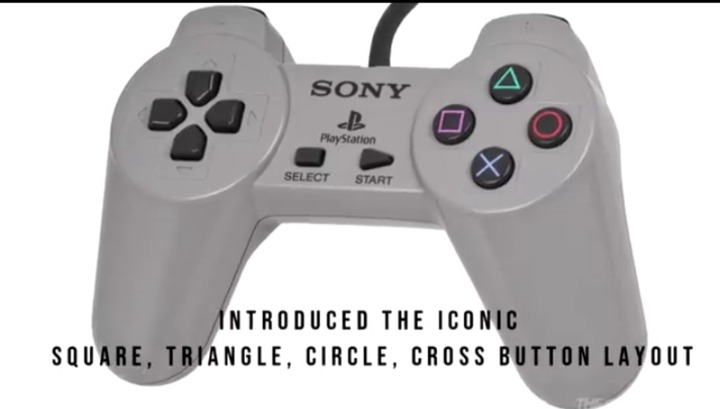 3. The Dual Analog Controller As Of 1997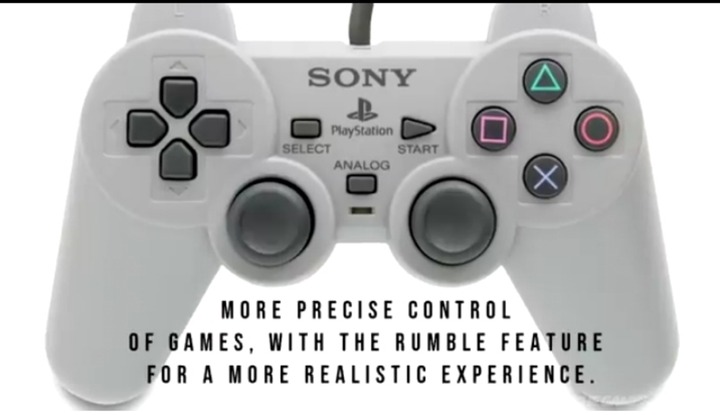 4. The DualShock Controller As Of 1998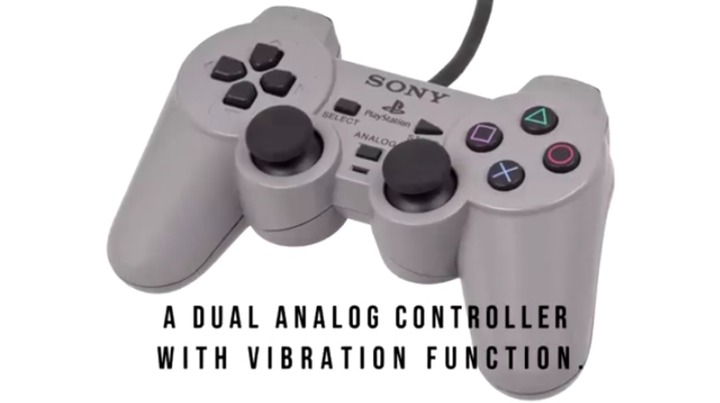 5. The DualShock 2 As Of 2000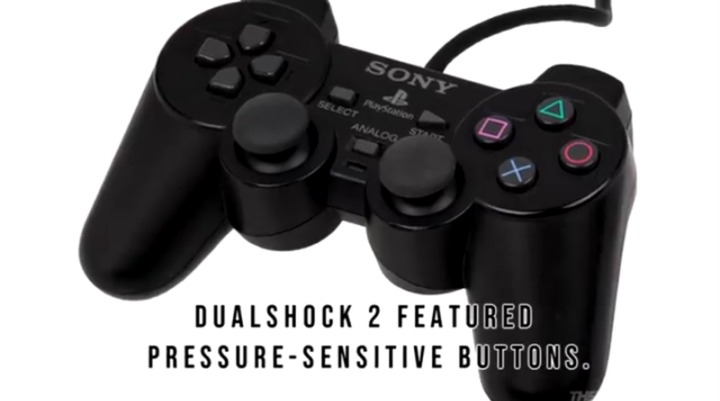 6. The Playstation 3 Boomerang Controller As Of 2005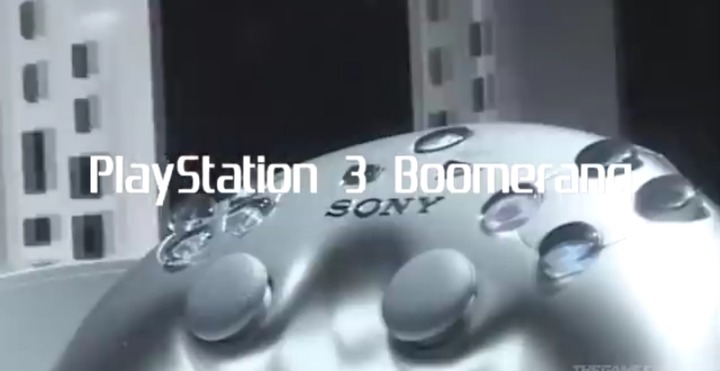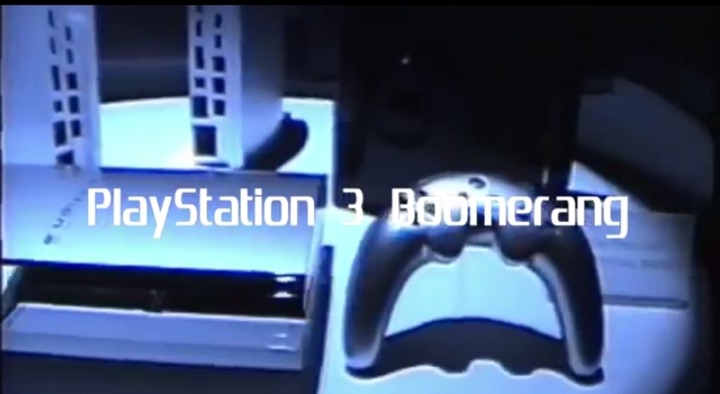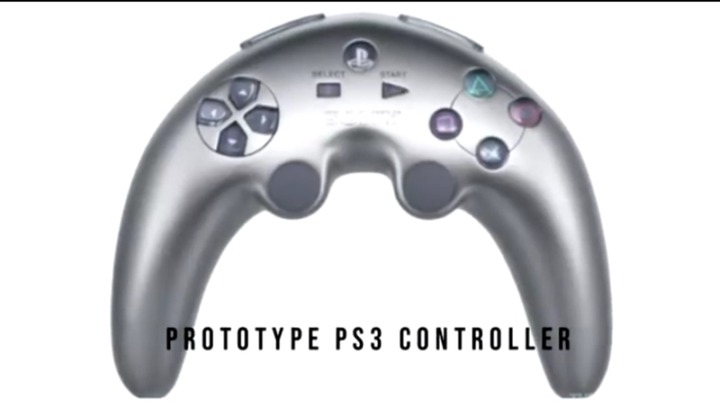 7. The Sixaxis(wireless featured motion control) As Of 2006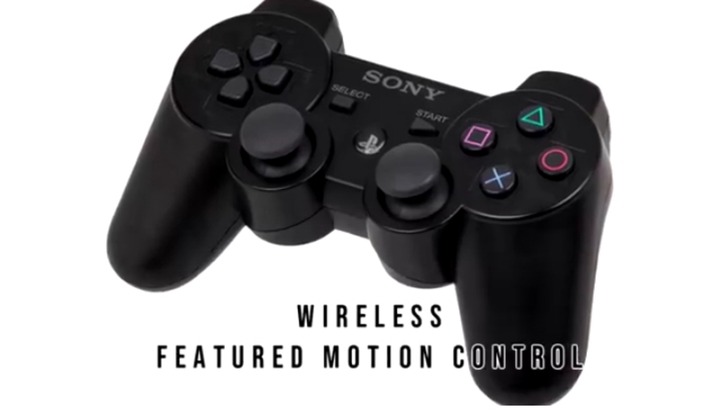 8. The DualShock 3 As Of 2008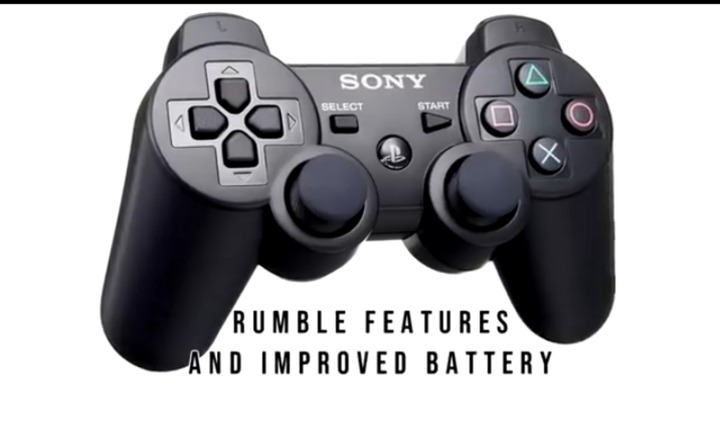 9. The Playstation Move(motion controller) As Of 2010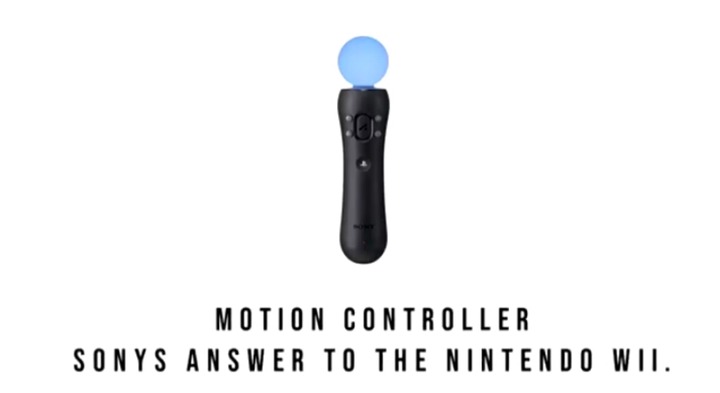 10. The DualShock 4 As Of 2013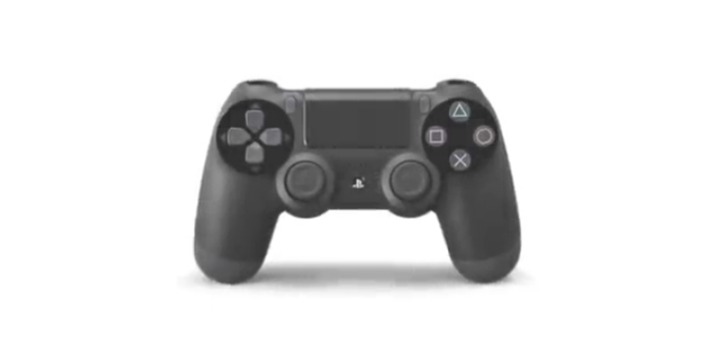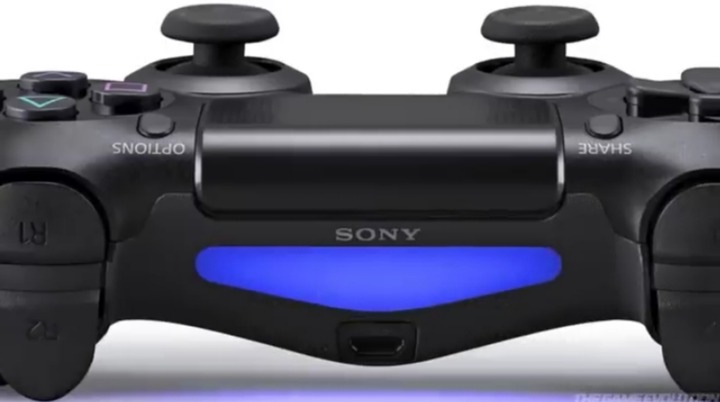 11. The Haptic Feedback Controller (Featuring DualSense wireless controller) as of 2020.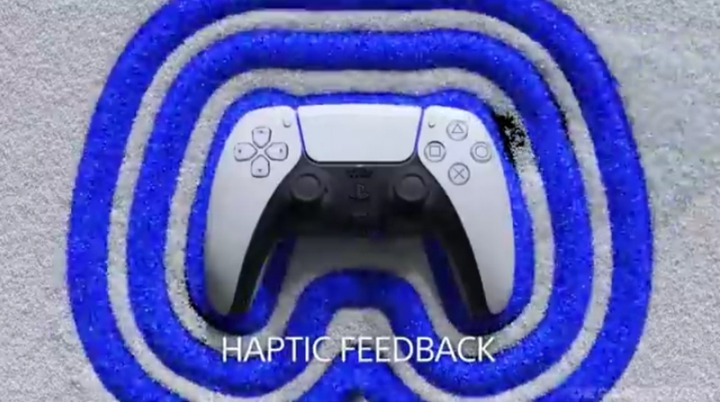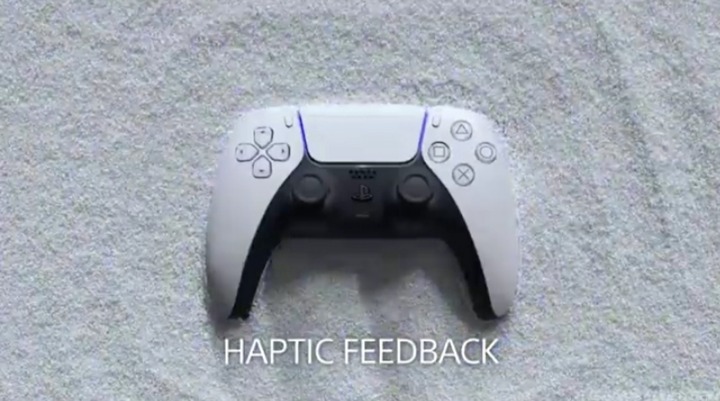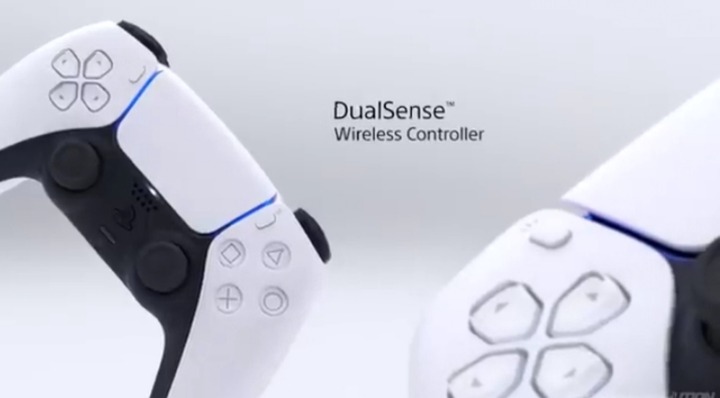 And that is it on this article.
What can you say about the evolution of the playstation controllers? Comment down below and lets see and please don't forget to like and share.
Content created and supplied by: Quality-Entertainment (via Opera News )