If You Must Live Long, Here Are 4 Things You Should Not Fight For.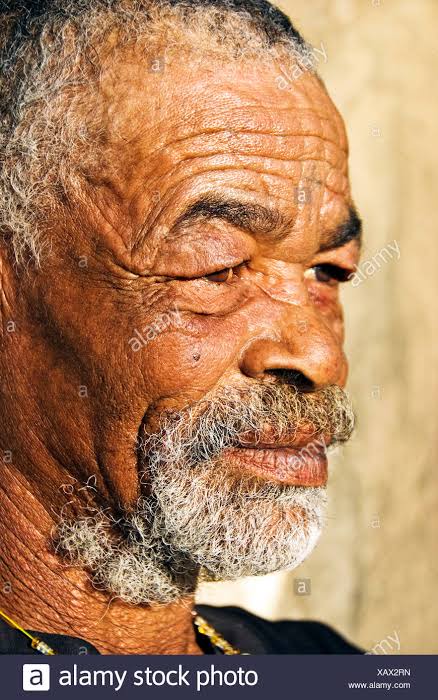 Life like you know has no duplicate so there is every need to be careful with your life as you carry on your daily activities. 
If there is anything you must strive for first in this life, it must be long life because when there is life there is hope. A man's expectation is only cut short when he dies so as long as you are alive, your hope is as long as Mississippi. 
In order to stay alive, you need to overlook some things and see this life as a market place. There is nothing you came with and nothing you shall depart with. Don't make life hard for yourself because after everything, it is all vanity. 
There are four fights you should desist from if you must live long. 
Those four includes:
1. Fight for women.
Hear me and hear me well, no woman is attached to you at birth so don't think because you have meet Angela, no one can snatch her away from you. 
Don't you ever think of fighting your fellow man for snatching your girlfriend because it doesn't worth it. Incase you don't know, if peradventure you die while fighting to get her back, she will honourably marry another man. 
Those who fight over girls don't last long. Be guided!
2. Fight for Land.
What is land to fight for? You met it and you shall leave it behind for another person afterwards, so why fighting over it. 
Many people have lost their life as a result of land dispute and others are still not learning their lessons. 
To be honest with you, losing your life because of land is not worth it. My father's land syndrome have been able to end many people's life over the years. People are using charms and other things to end people's life because of land so please learn to avoid land dispute. 
People may push you to the wall by telling you "are you going to keep watching him to take your father's land away from you?" But your mind should tell you that your life is more important than that land. If you are alive, you can still buy times ten of that land. Remember, from the dust (land) you came and from the same dust (land) you shall return. Do not fight over land. 
3. Fight for political positions. 
"I must be the winner" is the reason many opponents dies during elections. You will agree with me that the most deadly game to play is the game of politics. If you want to fight for a particular position, your opponent can do anything to terminate you so as to gain easy access to the position. It will be an insult to your Maker to indulge in any diabolic act just to protect yourself so it is better not to do it at all. I know there is money in politics but you have to be Careful. There are other things you can venture into and make your money so it mustn't be politics. If you want to live long, I will sincerely suggest you drop political fights. 
4. Fight for Vengeance.
No matter how cheated or hurt you may feel, I want you to know that seeking vengeance is not the best thing. There is nothing that happens under the sun that God is not aware of, and that is why the Bible says vengeance is of the Lord. 
Let me cite and example: Someone killed your relative and you are very much sure of it but it seems the law is not doing the right thing about it, it is not in your power to seek vengeance. Apart from going against the Law of God and the Law of the land, you may end up loosing your life in the process so of what benefit is it? 
Let us even assume you didn't die while trying to fight back and you succeeded in taking the life of the killer in return, what do you stand to gain? Will God applaud you? How will you defend yourself on the judgement day?
Please let us learn to leave vengeance for God and stay alive. 
That will be all for today. Please if you find this article helpful, do well to encourage me by dropping your comment and sharing the article. 
God bless you. 
I pray you will not die before your time.
Content created and supplied by: Petertech (via Opera News )