Aging cannot be stopped and we must all age but, do you know that there are certain things that can make you age faster than normal when you do them? so many people think that aging is a gradual process that adds more wrinkles and tiredness to our lives, but research has shown otherwise.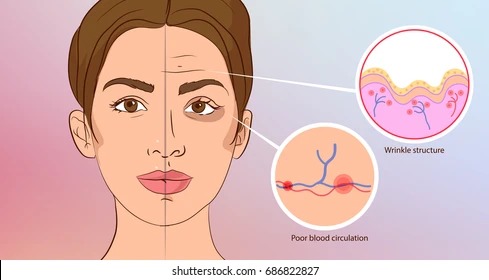 It has been discovered that the major age-related changes occur in 3 stages ( at the age of 34, then at 60, and finally at 78). And it doesn't depend on genetics or the characteristics of the body. We all go through these stages. That is why everyone needs a proper knowledge of aging amd how to cope with some of its changes.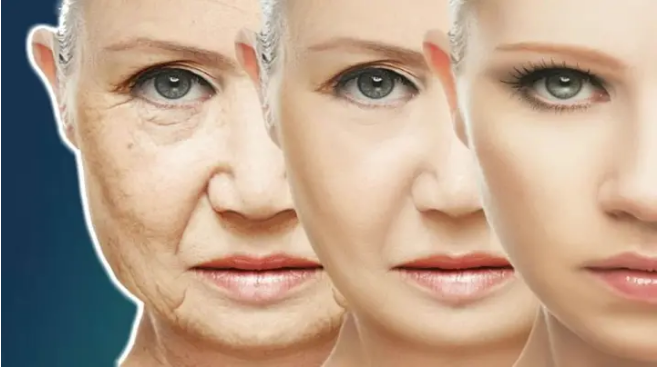 When you begin to age faster than normal, there are certain signs your body will begin to give you. Some of them include;Inflammation or hyperpigmentation along chest, dry or itchy skin, wrinkles or sagging, hair loss, gaunt hands, etc. Once you start experiencing any of these signs, it is very important you scrutinise your lifestyle habits very well and avoid those that cause premature aging.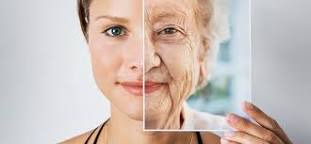 There are certain things you do that can cause premature aging. Some of them include;
1. Smoking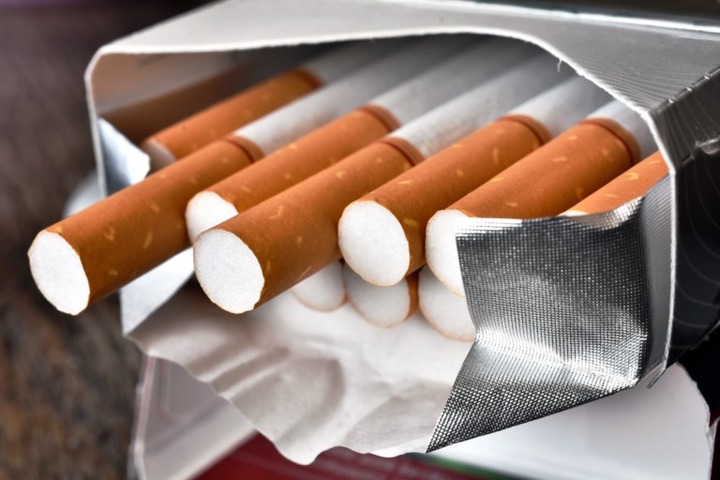 Smoking is not healthy for the skin as some dangerous chemicals present in tobacco products can affect it. Some of the toxins in cigarette smoke damage collagen and elastin, which are fibrous components of skin that keep it firm and supple. This damage done to the skin can speed up aging hence avoid it. 
2. Unhealthy diet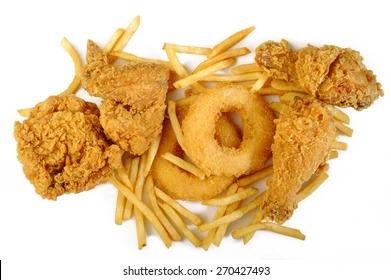 Your diet plays a vital role in determining how you age. A poor diet that is full of saturated fats and trans fats and laden with calories can speed up aging. Be very careful of the things you consune to avoid premature aging.
3. Intake of alcohol
Too much intake of alcohol can damage some vital organs in the body and cause premature aging. When you consume alcohol, it causes direct damage to the cells in the liver. The liver cells are responsible for detoxifying the body and can also impact the skin. 
The more damaged the liver cells are, the less the liver is able to detox the body, which can result in premature aging. That is why you need to limit your intake of alcohol. Alcohol can also increase your risk of certain diseases in the body.
4. Stress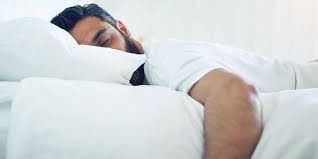 Do you know that stress can also cause premature aging? Studies has shown that chronic stress can increase inflammation, causing skin aging and accelerating the formation of wrinkles. Always find time to rest no matter the level of your schedule. 
5. Sun exposure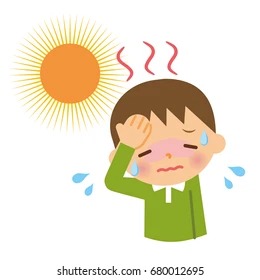 When you constantly expose your skin to sun, it can lead to premature aging. The breakdown caused by too much exposure to sun triggers the formation of wrinkles, loss of elasticity, and overall lack of firmness (as well as skin cancer). Always wear protective materials to avoid direct exposure to the sun.
6. Sleep deprivation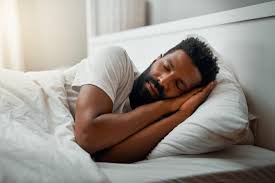 So many people are found of this habit but it is not healthy for our health. If you want to age healthily, never trivialize your sleep. inadequate sleep is correlated with reduced skin health and this can cause premature aging. 
7. Sedentary lifestyle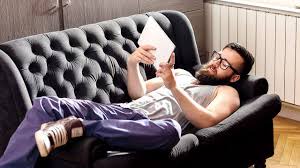 Sedentary lifestyle is one of the major causes of premature aging. A sedentary lifestyle increases the propensity to aging-related diseases and premature death. Always enage in regular exercise and avoid sitting in one place. 
If you want to age healthily, adhere to the tips of this article. 
Content created and supplied by: Healthify (via Opera News )