One of the main things that are causing untimely death for many people in the world nowadays is what people are eating and drinking. The reason why I said this is because not all the foods you are seeing are good to eat especially when you have one or two health conditions. For example, if you have Stomach Ulcer, there are some foods which doctor will tell you not to eat so as not to expand the Ulcer wound. But if you take this instruction for granted and continue eating these foods, this will make you find yourself in a critical health condition. That is why Bible says "obedient is better than sacrifice".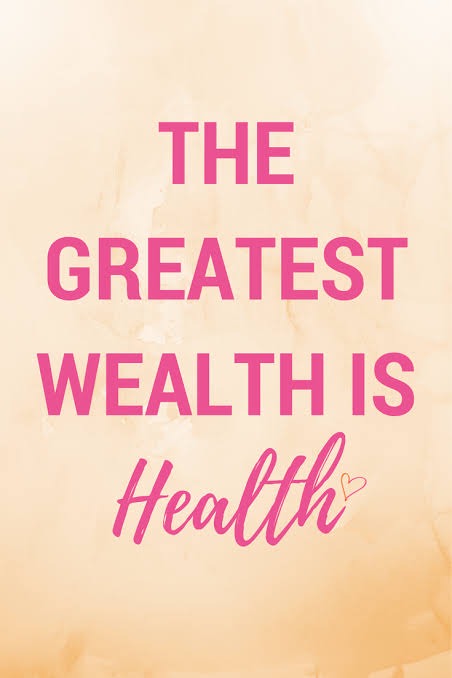 But what is really surprising me is that, if you see the way people are eating unhealthy foods nowadays, you will may think that they are collecting money from it. Meanwhile, eating unhealthy foods is totally bad for our health. As an healthy conscious person, you must always remember that not every food you see is heathy to eat. This is because some foods has negative impact in our body, and you should also put it in your mind that the foods we are eating is the main thing that makes us be alive. So if you are addicted in consuming unhealthy foods, that means you are deliberately inviting sickness to yourself.
As we all know, Fried Plantain is a sweet delicacy that many people likes to eat in Nigeria and some other countries in the world. But despite that Fried plantain is very delicious, it can also harm some people who have some certain kind of health conditions.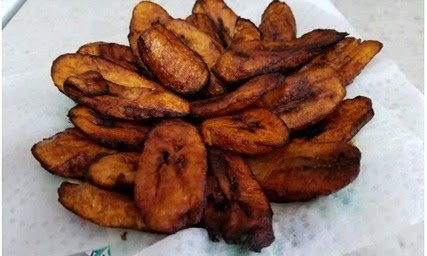 But before I will proceed, I will like to tell you that this article is not meant to portray Fried plantain or name it as bad food. But what I'm trying to say in this article is that eating Fried plantain is very risk for some certain category of people who are suffering from some health conditions that I'm about to list below.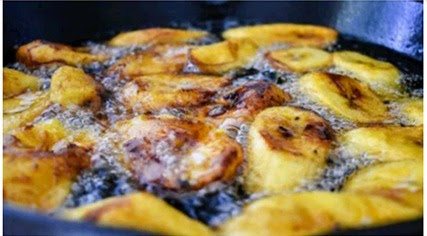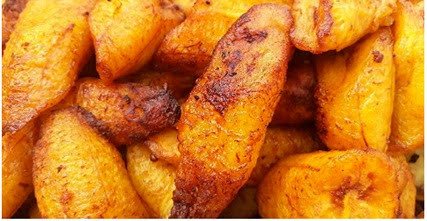 So if you have any of these 3 medical conditions listed below, eating Fried plantain is very risk for you. So you need to desist from it.
1) Stomach Ulcer.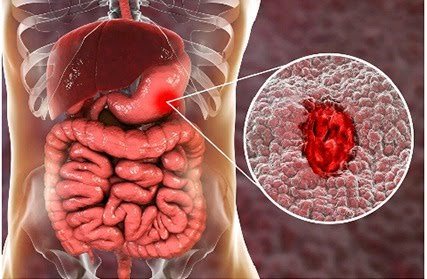 The reason why eating Fried plantain is not good for Ulcer patient is that, we all know that Fried plantain contains high quantity of oil because we normally uses oil to fry it. Eating Fried plantain is very dangerous for Ulcer patient because it irritates the stomach and increases stomach acidity. It can also make the stomach lining to soften which will finally lead to bleeding of the Ulcer wound.
As an Ulcer patient, you are only allowed to boil or roast your plantain. You are not allowed to eat the fried one so as not to expand your Ulcer wound.
2) High Cholesterol Levels.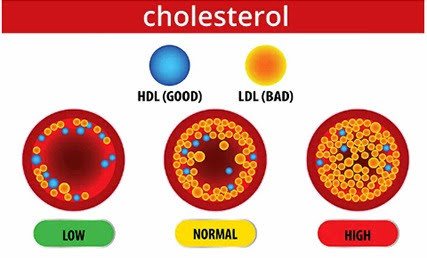 When you already have high cholesterol levels, you need to stay away from eating Fried plantain. You also need to know that when cholesterol becomes too much in the body, the amount of deposited fats will automatically become much too. And immediately this occurs, this will make the blood vessels to find it difficult to pass blood easily. This may cause heart attack, cardiac arrest, hypertension or other heart issues.
So the reason why is not advisable for someone who has high cholesterol levels to eat Fried plantain is that, it will increase the oil continent in the body because of the high quantity of oil it contained. And this will make the Cholesterol levels of the body to increase too and before you will know, it will become big problem. So if you have high cholesterol levels, pease don't eat Fried plantain.
3) Obesity.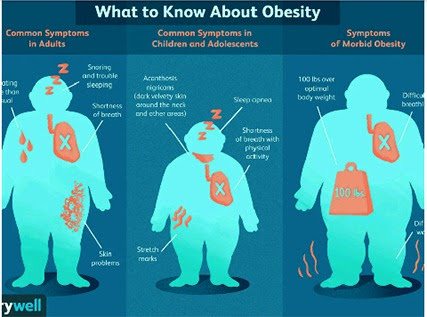 Obesity normally caused by abnormal human weight due to the high consumption of fatty content. Obese person is not allowed to eat Fried plantain because the more the oil content of the body increased, the more the person becomes obese and this will lead to serious health issue if care is taken. So if you know that you are obese person, stay away from eating Fried plantain.
I hope you have learned something in this article?.
Kindly appreciate this author by dropping your comment below and don't forget to share the article to your loved ones.
Content created and supplied by: Don14 (via Opera News )