You must have heard of what they call "sweet blood", some people can swear that mosquitoes only bite them and leave other people. They are correct, there is actually a scientific reason behind this.
First of all, you should know that the female anopheles mosquitoes are the ones responsible for sucking blood. They do this because they need blood to grow their eggs. The males feed on the nectar of flowers.
Here are some reasons why mosquitoes might be attracted to some people and not to others.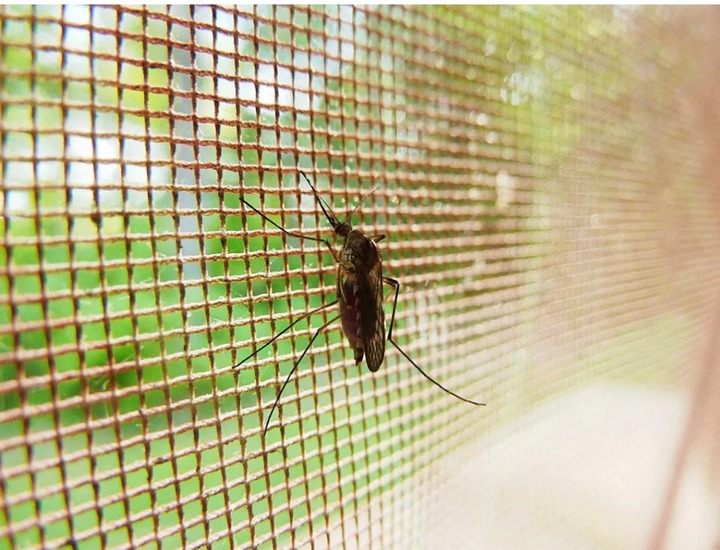 1. Colour of your Cloth
There's research that shows that Mosquitoes attracted to black colours, we seems not to know the reason exactly. So if you wear Blacks at night. Mosquitoes might find you attractive.
2. Pregnant women
Mosquitoes generally have been shown to be attractive to pregnant Women than who aren't pregnant. May be this's because they release more Carbon-dioxie and have more body heat.
3. Heat and Body Odour
Mosquitoes can smell some compounds from as far as 50meters away. They are also attracted to heat as well as some compounds on our skin like (Uric acid), for instance , that's a product of protein breakdown can be very attractive to mosquitoes. In addition, some people have more steroids on their skin and sweat which can be very attractive to mosquitoes.
4. Carbon-Dioxide
Mosquitoes are also attracted to carbon-dioxide that we all breath out. They can sense the change in the carbon-dioxide concentration in an area and immediately move in. Although, we all have secret carbon-dioxide, some do more than others.
5. Drunker
People who had just consume beer were more attractive to Mosquitoes than people who didn't drink.
Honestly, mosquitoes bites can be so frustrating, the irritation from the bite might be the little of your problems, infection like malaria should be at the top of the least.
For this purpose, here are some few ways you can prevent mosquitoes bites.
*Clearing bushes around you
*Use Air-conditioners of Fans (Ceiling or standing), it limit there activities.
*Use Insecticide treated nets
*Use mosquitoes repellents on exposed skin if you are going to spend time in an open place.
*If you are going to be outside at night, wear long sleeved clothing.
*Use insecticide indoors to kill any lingering mosquitoes.
*If you have any tore windows or door nets, repair them.
*cleared all water logged areas around you, and cover barrels of water. That's how they breed.
Content created and supplied by: Mhizbow (via Opera News )