The world is currently battling a deadly virus known as Coronavirus or Covid-19, this virus has claimed millions of lives across the whole continent just within a space of a year. This virus can be contracted by air and by physical contact.
In order to curb the spread of this virus, the government has made it that everyone must wear a face mask while going out, they instructed businesses not to grant entrance to those without face mask.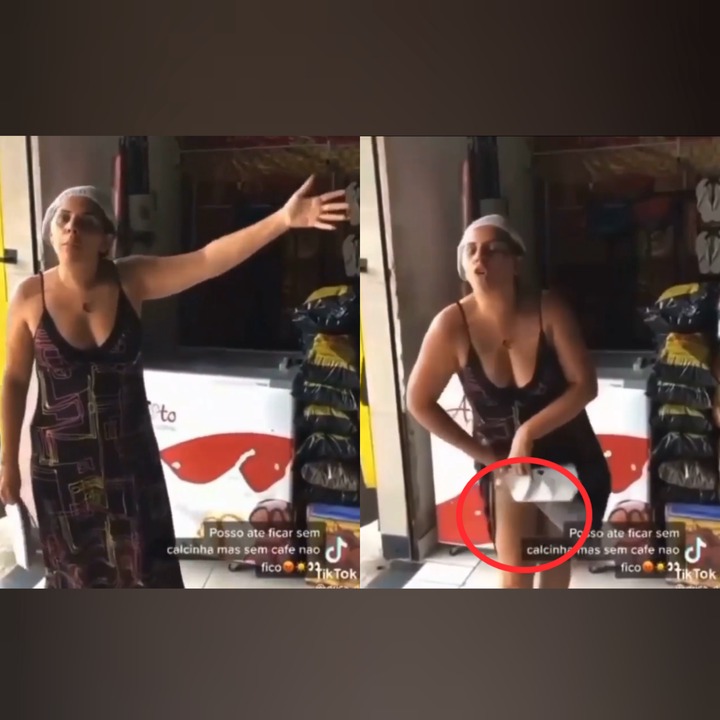 Because of this safety protocol, some have been denied access many times due to failure to wear their face mask. A lady has gone viral after she was posted on Instagram by 'King Tunde Ednut'.
In the video, the lady went to a supermarket to buy something but she wasn't granted access to buy what she came for, she became angry and was ranting about the whole issue. The security guard insisted, she had to drop her undies and use it as face mask. See the funny video below.
This video sparked a lot of laughter and funny reactions and comments after Instagram users came across this video. Check out the funny reactions in the screenshots below.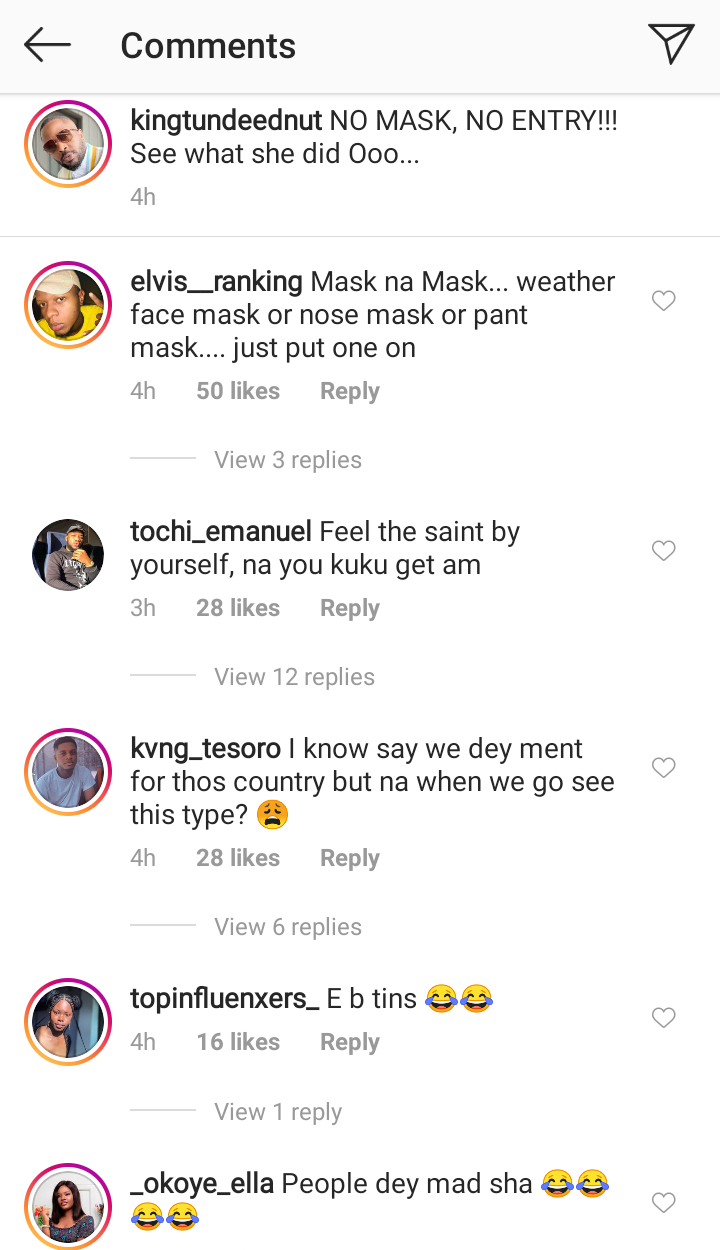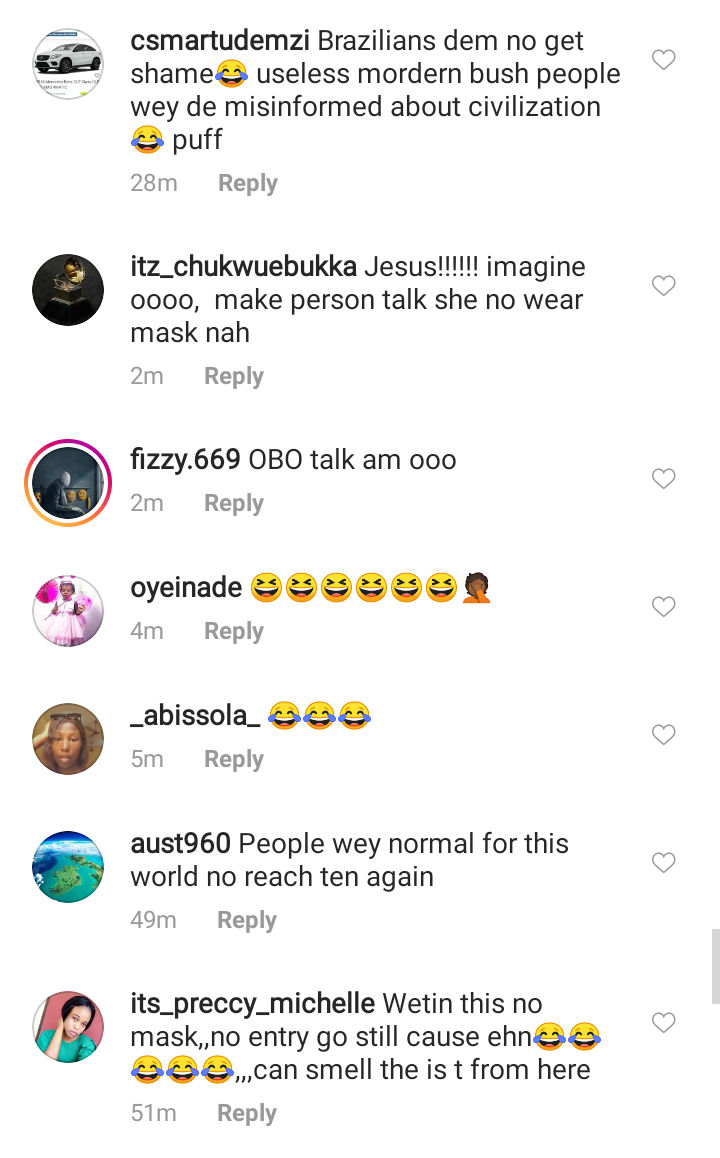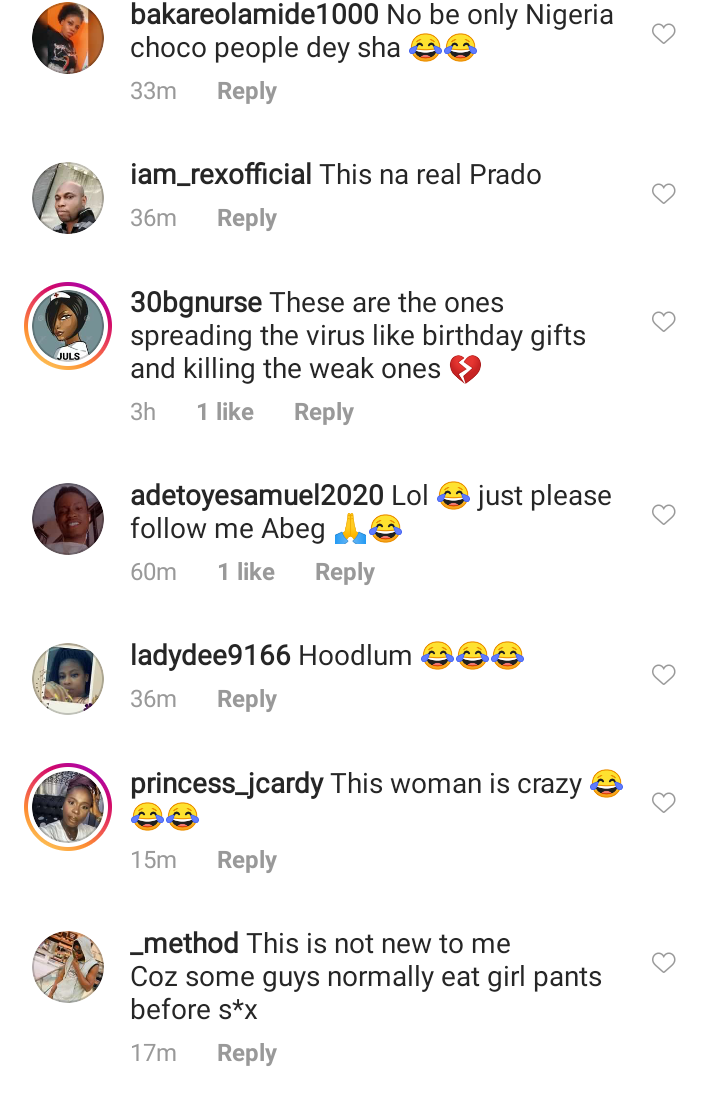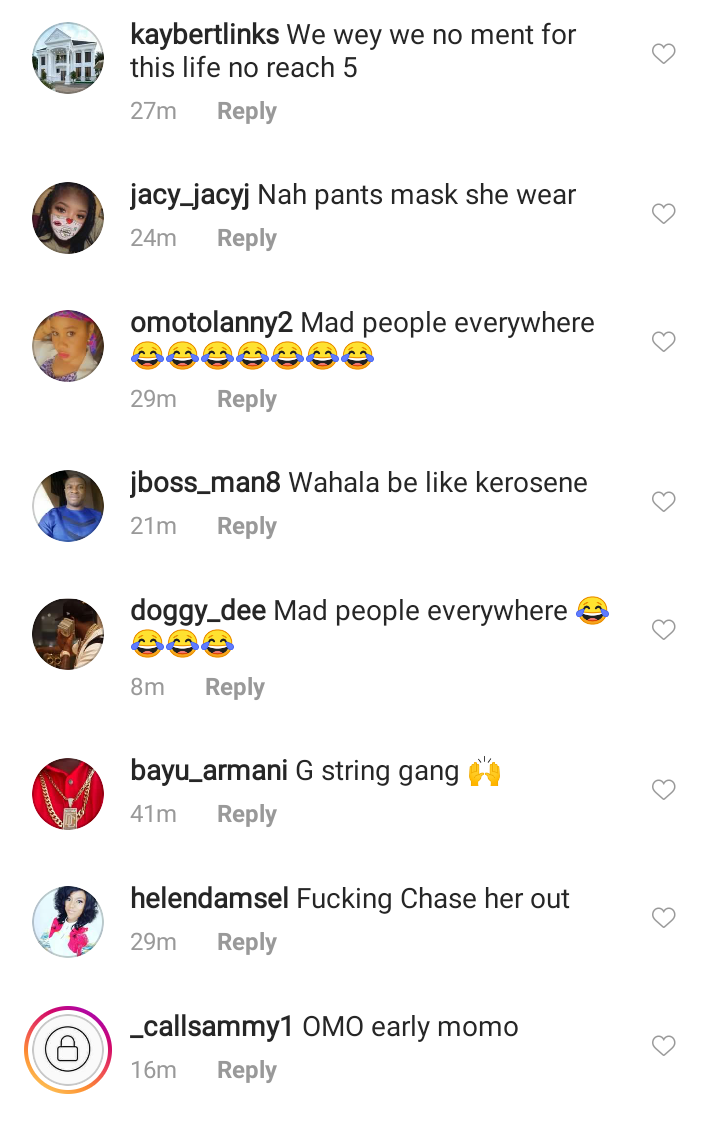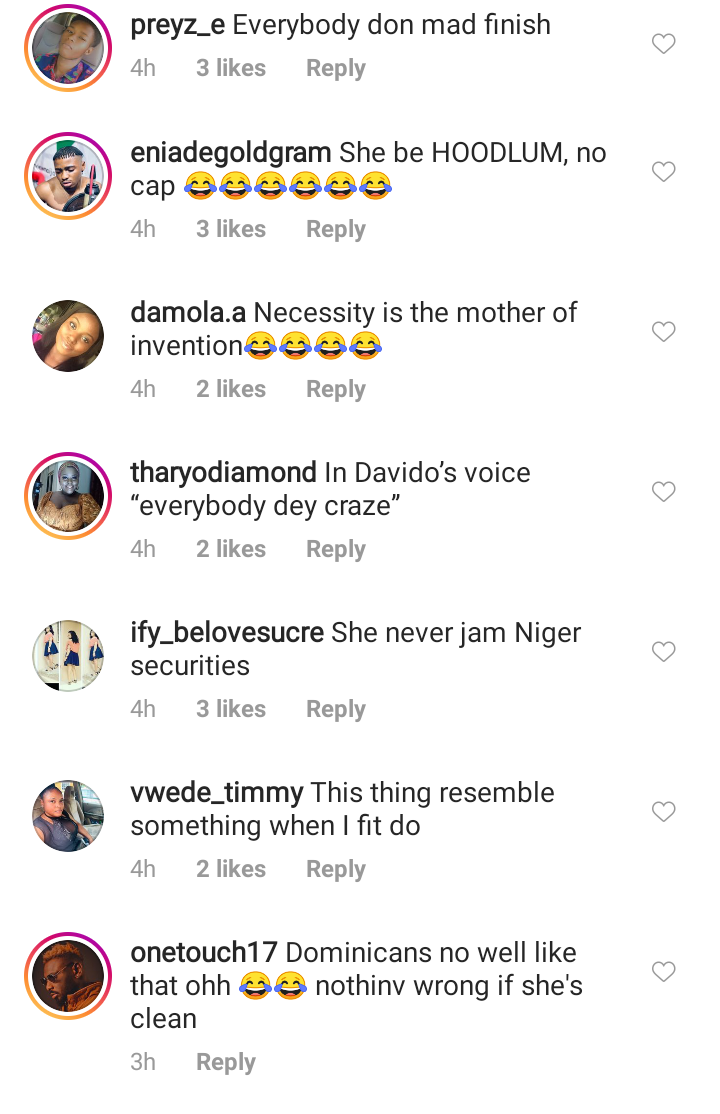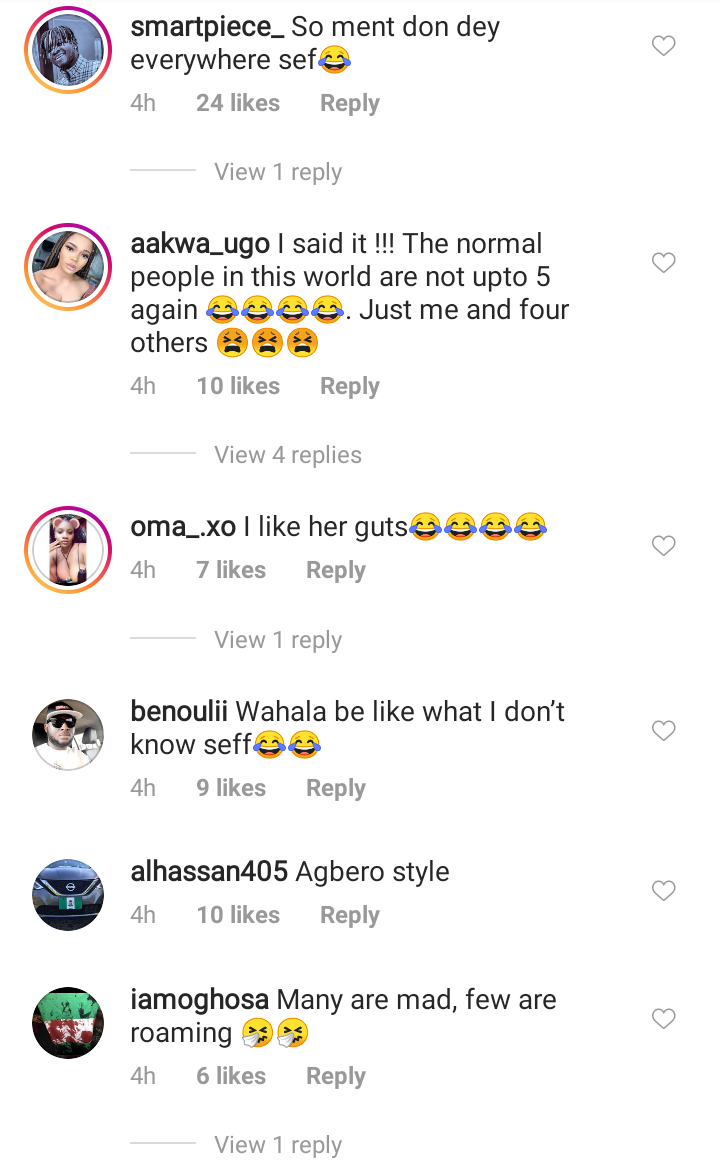 Source:- King Tunde Ednut || Instagram App
Content created and supplied by: Jazzyupdates (via Opera News )