Exercise is good for the body. It helps in the good functioning of the body system. It relaxes our nerves. It helps in burning down calories. Let's also note that age isn't a barrier when it comes to exercise. It's an indoor activity for everyone. Morning and evening are the best times suitable for working out. Some do it early in the morning before leaving for work, while others do it after returning from work. It's all about choice.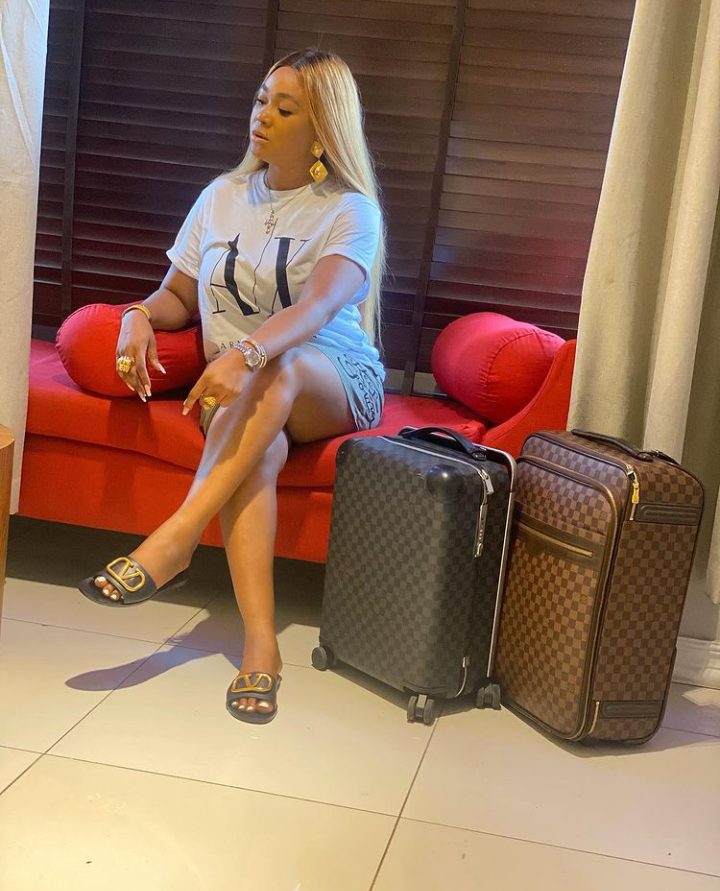 The bottom line is, from time to time, do your work outs so there won't be any congestion in your body. So many of our Celebrities go to gym houses and share their photos online for their fans to see. We all know that in gym rooms, we have several instrument for working out. One must not go to the gym room, you can still decide to exercise inside your house. But if you can afford it, there is no problem. Exercise is all the same, no matter where it is done.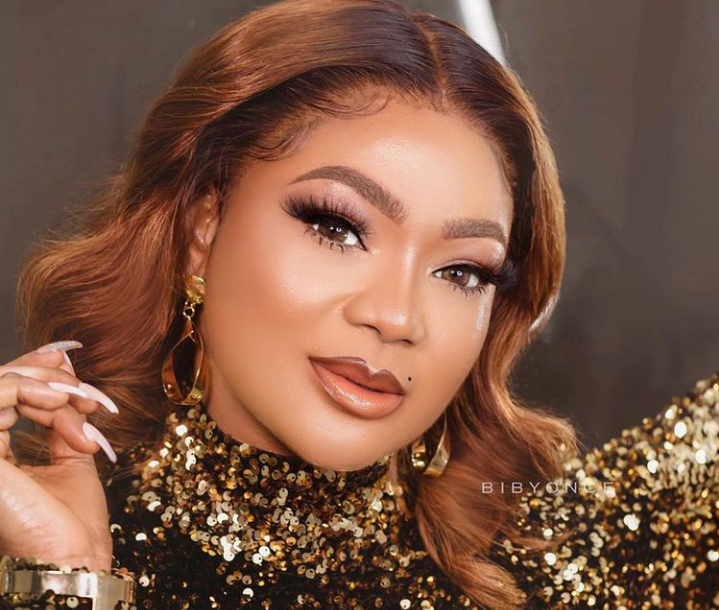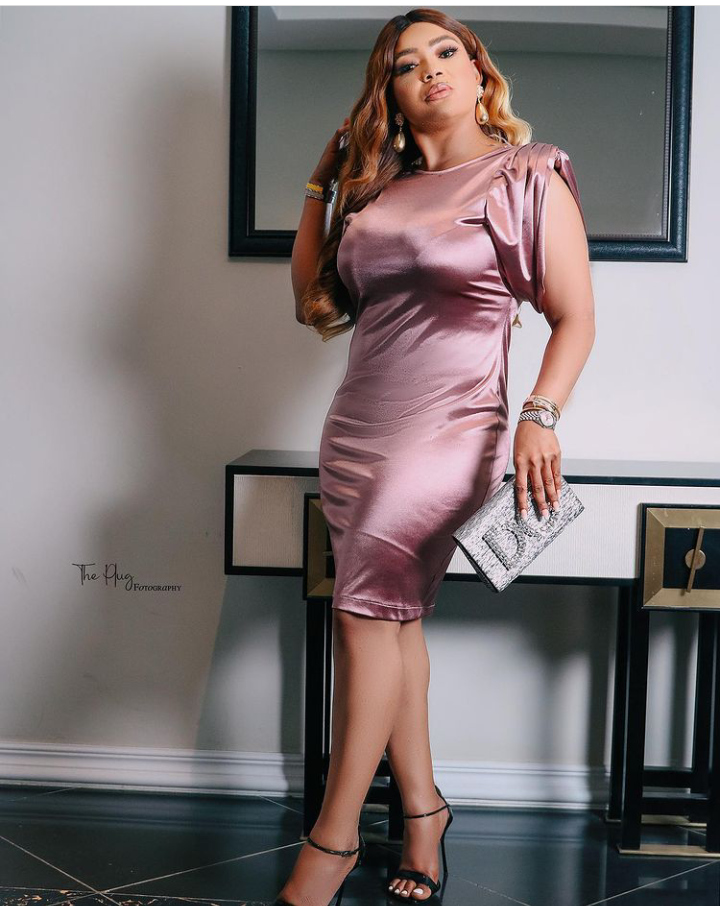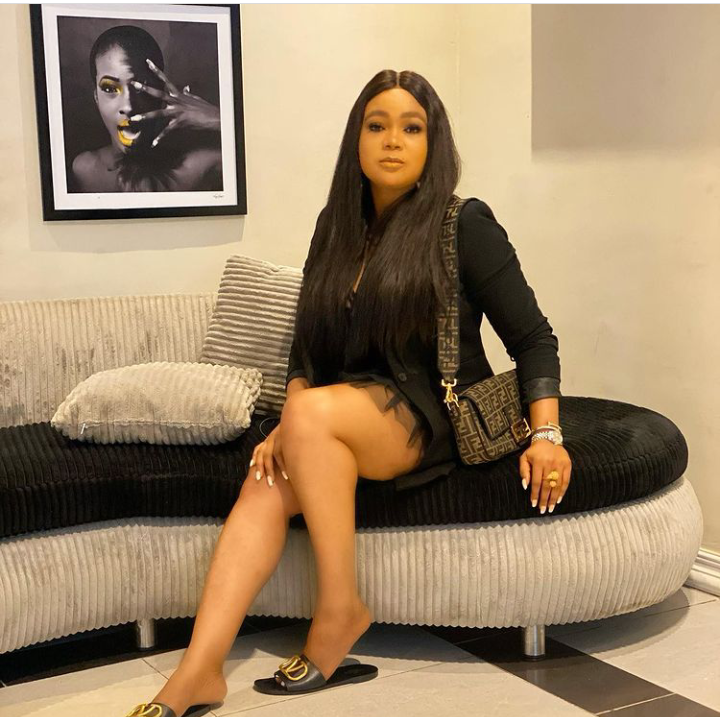 What matters is that the bones and muscles are stretched. Rachael Okonkwo also known as Nkoli Nwa Nsukka is one of the popular celebrities who likes to work out in order to keep fit. This is evident from her shape and body composition. She doesn't get fat easily, she is always maintaining her nice shape. That is the work of exercise.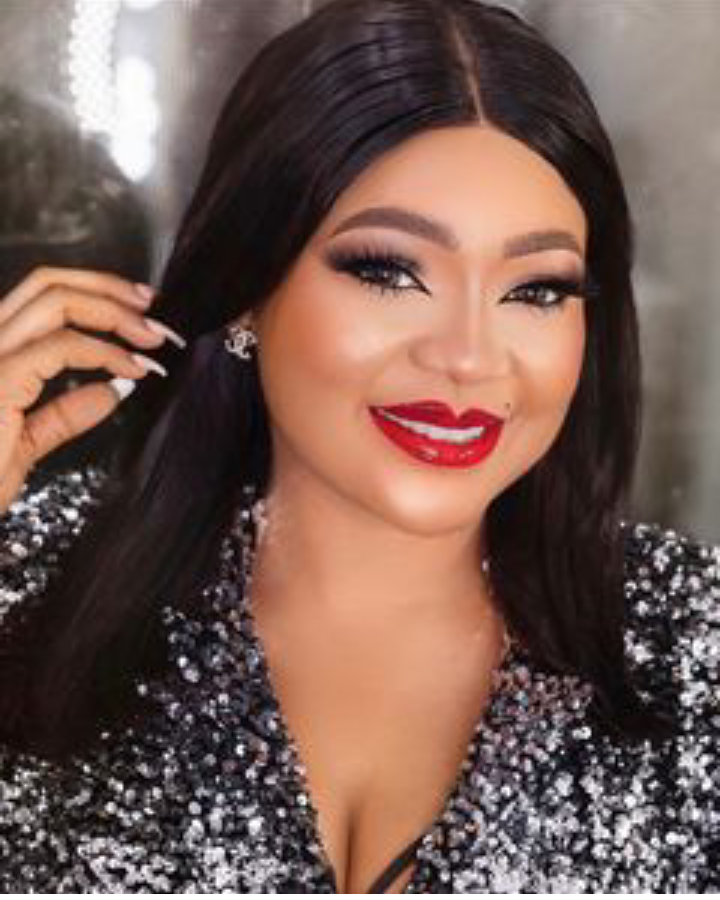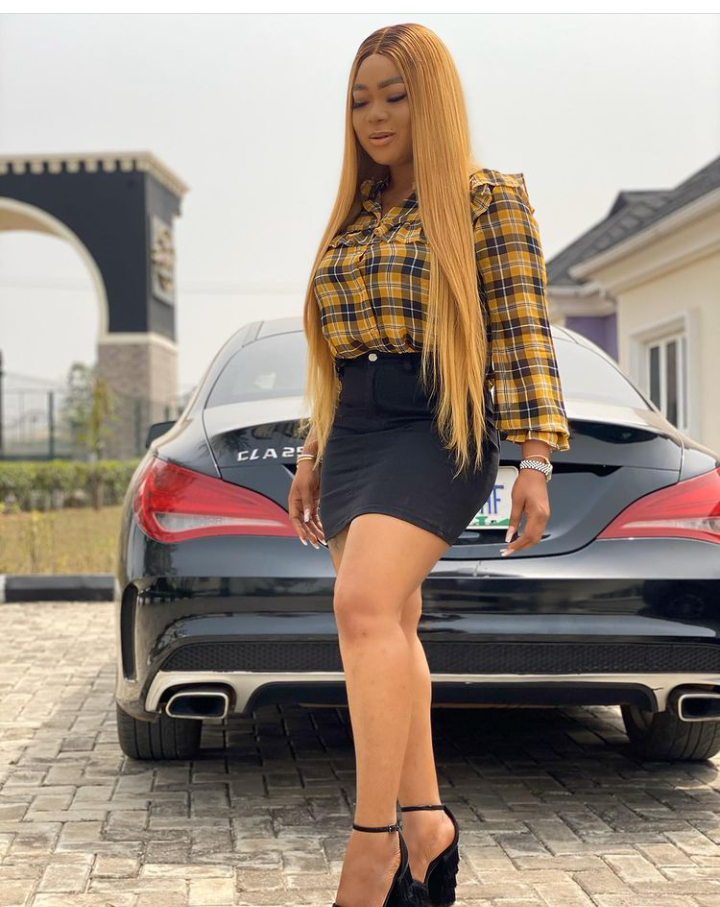 With exercise, so many diseases will be far from us. Exercise can be inform of jogging, Skipping, Walking, dancing and so on. It all depends on choice.
Take a look at Nkoli Nwa Nsukka's work out photos as shared by her on her Instagram page: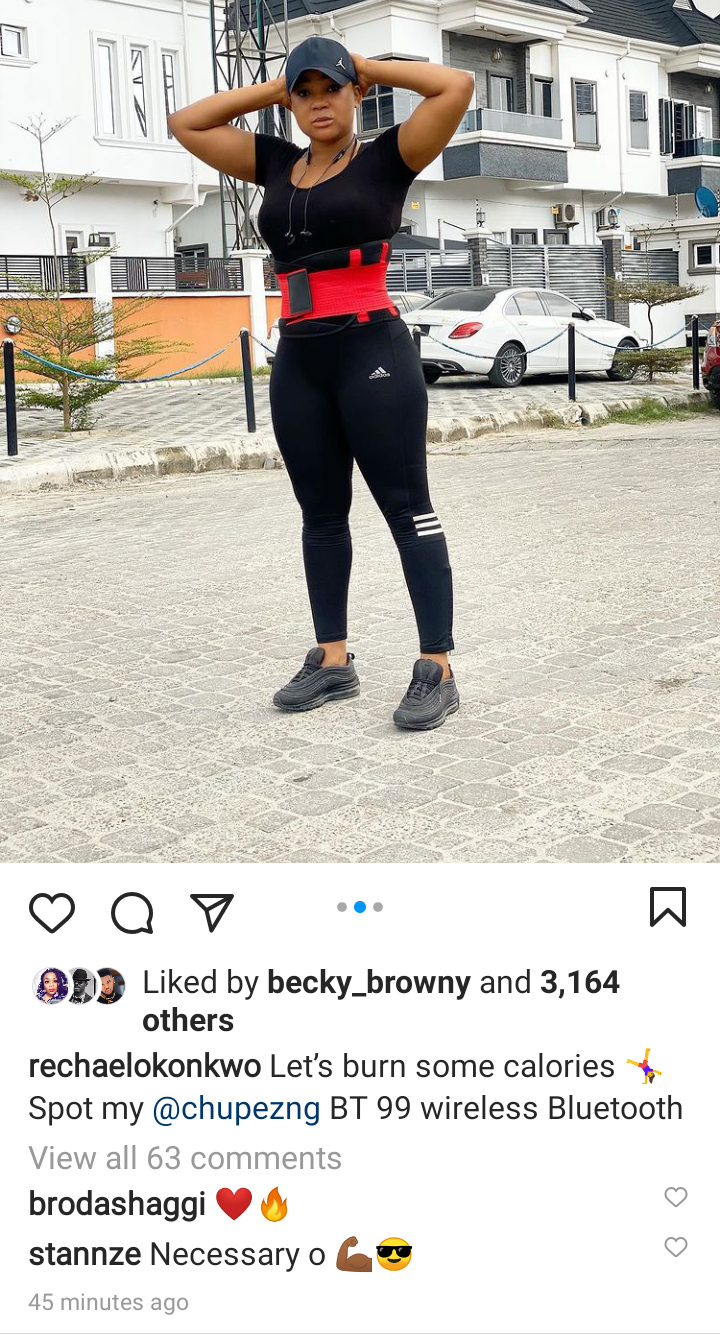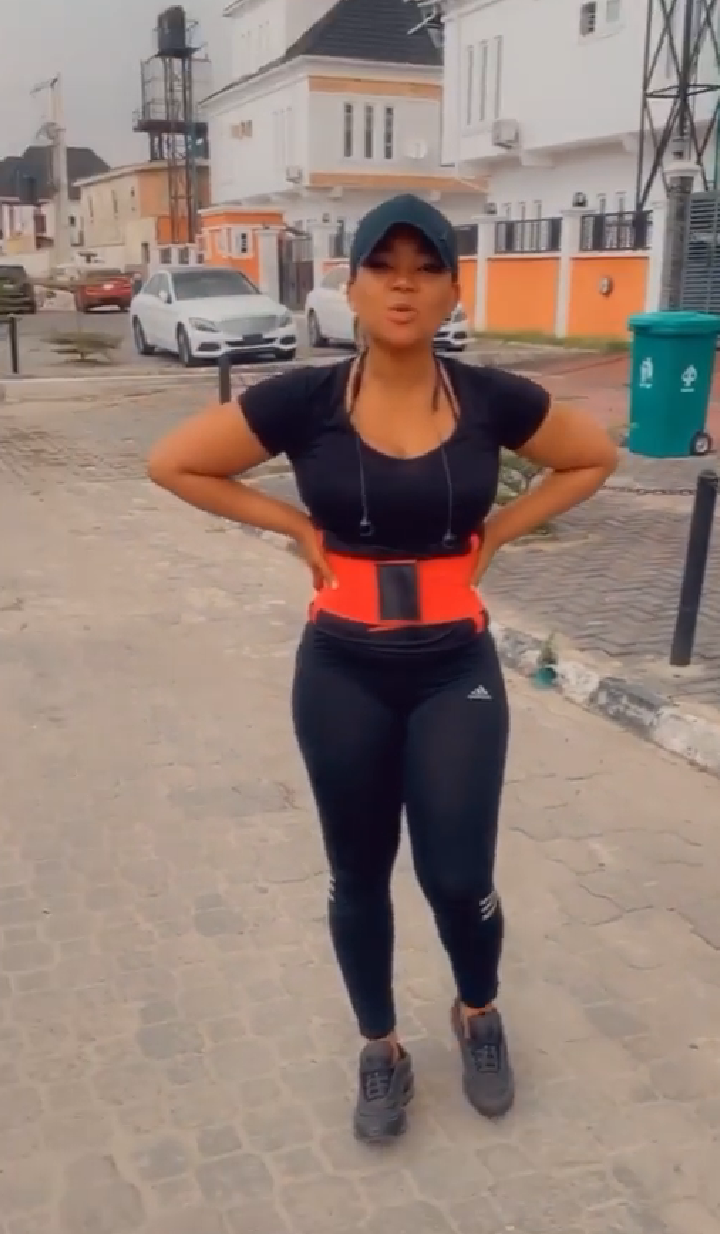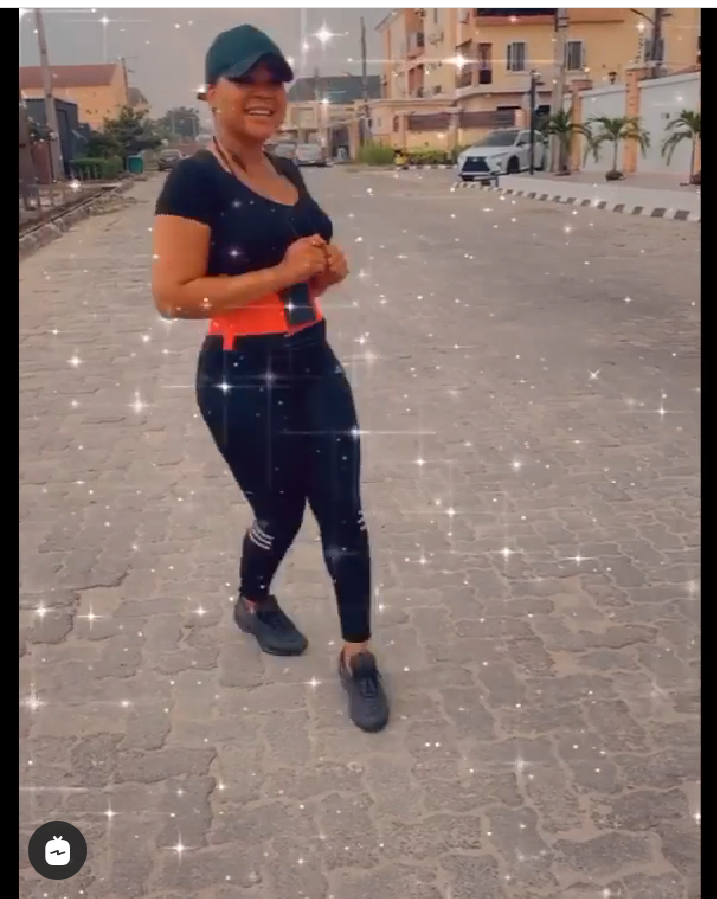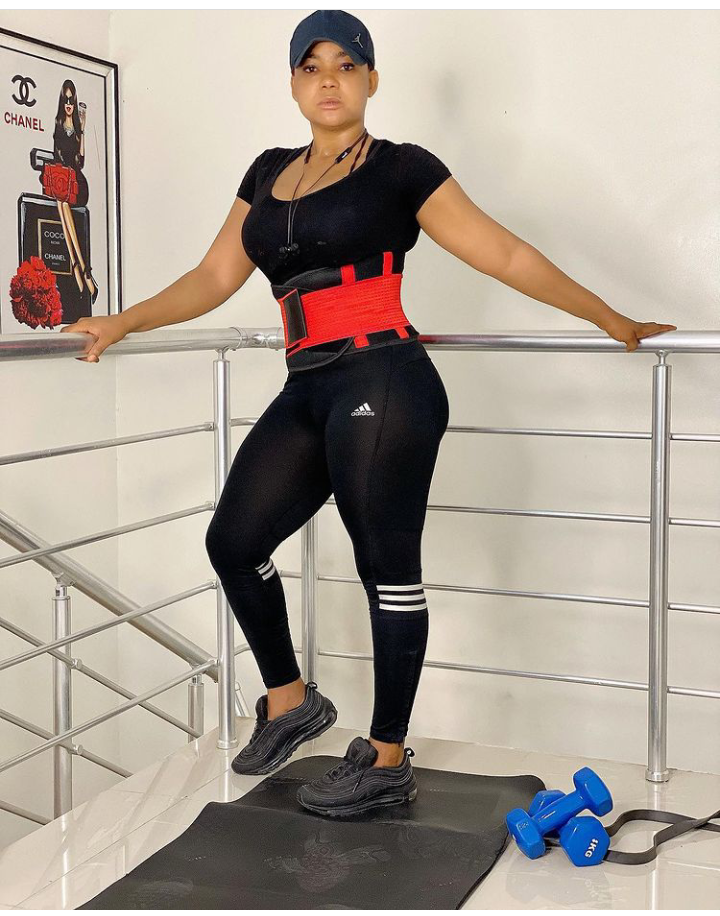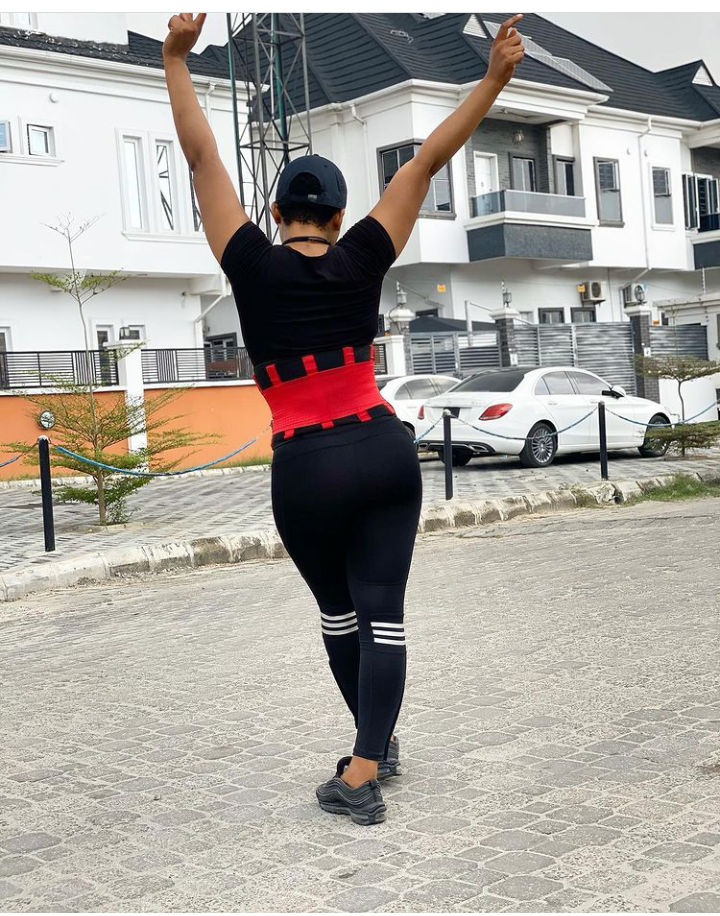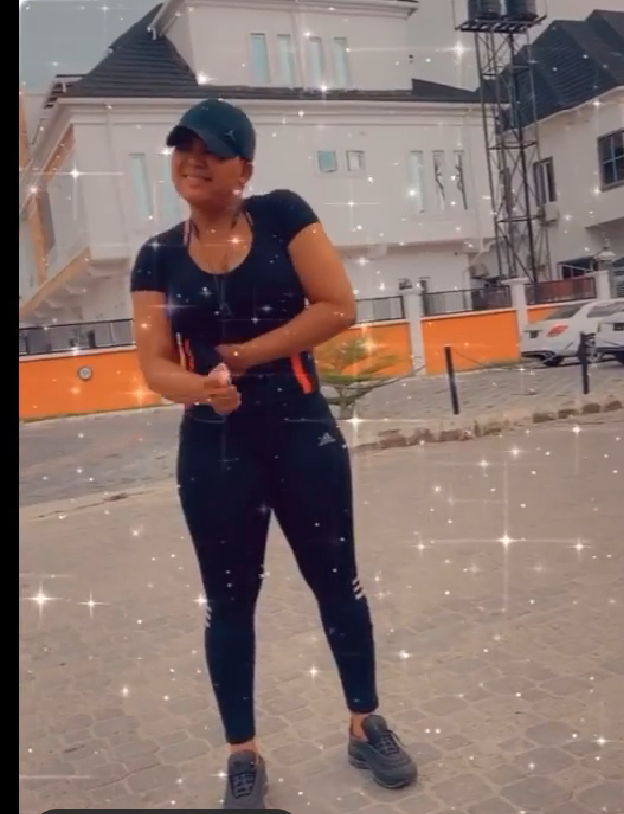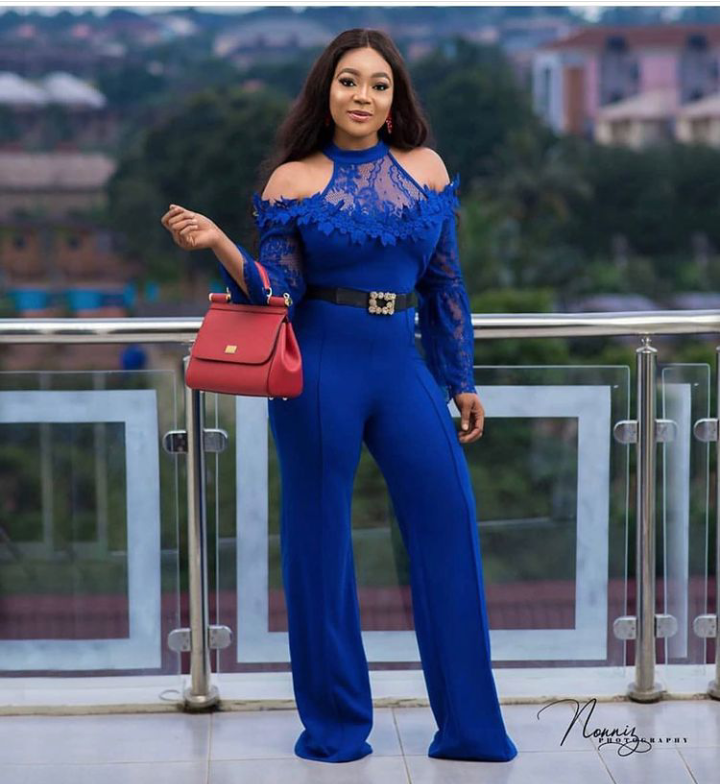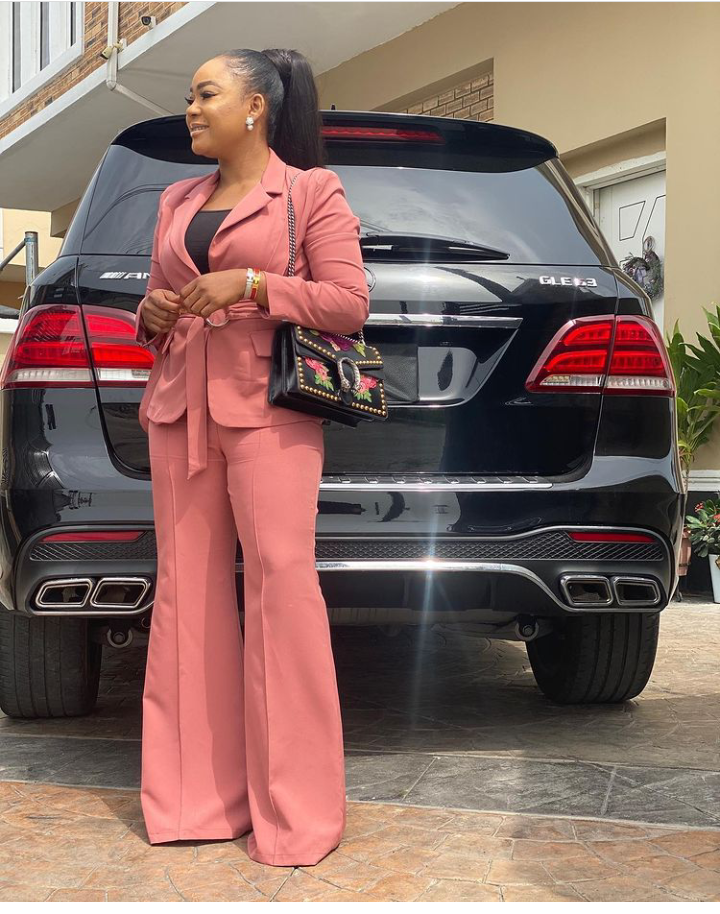 Photo credit: Instagram
Content created and supplied by: Channy (via Opera News )