Diabetes is a chronic disease that has claimed the lives of millions all around the world. It is very deadly and is one of the major causes of death. When one becomes diabetic, there are several changes that will take place in your body. Some of which include the food you eat.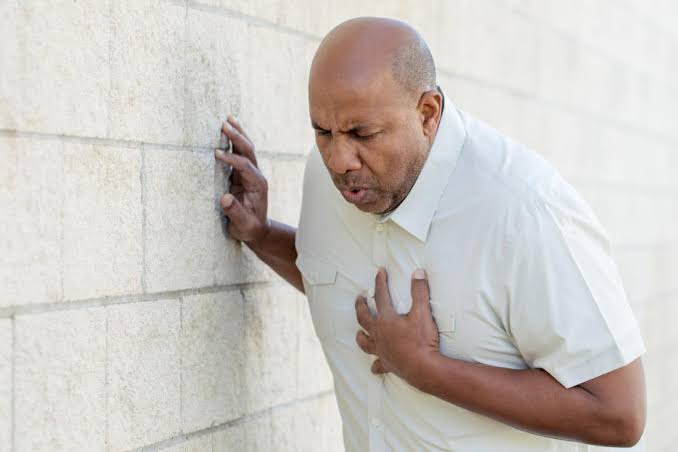 It is important that you consume foods that can reduce the chances of diabetic complications in your body. According to healthline.com, here are 10 foods you should eat when you are diabetic, it can help in improving your health.
1. Avocado pear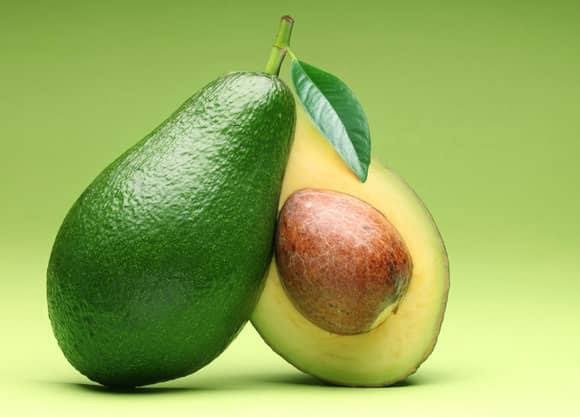 Avocado pear is a very important food someone should start eating when he or she is diagnosed of diabetes. This is because avocado pears contain less than 1 gram of sugar, very low carbohydrate content, high fiber content, which is good for a diabetic patient and healthy fats.
It also helps in reducing both body weight and body mass. Therefore it is an ideal snack for a diabetic patient.
2. Green vegetables
Green vegetables are also very advisable for a diabetic patient. This is because it is extremely nutritious and contains low calories. They wouldn't significantly affect blood sugar.
Green vegetables also contains good amount of vitamins and minerals including vitamin C.
3. Eggs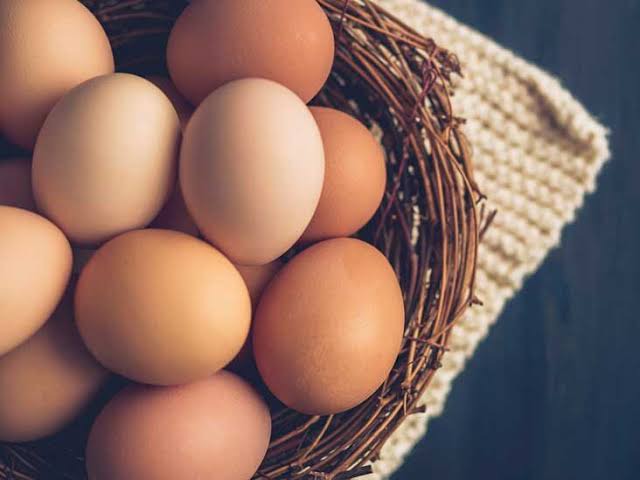 Eggs come with amazing health benefits. It decreases inflammation and increase insulin sensitivity. They contain good Cholesterol, which is needed by the body and it is low in carbs.
4. Beans
Beans is a cheap and highly nutritious food. It is rich in vitamins, beneficial minerals and fiber. It has very low glycemic index, which is important for managing diabetes. So it is a good diet for a diabetic patient.
5. Nuts
Nuts are really delicious and nutritious. Almost all nuts are good in fiber. Some may have more than others. Some nuts that are boldly mentioned include Almond, Walnuts, Cashew nut, Brazil nut and so on. But don't consume these nuts in excess just take it in moderation.
6. Fatty Fish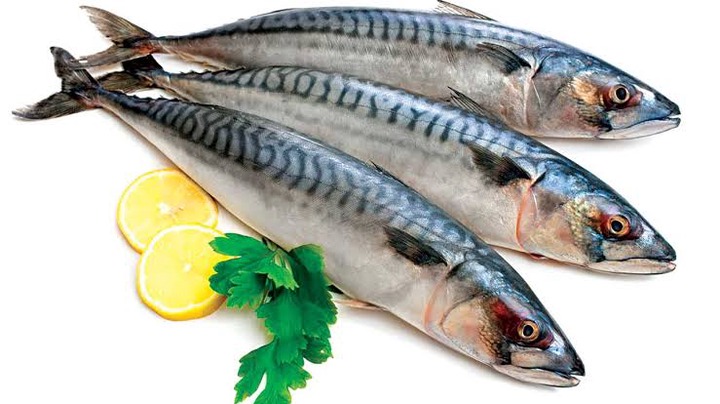 Fatty fish are super healthy and one of the top needed foods for a diabetic patient. It contains Omega-3 fatty acid, which is good for your heart health. It also lowers your chances of suffering from any heart disease. Studies show that it might also help in fighting Diabetes.
Other foods include
7. Flaxseeds
8. Olive oil
9. Garlic
10. Strawberries.
But note, these foods are not to be taken in excess or they might result to a serious health condition. Also visit your doctor before you start taking any of these foods.
Source: Healthline.com
Content created and supplied by: EnyinnaChidi (via Opera News )