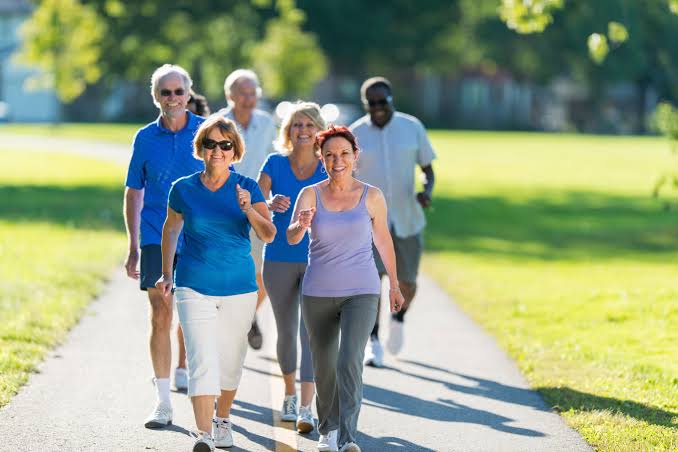 It is indeed true that there are some habits we exhibit consciously or even unconsciously that can really be beneficial unknown to us.
One of such is taking a walk outdoors to get fresh air, meditate, exercise and more.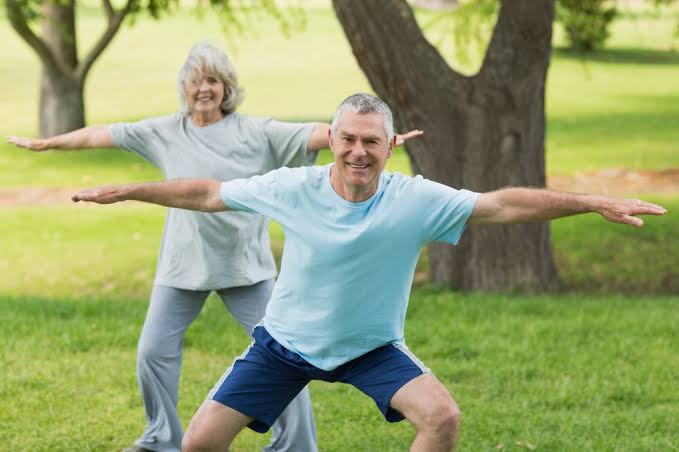 Source: MC team properties
Fresh air is the natural, clean air from outside as opposed to the relatively stuffy air inside.
However, when it is regularly inhaled can help us both physically and emotionally, especially when we are stressed out.
According to experts, fresh air helps the airways of your lungs to dilate more fully, which inturn improves the cleansing action of your lungs.
It also releases airborne toxins from your body when you exhale and breathe out through your lungs.
Furthermore, researches has shown that regular intake of fresh air is resilient to premature death.
Source: istock
Similarly, this routine also helps you relax, which inturn increases energy in the body by 90% and lowers both blood pressure and cortisol which is a stress hormone.
This is to say that, the next time you are overly stressed, tired or even feel sick, just take a short break outdoors for just 20minutes and I bet that you will feel refreshed and more energized to forge ahead or execute task.
Most importantly, note that this can be done in the balcony at home, office and on the street.
But for more effectiveness, it is advisable to camp or hike around areas with natural settings (green space) like park, forest, trees, resort or a trail outside the city, because the air here are clean and more beneficial than the ones in cities where smells, fumes from generators, motor vehicles etc is usually present.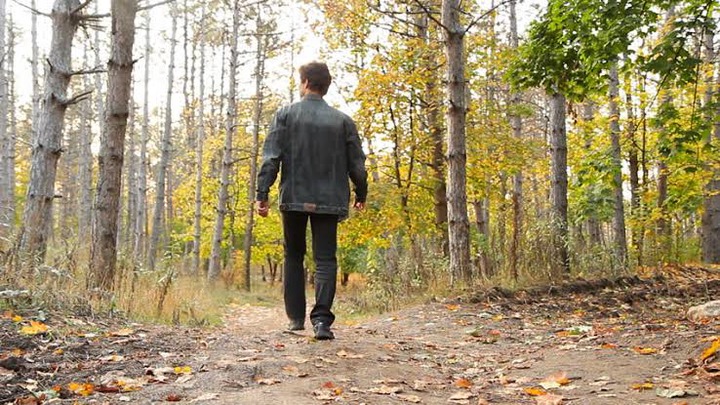 Source: Shutterstock
Content created and supplied by: Chiroxy (via Opera News )