In some States in Nigeria and Countries,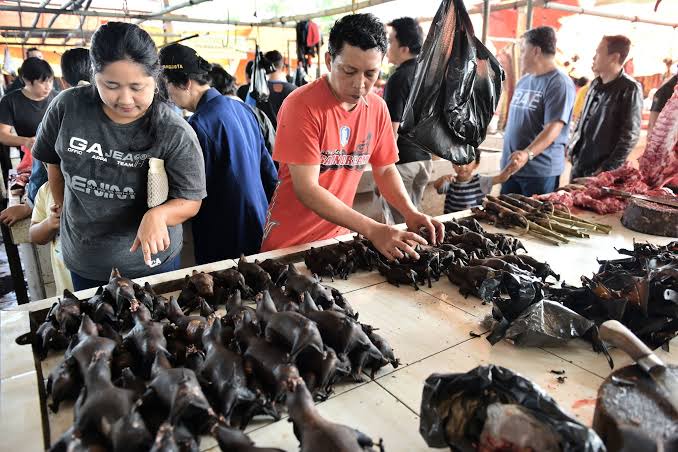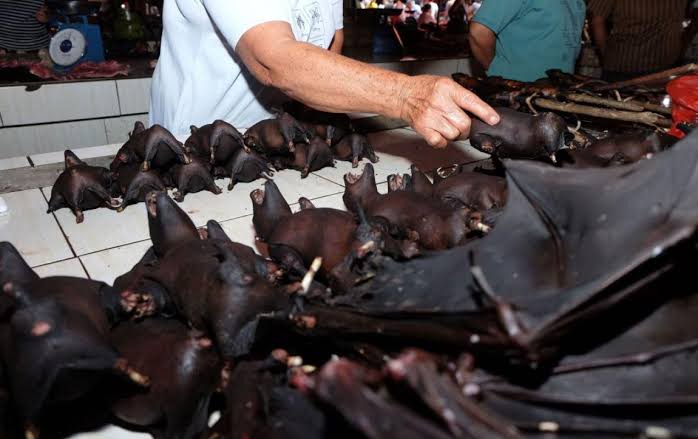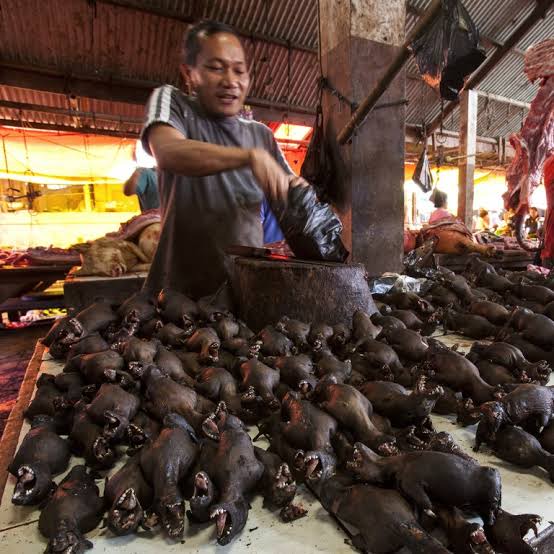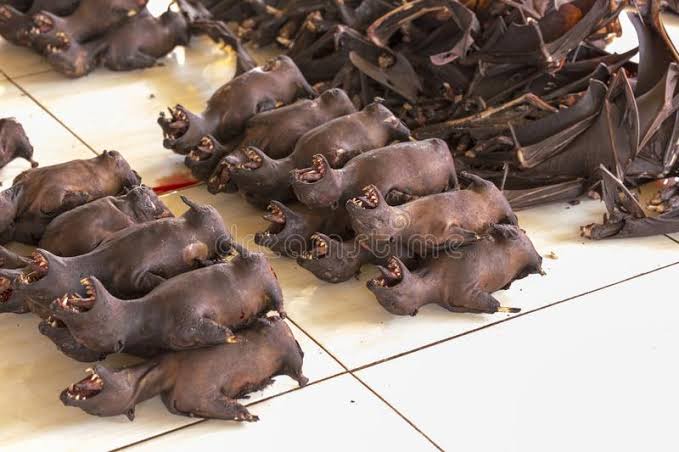 it is a delicacy and also use in marriage traditional rites, they belong to the order chitoptera, these set of mammalian animals are so unique that till today scientists are unable to answer questions of the ages about these animals "why can't they come with diseases except that they are expert reservoirs of pathogens and most especially viruses which are responsible for past and current pandemics?"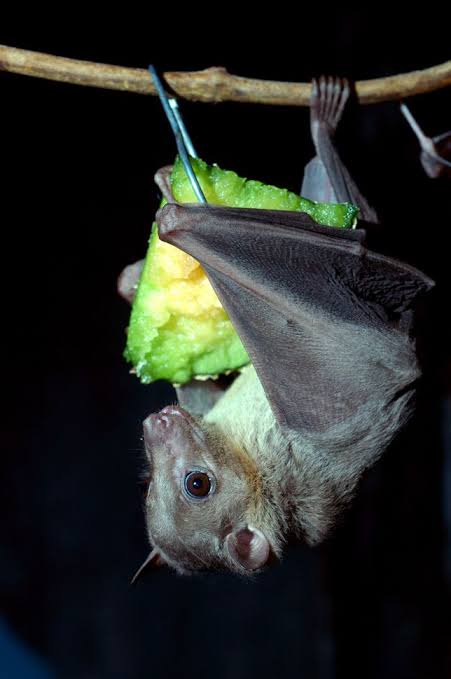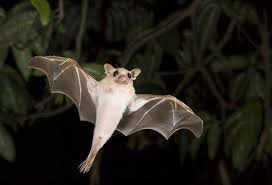 Let's take a look at some of the viruses and other pathogens carried by these bats. Most especially fruit bats and vampire bats.
1. Henipa virus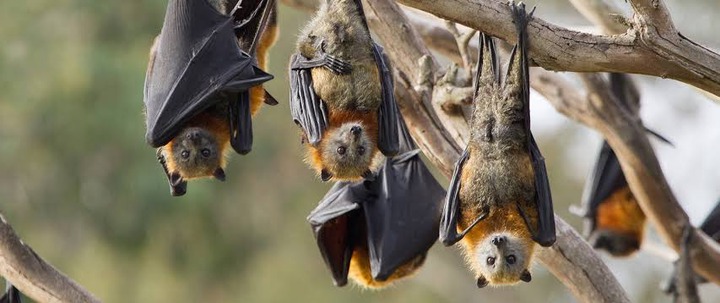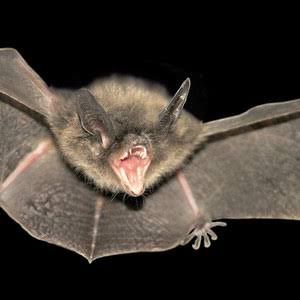 3. Middle East respiratory Syndrome corona virus (MERS-coV)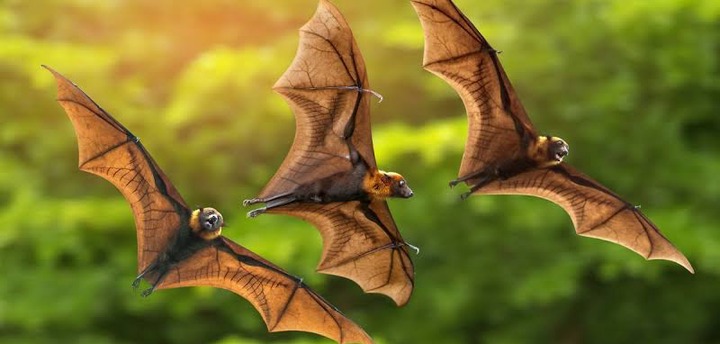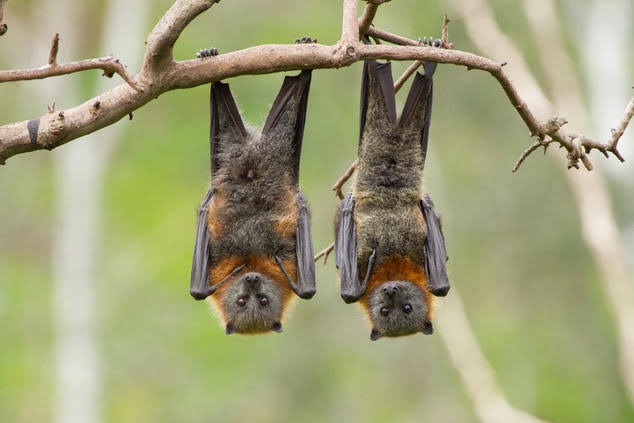 6. Tamana bat virus
7. Guama virus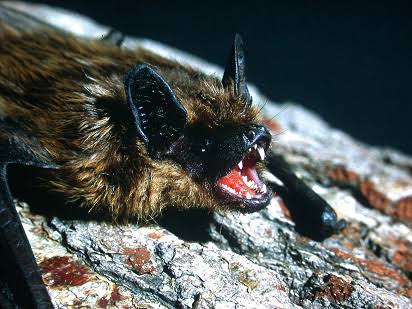 8. Hantaan virus
9. Rift Valley fever virus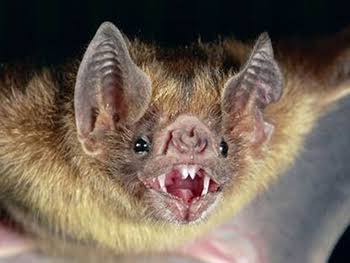 10. Ife virus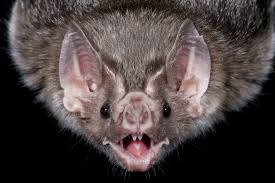 11. Broome virus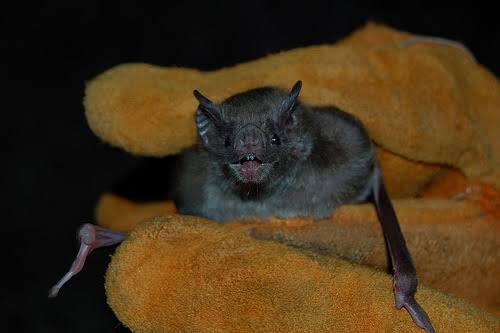 12. St Louis encephalitis virus
13. Nelson Bay virus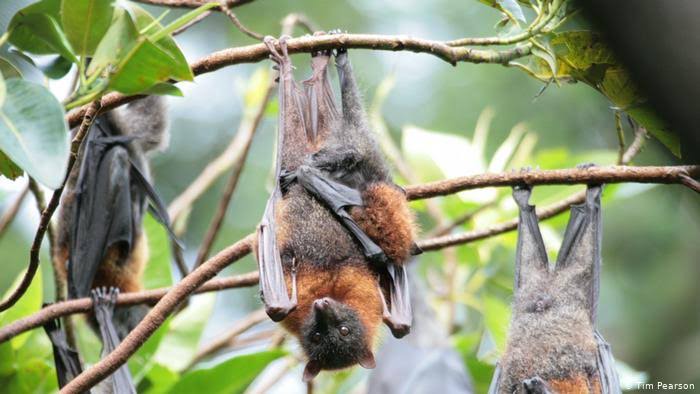 14. Hendra virus
15. Nipah virus
16. Rabies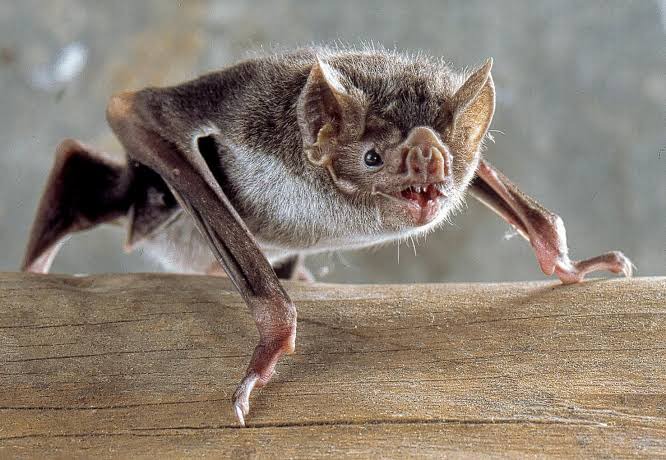 17. Chikungunya virus
18. Venezuelan equine encephalitis virus
19. Severe acute respiratory corona virus (Sars-cov)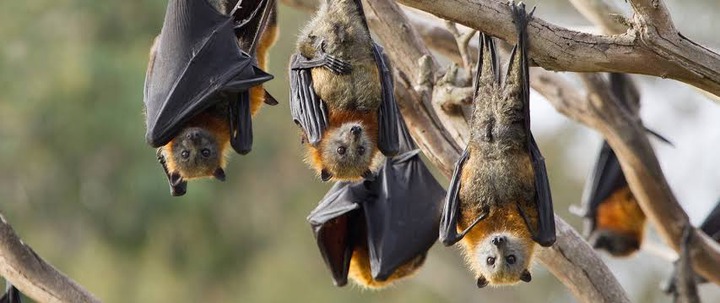 20. Japanese encephalitis virus.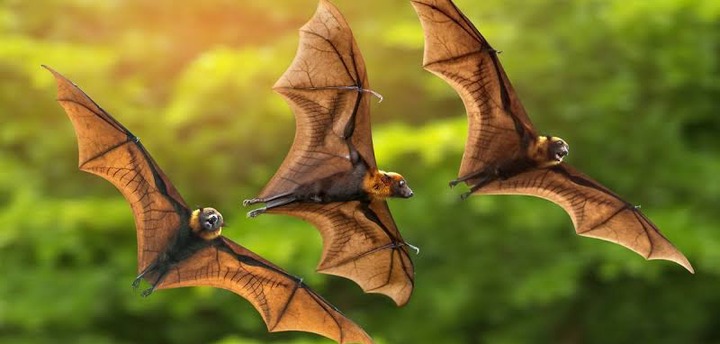 21. Ebola virus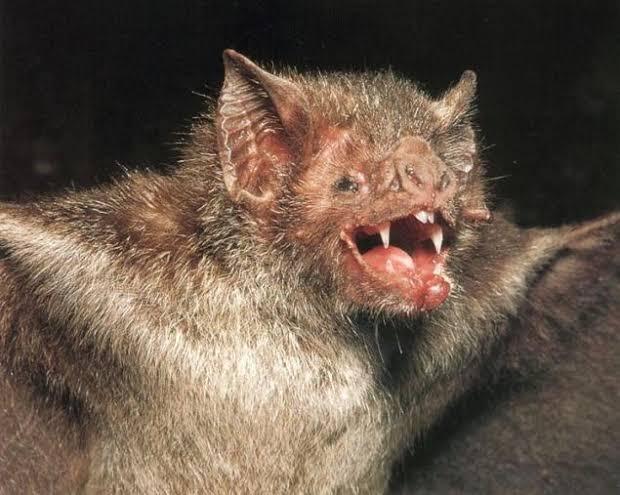 Content created and supplied by: Kryptoncal (via Opera News )