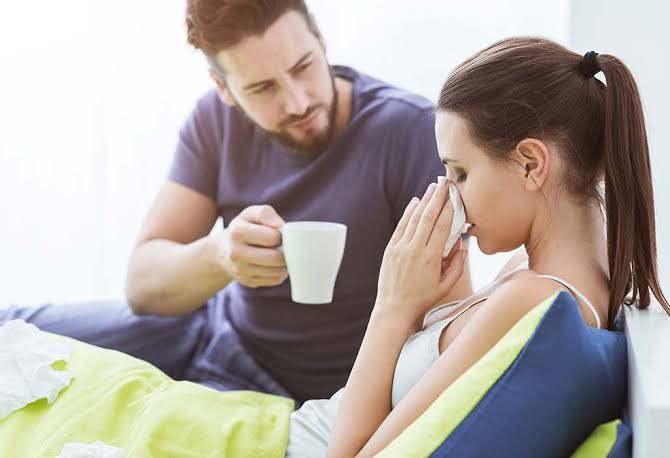 Friends will always like to stay with you once they recognise that you're very passionate about Mental health, you have good listening skills and you love helping out. People will Trust you with their intimate information and they will come to you whenever they are feeling red.
It is very true that supportive friends are the one who are always there to help through difficult times. Sharing details about our life can with friends can make the friendship bond to be tight. 
If you want to get your friends to stop treating you like their therapist, read on for some tips on how to approach the situation.
Understand Healthy vs. Unhealthy Support
You have to recognize the dynamic of unhealthy relationship. You have to know when too you've crossed the line of a healthy relationship. 
If you notice that you are now feeling depleted, it is a sign that the relationship is not a healthy one.
Set Relationship Boundaries
This is the most effective way of changing the dynamic of a lopsided friendship. You have to set boundaries between you and other people. You have to make time that is convenient for you to talk. Don't always be available when they call on you. Being available always will make you to displease yourself.
Help Them Seek Professional Help
You have to help them to get the support of a mental health professional. 
Content created and supplied by: Relaorge (via Opera News )