Deborah Moreno from Rotterdam in the Netherlands, has vitiligo, a disease that causes patches of skin to lose their colour when the pigment-producing cells die or cease functioning.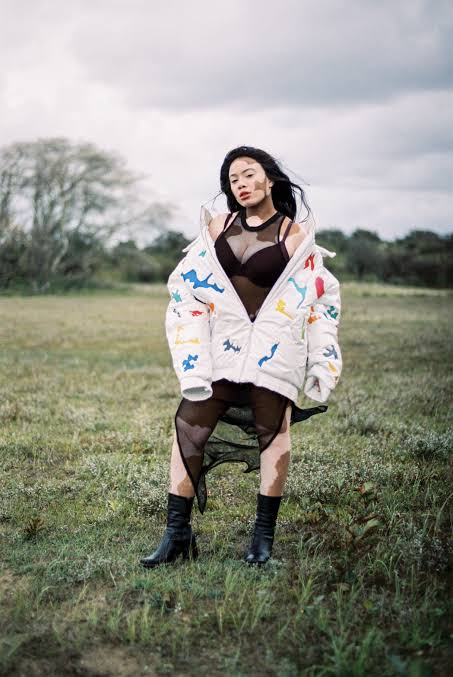 Her vitiligo first showed around her eye when she was five, but accelerated when she was 11, spreading over her arms, legs and face. Growing was tough for Deborah and she was constantly being taunted by bullies.
She said: "Kids called me bad names like zebra, cow, or monster and that really hurt me at that time because I was insecure about myself. I'm a shy person so every time it was like someone stabbed me in the heart. I was so sad and angry all the time." Growing tired of hiding her skin, age 15 Deborah wore a sleeveless top to a party, and was showered with compliments.
She said that it really brought a smile to her face. It was the best feeling she ever felt in her life. while in college, her unique look caught the attention of a photographer, who asked if she would pose for him. The pictures attracted a huge number of positive reactions and convinced Deborah to full-time model. She is now a model and travels around the world hoping to inspire other people with the same skin condition.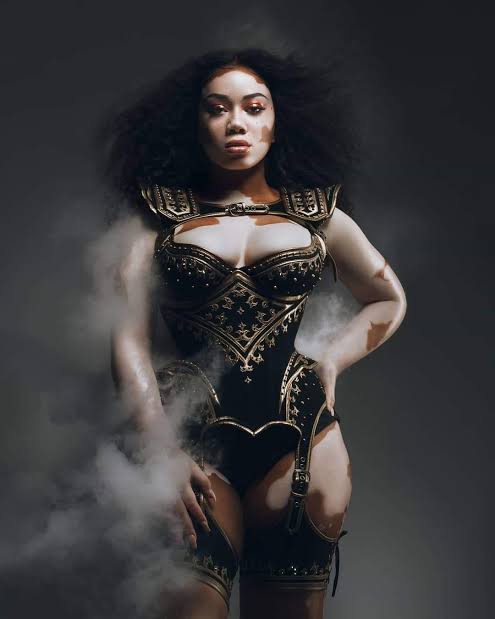 She said that she was really happy that she got into modelling at time, a few years back there wasn't any diversity, a model had to be tall with a tiny waist. Now if she had a choice to cure my skin condition, she wouldn't do it, it's part of her.
Here are some of her pictures: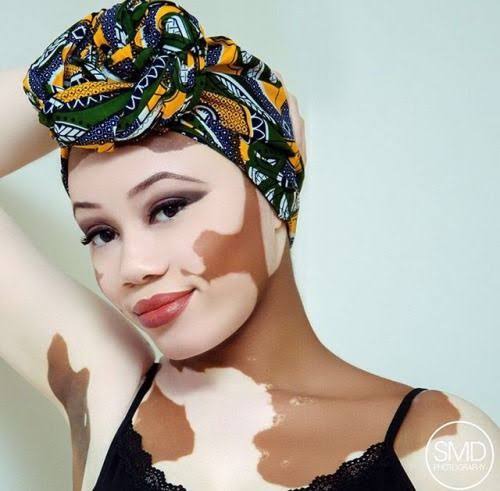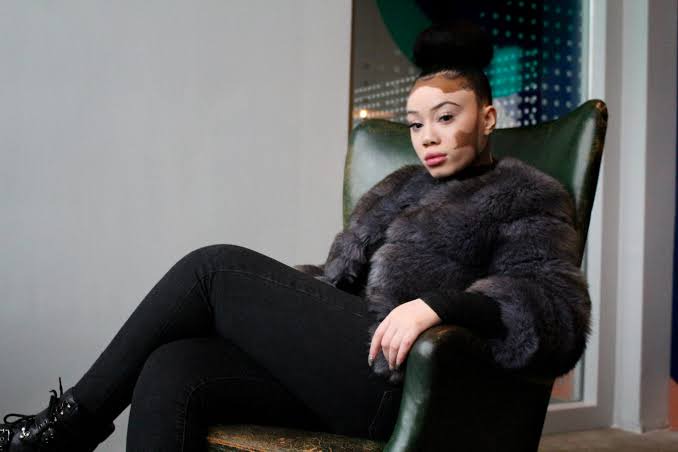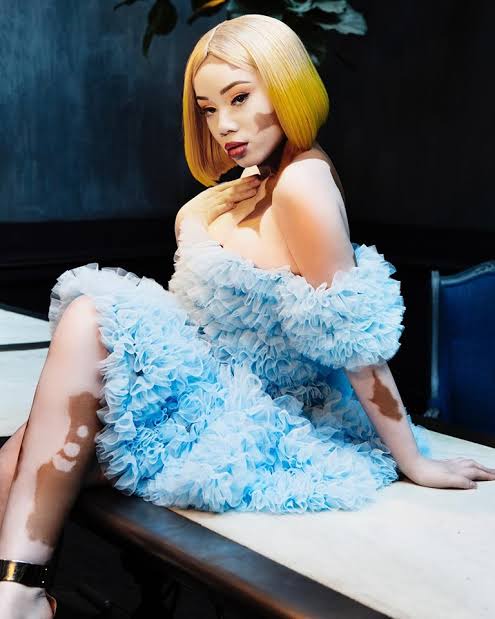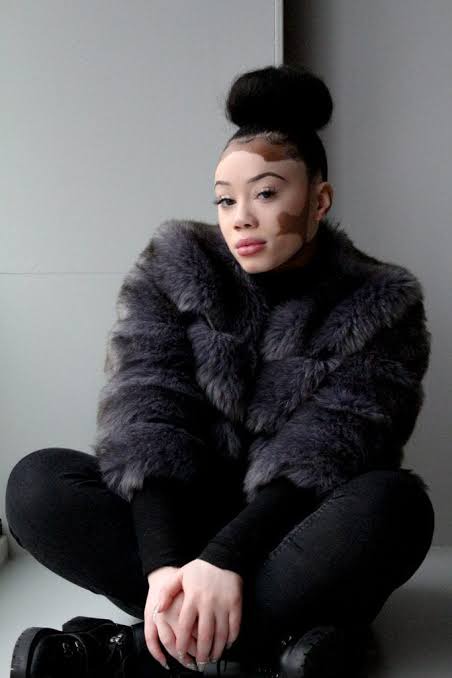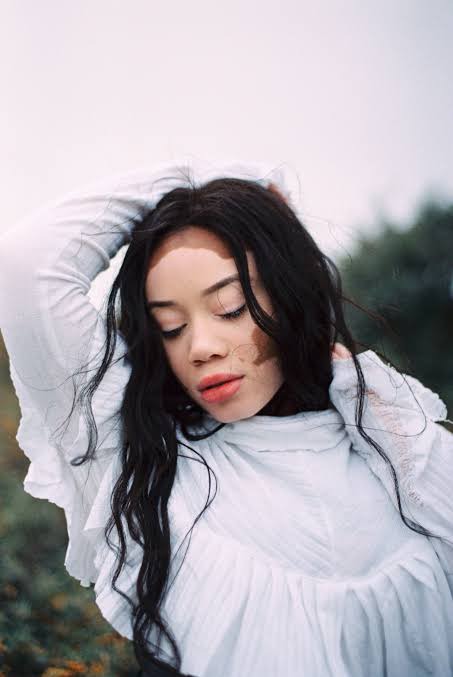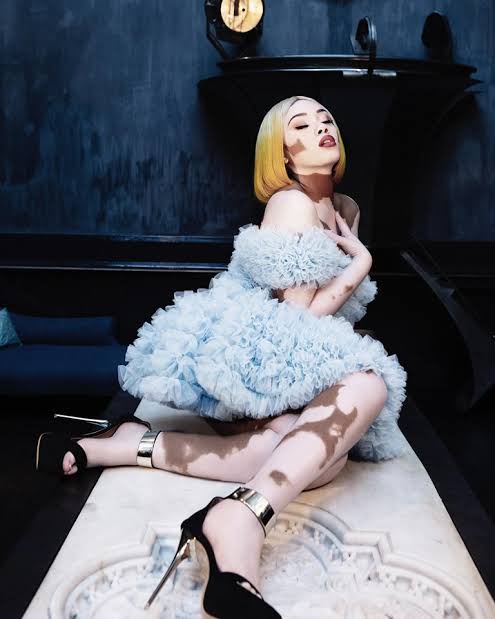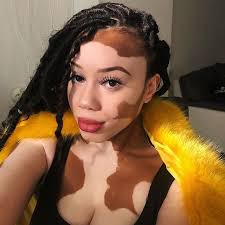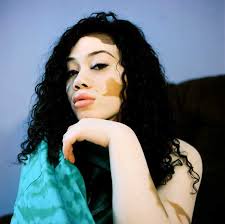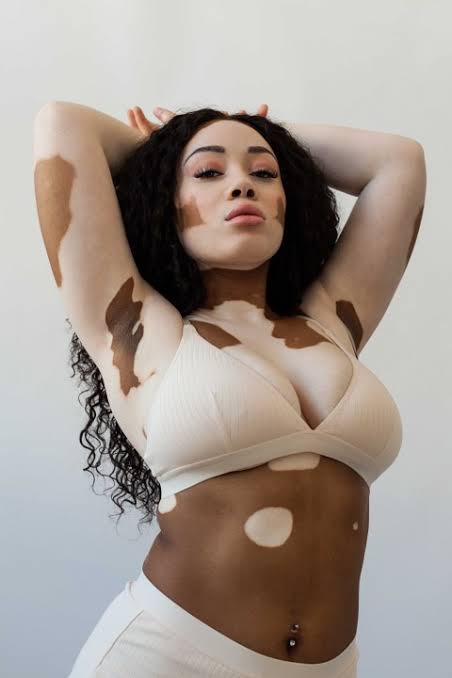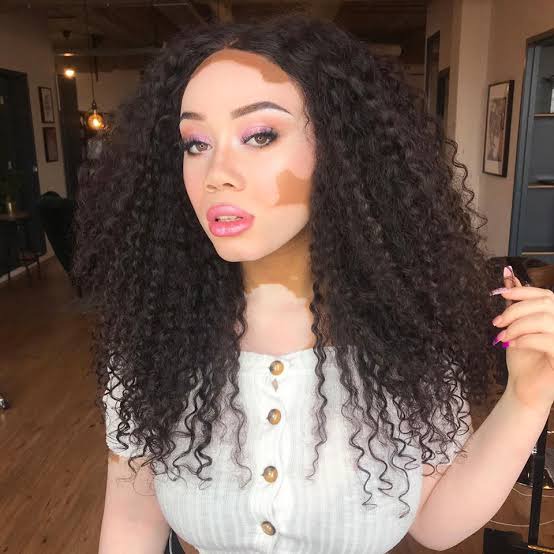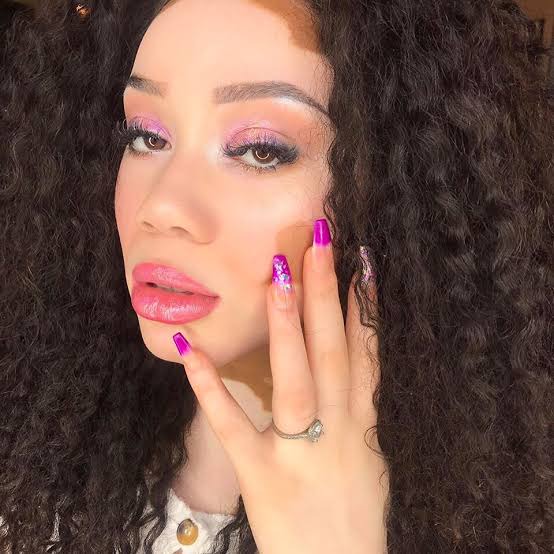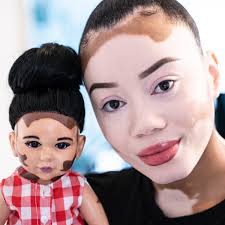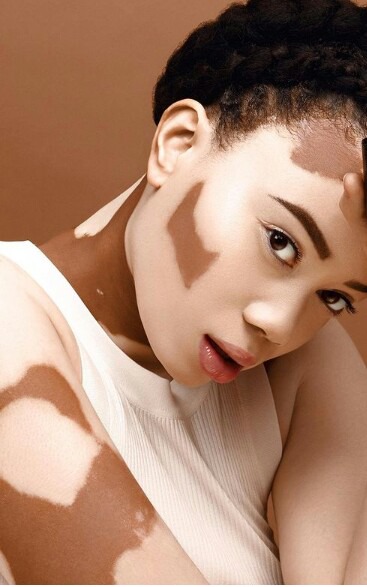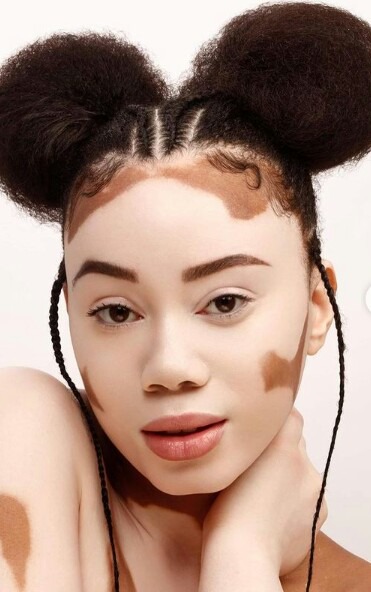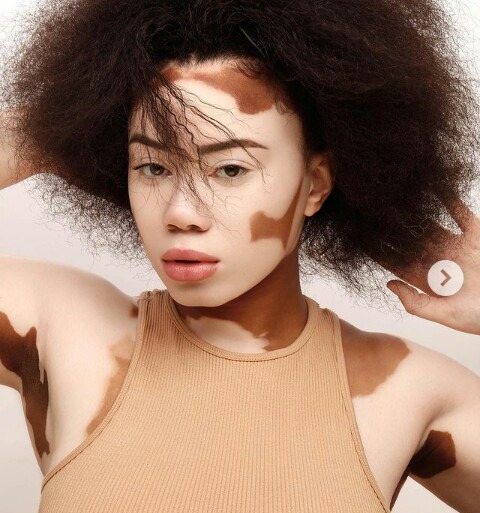 So what do you think of her skin condition? Let me know in the comments and don't forget to like and follow for more updates.
Thanks for reading.
Content created and supplied by: Entertainmentbay (via Opera News )