As we all know, brushing our teeth is one of the most important everyday personal hygiene in our life. Brushing of teeth helps to maintain a good white dentition and helps in prevention of tooth decay and mouth odour.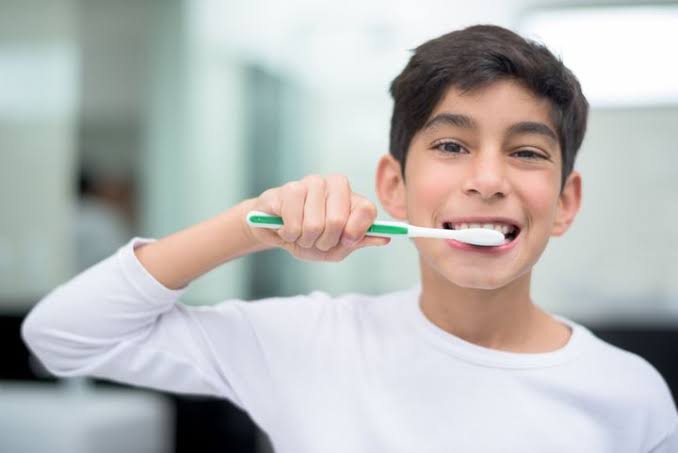 A medical practitioner on Twitter who is known for his medical advice made an unexpected advise which was not expected. He remain the one and only Aproko doctor. He talked about a type of toothbrush people use which neither has any dental advantage nor importance. The toothbrush which is one of the most commonly used toothbrush was said to cause more havoc for the human dentition than importance. He said smokers brush, which is used by many individuals cause because of its thickness removes the whitish part of tooth and makes the teeth appear more dirty and it's too thick than the normal type of toothbrush to be used.
Many household users were quick to call out that it's actually the truth while some said they believe it brushes their teeth better than the medium type.
These are some reactions to the tweets of the medical practitioner.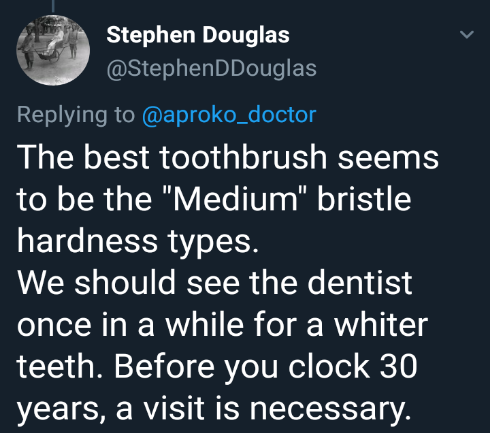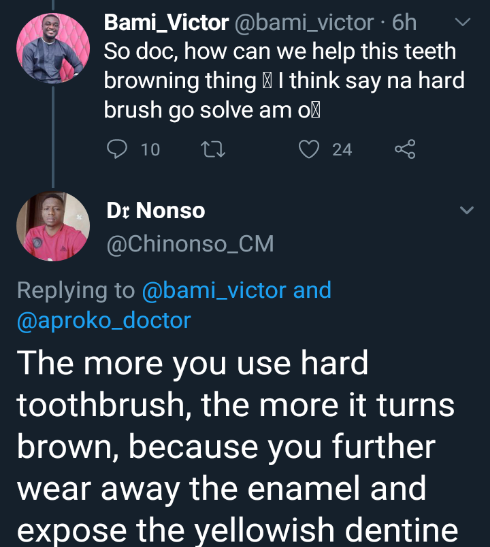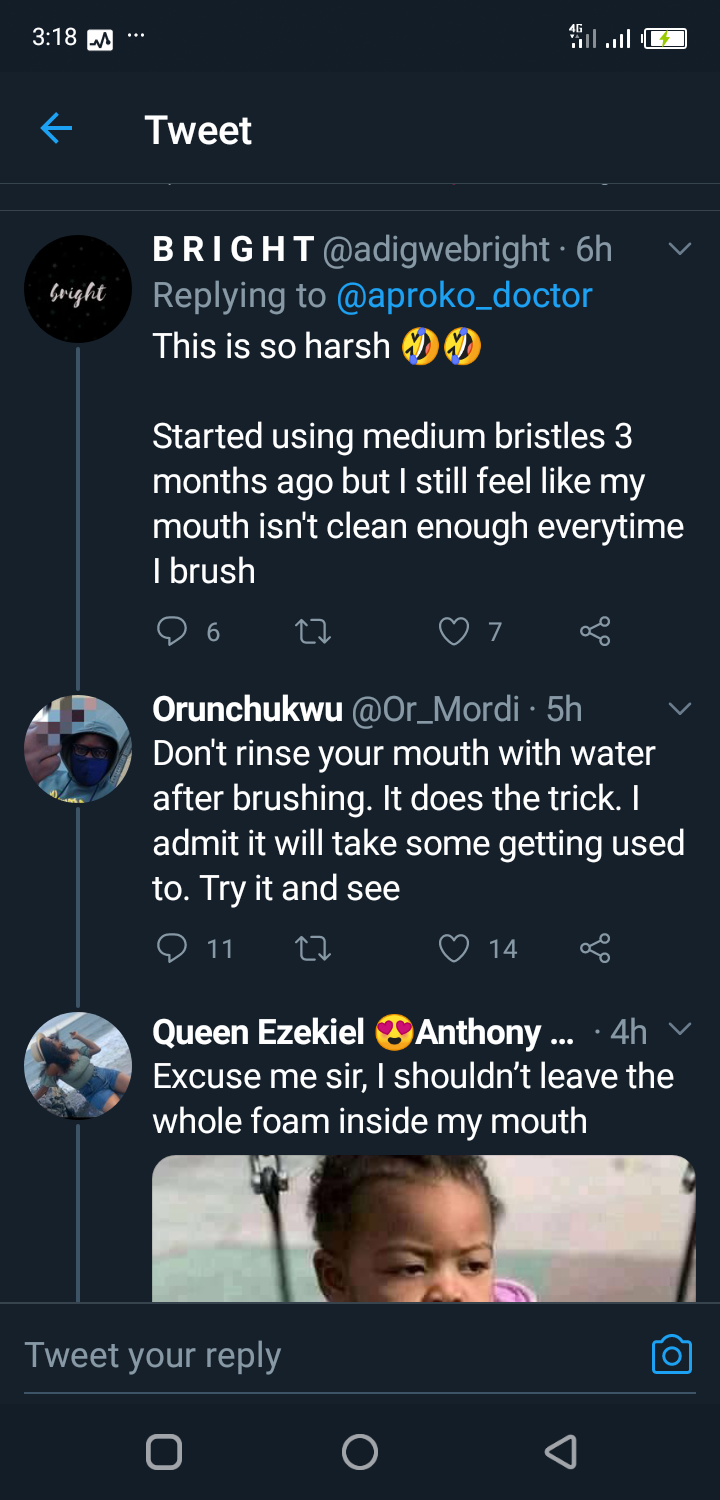 Content created and supplied by: iamSHEFZO (via Opera News )