15 Essential Points You Should Discuss With Your Spouse Before Marriage;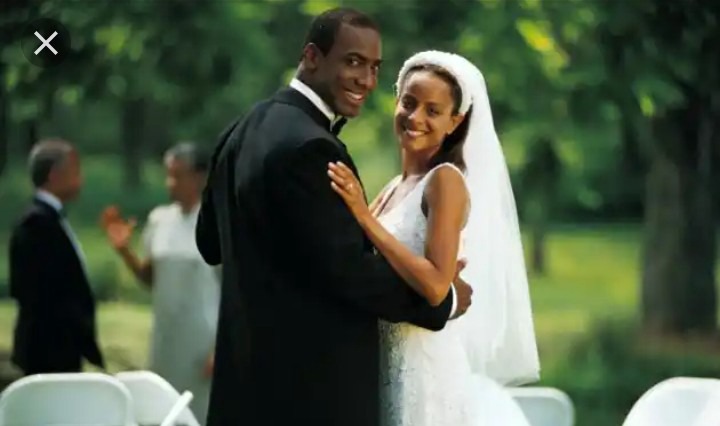 In order to minimize the chances of getting common problems couples face within the first few years of their union, it is important to go into it with every sense of maturity.
The readiness for marriage has more to do with maturity than age. So, for as long as you and your spouse are mature enough to take up the responsibilities of marriage, and making conscious efforts towards it's preparation, these vital points below should be considered.
Vital issues to discuss before marriage:
1. How, Where And When The Wedding Should Hold: You could focus on these questions;
* How big do you want your wedding to be?
* Where and when the wedding should hold?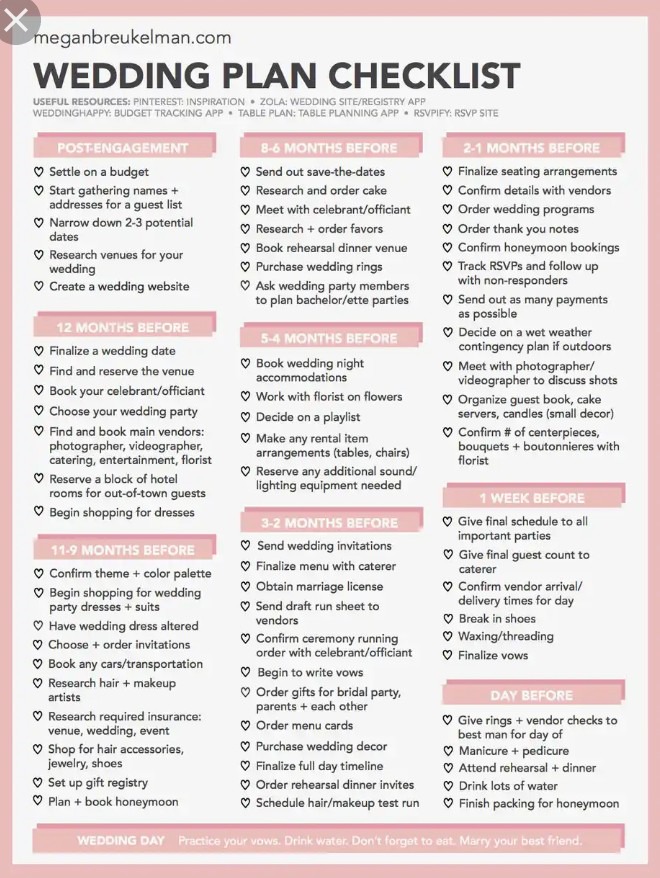 * The personalities and number of invitees.
* Who's and place the wedding would be officiated?
2. Location Of Your Residence: You could focus on;
* The state or district you would love to stay considering you place of work and closeness to parents.
* Will it be a long or short term stay?
* Are you likely to change location when the kids starts coming?
* Likely influence of the environment on kids and cost of living?
3. Number Of Kids And Upbringing: You could focus on these;
* Number of kids you both desire to have and child spacing.
* Likely place of birth for your babies.
4. Finance And Budgeting: You could focus on these;
* How will the bill and children upkeep cost be shared?
* Do you need a joint account?
* Plans for investment and savings.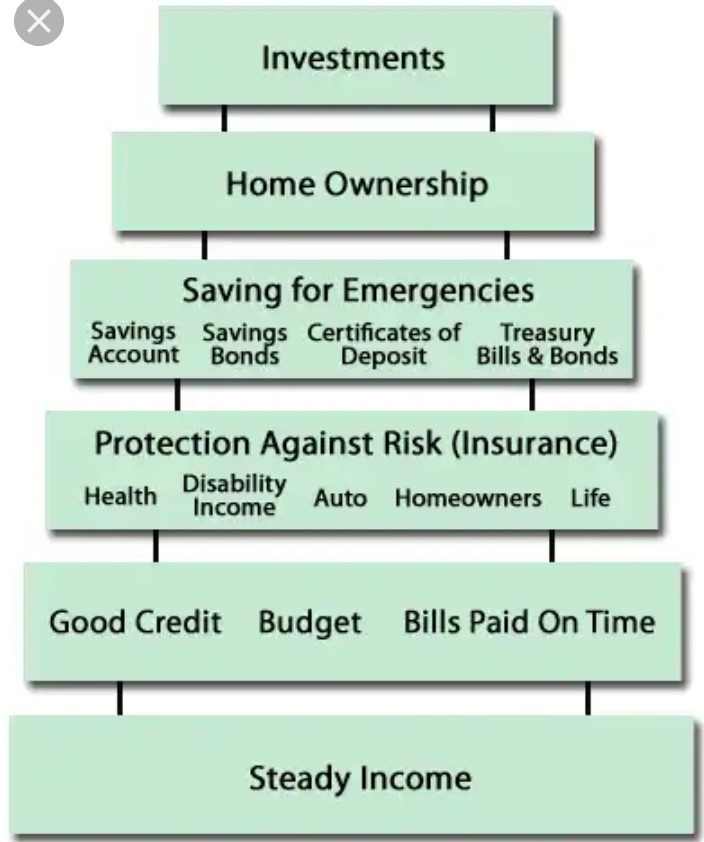 * Plans for mortgage payment or outright purchase of a house.
* Emergency fund for medical care.
5. Family And Career Goals: You could focus on;
* How for do you want to take your career?
* What are your plans to manage work and family?
* What sacrifices you ready to give for the sake of the marriage?
6. Sex Life: You could focus on;
* How and when you both need to be intimate?
* How to manage work stress and sex life?
* How sexually active are you?
7. In-laws: You could focus on;
* How often do in-laws need to visit?
* Duration of each visit.
* What are the limits and restrictions for in-laws?
8. House Chores: You could focus on;
* Who and how the home chores will be shared?
* Is there going to be need of house help? If yes, what are the limits to her duties?
* Who do your spouse prefer to be handling the cooking?
9. Addictive Lifestyle: Let your partner know if you are into any form of destructive behavior or bad addictive lifestyle.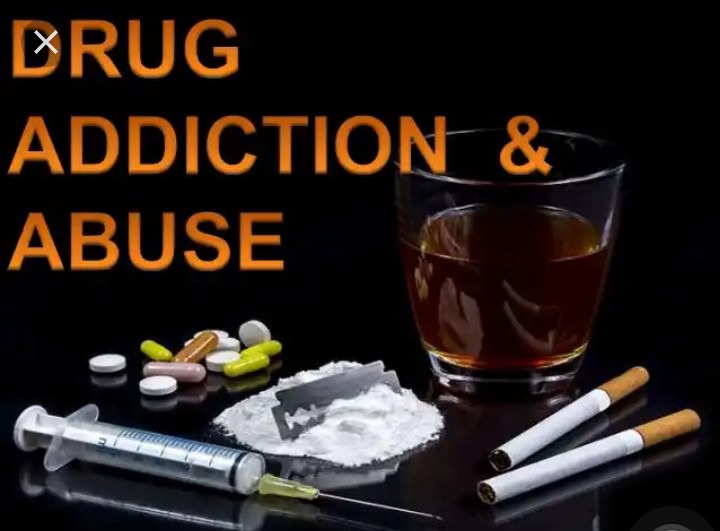 It could be any of; excessive smoking, drinking, sex, eating or drug abuse.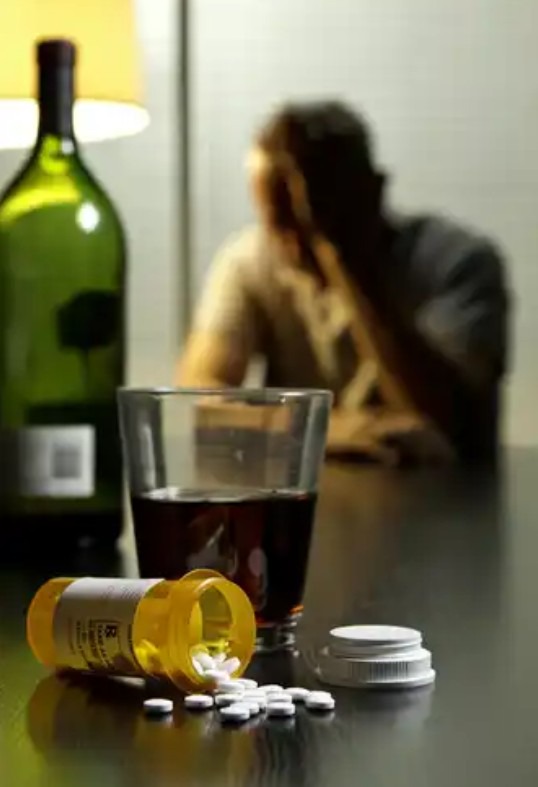 * Do you club or party uncontrollably?
10. Temperament: This has to do with your behavioral pattern and how you react to situations.
* Are you the jealous type, an introvert or extrovert?
* Do you have low self esteem and mood swings?
* Can your spouse tolerate your behavioral pattern?
11. Violent Traits: You could focus on one or more of these questions;
* How do you handle extreme pressure?
* How do you react when under extreme stress?
* How do you react when in anger or hurt?
* What are your thoughts on domestic violence?
* Are you destructive when angry?
12. Past Secrets: You should make open any issue that is relevant which may threaten the survival of your marriage in future.
* Do you have a child you need him to know about?
* Have you had abortion in the past? How many times was it? Was there any complications?
* Are there any pending criminal or fraudulent case you have that may threaten the peace and security of your home?
13. Your Idea About Cheating: Both of you should also share your thoughts on cheating.
* At what point do you think you have been cheated on?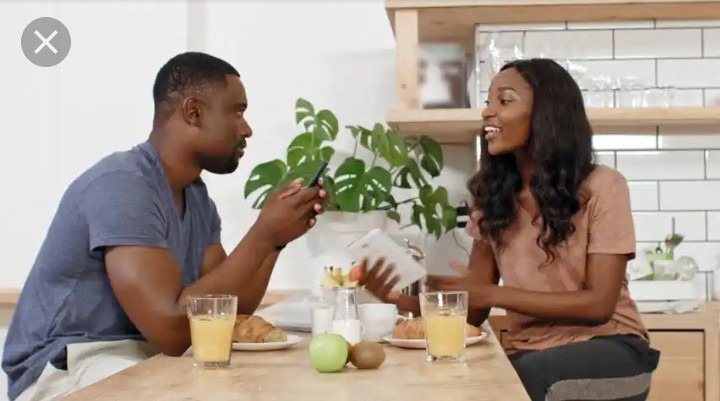 * What can you tolerate and your limits when it comes to cheating?
* What relationship limits can your spouse can have with an opposite gender?
14. Health Issues: This is equally important to discuss.
* Do you have any health complications?
* Do you have any life threatening health issues?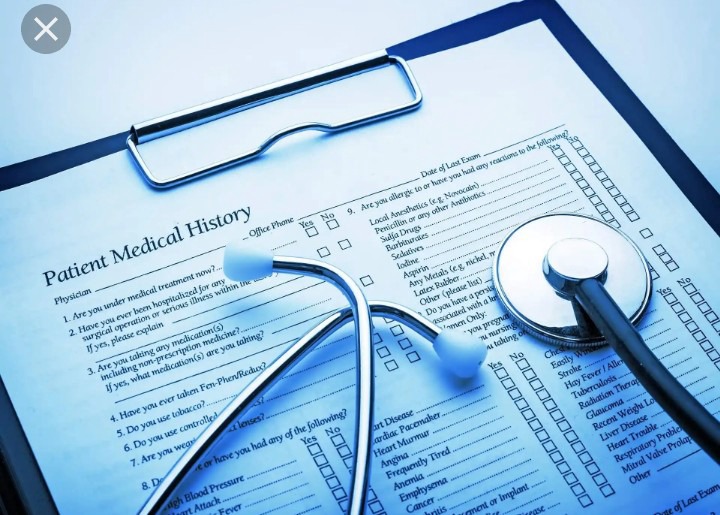 * How about your fertility and sexual health?
* What are your allergies and other health records?
15. Hangouts And Friends: Lastly, it would be good to know if your partner is the type that keeps lots of friends and loves hangouts a lot.
* How is his social life and how often does he hangout?
* What kind of friends does he keep? Are they manipulative?
* How about setting some limits to friends' visits?
I believe trashing these issues out will go a long way in knowing your selves better and reduce surprises... Have a marital bliss.
Was the article helpful in any way? Like and share with friends.
Follow this channel for more interesting write-ups... Thanks for reading.
Content created and supplied by: PurePenny (via Opera News )