Laughter has several health benefits including lowering stress hormones and reducing physical tension throughout your body.
A strong link has been found between good health, longevity, and smiling. Most importantly, studies have shown​ that just the act of smiling (making the physical facial shapes and movements), whether the result of real joy or an act, can have both short- and long-term benefits on people's health and wellbeing.
A simple smile, genuine or even forced, prompts the brain to produce endorphins and serotonin, causing positive emotions.
below are jokes to make you laugh or smile, Check them out.
1) When Know agrees to marry you, then you decided to marry yourself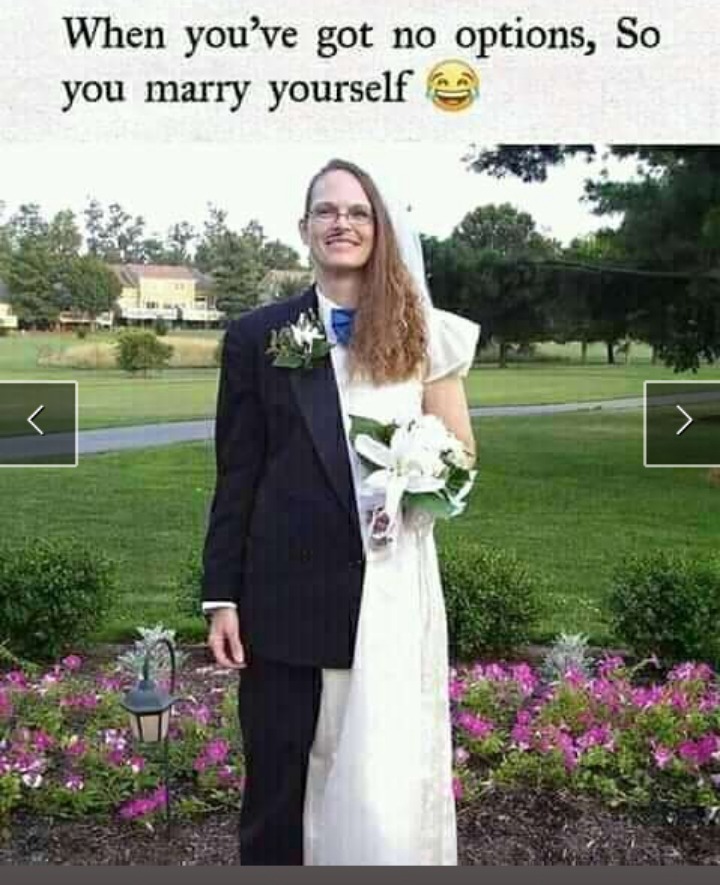 2) You must have a friend who annoys you 😂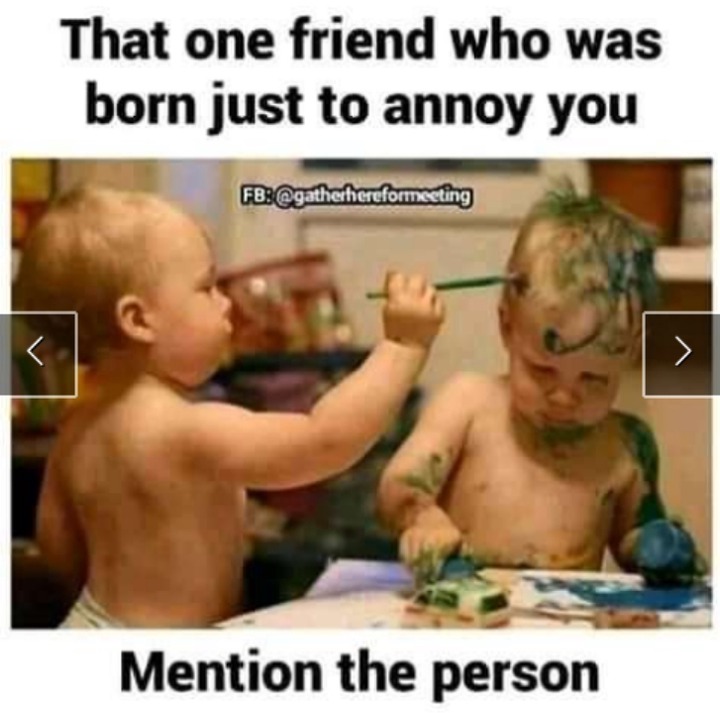 3) Those who Valentine mean nothing to, they should gather here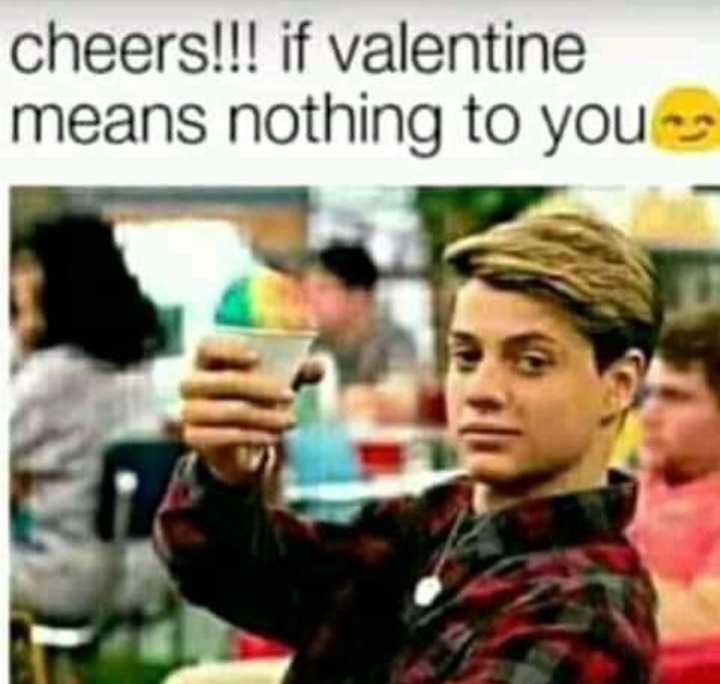 4) Worst 🏃🏃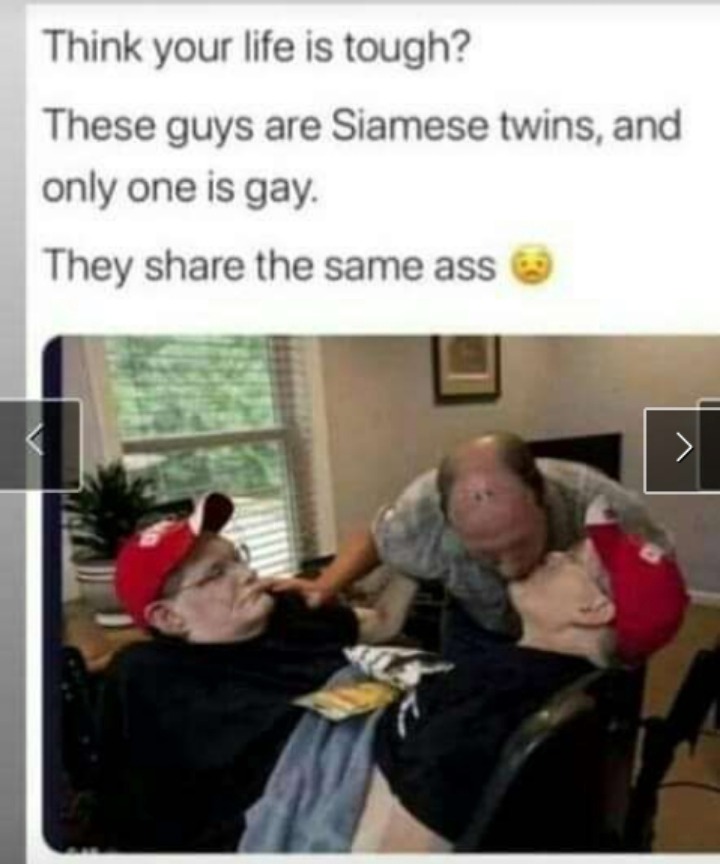 5)😅😅😅😅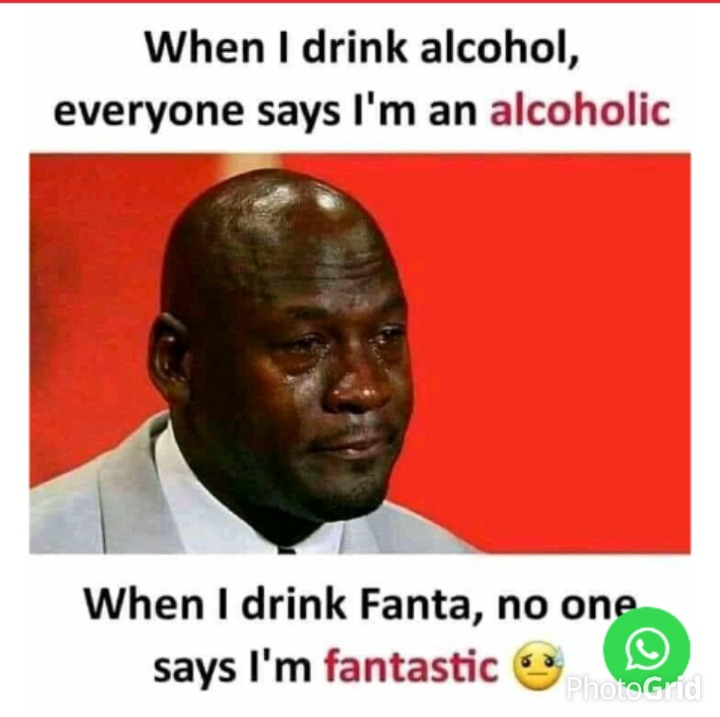 6) Good illustration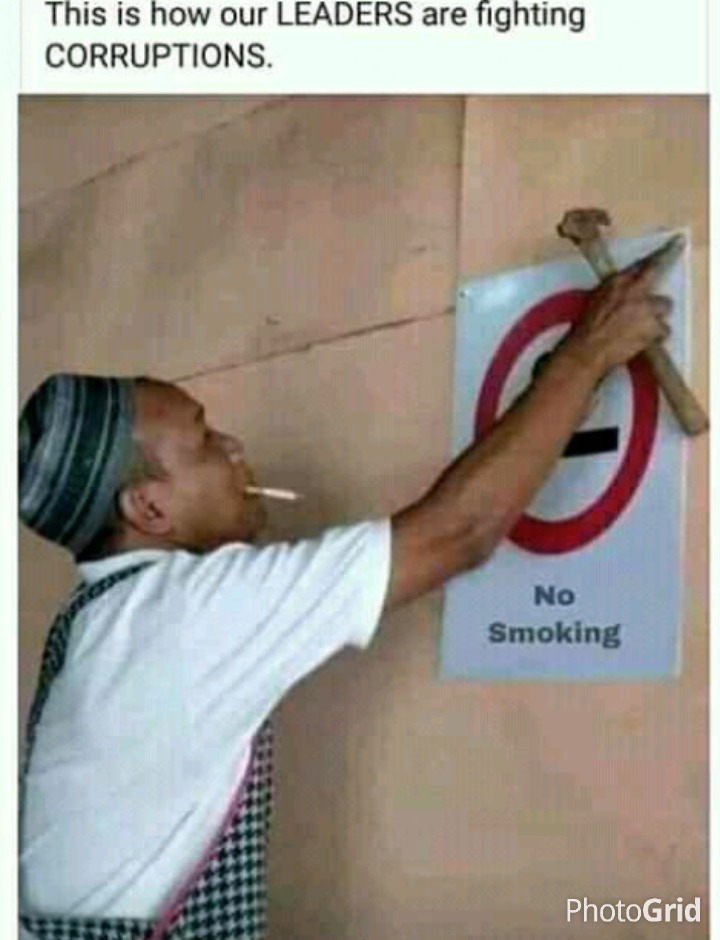 7) Amen💞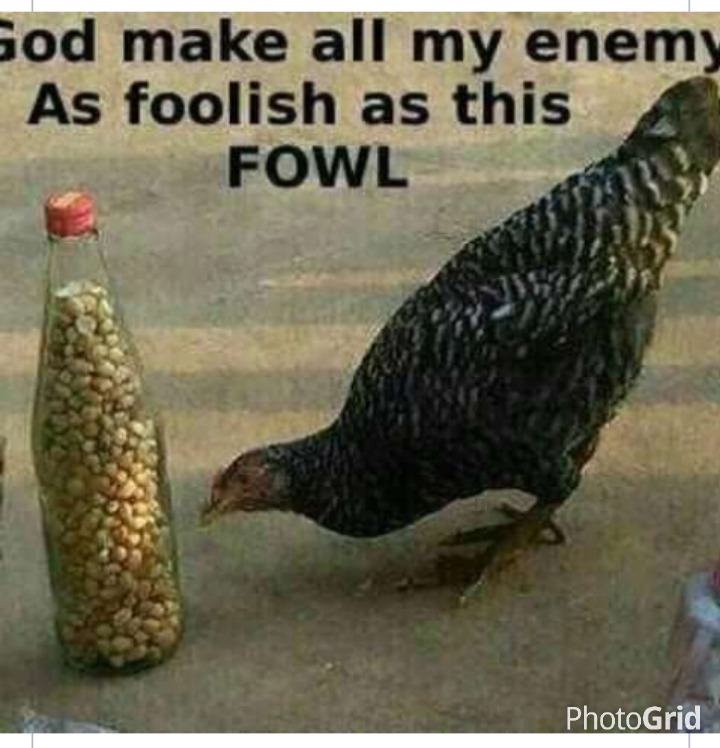 8)🤣🤣🤣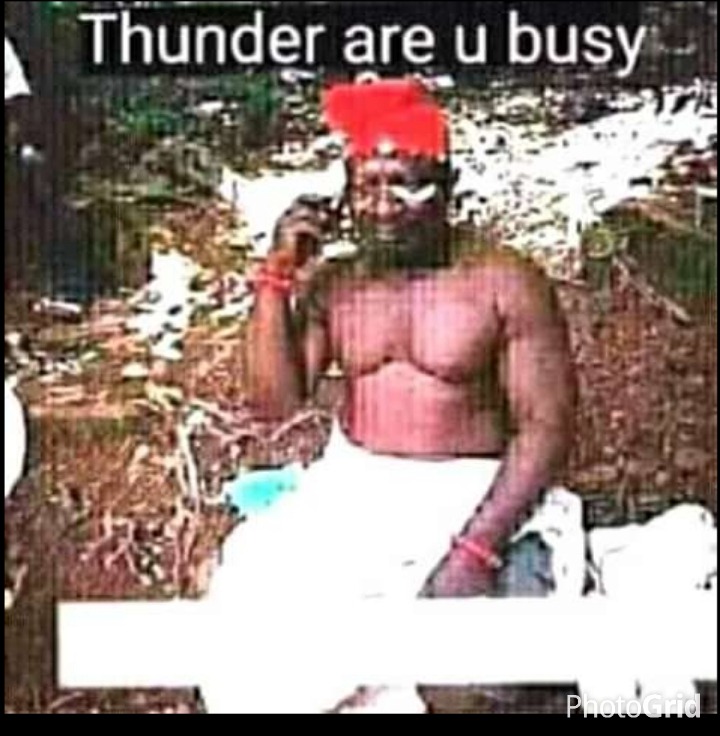 9) Just give this place a name you know suits it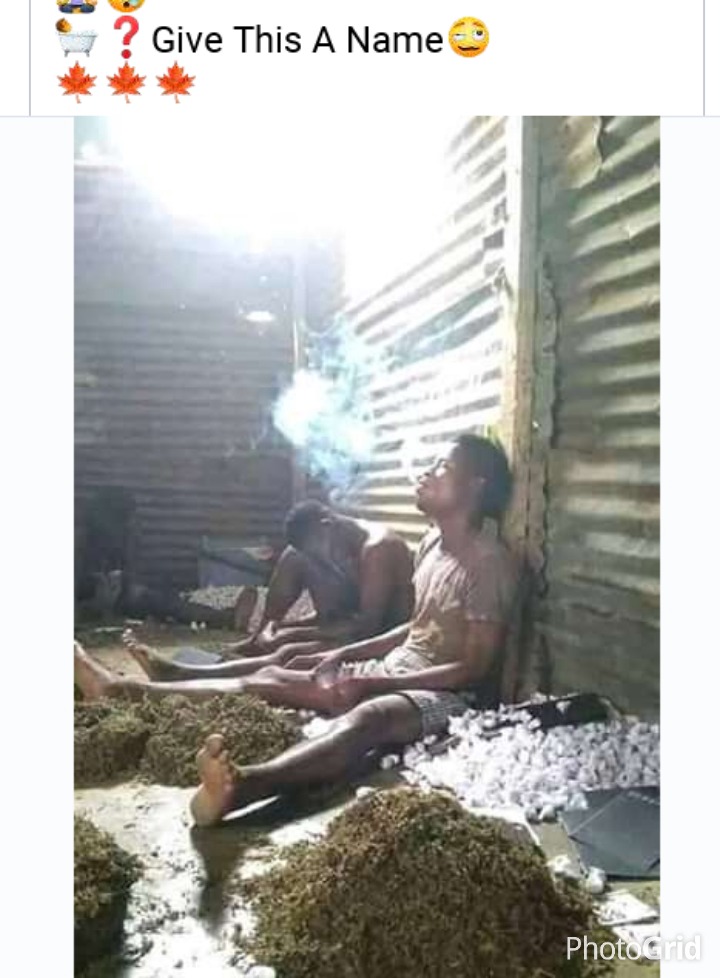 10) Basin of garri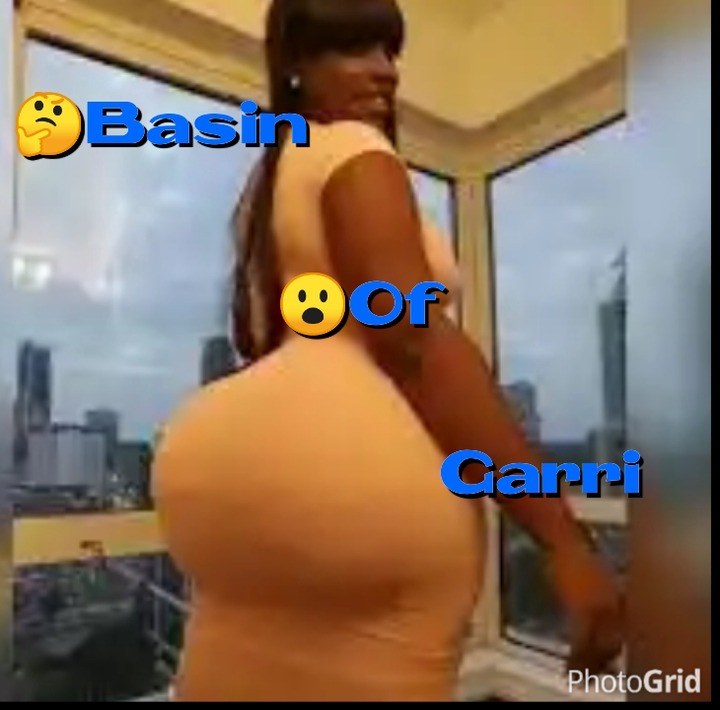 11) Swears, not easy😅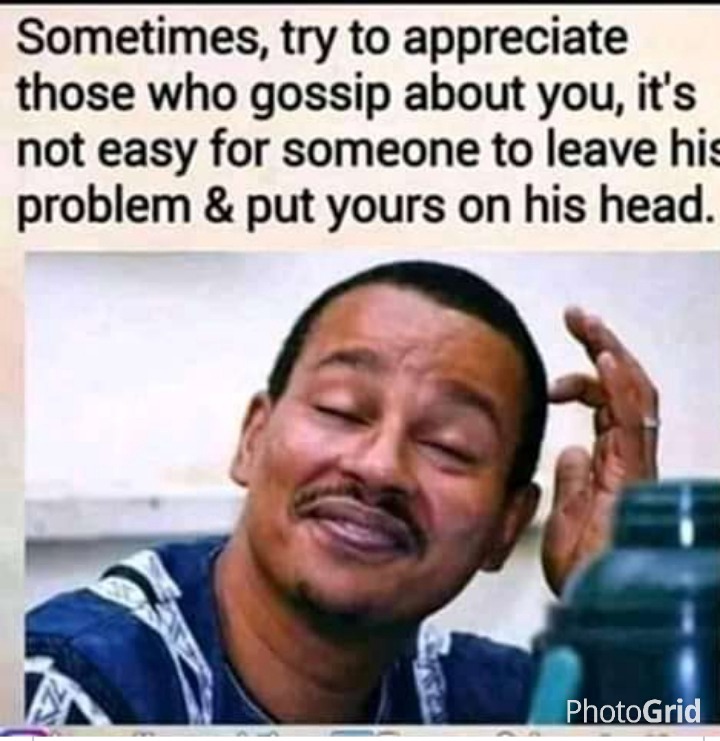 12) hahahaha 😂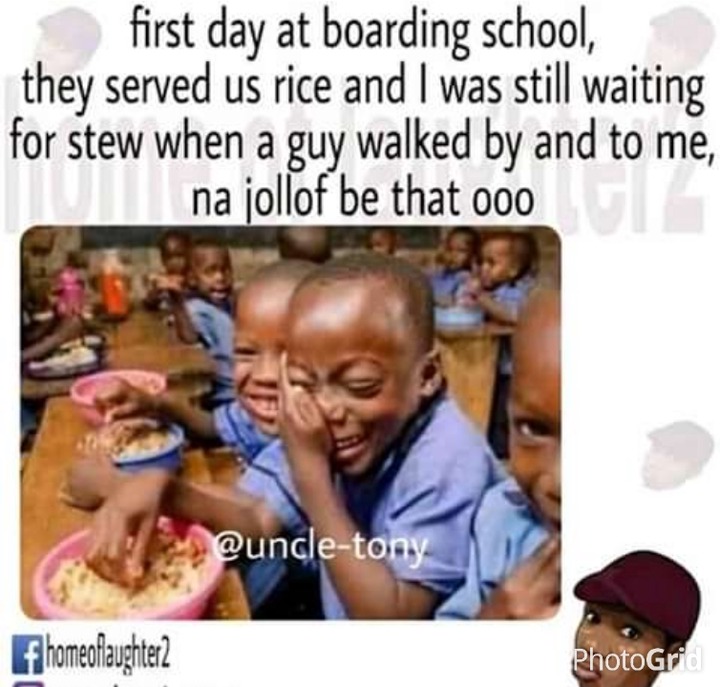 13) Lol🤣🤣🤣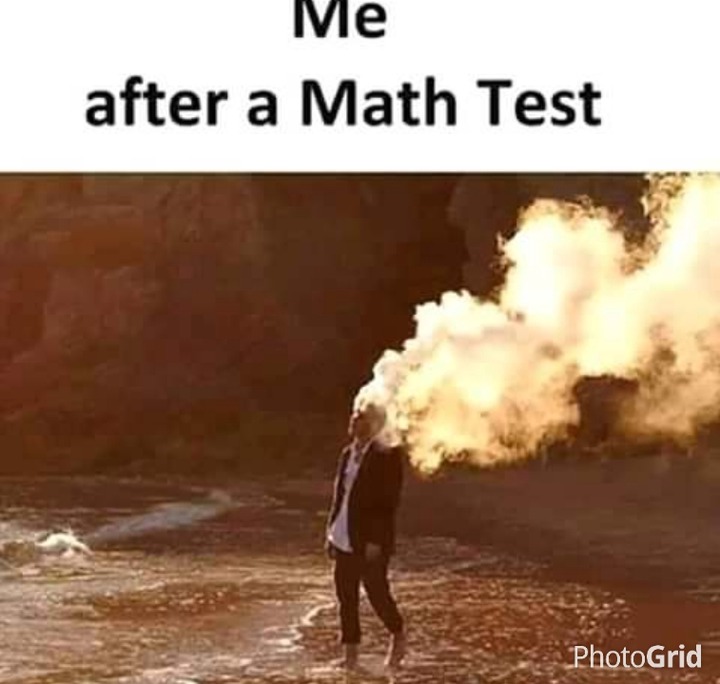 Content created and supplied by: Emmanuelalba (via Opera News )