Sleeping is the unconscious state of resting. Really, sleeping is no big deal as anyone could comfortably fall sleep after moment of unrest. But while it comes comfortable to most, there are people who suffer difficulty sleeping.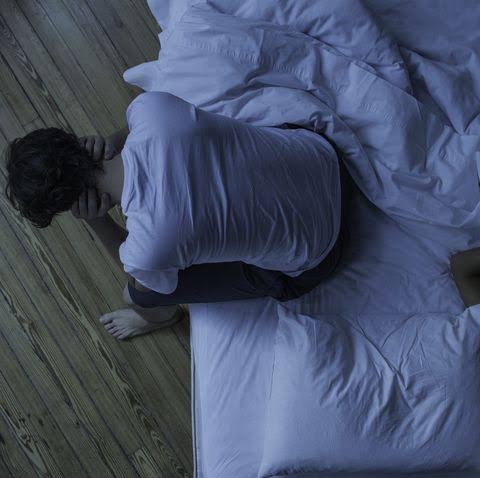 Generally sometimes, due to our thoughts and other tensioning issues, we sometimes find it very difficult to catch a sleep. In this article however, I'll be sharing a military techniques which I happened to stumble upon on the Internet weeks ago, and has been working for me.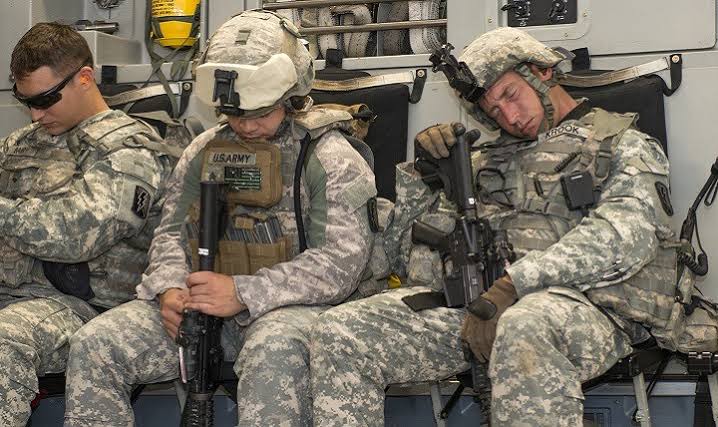 This technique is to help you sleep soundly whatever the situation. However, just like every other skill or techniques, it requires practice. I practiced it for five weeks but yours could be less depending on how focused you are.
First of all, since we all understand that sleeping is in practice about rest, then you need to calm your body down. You take a breathe slowly and deeply. Do not squeeze your face. Release any tension in your jaw and around your eyes.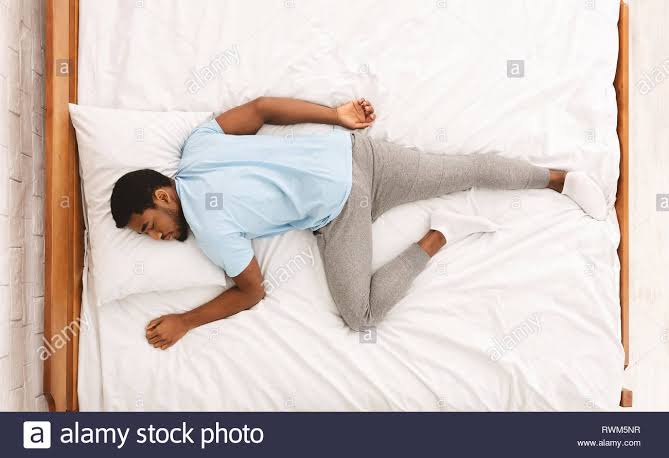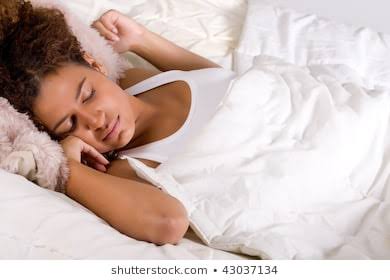 Apparently, this first stage focus on every organ in your head; your face. Now that they are all relaxed, let's move to the next stage.
Okay. Now release your body starting with your shoulders. Your arms, and stomach. Endeavor your upper body are all relaxed. Now, while breathing in deeply and exhaling slowly, release any tension in your legs, from your thighs to your lower legs.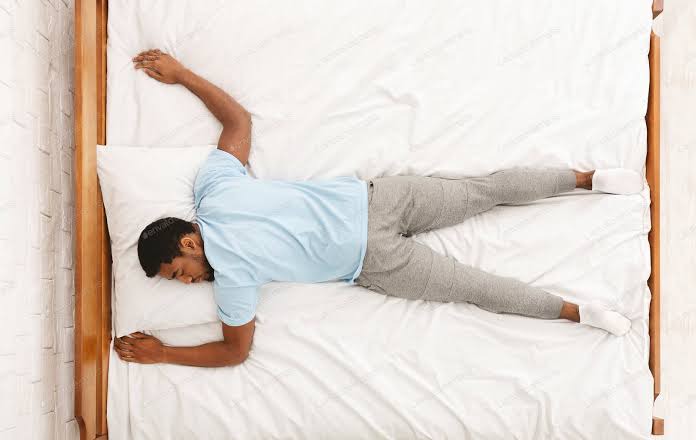 Now that your entire body has been relaxed for more than ten seconds, it is time to go from the physical to the mental. You can do this by imagining your wildest dream.
Imagine yourself at the beach lying down on fluffy sands and giggling white birds flying around. The tide of the oceans running to your feet and withdrawing. Cool breeze blowing sweet aura of virgin flowers from the not-too-far bush into your half-covered body.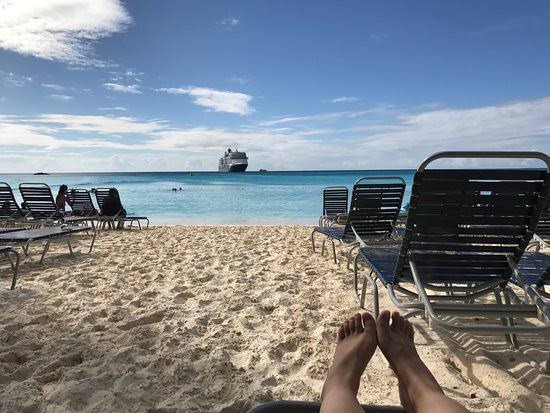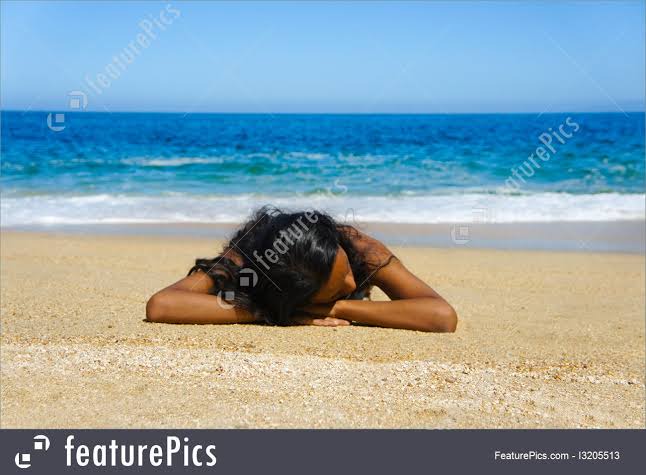 Or yourself in a white yacht, holding the iron bar circling the yacht and raising your head up to mesmerize the escaping air. With glass of sweetened wine or vodka laced with spritzer running down your lungs in no hurrying manner.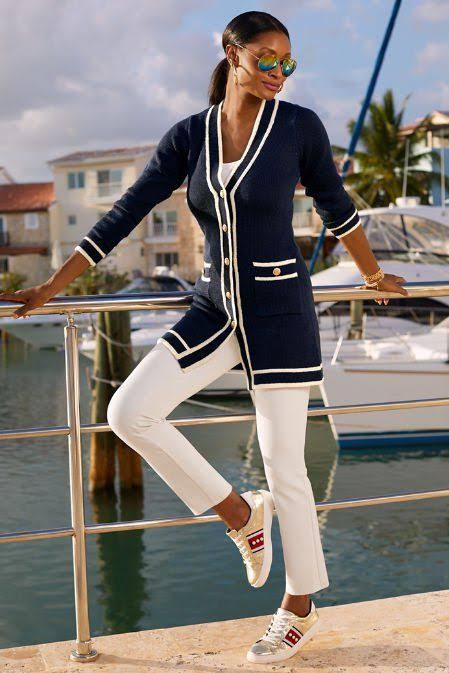 Just imagine what you've always wanted. Keep telling yourself "don't think" don't think. All you need it 10 seconds of empty minds and relaxed body and you're gone to the wonderland.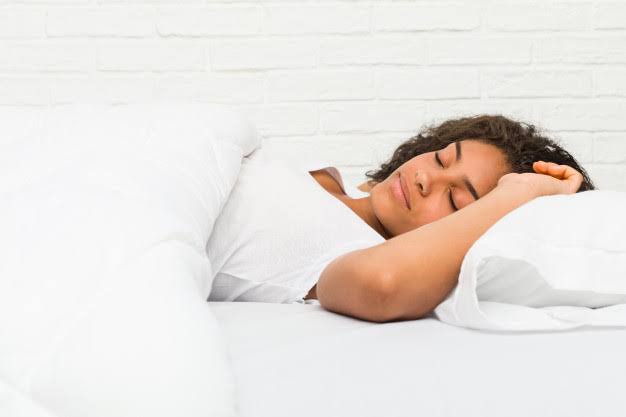 This way, you'll find sleeping, the easiest thing to do. It goes to say we find it hard to sleep due to the harsh or sharp thought we nurture in our minds. If we can develop a way to relax this thought, we will find sleep very easy to tap in. Try this and report your discovery after 2 hours that you must have spent sleeping. Lol.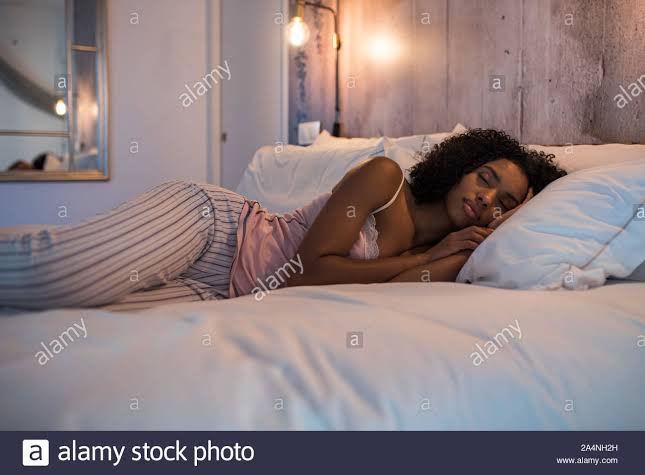 Do you like what you read? Then kindly like, share and follow this page for more updates.
Content created and supplied by: Sabbatical (via Opera News )