"May God have mercy on Him" See What This Man Was Caught Doing on the road which Got People Taking
Most people think depression is a minor thing and not a serious health problem, at times we even see it as an Health problem for the Rich alone, Which is entirely untrue. Depression has threatened several lives over the years and research has shown that it's one of the most common bases of Suicide. Depression isn't a Sign of Weakness, neither is it a situation where one can suddenly 'snap out of' or get rid of by 'pulling him or herself together'. There are several conditions which always provoke depression, such as genetic Vulnerability, Stress, Medications, as well as faulty mood Regulation caused by the brain.
However, here is a Young looking Man who was caught on camera while sitting in the Middle of an Highway with all his Luggage. Judging from the scene on the Video Clip, the young fellow looked as if he has had enough of what life has To offer and sitting on the Highway seemed like a way of getting Rid of his Miseries. He sat down on the highway with hopes that a certain Reckless Driver might Help him put an end to his sorrows, unfortunately for him, All the Vehicles slowed down and moved gently Ignoring Him.
Nonetheless, the video clip has caused quite a Stir, which resulted in all sorts of reactions from netizens.
Here are a Few photos gotten from the Video Clip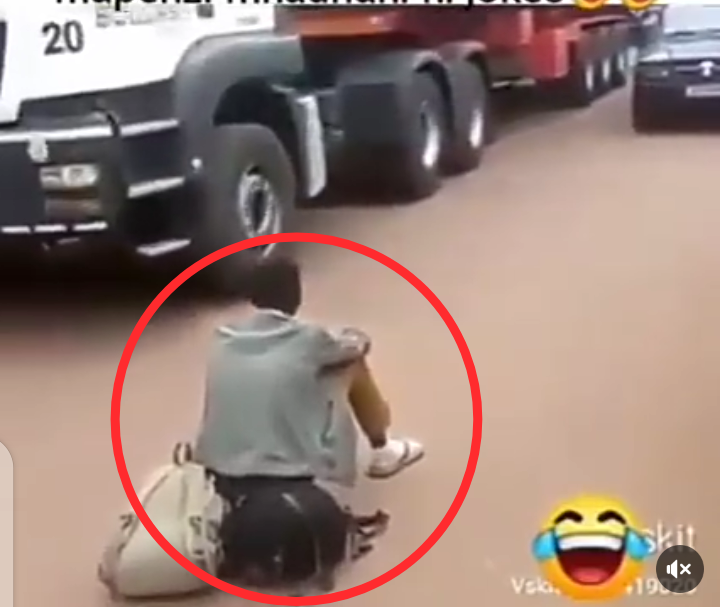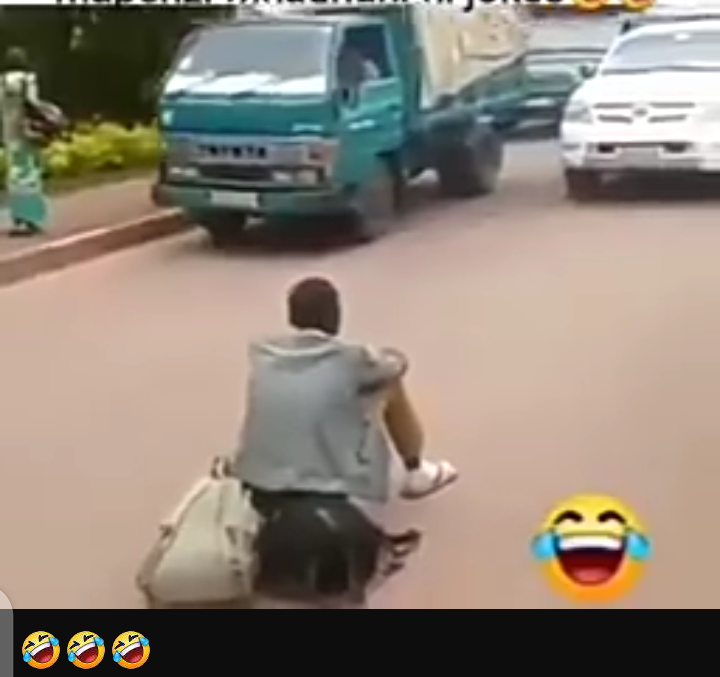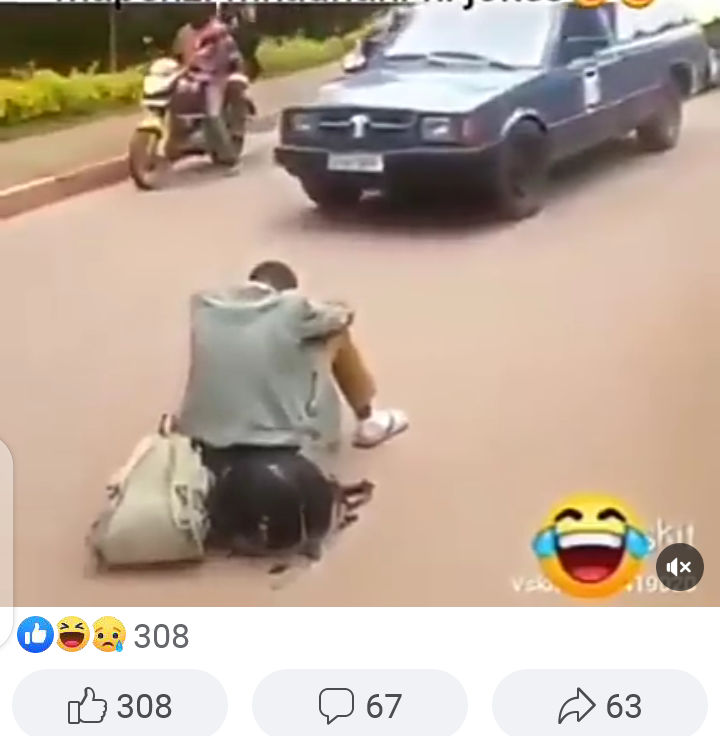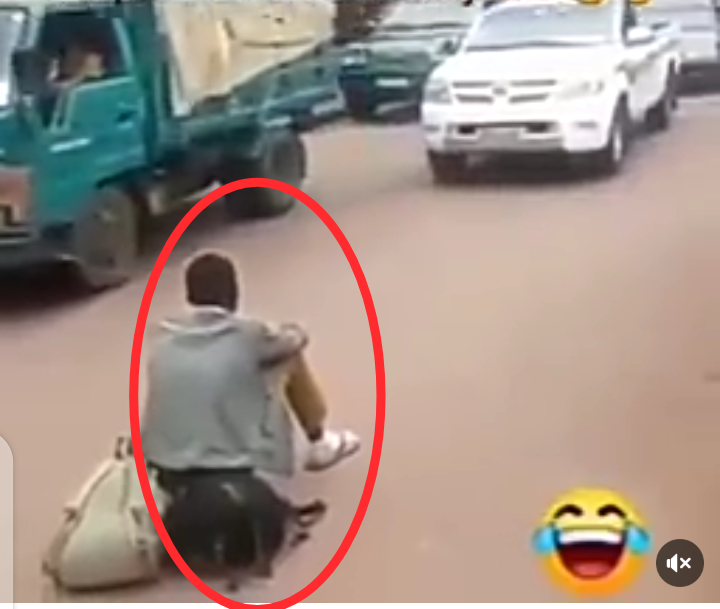 Below are a few reactions gotten From social media users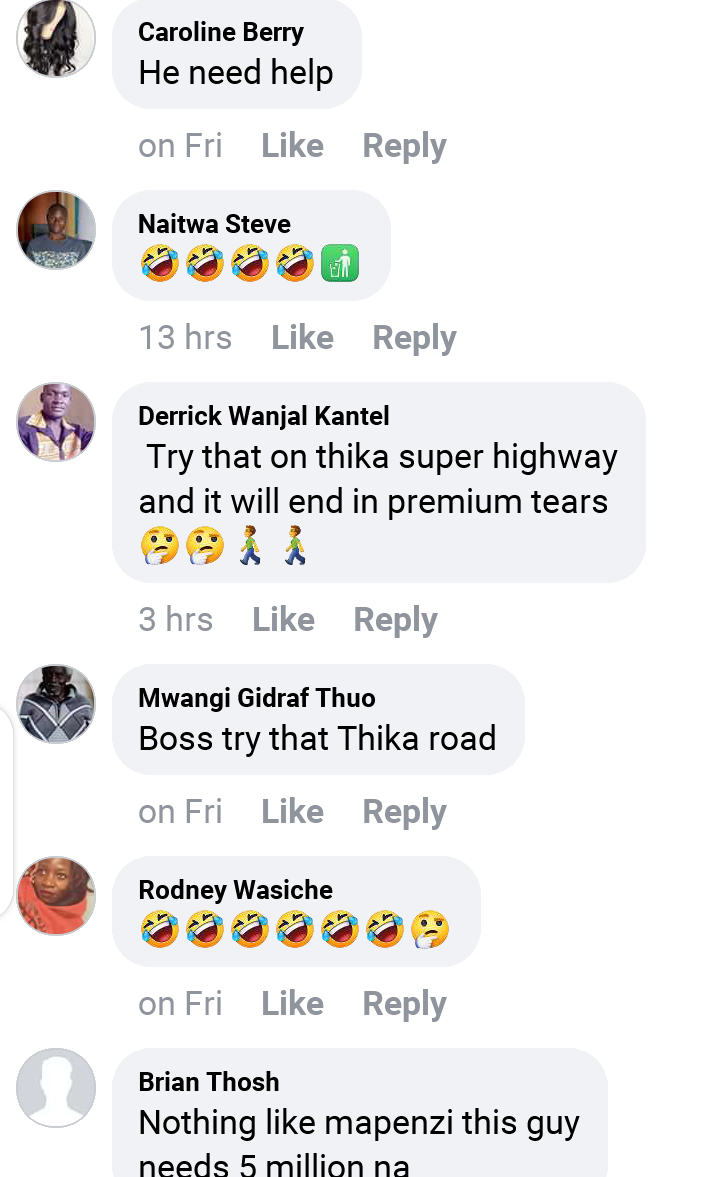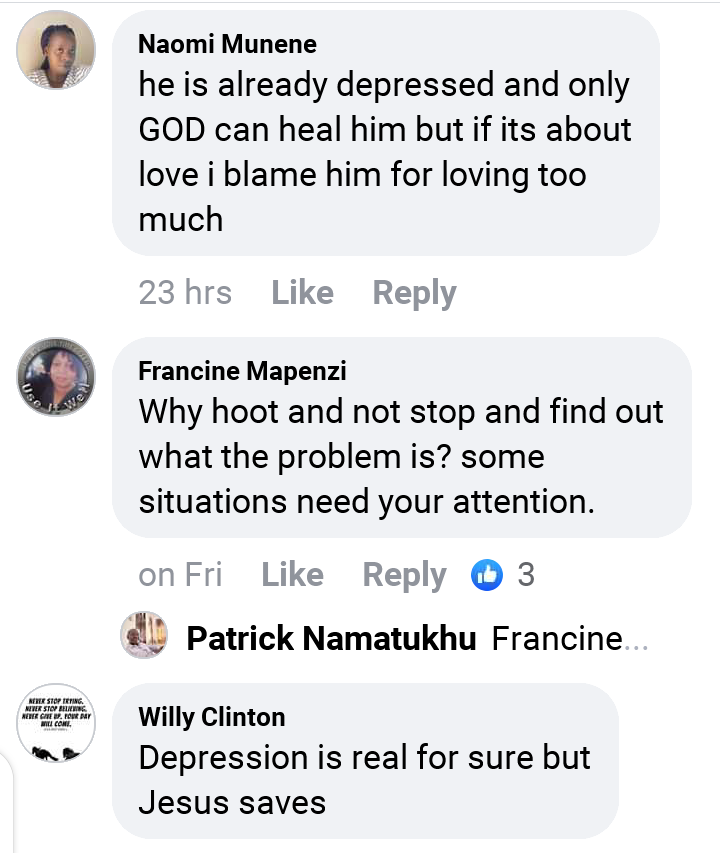 Watch the Video From the link below
https://www.facebook.com/955751467785034/posts/4157335200959962/?app=fbl
What do you think about this?
Kindly leave a comment let's know your thoughts.
Like and do well to Follow this Blog for more Gossips
Content created and supplied by: healthyWritez (via Opera News )